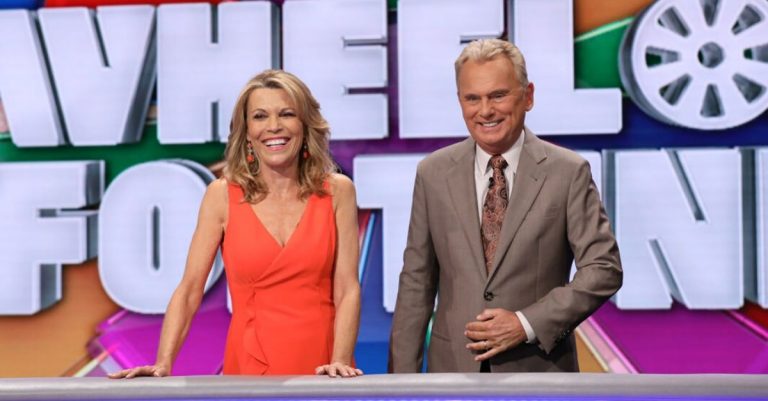 Pat Sajak, host of the popular game show Wheel of Fortune, had recent emergency surgery for a blocked intestine. Since then, long-time co-host Vanna White has been taking over for him. He seems to be doing a lot better now! He even sat down with Good Morning America for his first interview back following the surgery. Sajak had missed 15 episodes due to his surgery and recovery.
White's episodes only recently began to air. Reruns of the show will air from the last season to fill out the week of Christmas. But fans are wondering, when is Sajak returning to host the show? It's a little confusing, as reports confirm.
When Pat Sajak is returning to 'Wheel of Fortune'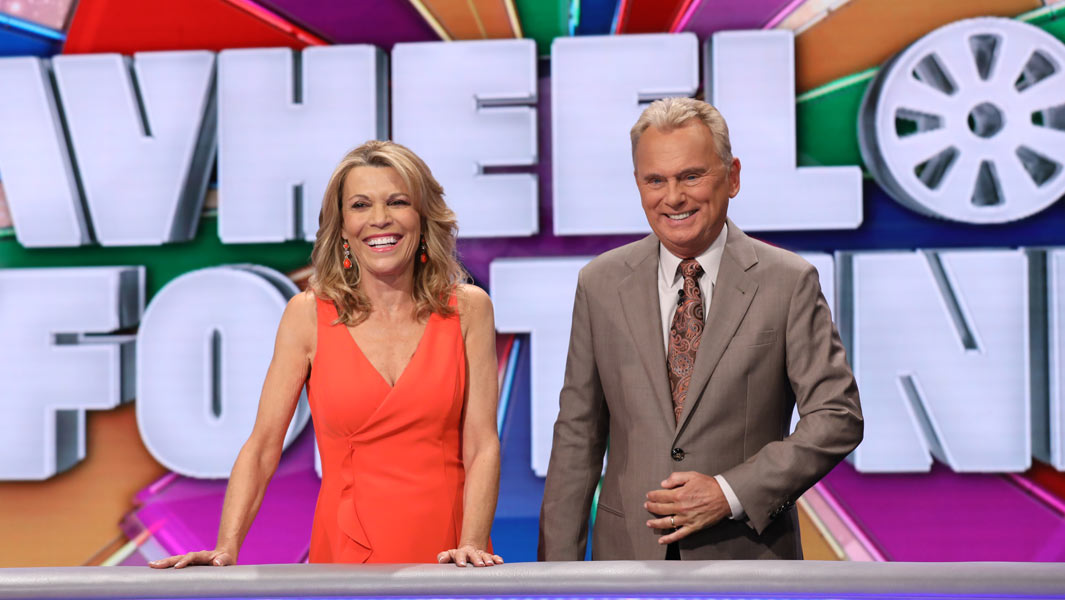 According to Inquirer, Wheel of Fortune shoots six episodes a day. This means one full week of five episodes and a sixth that will become part of another week of shows. So, the last week of December will be one of the weeks when those extra episodes air, so technically Sajak will be back to air the week of December 30th. However, all of these episodes were filmed previously, so there will not be any mention of his absence or White hosting the show.
RELATED: Vanna White Gives A Tour Of Her 'Wheel Of Fortune' Dressing Room
Continuing into January 2020, White will host the January 6th episode and host the five remaining episodes. Following those episodes, Sajak writes on Twitter that "the planets will realign, and it's back to normal." The first official episode of his return will be January 13th, 2020.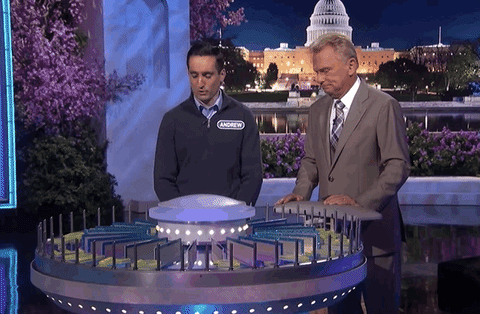 Back in May of this year, Sajak and White would celebrate their 7,000th Wheel of Fortune episode together. Sajak has been hosting the game show since 1983 and White has been co-hosting since 1982. They are both under contract for the show until 2022. The show has averaged about 10 million viewers per episode this season, says Nielsen. We can't wait to see Pat Sajak return to Wheel of Fortune!