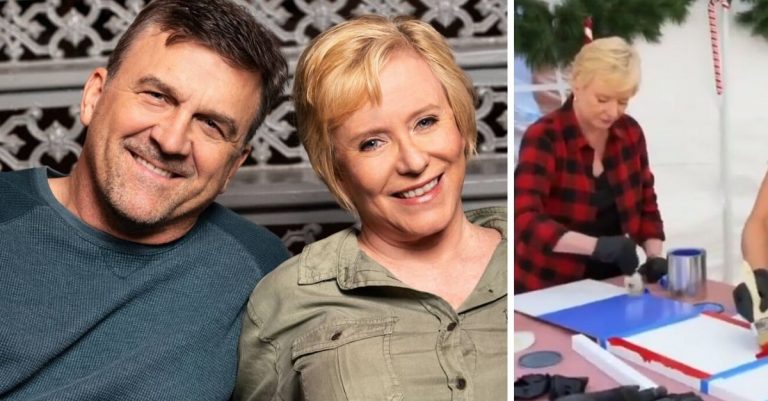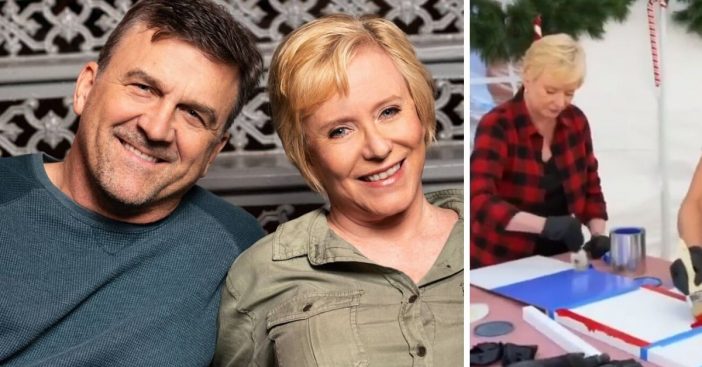 Eve Plumb will appear on another HGTV show. 

The show is called 'Generation Renovation.'

In addition, Eve's husband will appear on the show. It premieres on Christmas Eve. 
After the success of A Very Brady Renovation, Eve Plumb will be back in another new HGTV show! The show is called Generation Renovation. The pilot is set to premiere on Christmas Eve, December 24, 2019, at 11 pm ET. If you love HGTV, this would be the perfect time to watch the new show with your family.
You may not know that Eve is actually a very talented home renovator. She loves to add vintage decor in her remodels, very reminiscent of the decor they found for the Brady house. Reportedly, the pilot will also feature preservationist Brett Waterman, star of DIY Network's Restored, and Eve's husband and renovation partner Ken Pace.
Eve Plumb set to appear in new HGTV show 'Generation Renovation'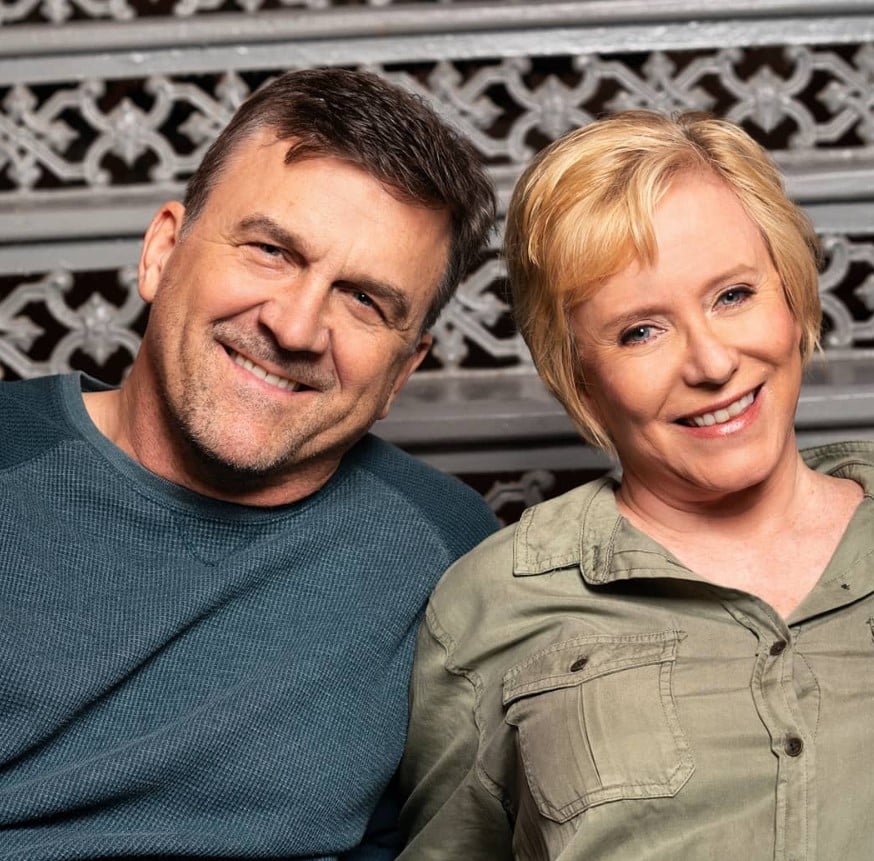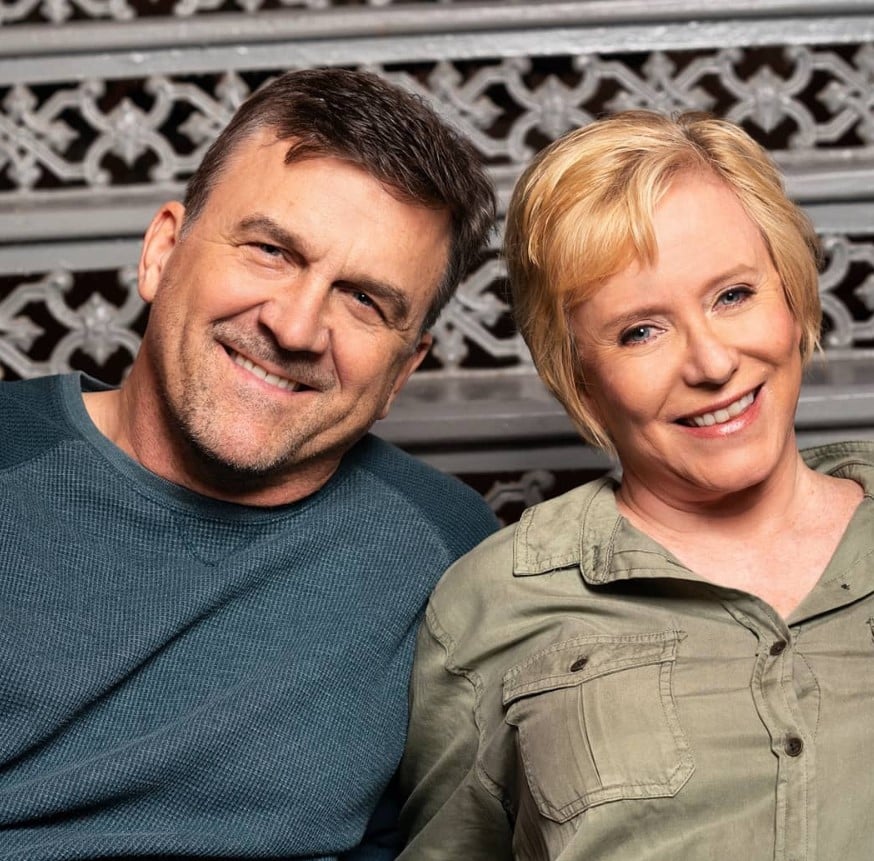 The series will show the team fixing up old cabins and cottages that have been in families for generations. These homes need a little TLC, and that is what the show is for! Instead of simply re-doing everything, they are remodeling with care to show the home's history.
RELATED: 'Brady Bunch' Star Eve Plumb Is A Very Talented Painter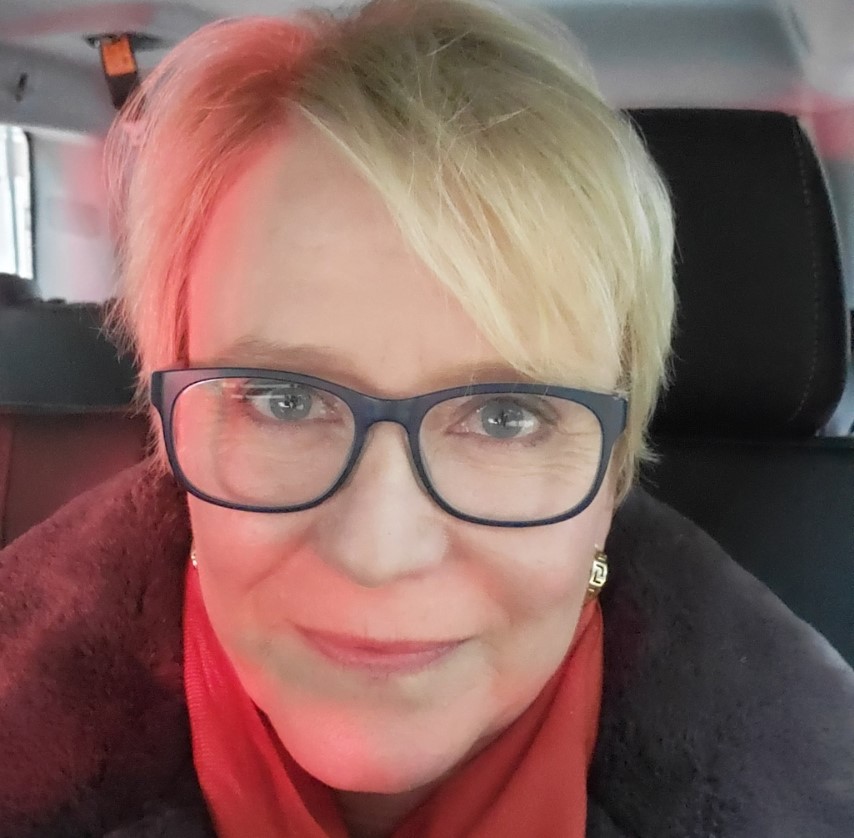 Eve said, "You know me from TV and film, and, of course, as Jan Brady from 'The Brady Bunch.' Most people don't know that I love older homes, was on a design review board and have redone more than 10 homes of my own over the years. I loved working on the replication of the 'Brady Bunch' house with my TV siblings in 'A Very Brady Renovation' and can't wait for viewers to see the work that Brett, Ken and I do in 'Generation Renovation.'"
Will you be watching on Christmas Eve?