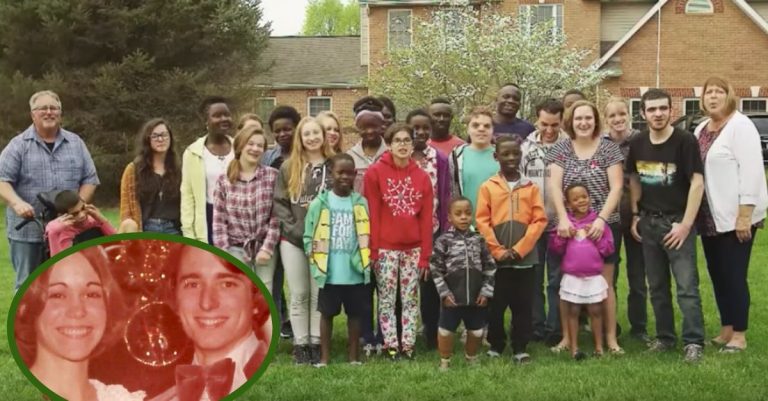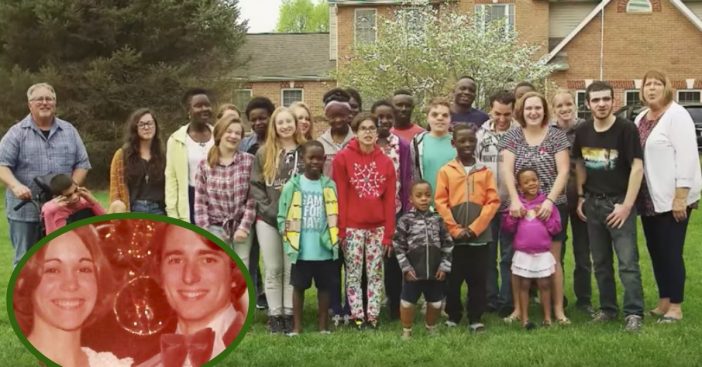 Jeane and Paul would meet at a Christian summer camp. Little did they know what in their future would await them! The couple truly felt as if they were beyond soulmates and married young in 1976 and would soon after begin building their family. Luckily for both of them, they both had dreams of producing a very large family. And they definitely got their wish!
However, Jeane was the main driving force behind this. As she kept getting pregnant and bearing children, she realized she wanted to keep it going. She just loved it and loved the idea of a big family and adding more to it. Jeane and Paul would welcome three biological children into the world before Jeane decides she wants children faster. She would then embark on a mission that would change her life.
Jeane and Paul begin growing their family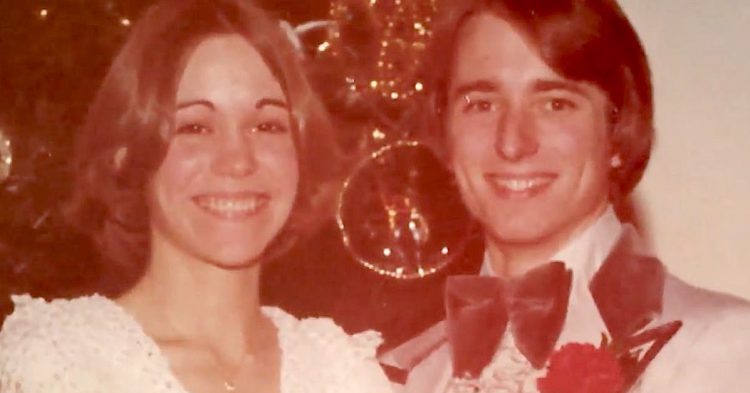 Jeane takes a Christian mission trip to Mexico where she preaches to people about Christ. That's when she meets a blind, orphan boy named Abraham and immediately falls in love with him. Jeane would tell Paul about this boy and soon, they would both welcome him into the family as their first adopted son. That was in 1985.
RELATED: Anonymous Grandma Knits 75 Hats For Children In Need
In the interim, Jeane was working as a nurse and would often talk to adoption agencies about children who were in need of help. She would specifically speak about children in places like Russia and Ghana who were deformed or had special needs. While other people, including the biological parents, were turning away from these poor children, Jeane wanted to be the one to give them a loving home.
They don't plan on stopping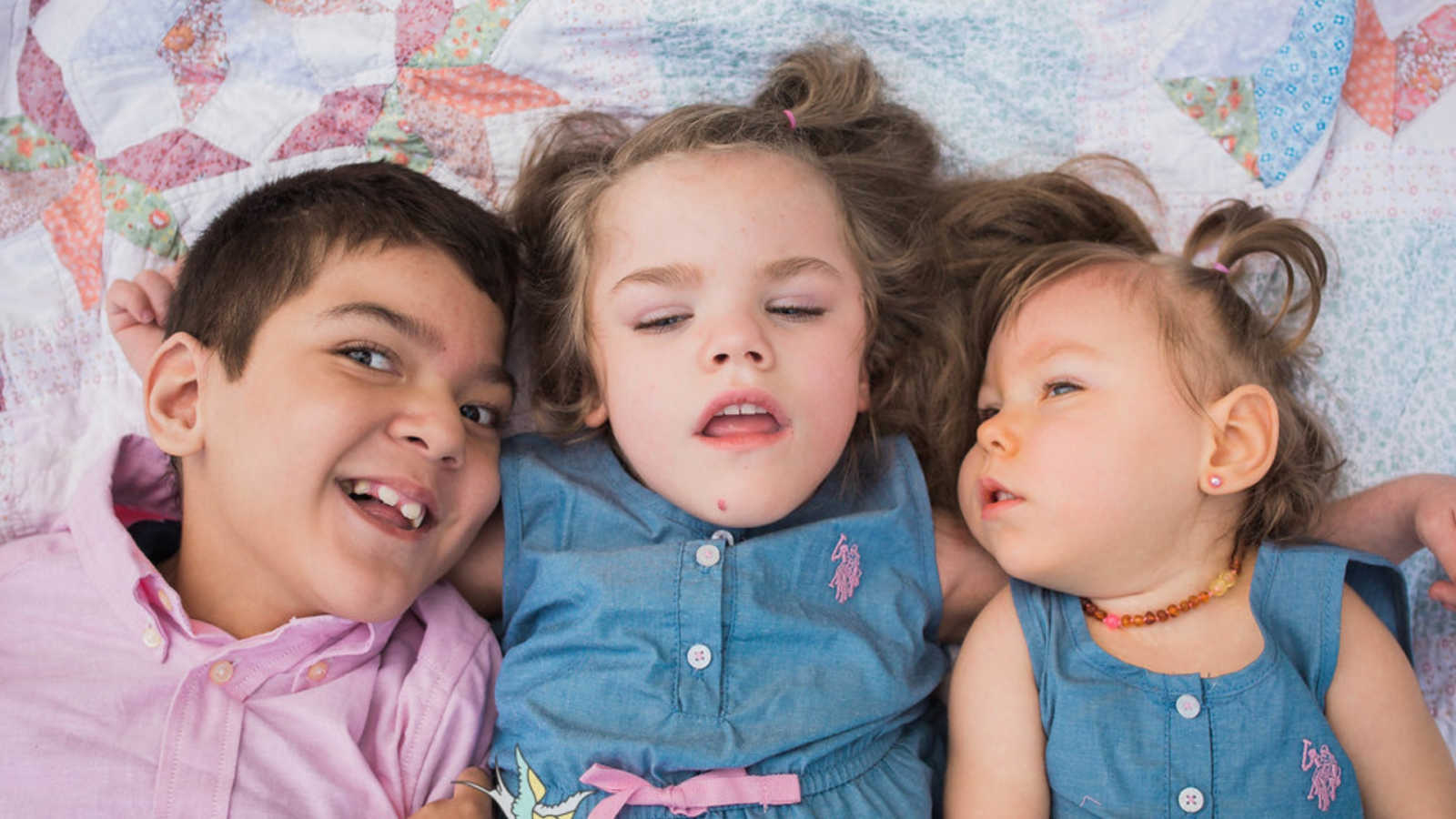 These children would soon become a permanent part of the family at their home in West Virginia. Jeane and Paul's passion for helping children and need has grown so much ever since and they don't plan on stopping. The couple is currently in their 60s but still plan on adopting more and more to help give these children better-quality lives. They now have 38 children, including their biological ones. 25 of those kids still live at home to this day!
They spend about $50,000 on groceries each year for their kids, but they absolutely love being able to give these children better lives. Meet the big, happy family in the video below!