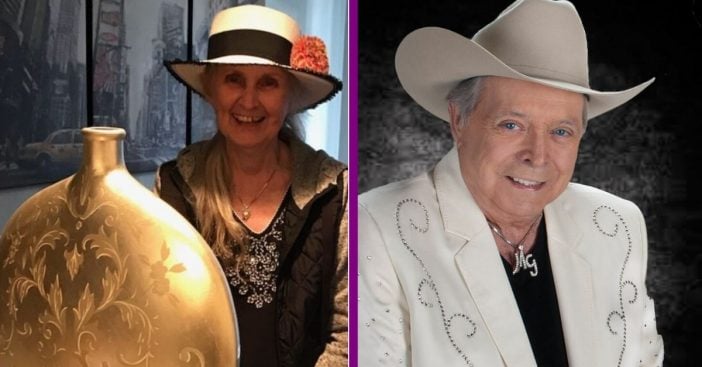 Vivian Gilley, wife of famous country singer Mickey Gilley, dies at age 80.

She had been struggling with Alzheimer's Disease during the last few years in hospice.

Vivian had been managing her husband's career when he rose to fame.
Reports confirm that Vivian Gilley, the wife of legendary country singer Mickey Gilley, has died at the age of 80. In recent years, she had been diagnosed with Alzheimer's Disease. For the last year of her life, she was living in an assisted living home. Her family thanks the Cottages at Clear Lake and Dignity Hospice for their care and assistance during the last few years.
Vivian McDonald was born on August 10th, 1939. She would marry country singer Mickey Gilley on December 27th, 1962. She was right by his side through his rise to fame, including managing the club Gilley's in Pasadena. Vivian would also end up managing her husband's music career. She was also a founding member of the New Life Community Church.
Remembering Vivian Gilley and reminiscing about her husband's incredible on-going career
Mickey Gilley has been gracing the ears of many with his music, a mix of Louisiana rhythm and blues, since 1957. He grew up with two famous cousins, Jerry Lee Lewis and Jimmy Swaggart. With this in mind, he was constantly surrounded by music growing up, which would pave the way for his future. Gilley makes his debut with "Is It Wrong For Loving You" (with Kenny Rogers on guitar) which would top the charts.
RELATED: Why Loretta Lynn Refused To Leave Her Husband, Despite The Infidelity And Violence
He would move to Pasadena, Texas in 1971 and open his nightclub, Gilley's. More of his hits continue with "City Lights" and "Don't The Girls All Get Prettier at Closing Time." He also didn't hold back in participating on the big screen, appearing in the movie Urban Cowboy alongside John Travolta and Johnny Lee.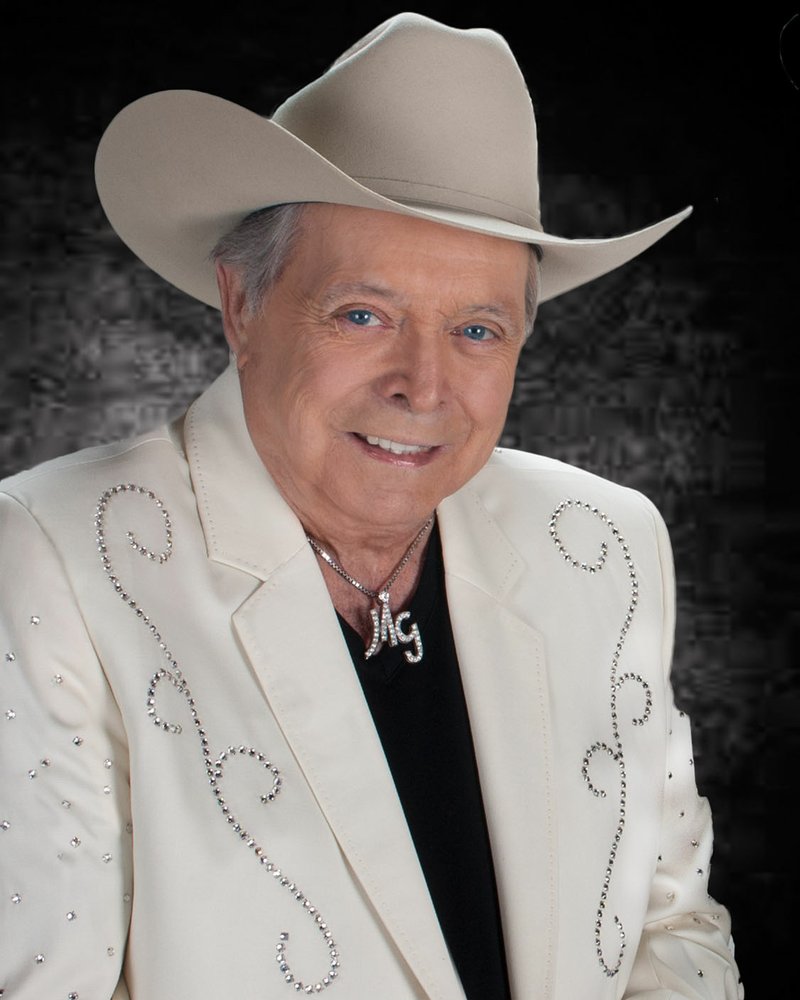 Vivian Gilley is survived by Mickey and their son Gregory. Also their stepchildren, brother, four grandchildren, seven great-grandchildren, and several nieces and nephews. May she rest in peace!