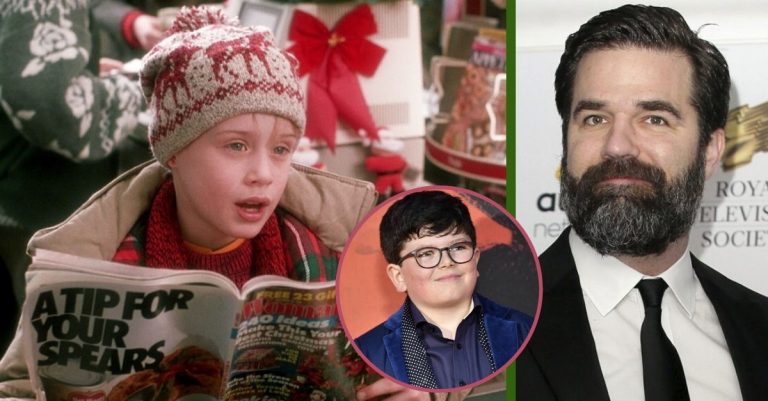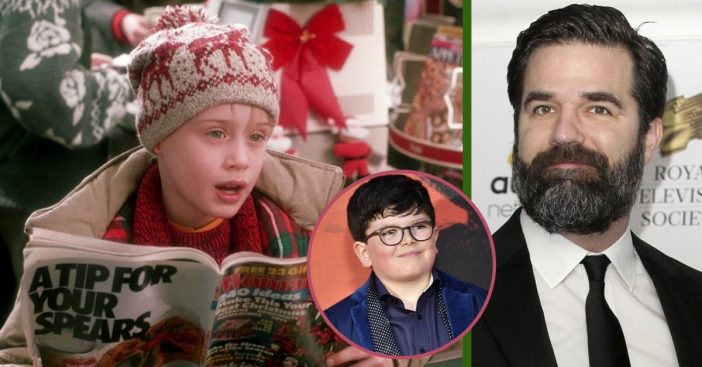 Disney announces a remake of 'Home Alone' this past summer.

We now have confirmation that Rob Delaney is joining the cast, alongside Archie Yates and Ellie Kemper.

There is no plot yet, but Disney boss Bob Iger says that they are "reimagining" it for "a new generation."
Earlier this year, Disney had announced that there would be a reboot of the classic Christmas movie Home Alone. However, little was known about the cast. It looks like we now have a bit more information as Rob Delaney has been confirmed to join. Also joining will be child star Archie Yates from the film Jojo Rabbit. Yates will be taking on the role that Macaulay Culkin made famous.
Another star to join the cast includes Ellie Kemper from The Office US. Dan Mazer will be directing the film while the script will be written by Mikey Day and Streeter Seidell. Mazer is known for directing Dirty Grandpa and Sacha Baron Cohen's series Who Is America?

Rob Delaney joining the cast for 'Home Alone' reboot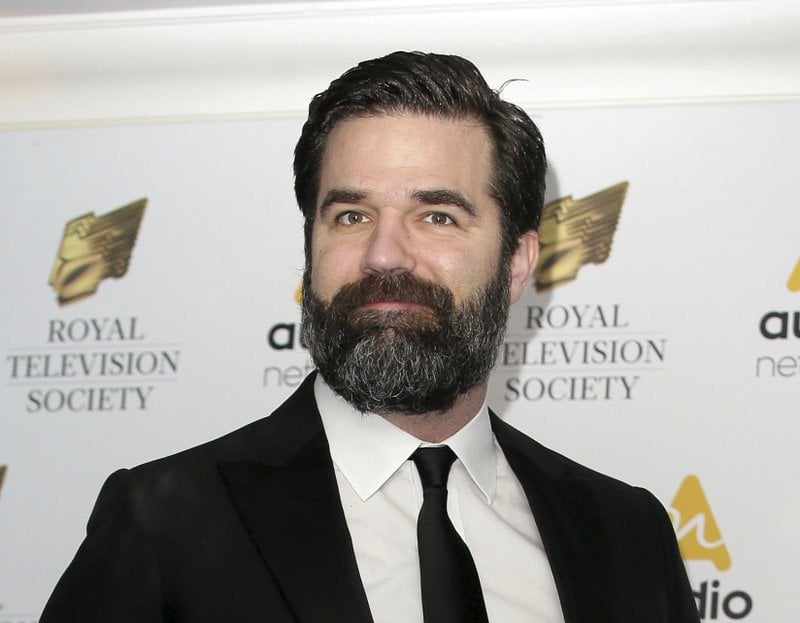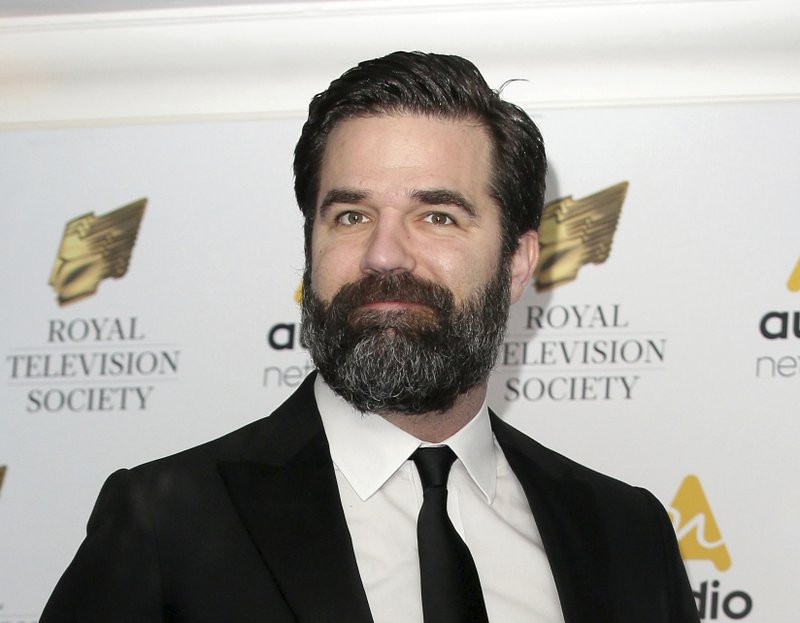 The news of this reboot came over the summer. Disney boss Bob Iger says that the 1990 classic film will be "reimagined" for "a new generation." A detailed plot has yet to be confirmed, but we're all hoping that they stay true to the original, especially if they're "reimagining" it. Reboots can either go really, really good, or comically bad.
RELATED: Macaulay Culkin Just Recreated A Bunch Of 'Home Alone' Scenes For A Hilarious Commercial
Home Alone is one of the films to make it onto the Disney+ streaming service released just last month. There's no telling if when this reboot comes out it will also be available for streaming on Disney+.  Reports are saying that execs over at Disney also plan to do reboots of The Mighty Ducks. Rumors have been suggesting that they may take the movie and turn it into TV form.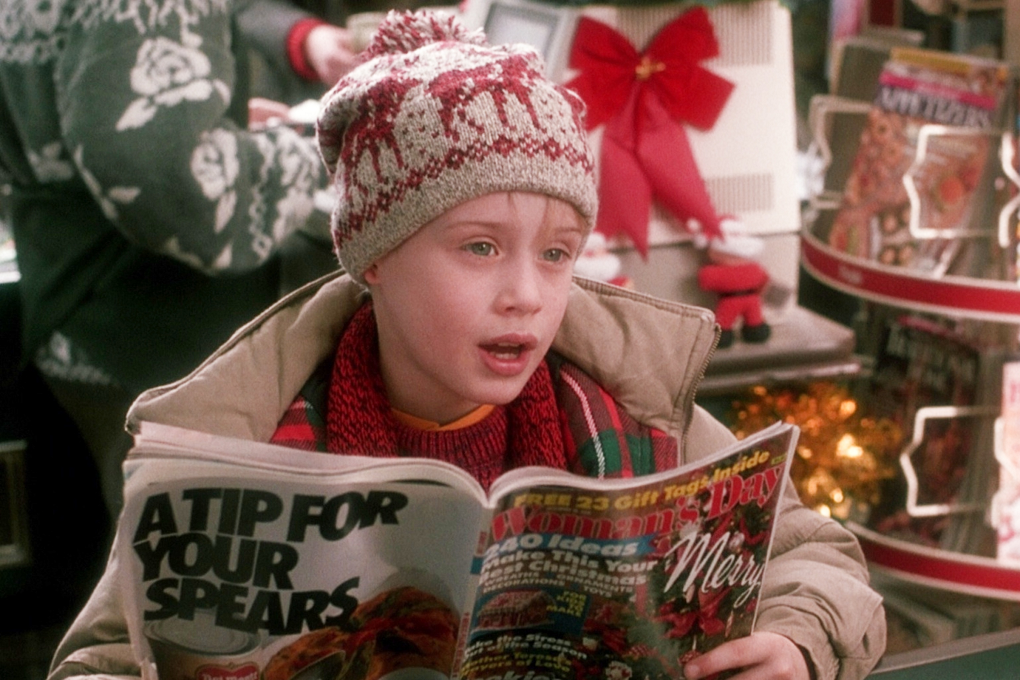 There is no date as of yet for when the Home Alone reboot cast will start filming. As for the original star, Macaulay? Well, he has his own response to the remake and it's pretty hilarious. He posts a photo of himself looking rather relaxed with a bowl of food watching something on his laptop. The caption reads, "This is what an updated Home Alone would actually look like." 
This is what an updated Home Alone would actually look like. pic.twitter.com/sGj86933LA

— Macaulay Culkin (@IncredibleCulk) August 7, 2019
One thing we know for sure is that we're all excited to see what the reboot has in store! We hope it's good (even though nothing beats the original).