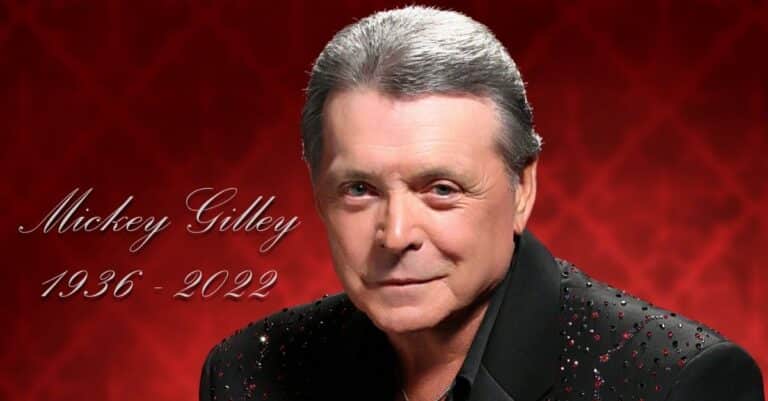 Country star Mickey Gilley is dead at 86.
He had been hospitalized recently and had been dealing with complications from it.
Gilley had also been out performing shows back in April.
It has been confirmed by a press release that country star Mickey Gilley has died from complications after a recent hospitalization. He was 86. Gilley passed away "peacefully" surrounded by close friends and family, according to his publicist Zach Farnum. He had also recently returned home after playing 10 shows in April.
Gilley was well known in the country music industry, having 17 number one country records such as "Room Full of Roses" in 1974. He also enjoyed crossover success in 1980 with a cover of Ben E. King's "Stand By Me," which went to number one on the Billboard Hot Country listings and number three on the Adult Contemporary chart.
Remembering Mickey Gilley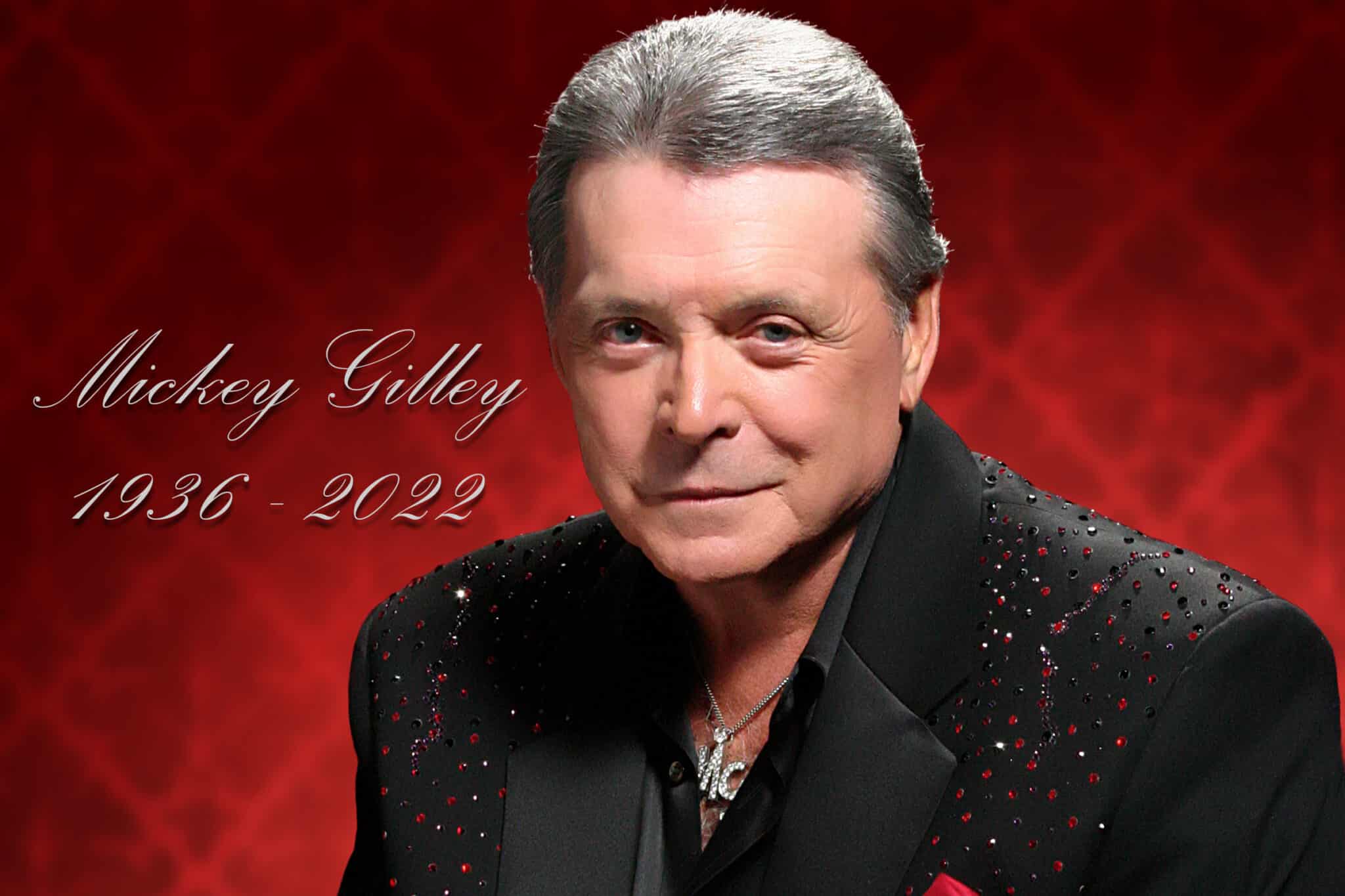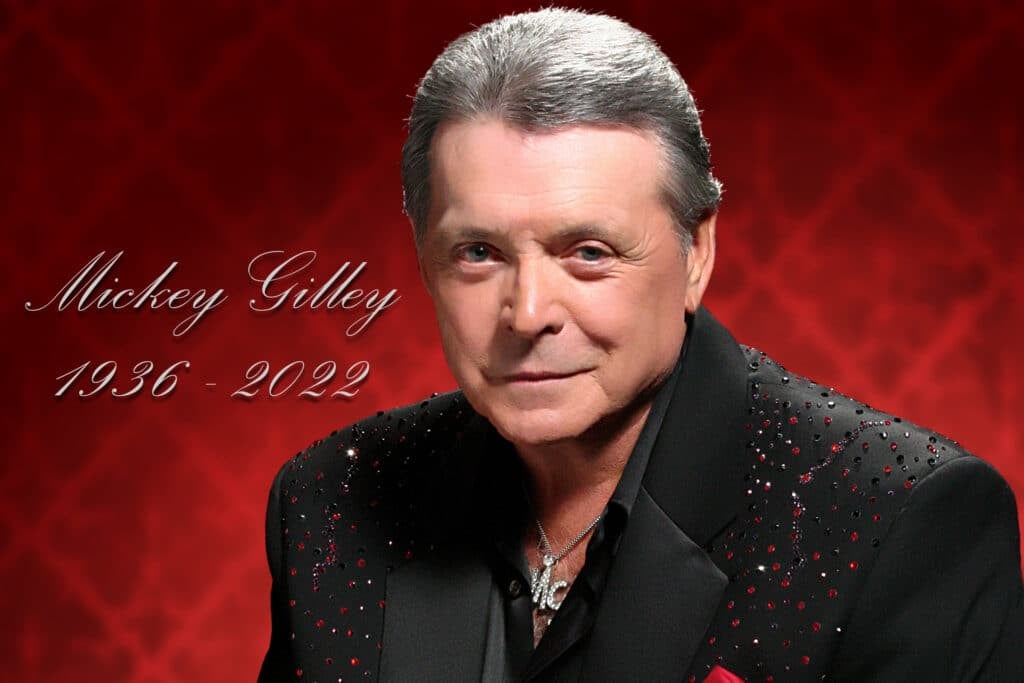 Gilley's musical career also got a second wind with the film Urban Cowboy starring John Travolta, and set at Gilley's very own honky tonk club in Pasadena, TX. The film itself would go on to popularize country-western culture in urban environments and Gilley himself soon became a trailblazer for the "urban cowboy" style.
A number of artists and friends have since paid tribute to the country music pioneer per a press release. American country singer Johnny Lee said, "My heart will forever break over the loss of my dear friend Mickey Gilley. He believed in me when no one else did. Losing Gilley feels like a bad dream and sadly it's not. He loved his fans more than anything in the world and taught me everything I needed to know about country music. He always told me if I thought it was going to rain, to always grab my umbrella. My prayers are with Cindy during this very difficult time."
Country singer T. Graham Brown also shares some words: "We just lost a great human being. Mickey Gilley has been honky-tonkin' since the '50s. 'Urban Cowboy' secured him a spot in America's consciousness and he's been in our minds ever since. He lived a full life and left us with a great catalog of hits. One of the things that I'm most proud of is that over the years we have become close. The times we spent together doing shows, cruises, or just talking were a gift. Sheila and I will miss him a lot. Please keep his family and friends in your prayers."