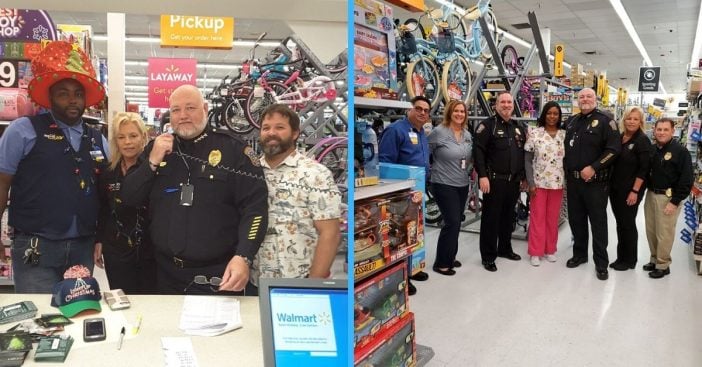 Have you ever put an item on layaway? It is a popular way to pay for more expensive items in installments and many stores, including Walmart, offer this option. However, if layaway items sit for a long period of time without being paid, the items will go back on shelves.
Sometimes people put items on layaway for Christmas gifts with the best intentions of buying them. Then, something might happen that doesn't allow them to purchase the item. Several police officers in Dade City, Florida decided to make these payments as a way to spread holiday cheer. Then they called everyone to give them the good news!
Police officers paid off 26 expiring layaway accounts at Walmart before the holidays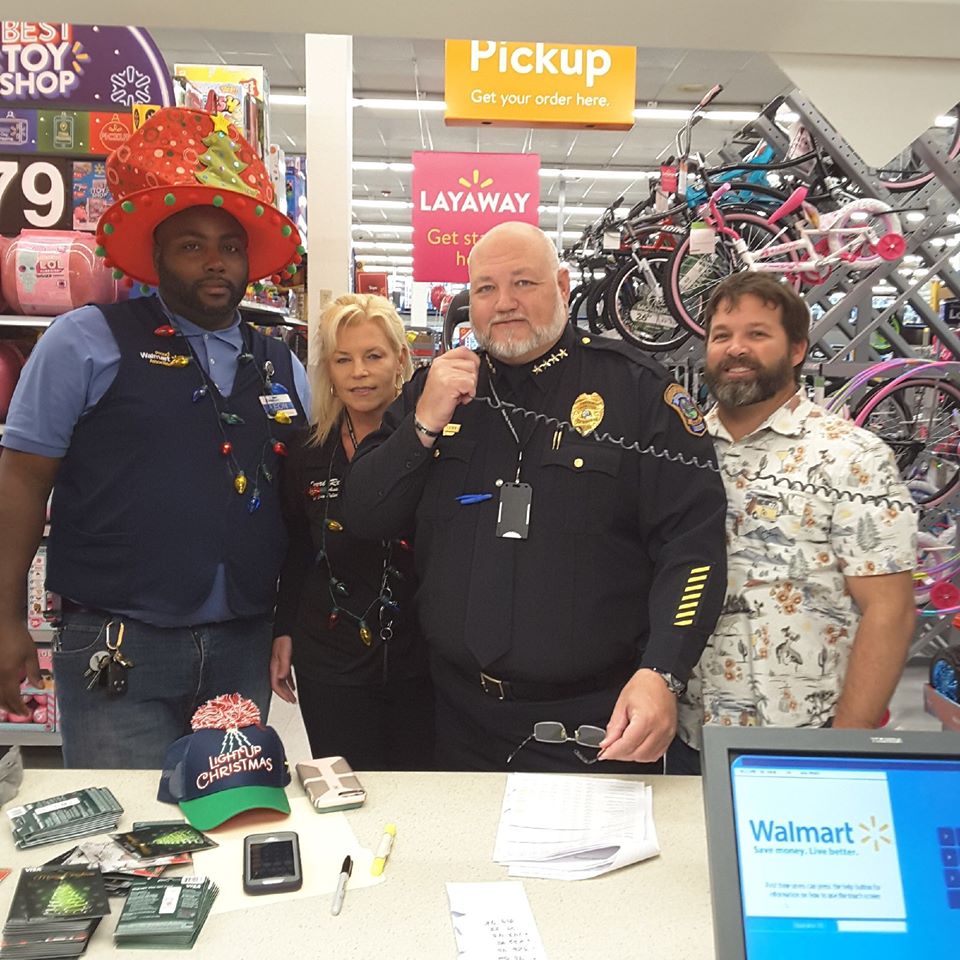 At the local Walmart, there were 26 layaway purchases that were about to go back on shelves because they weren't paid for. These items totaled over $4,300! A Police Chief named James Walters went to Walmart and asked if he could pay for all of those layaway items. Of course, Walmart agreed.
RELATED: Police Officers Clear A Foot Of Snow From 99-Year-Old Woman's Driveway And Sidewalk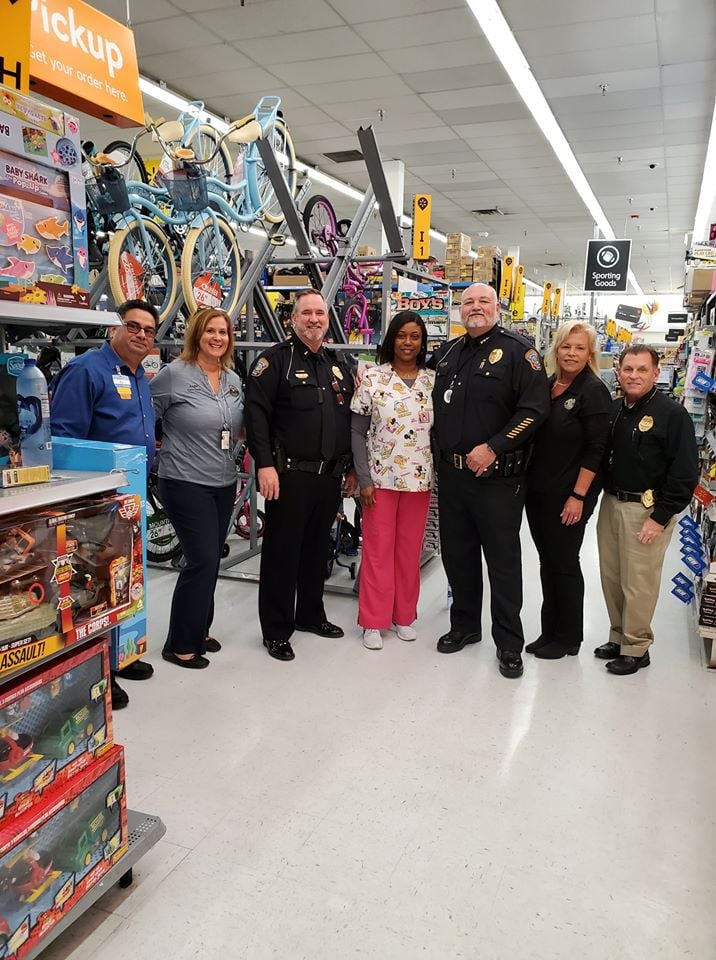 After making the payments, he called all 26 customers to tell them the good news! Everyone was shocked and extremely grateful. Now that would be a good call from the local police department! What do you think about this heartwarming story? In conclusion, watch the entire story below: