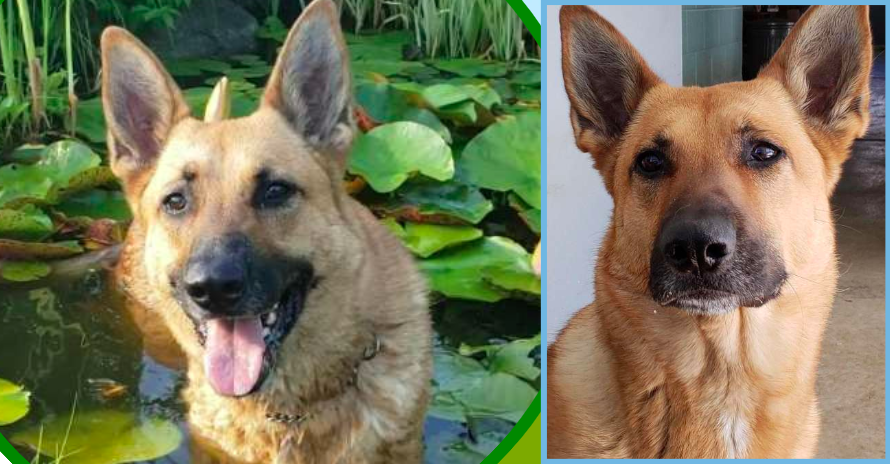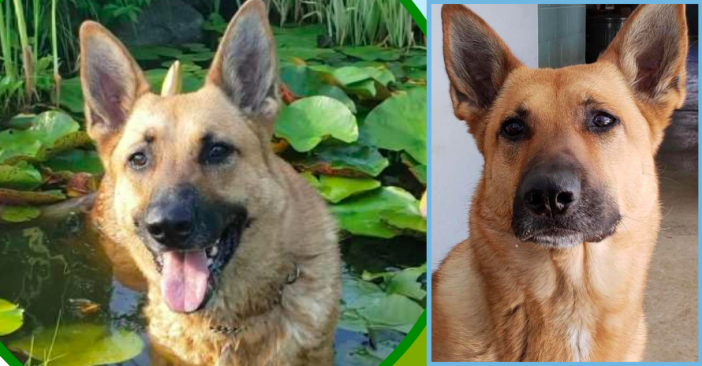 Flash is a mix between a Belgian Malinois and a German shepherd and is a trained police dog. She originally spent quite a while on the streets and then came to the pound as a stray animal. Animal control officers found her when she was "very skinny and a mess." However, Tom Mitchell, Harwinton's animal control officer, would soon realize that she still displayed the intelligence and temperament of a police dog.
Flash would train to learn both narcotics detection and suspect apprehension. She was getting ready to head down to Texas to become a K9 on the force. However, that law enforcement agency went with a different dog closer to home and Flash has been stuck at the pound ever since. That was two years ago, and she's still there.
Police dog, Flash, is looking for a home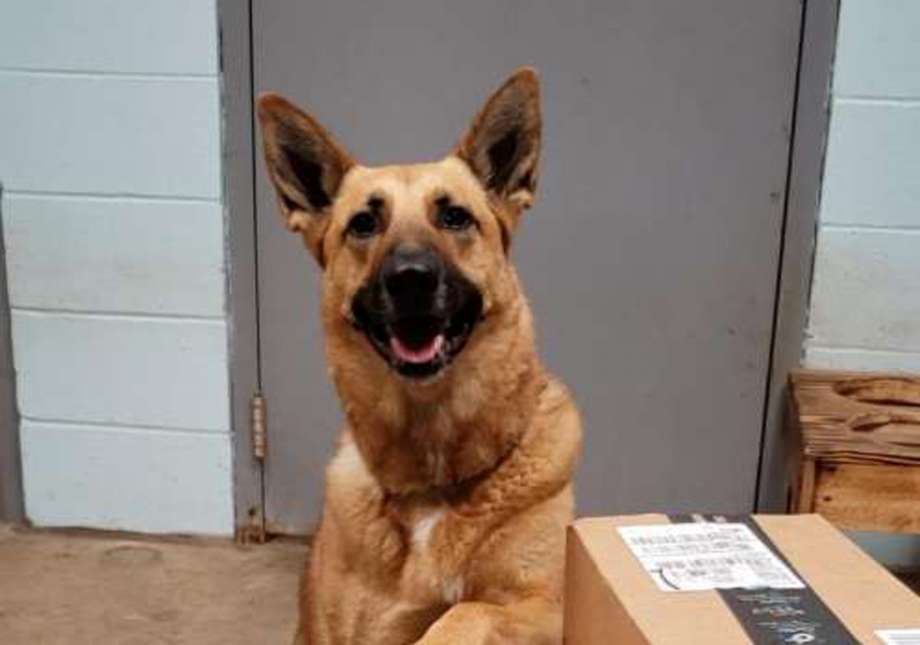 Mitchell says that he has made it his "mission to find this amazing dog a home other than the pound." However, it comes with a bit of a deal-breaker for some. Flash is very protective of her food around people she's not familiar with. She does like other dogs, but can be overly reactive to them. Flash is reported to be very well-behaved around her handler, "but if she doesn't know you and you try to do something, she's going to try and stop you."
RELATED: Dog Is Learning To Talk By Using A Custom Soundboard To Speak To Humans
Mitchell has considered taking in the dog himself, but he's living in a "tiny little cottage that I rent." So, overall, it's really not an ideal living space for an animal like Flash. Moreover, Mitchell says that because of her over-reactivity, it's also best to keep children away from her, just for safety protocol (even though Flash is reported to love kids).
Who she would be best with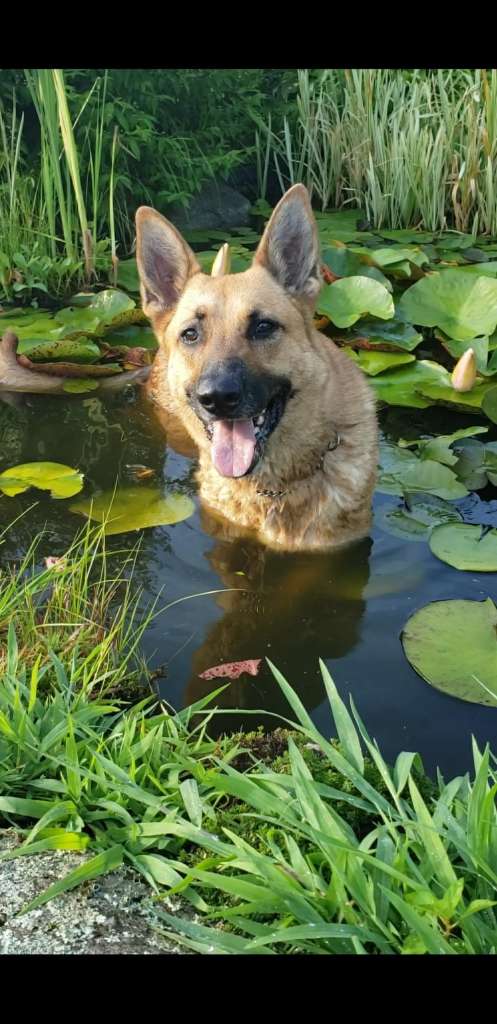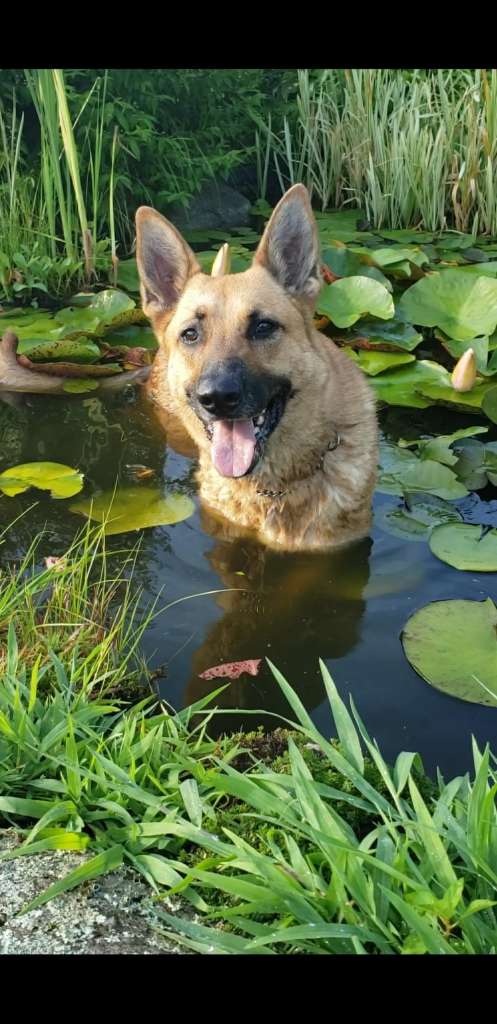 It's Flash's intelligence and training that makes her a difficult match for a potential owner. "She has the potential to outsmart someone that doesn't know what they're doing," Mitchell says. Since Flash's path to becoming a full-fledged police dog has passed (she is 3 now, and that is too mature to begin the process with any other police department), Mitchell is looking to find the right home for her.
He says that Flash wouldn't be right as a service dog because "she's an alpha," and so she would be "way too dominant to be considered for service work." However, he does imagine that someone like a police or military veteran would be perfect. For more information on this beautiful dog, head on over to Harwinton Animal Control's Facebook page.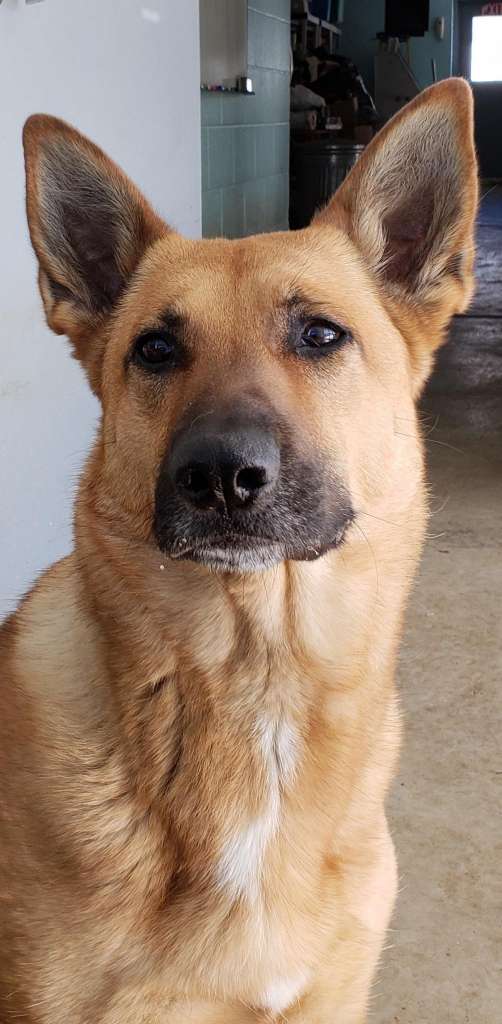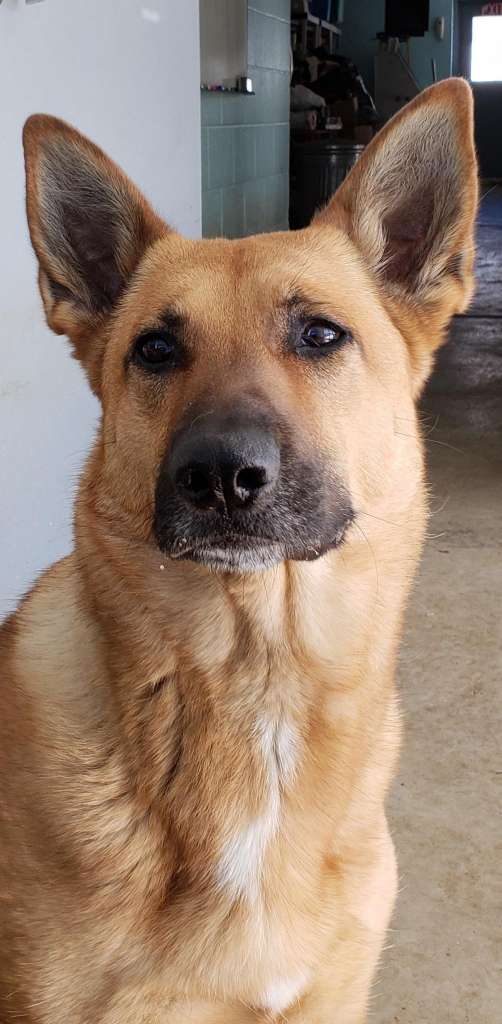 "She's amazing," Mitchell says of Flash. "I wish more people would come and meet her." What a cutie pie! I would adopt Flash if I could. Who else? Check out the best of police dogs in the video below.