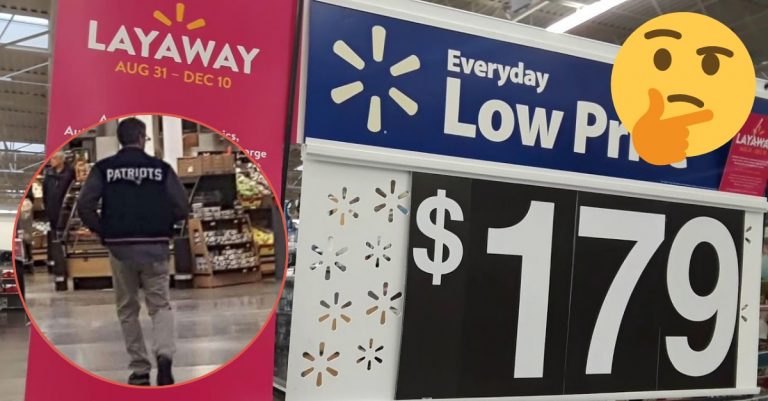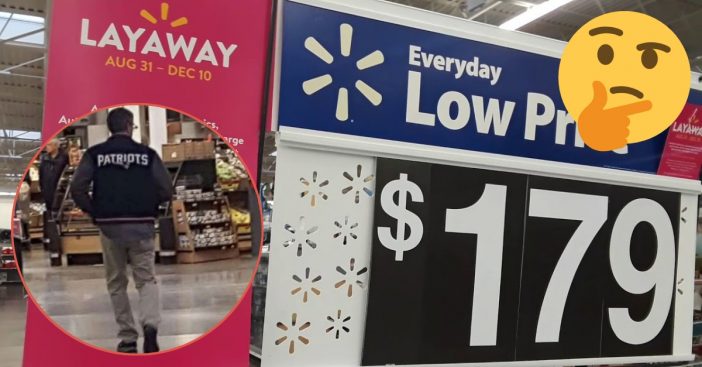 A mystery man who many Vermont Walmart shoppers have referred to as 'Santa Claus' has brought some early Christmas cheer! This man paid off an entire lot of layaway items in a Walmart location in Derby, Vermont. Layaway items occur when customers put a deposit on the item and come back at a later time to pick it up and pay off the rest of the balance.
Brownington resident Sandra Cortez says that she thought it was just a rumor. That was when she went to the store and found her layaway items completely paid off. The man behind the payoff declined to provide his name and will forever remain anonymous.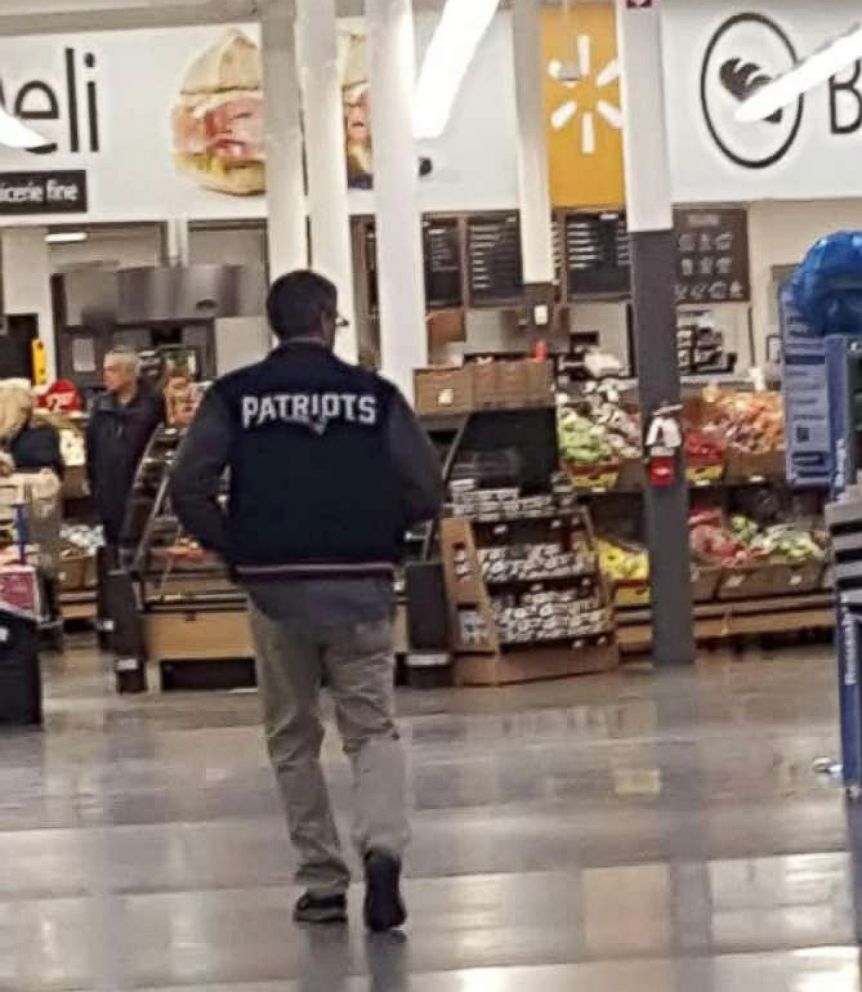 Julie Ann Gates was another customer that had all of her layaway items paid off and she couldn't not express her gratitude more towards the mystery man. She was apparently present in the store when the man offered to pay off the balance for every single item, including hers!
"Listen I can either have you put it on a layaway, and I'm going to pay for it when you leave. You'll just have to come right back and pick it up or you could follow me over to the cash register, and I pay for it now," Gates recalled hearing the man say to another customer who was in the layaway line.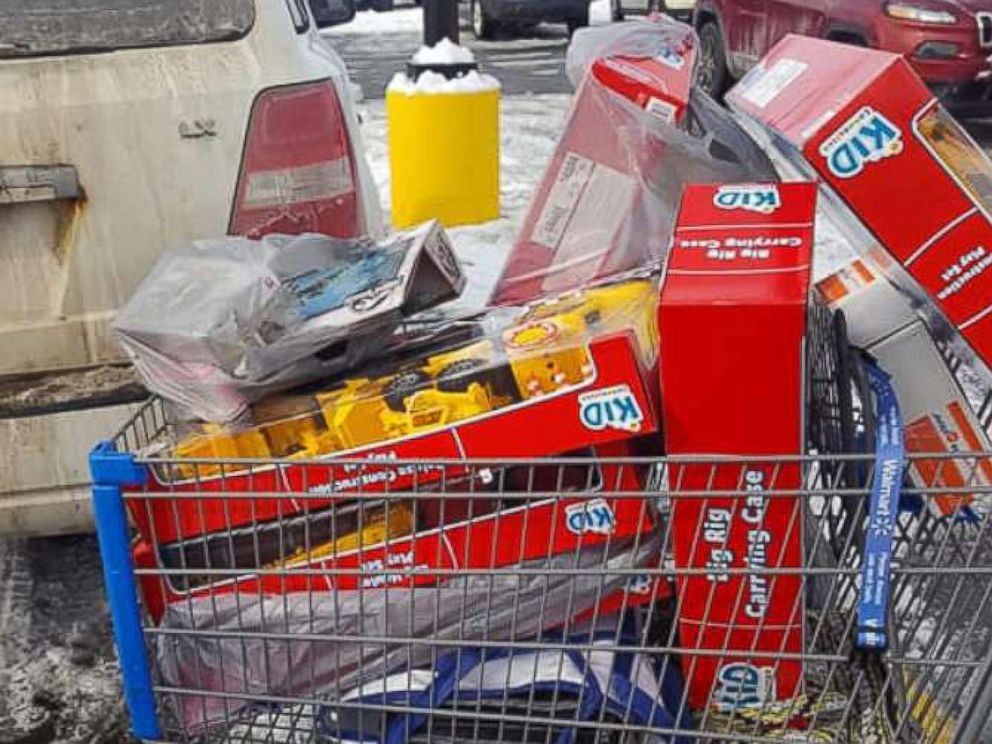 That was when the mystery man approached Gates and asked her if she was planning on putting anything on layaway. "Well why don't you run and get what you were going to get and come back, and I pay for it. I have a few minutes before I go to the doctor," the man offered.
Gates returned with the items she needed and the man was still waiting there for her. He paid for everything. When Gates asked the man for his name, he said 'Kris Kringle' and walked away.
"I'll forever have his face embedded in my mind," Gates said to ABC News, "He's given so many people the opportunity not worrying about Christmas, to just be with their families and not stress that maybe they can't afford it."
Another customer who had all of their layaways paid off included Tammy Desautels. It was especially surreal for her because her husband had broken his food and money was tight at the moment.
"[I] really have a feeling that there is hope for mankind or whatever. There are still good people out there," Desautels said of the experience and finding out she was one of the many who had their layaways paid off.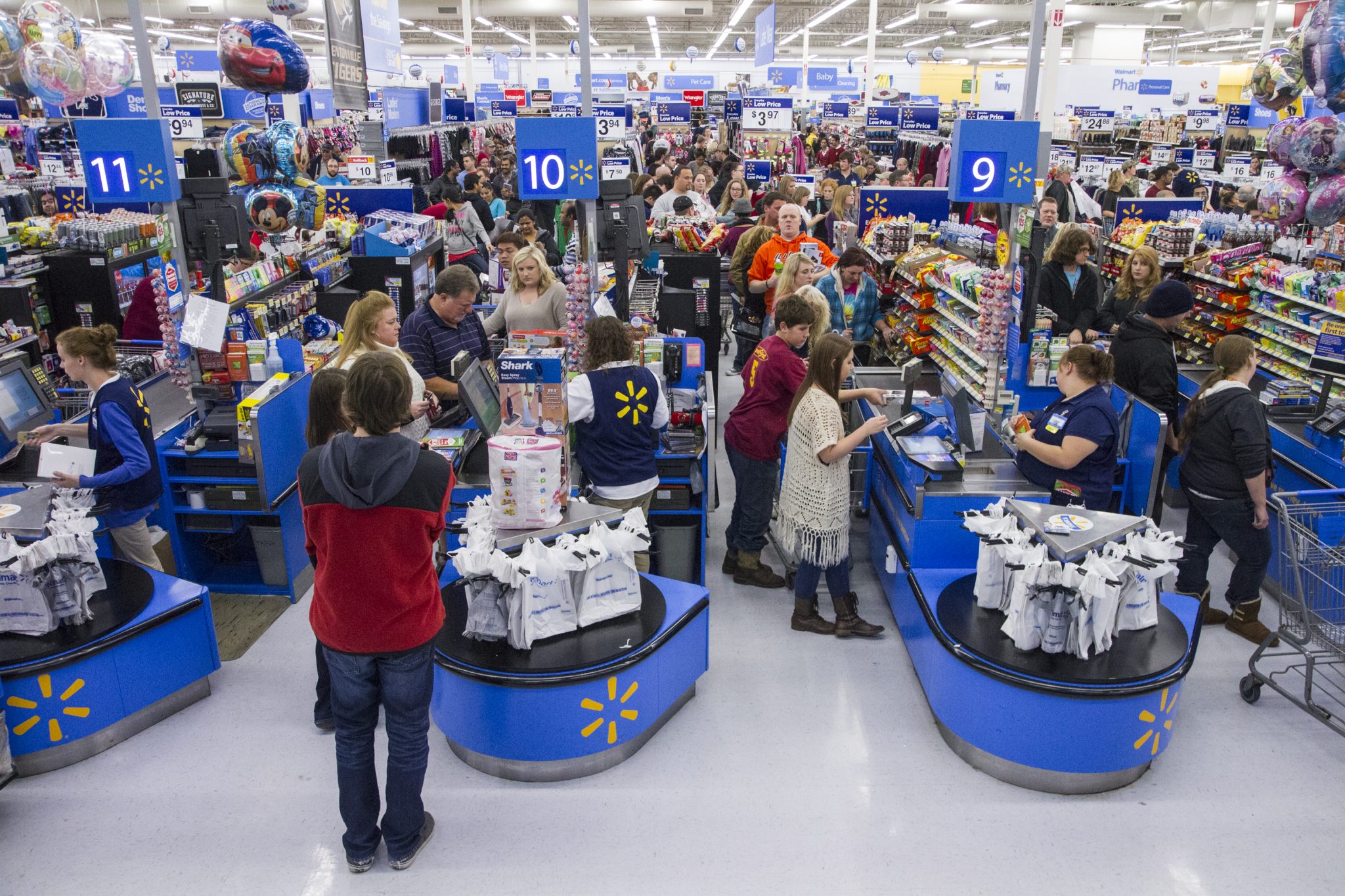 Please SHARE this article if you loved what this anonymous Santa Claus did for these Walmart shoppers! What a sweet story.