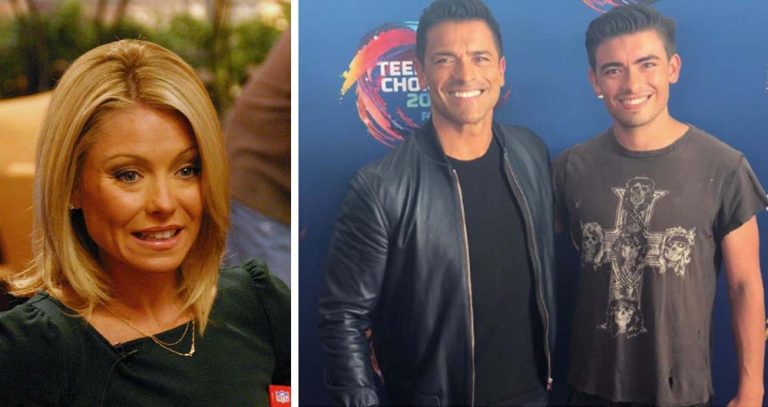 Kelly Ripa and Mark Conseulos are an absolutely stunning couple, but what's even more stunning is how much their son looks like Mark! Michael Consuelos is currently 21 years old and is following in the footsteps of his parents to television stardom. He was recently offered the role of young Hiram Lodge in the show Riverdale, which is a younger version of his father.
Although Michaels' role in Riverdale could be seen as his big break in television, he has also done voice work for Go, Diego! Go! from 2006-2007 and participated in some production work for the show The Goldbergs this year. Michael is generally pretty quiet on social media unless his parents break the news for him!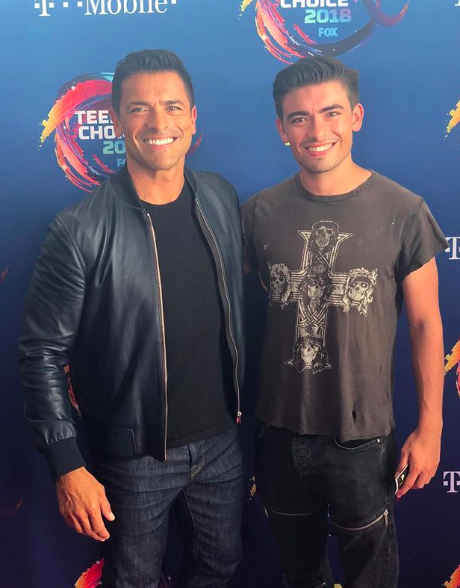 Mother, Kelly Ripa, posted a congratulatory Instagram post in light of her son being offered the role on Riverdale. It also featured a montage of family photos. The post read:
"Congrats Michael on being cast as young Hiram Lodge on @thecwriverdalehowever @instasuelos and I would like to take this opportunity to remind you and your siblings that as your fiduciaries we are hereby entitled to 10% of all future earnings hereto wit, or something like that."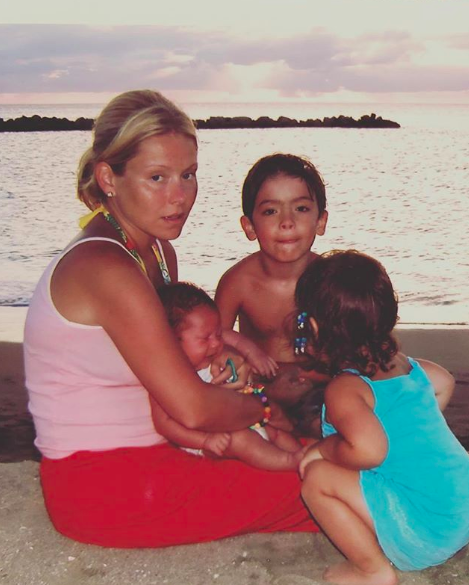 Kelly Ripa and Mark Consuelos originally met in 1995 on the set of All My Childen. The two soon eloped in 1996. Together they have three children; Michael Joseph (born June 2, 1997), Lola Grace (born June 16, 2001), and Joaquin Antonio Consuelos (born February 24, 2003).
Kelly has starred in a slew of TV series and films, but she is most known for her segment that was originally called Live! with Regis and Kelly. She continued on with the show by herself (Live! With Kelly) until Ryan Seacrest stepped in as a permanent replacement (Live with Kelly and Ryan). Kelly has received many awards centered around "Best Talk Show Host" and general talk show entertainment.
Mark has also been in a number of TV series and films throughout his life. Some of his most notables roles include US Attorney Berner in Law & Order: Criminal Intent in 2007 and Matt Martinez in American Horror Story: Asylum in 2012-2013. He currently stars in Riverdale, in which his look-alike son will play a younger version of him.
Mark, similar to Kelly, has won several awards for his hard work in television. Mark won the American Latino Media Arts Award for "Outstanding Actor in a Daytime Soap Opera". He also won "Hottest Romance" along with Ripa in 1997 at the Soap Opera Awards.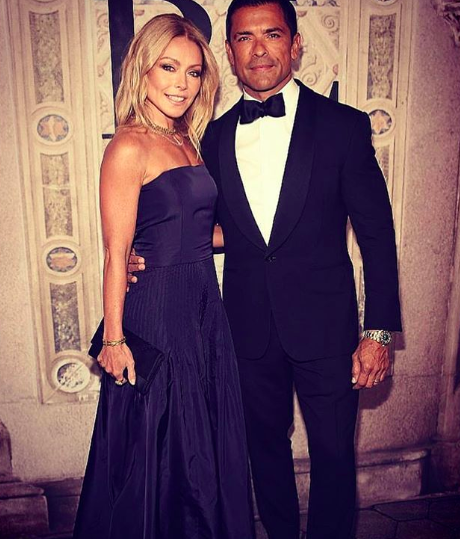 Please SHARE this article if you love the Ripa-Conseulos family!