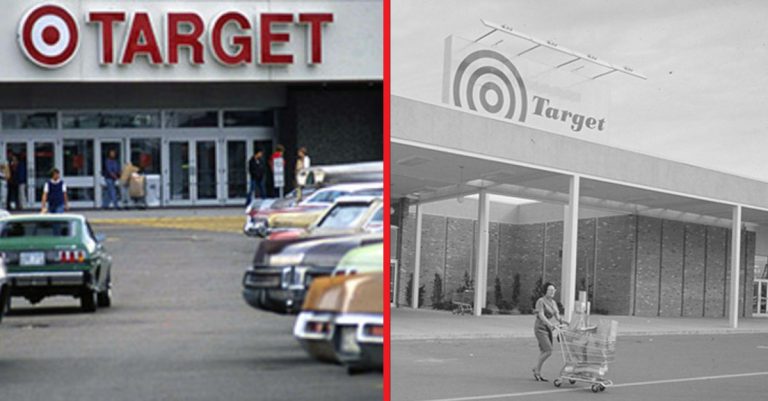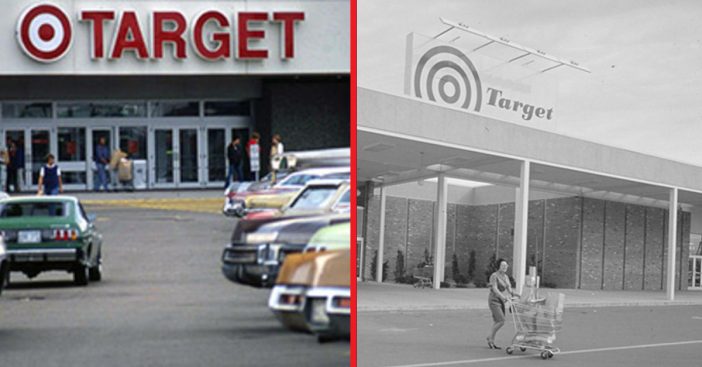 Do you remember when the first Target store opened in 1962? Now, Target is truly a household name and one of the stores actually doing well as other retailers are closing in 2020. Target's website offers a glimpse of its history. Target was founded by George Dayton (shown above), who founded The Dayton Company.
While the retailer became Target in 1962, it was previously called Dayton's. An executive named Stewart K. Widdess had the idea for the name Target because "they wanted the new retailer to hit the center bulls-eye in terms of service and products." Of course, the bulls-eye is still Target's famous logo.
The first Target opened in Minnesota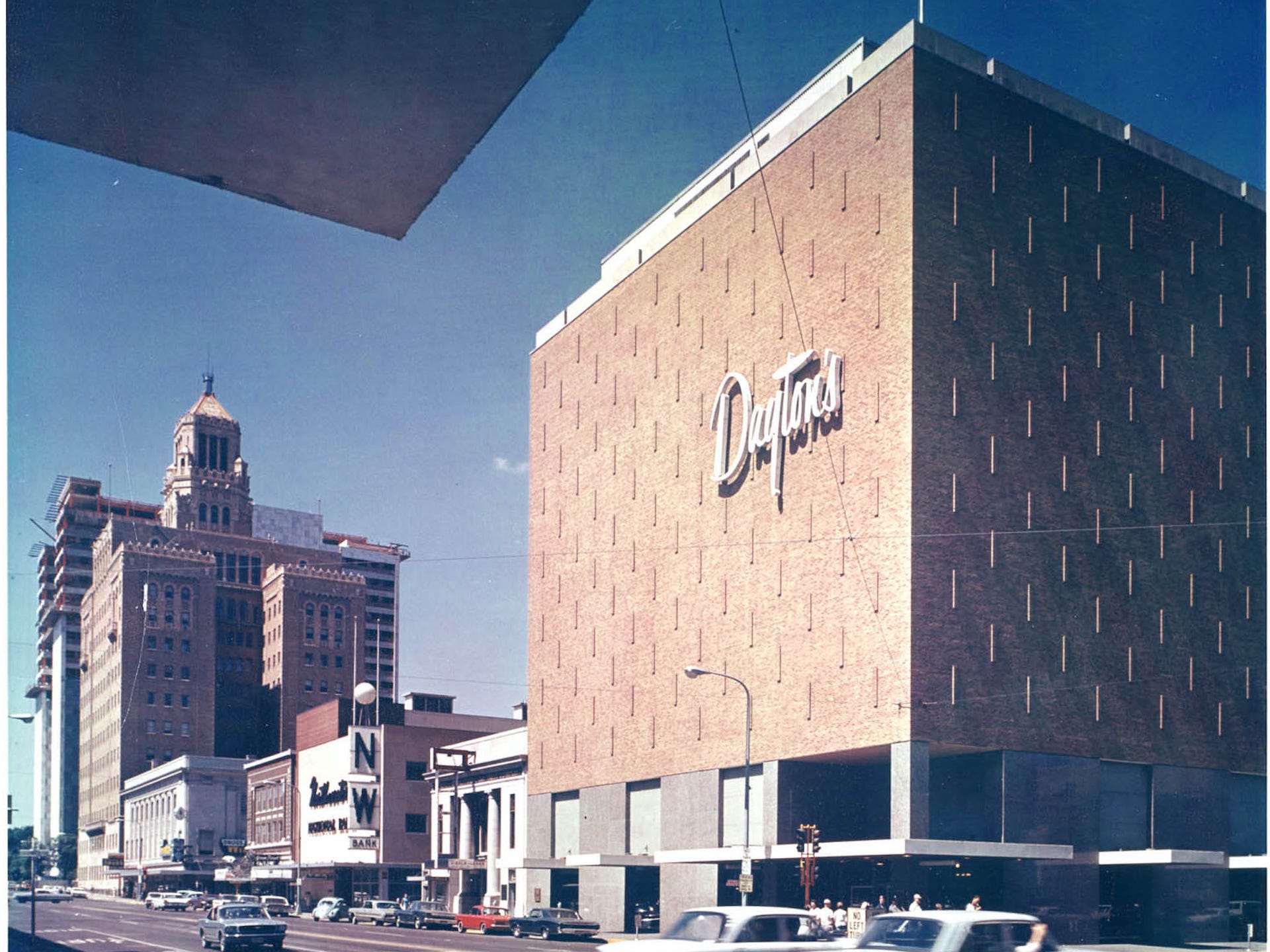 The first Target opened in Roseville, Minnesota. Soon, Target was such a success that they began spreading the stores to other states. The first store to be opened outside of Minnesota was in Denver. In 2000, the parent company was rebranded as Target Corporation.
RELATED: Target And TJMaxx Are Gaining Popularity Over Department Stores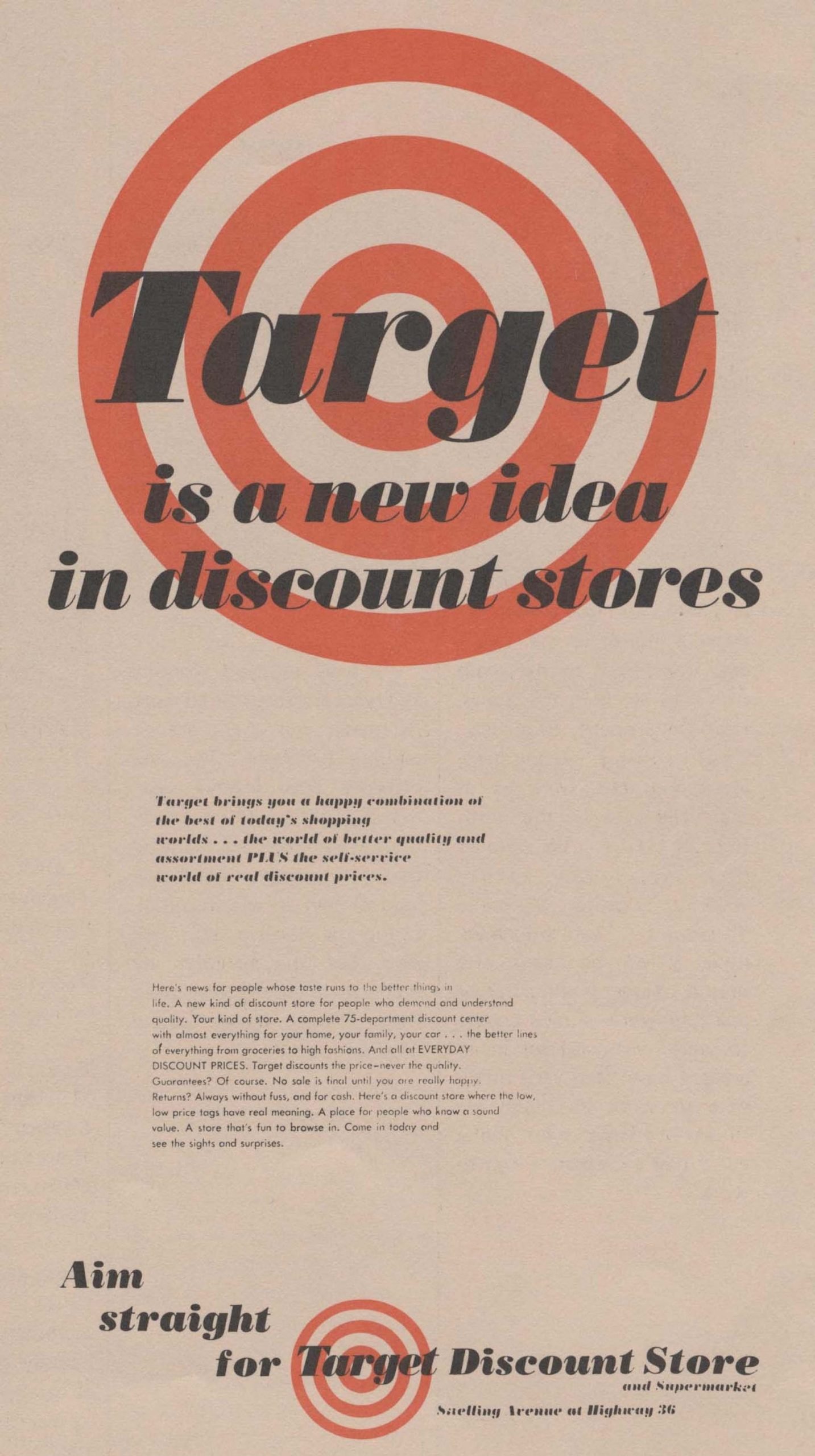 The company began focusing primarily on Target, which seemed to pay off. In 1969, Dayton merged with J.L. Hudson Company and was called Dayton-Hudson Corporation. They also owned department stores such as Marshall Field's. In 1975, Target became the number one revenue producer for the company, which led to the rebranding.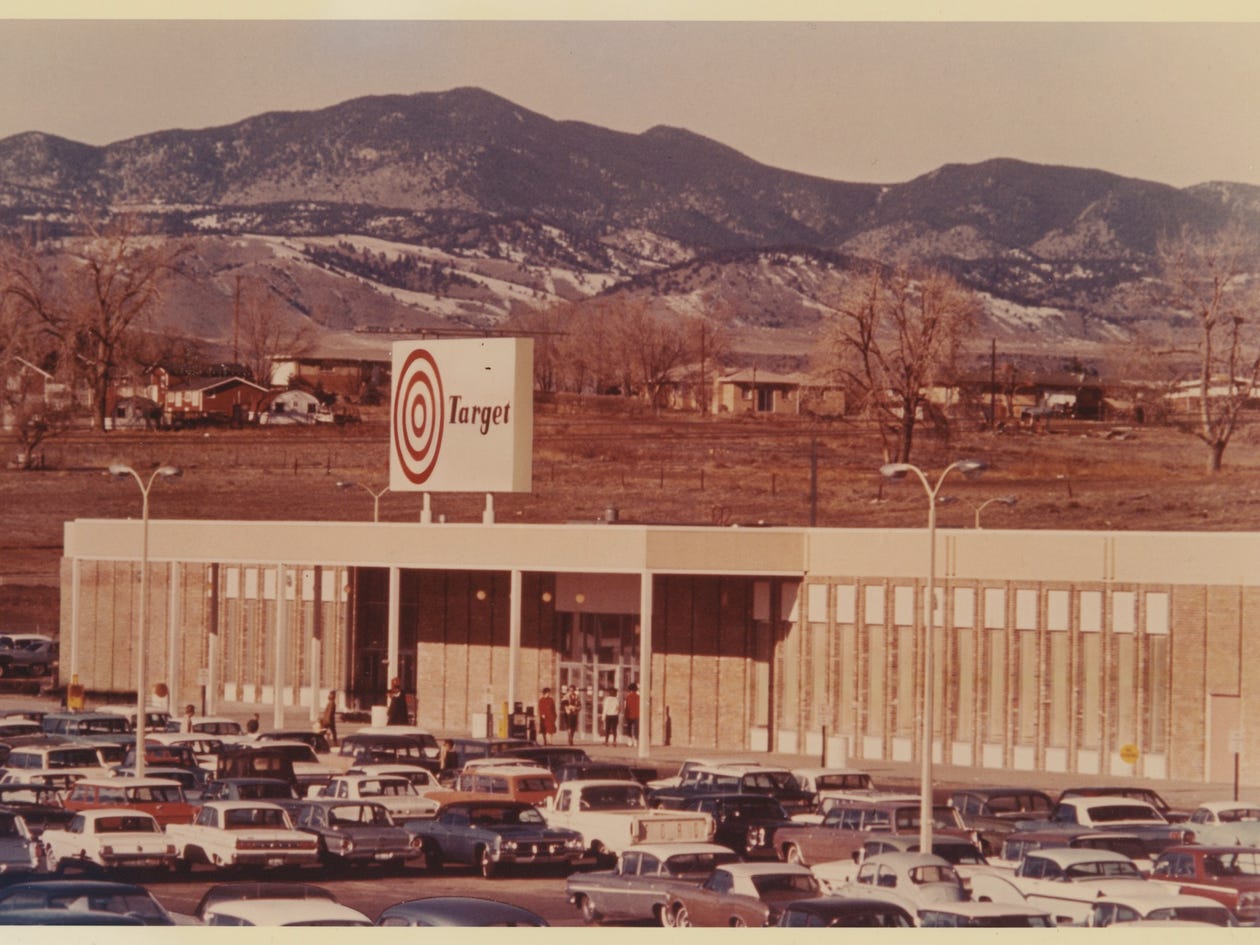 When the company was rebranded, they sold all other department stores to focus on Target. 1975 was also a big year because it was the first time Target debuted in newspaper advertisements. Another big milestone? If you can't live without your Target REDcard, a version of the Target credit card was released in 1995!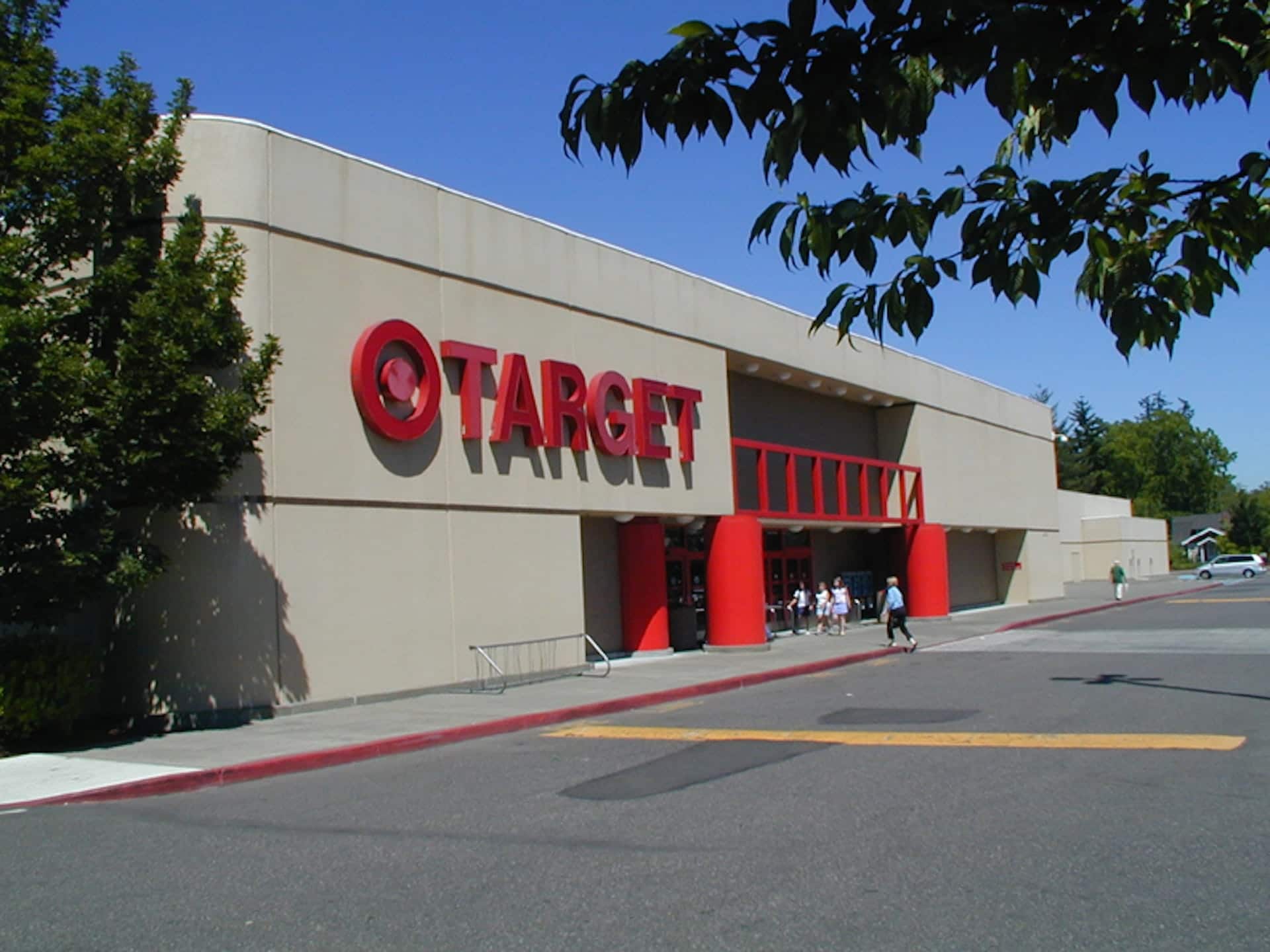 Now Target seems to be doing well as it targets younger generations to shop there. In conclusion, they are even hoping to compete with Amazon… find out how below: