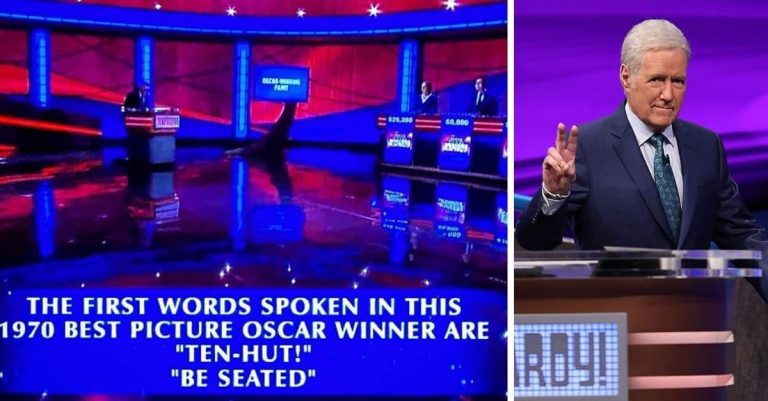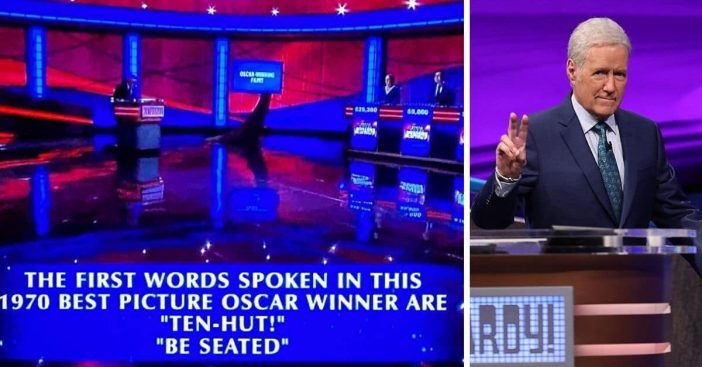 Fans of 'Jeopardy!' were questioning the clue in Final 'Jeopardy!' last night.

There was some discrepancy with the year in the clue. 

Find out how the winner weighed in on this issue.
On Tuesday's episode of Jeopardy!, some fans were a little confused during Final Jeopardy! The clue seems to have two different answers, but Jeopardy! only accepted one. This made some fans a little bit annoyed at the show, thinking they should really do more research or accept more than one answer.
For the Final Jeopardy! round, the category was Oscar-winning films. The clue read, "The first words spoken in this 1970 Best Picture Oscar winner are 'Ten-hut!' 'Be Seated.'" According to the show, the correct answer was, "What is Patton?"
Fans were divided on the Final 'Jeopardy!' clue answer
Patton was a biographical war film that was centered around U.S. General George S. Patton during World War II. The film came out in 1970, but it did not win an Oscar until 1971. Many fans of Jeopardy! thought that the correct answer to that question was Midnight Cowboy.
RELATED: Top Three 'Jeopardy!' Champs Will Face Off In New Tournament
Apparently, the Jeopardy! clue was referring to when the film was released, but it sounds like it is referring to when the film won an Oscar. Midnight Cowboy won the 1970 Oscar for Best Picture, while Patton won in 1971. It was definitely a confusing way to phrase a clue!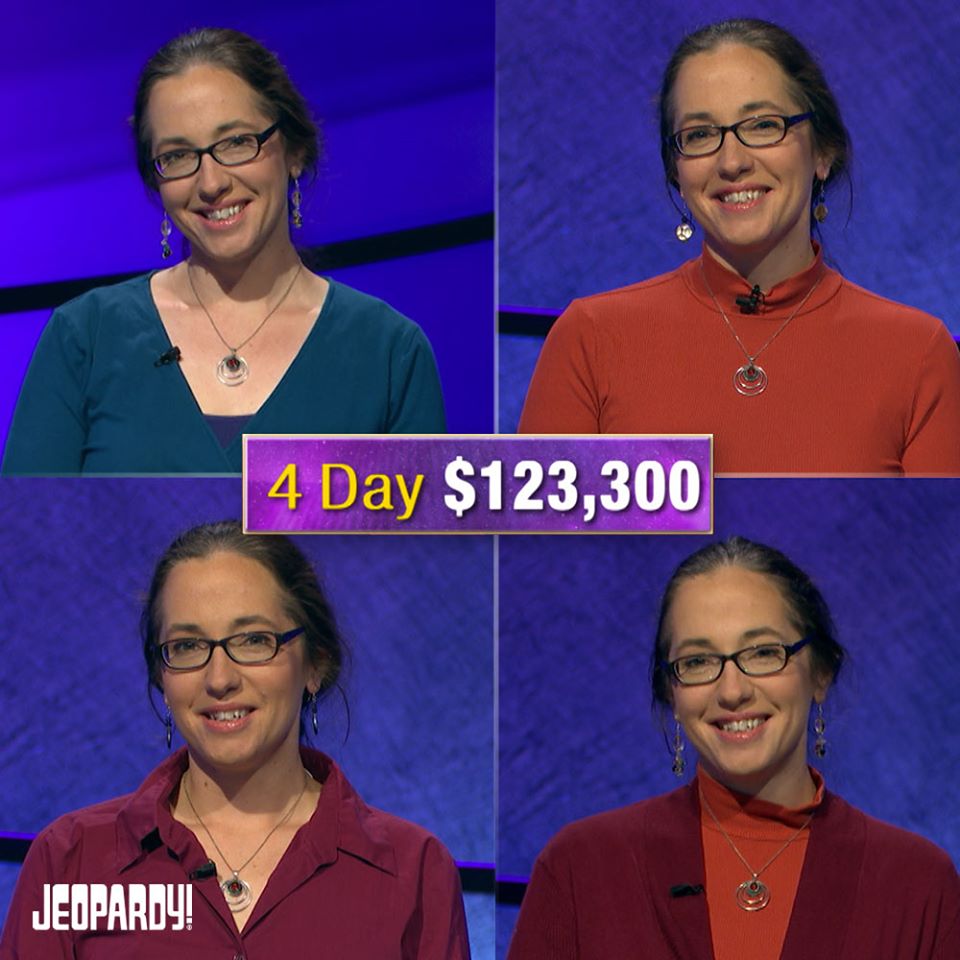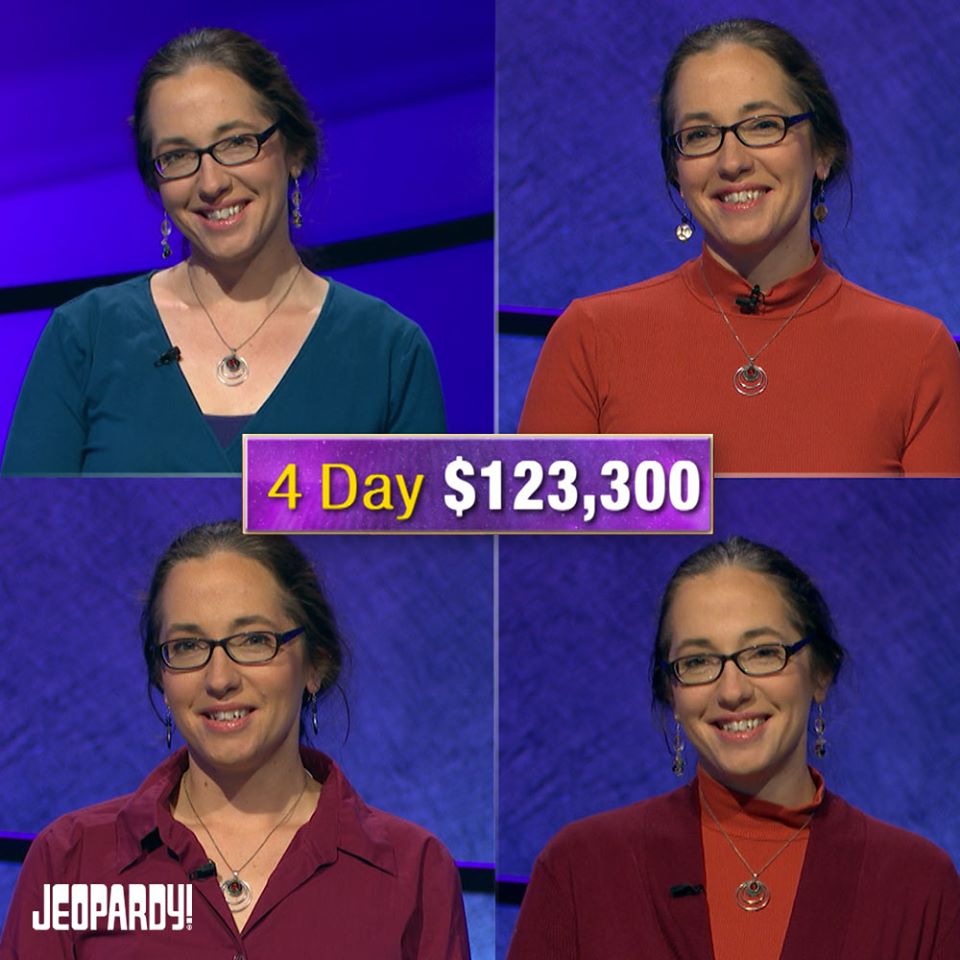 The winner of Tuesday's episode, Jennifer Quail, shared her thoughts on Twitter after the show aired. She wrote, "Is this one of those 'year it came out versus year the ceremony is held things?' I have no idea, I bet low because as a general rule I will only start caring about Oscars if I'm nominated for one."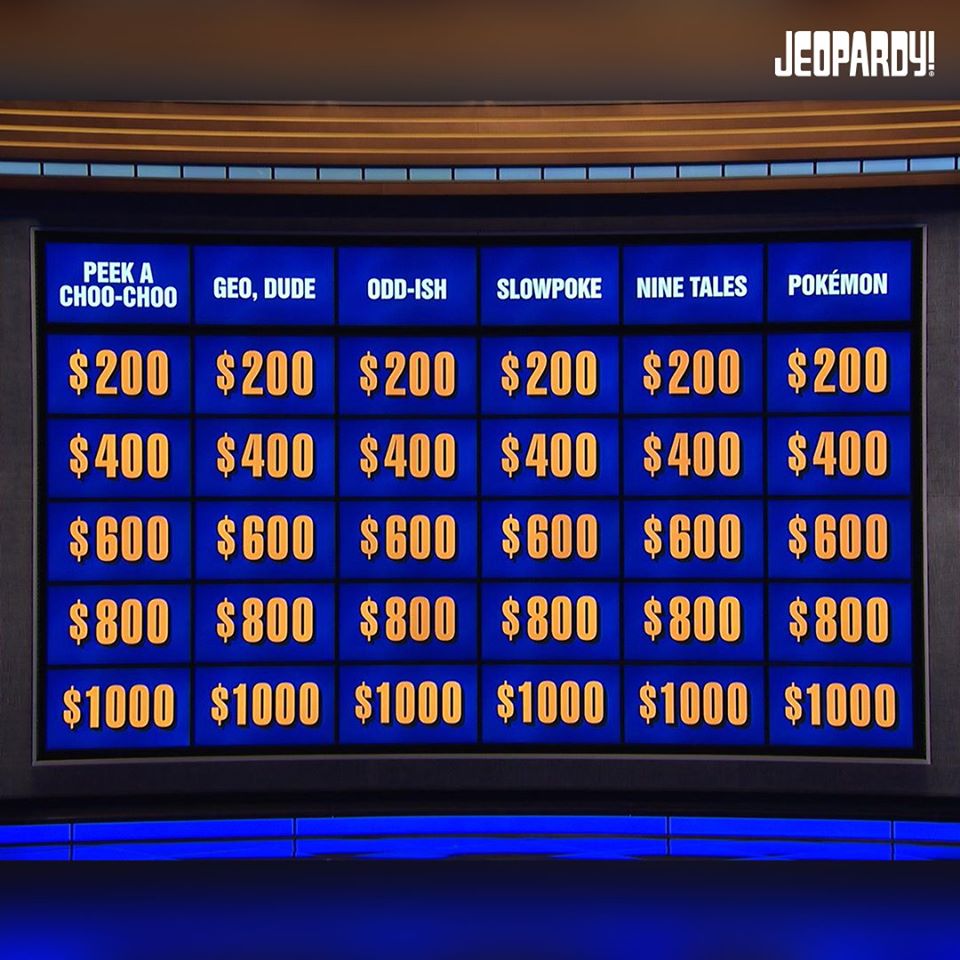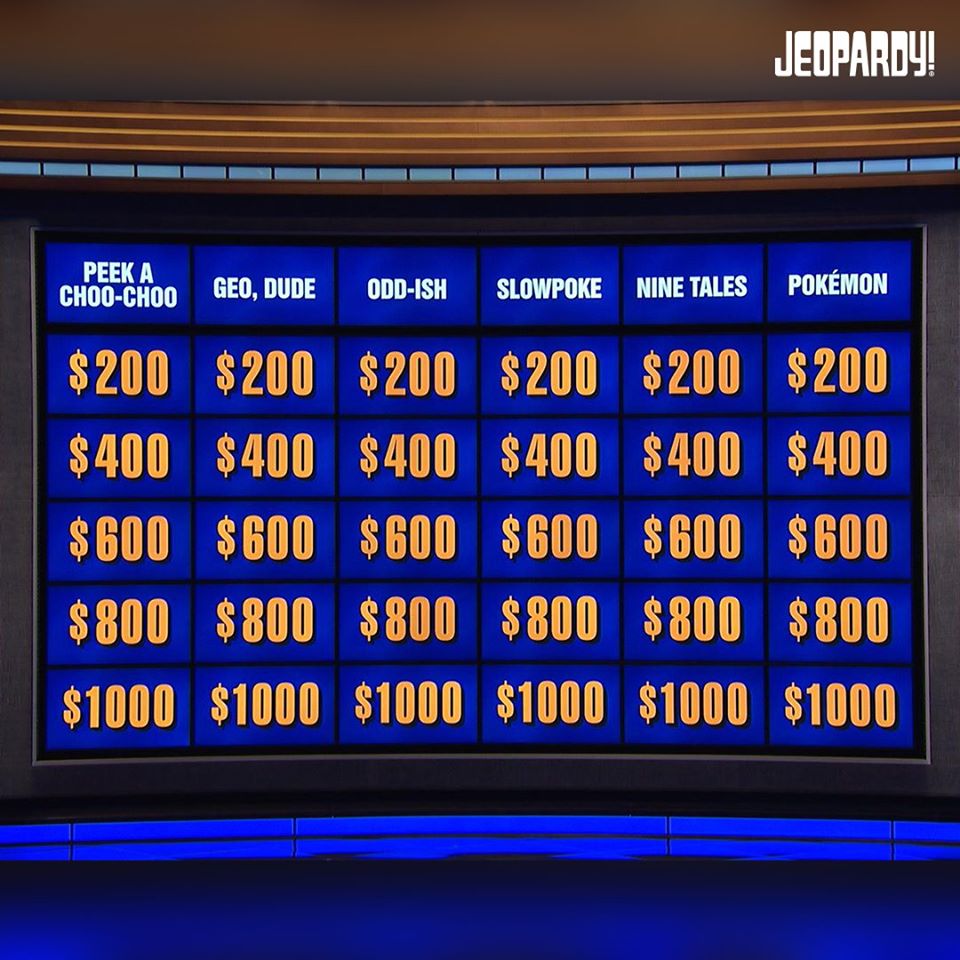 She did answer with Patton, but only bet $1,000! Regardless, she still won and will move on to tonight's episode. What do you think? Which answer do you believe is correct? In conclusion, watch the clip and weigh in!