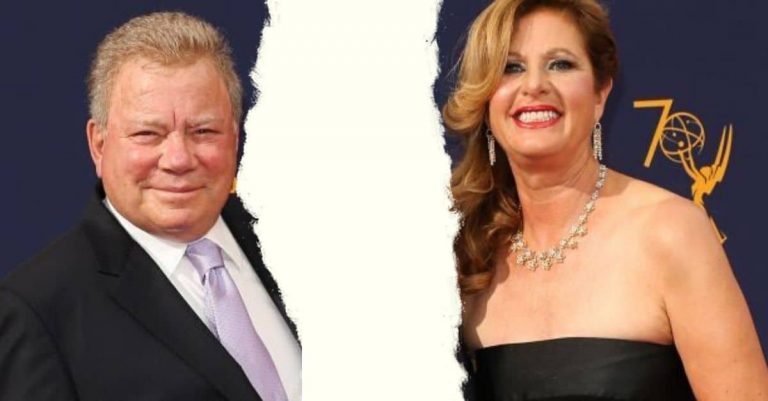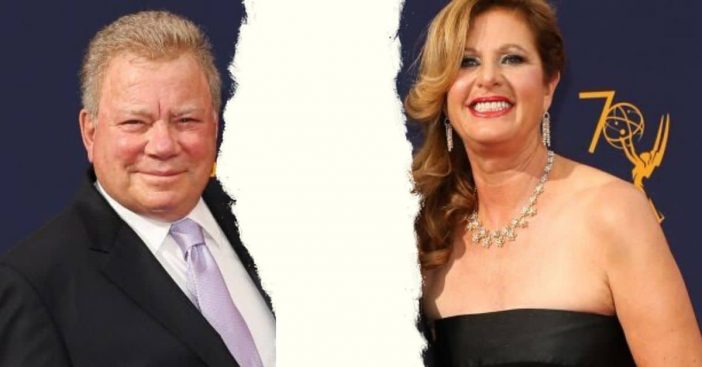 Actor William Shatner is reportedly filing for divorce from his wife of 18 years, Elizabeth.

TMZ reports that it is a 'civil separation.'

The two did sign a prenup back in 2001.
After eighteen years of marriage, Star Trek actor William Shatner and his wife Elizabeth are reportedly getting a divorce. News comes from TMZ which reports the 88-year-old filed for what should be a civil separation. In 2001, Shatner and his wife Elizabeth signed a prenup,
Elizabeth, 61, did not wish to comment when Fox News reached out. She informed them that her brother had just died and she wanted to focus on that and family "during this time of grief." She requested, "Respect distance from divorce topic while we grieve my brother respectfully."
This will mark the end of William Shatner's fourth marriage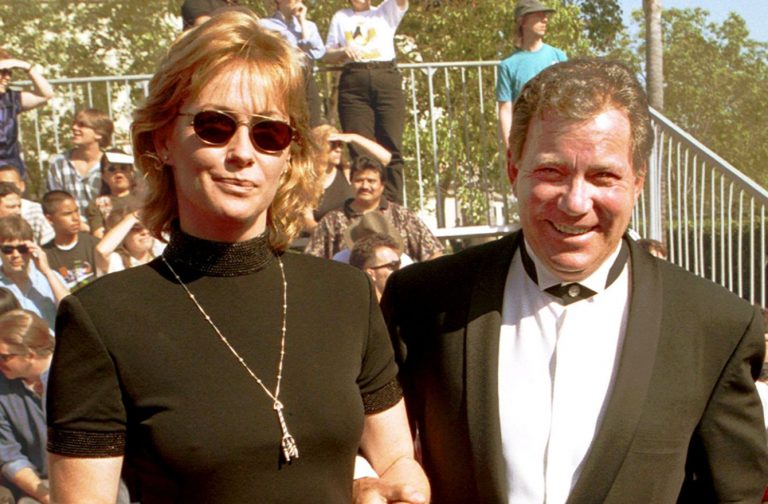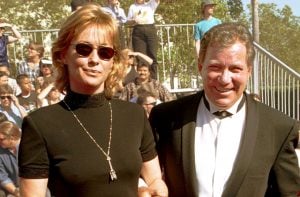 Shatner has married four times. First was Gloria Rand from 1956 to 1969. Then he married Marcy Lafferty in 1973 before separating in 1996. In 1997, he married Nerine Kidd. 2001 brought about his marriage to his current wife, Elizabeth Shatner, née Martin.
RELATED: Ron Perlman Divorces Wife Of 38 Years After He's Seen Kissing Costar
Shatner's marriage to Nerine Kidd is cut short by tragedy. In 1999, Kidd accidentally drowned in the couple's swimming pool. The heartbreak stayed with Shatner for ages and impacted him deeply. He revealed as much in his 2018 book, Live Long and…What I Learned Along the Way. "After my third wife, Nerine, drowned in our swimming pool, I was twisted in grief. I was completely lost. Nerine was an alcoholic and I had failed to save her," he wrote. Guilt and grief combined into a destructive force. "My grief was overwhelming. This was the type of pain that makes you think either I'm simply going to die or I'm going to kill myself," he added.
Two years later, Shatner sought lasting happiness with Elizabeth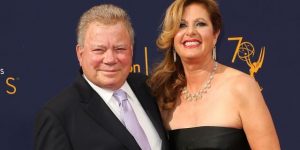 When he is 69 and she is 42, Shatner and Elizabeth would marry. In February of 2001, they became husband and wife with a discreet courthouse ceremony in Indiana. He was still enjoying renewed popularity after Stark Trek became a cult classic. She developed a successful career as a professional horse trainer. Both shared a thread of grief connecting them; Elizabeth had lost her own husband and initially reached out to Shatner with a letter of condolence.
Grief and love of horses made up only part of their bond, in spite of an age difference not unlike what existed between Shatner's previous spouse. But he was as vocal about his love for Elizabeth as he was about his dedication to helping others battle alcoholism and addiction. "My wife Elizabeth is one of the great wives—in fact, the greatest wife I've known of anybody," he stated. "She's understanding. She's loving." He went on, "She's her own woman."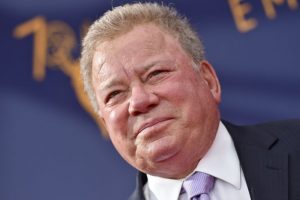 RELATED: 7 Of The Most Talked-About Scenes From Classic TV Shows