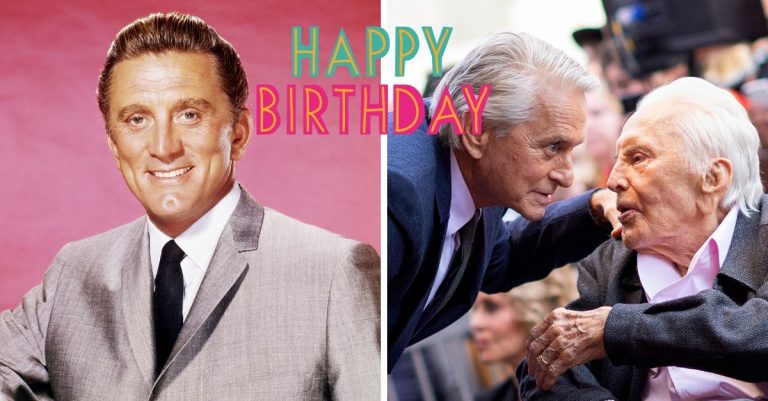 Happy birthday, Kirk! Today, December 9, 2019, Kirk Douglas turns 103 years old. What an incredible accomplishment. To celebrate, let's look back on some things that Kirk has shared about his acting days and his family, along with some throwback photos.
Kirk Douglas is an actor that has played over 100 roles. He has four children (Eric passed away in 2004). One of his kids, Michael Douglas is a well-known actor and is married to actress Catherine Zeta-Jones. In addition, Kirk has been married to Anne Buydens since 1954.
Happy birthday, Kirk Douglas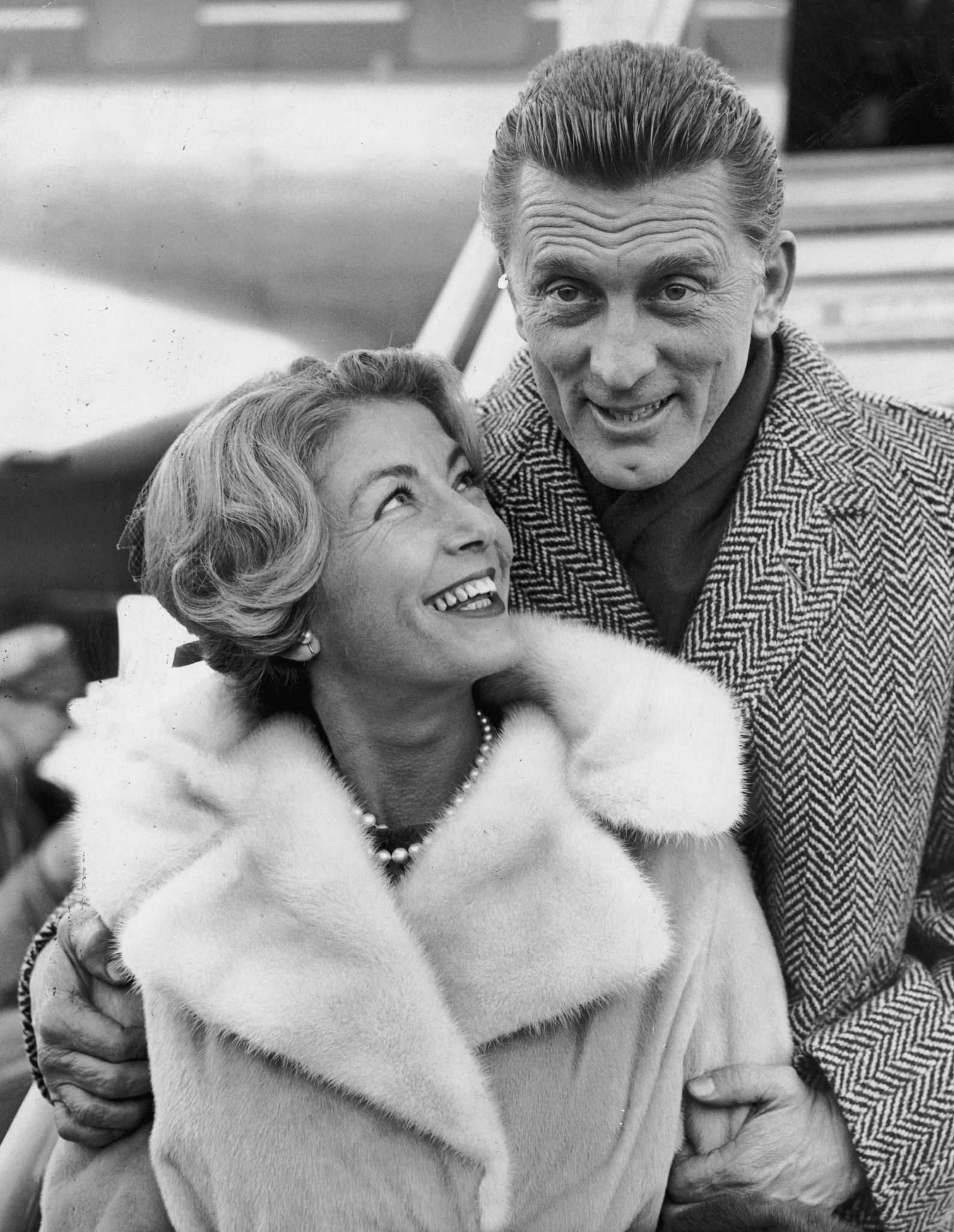 Did you know that the 103-year-old has a poetry book? He released the book called "Life Could Be Verse: Reflections on Love, Loss, and What Really Matters" in 2014, which contained poetry and a look back on his family and career. In addition, he also wrote a book called "My Stroke of Luck" in 2003.
RELATED: Michael Douglas Shares Plans For Father Kirk Douglas' 103rd birthday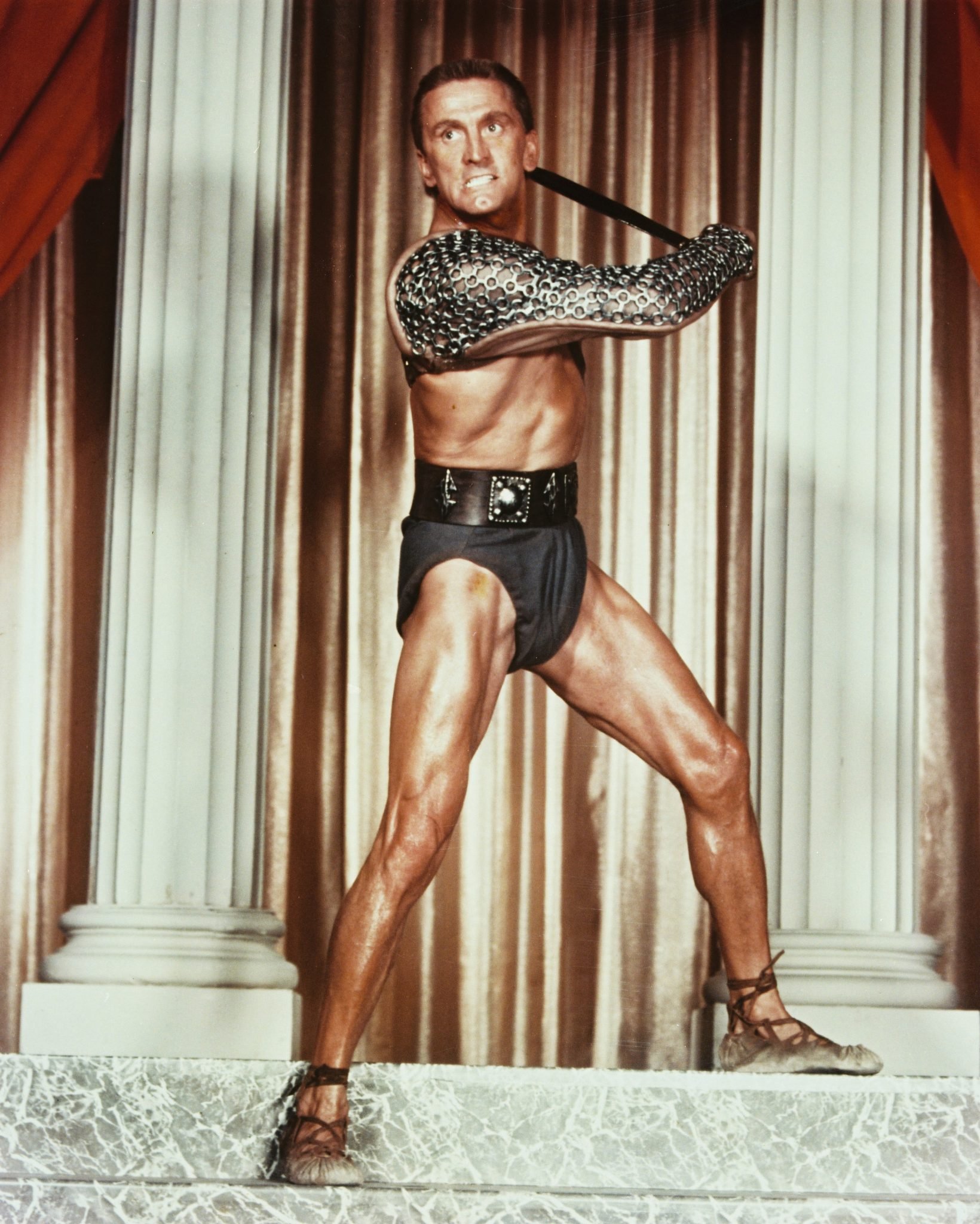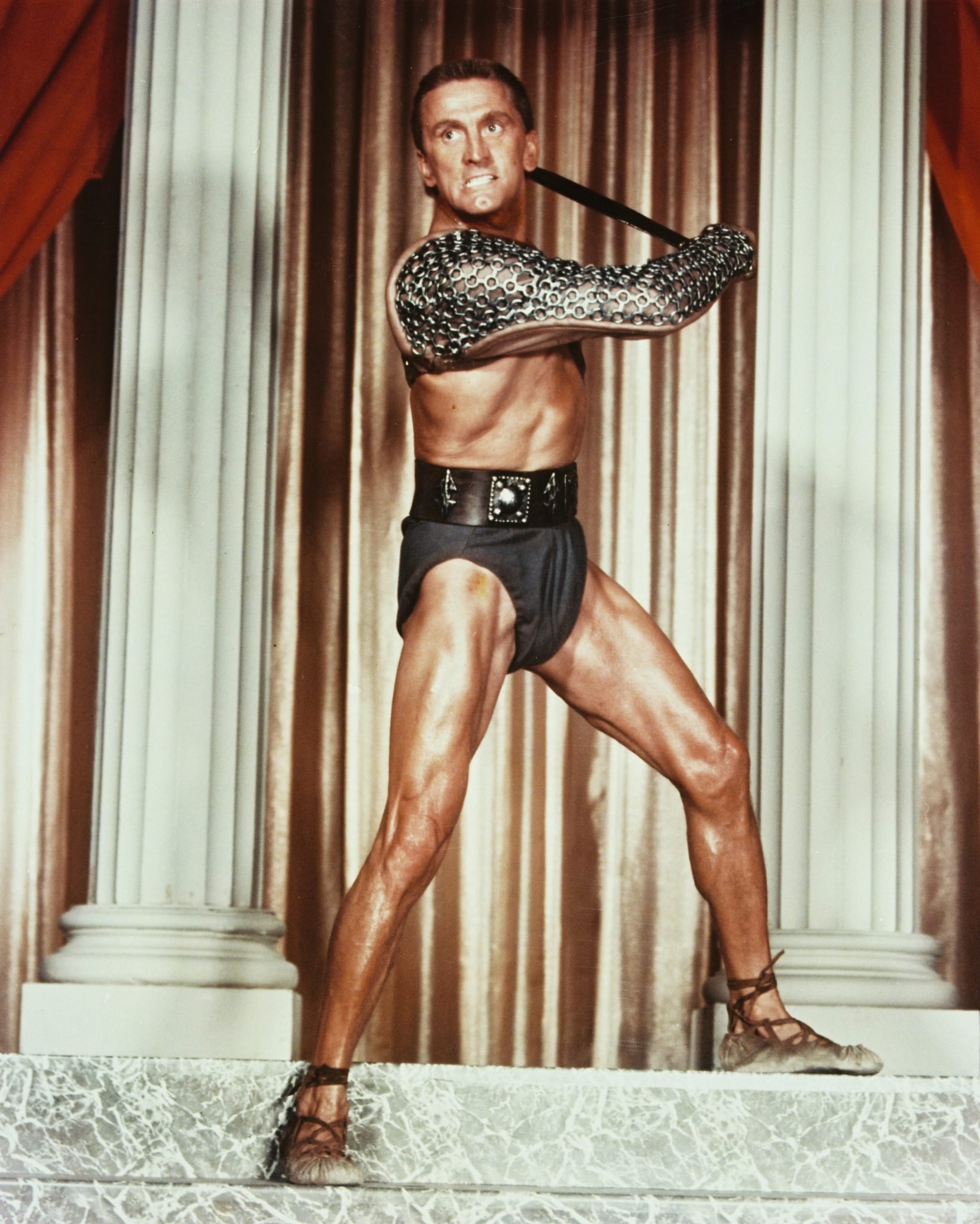 For instance, in the poetry book, he shared little gems from his past. One funny story was, "[My wife] used to have on our answering machine, 'Spartacus and I are not home at the moment, please leave a message'." Spartacus is, of course, referring to one of his most famous roles in a movie by the same name.
Kirk talks about his grandkids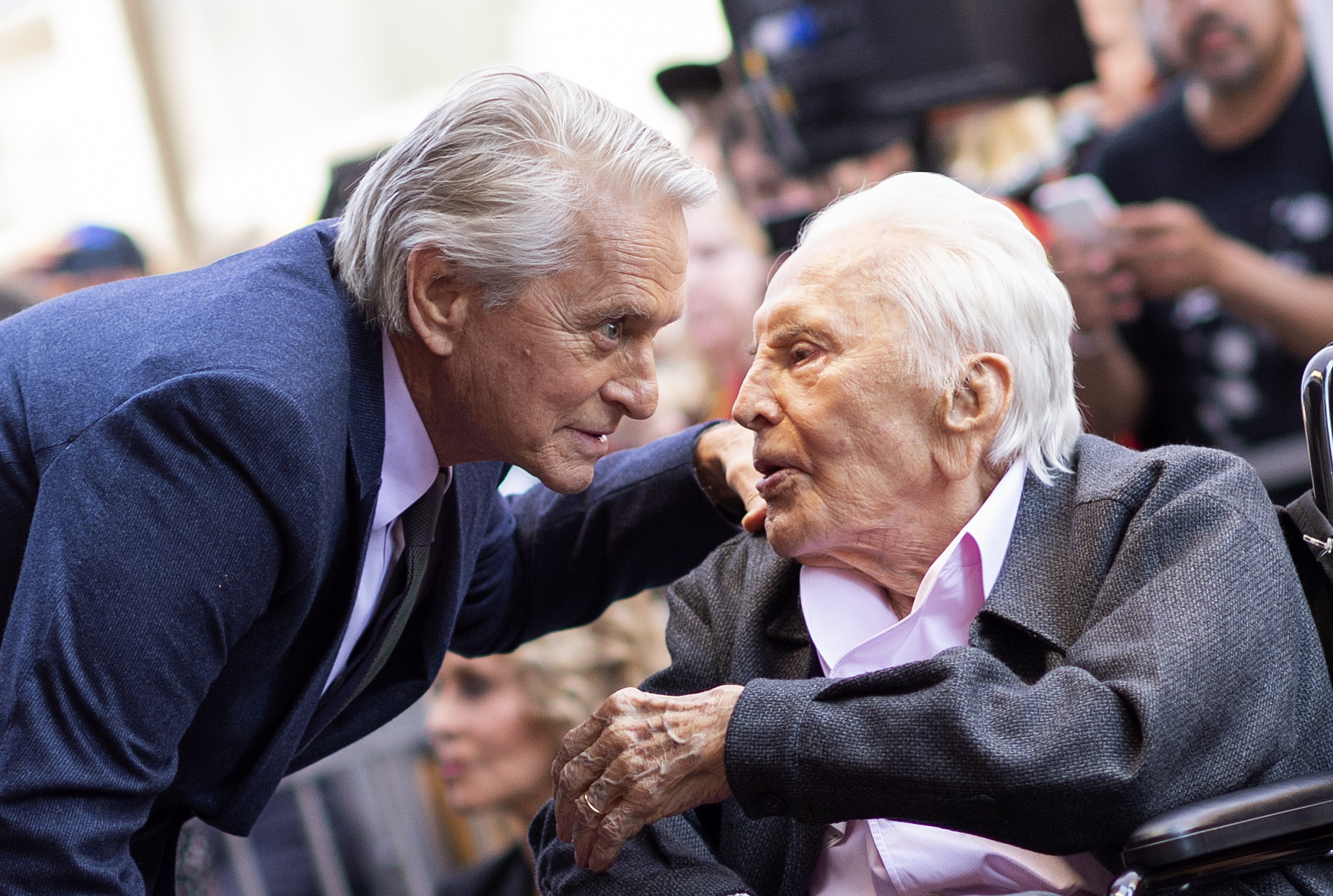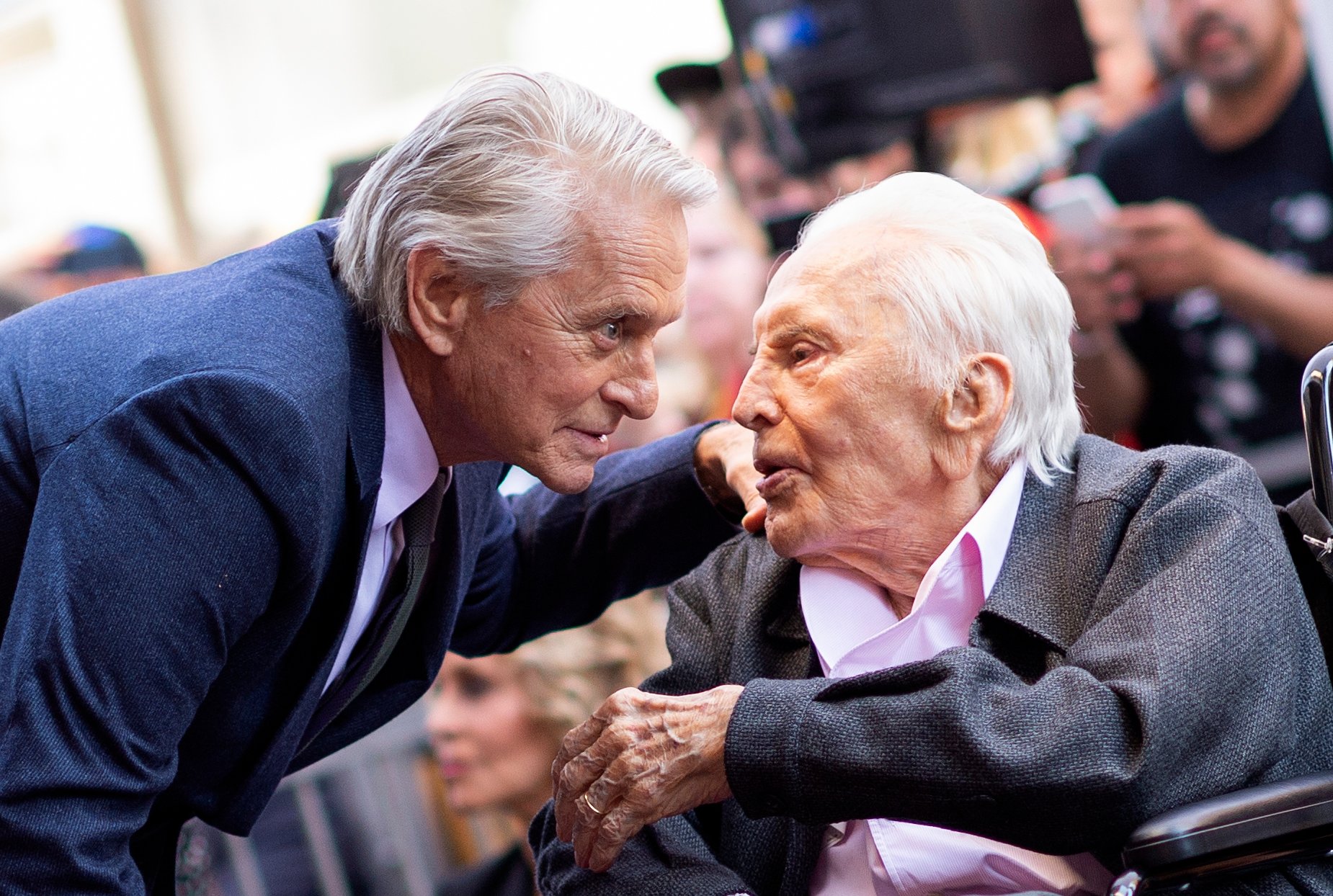 He also spoke about his beloved grandkids. Kirk admitted that they called him "Pappy, like a little dog." He also talked about showing love to his children and grandchildren. He said he "hugs and kisses my boys Russian style, on the lips, all the time, [and] I say, 'I love you.' Michael is sentimental like his old man – and he's got my dimple."
Anne and Kirk met on the set of the 1953 film Act of Love. She originally turned him down for a date! But he wanted to win her over and they soon fell in love and got married in 1954. They have been together ever since. For instance, Kirk seems very romantic and said, "I wrote my best poem for Anne: 'Romance Begins at 80.' We solve our disagreements with a kiss." How sweet!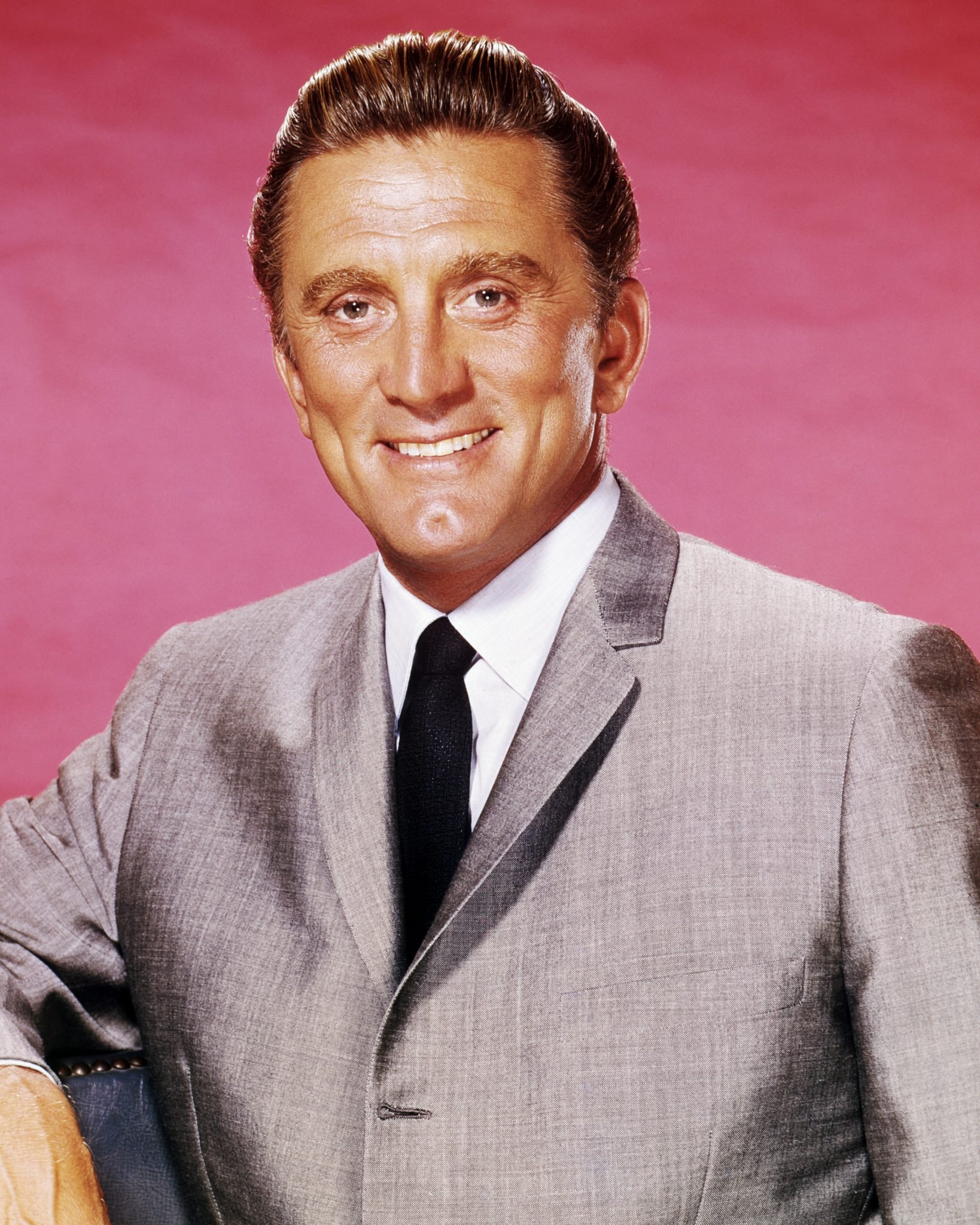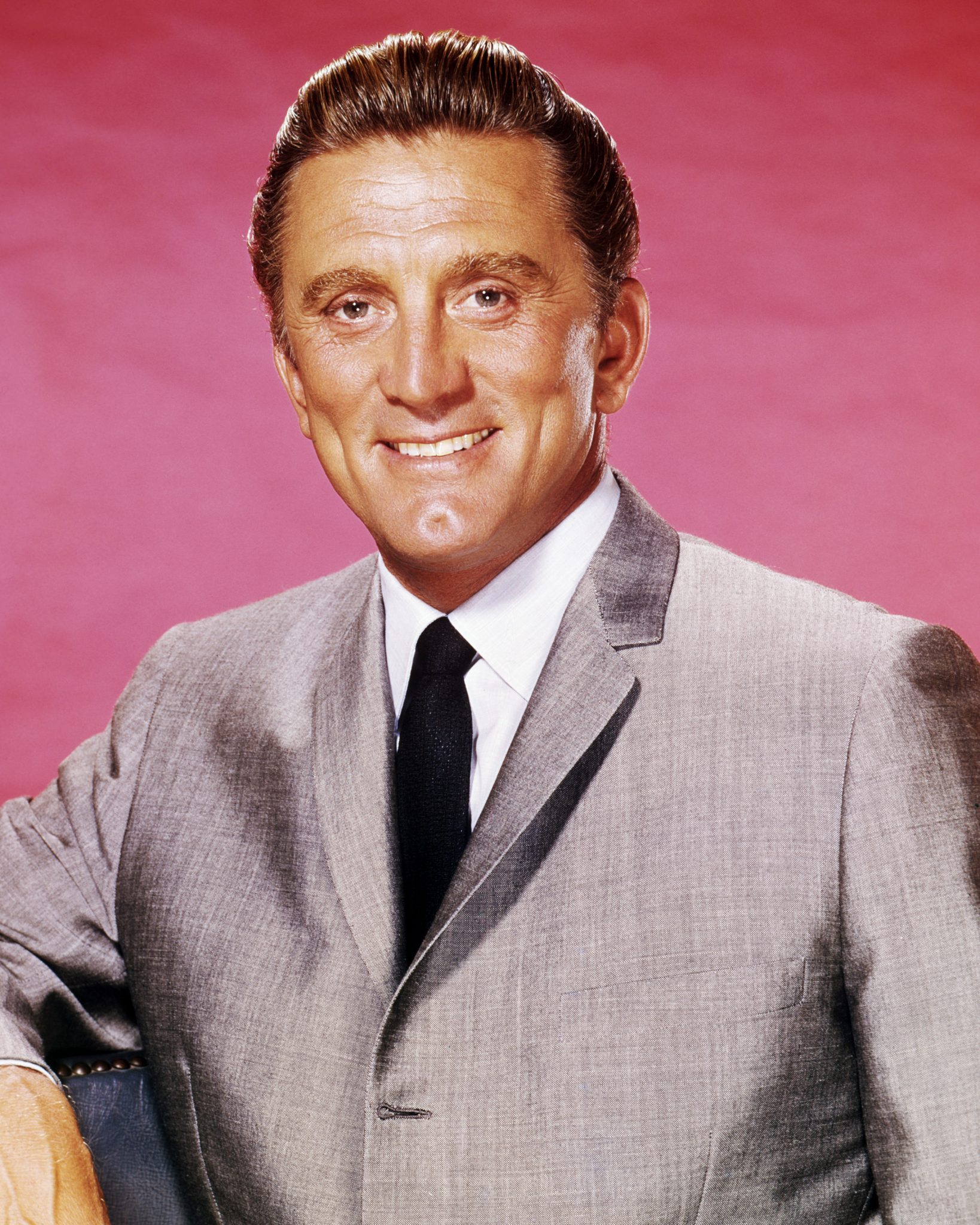 Happy birthday, Kirk! In addition, we hope you have a wonderful day surrounded by friends and family!
In conclusion, if you're interested in purchasing Kirk's books, buy "Life Could Be Verse: Reflections on Love, Loss, and What Really Matters" or "My Stroke of Luck" by clicking on the links.
Here at DoYouRemember? we ensure our readers are delivered the best content and products. If you make a purchase through one of our links, we may earn an affiliate commission.