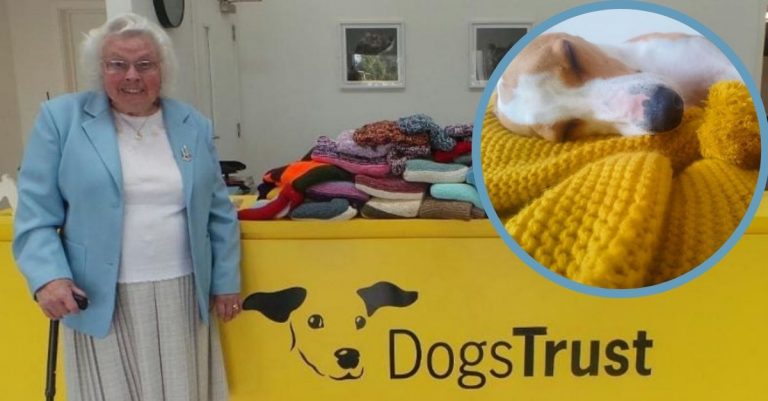 With winter comes the kind of pressing chill that bites at the skin. Many animals have fur and feathers to provide some insulation against the bitter cold, but even those can only do so much. Too much exposure to the cold can contribute to hypothermia. In the long run, being in the cold can cause an animal to grow sick. Even without the weather as a major factor, dogs living in shelters do not receive the same consistent love and familial comfort pets do at their forever homes. One senior is helping to amend all of these issues by knitting hundreds of blankets and coats for dogs.
89-year-old Maisie Green provides shelters with much-needed blankets for bedding and sweaters for warmth. This UK native provides such necessities for Dogs Trust, one of the largest dog rescue organizations in the United Kingdom.
It's a passion that lets her pass time with a purpose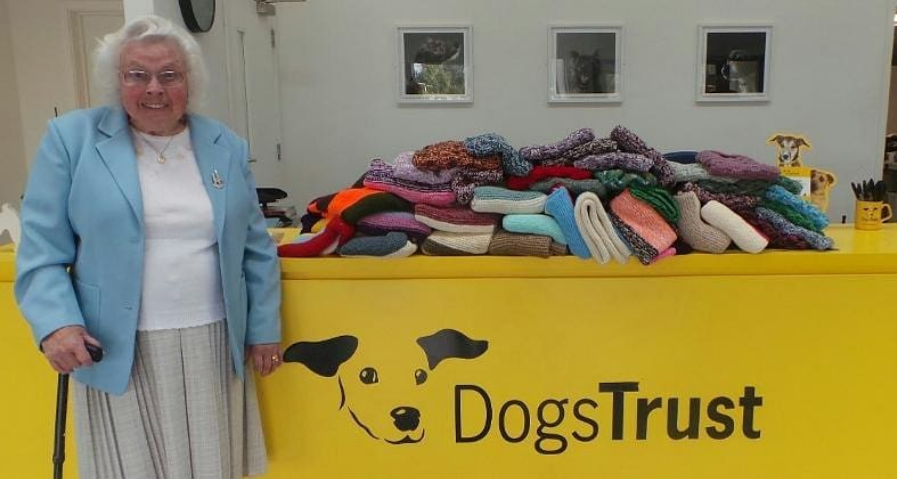 Green finds no downside to her work. "I love knitting and I love dogs, so this combines both wonderfully!" she said to Dogs Trust Basildon. While she knits she can find purpose in her work and enjoy two forms of entertainment at the same time. One is obviously knitting, but she's quite good at multitasking. "It keeps me busy and often I like to knit whilst watching television."
RELATED: 14-Year-Old Baker Manages Ambitious Charity To Feed The Homeless
"I'm delighted to be helping the four-legged residents at the center in some way," she added. And help she has. Dogs Trust stated that by the end of 2018, Green provided them with 450 blankets and coats for their shelter dogs. Green worked continuously to meet this deadline, maintaining multiple projects at once. "It takes me three days to knit a blanket and one day to knit a doggy coat," she explained.
Knitting and giving coats and blankets for dogs is a task for the whole community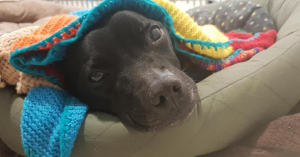 A lot of people unite to keep Maisie Green's generosity going. Her family members help drive her to Dogs Trust so she can drop off her snuggly creations. Each year, they make three big drop-offs to give all the dogs lots of new things to cuddle into.
Meanwhile, Dogs Trust distributes blankets and sweaters to all their fluffy wards. In total, the shelter cares for around 16,000 stray or abandoned dogs each year. They encourage any volunteers interested in contributing in their own unique ways to give these dogs the comfort and love they deserve. Even with proper heating and some of Green's beautiful knitting, a lot goes into taking care of critters who need us most. Hearing that a shelter is empty can be good when it means all animals got a loving forever home. But until such a point, places like Dogs Trust work hard to make sure their dogs are well taken care of. Fortunately, they have Maisie Green helping them quite a bit.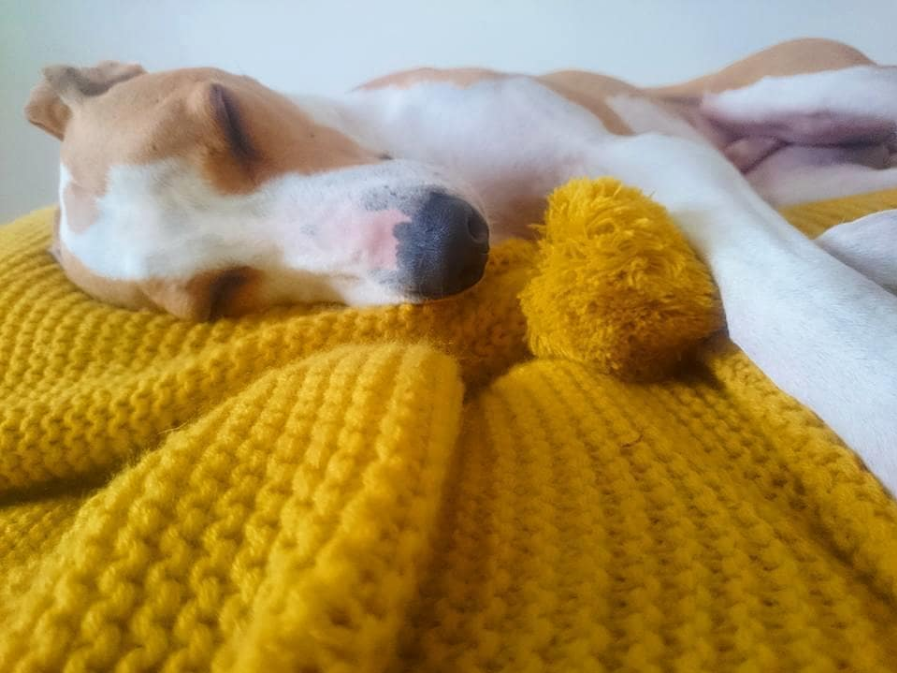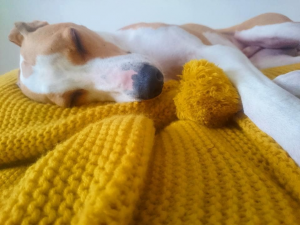 RELATED: Woman Turns Clothes From Lost Loved Ones Into Memory Bears To Honor Their Memory