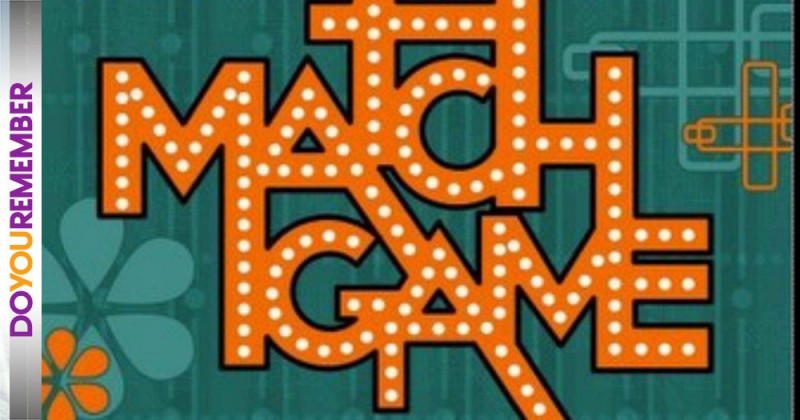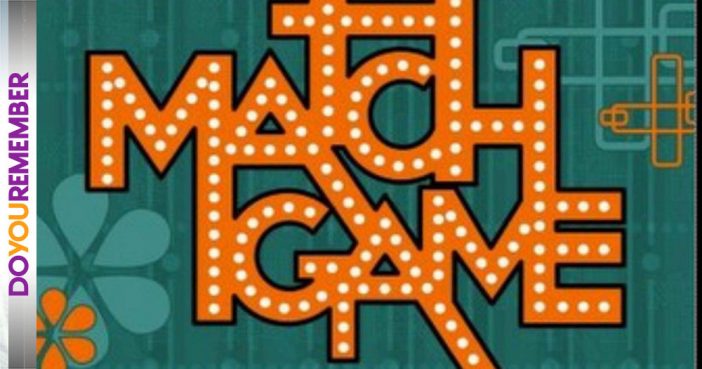 Match Game is an American television panel game show that premiered on NBC in 1962 and was revived several times over the course of the next few decades. The game featured contestants trying to come up with answers to fill-in-the-blank questions, with the object being to match answers given by celebrity panelists.
The Match Game in its original version ran on NBC's daytime lineup from 1962 until 1969. The show returned with a significantly changed format in 1973 on CBS (also in daytime) and became a major success, with an expanded panel, larger cash payouts, and emphasis on humor. The CBS series, referred to on air as Match Game 73 to start and updated every new year, ran until 1979 on CBS, at which point it moved to first-run syndication (without the year attached to the title, as Match Game) and ran for three more seasons, ending in 1982. Concurrently with the daily run, from 1975 to 1981 a weekly prime time version, Match Game PM, was also offered in syndication.
Match Game returned to NBC in 1983 as part of a sixty-minute hybrid series with Hollywood Squares, then saw a daytime run on ABC in 1990 and another for syndication in 1998; each of these series lasted one season. It returned to ABC in a weekly primetime edition on June 26, 2016, running as a summer replacement series. All of these revivals used the 1970s format as their basis, with varying modifications.
The series was a production of Mark Goodson/Bill Todman Productions, along with its successor companies, and has been franchised around the world, often under the name Blankety Blanks.
In 2013, TV Guide ranked it #4 in its list of the 60 greatest game shows ever.[2][3]