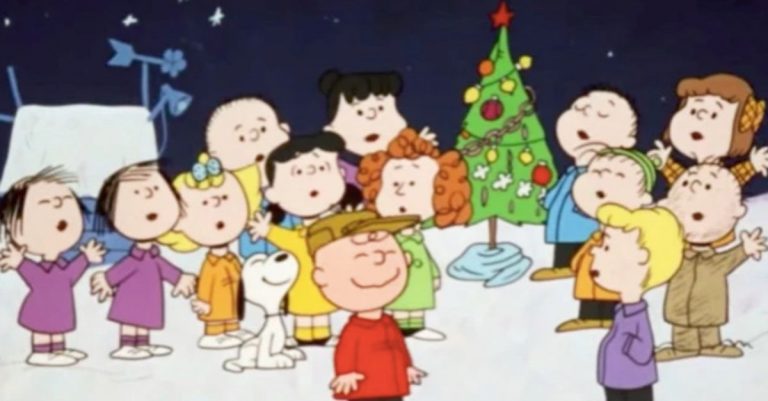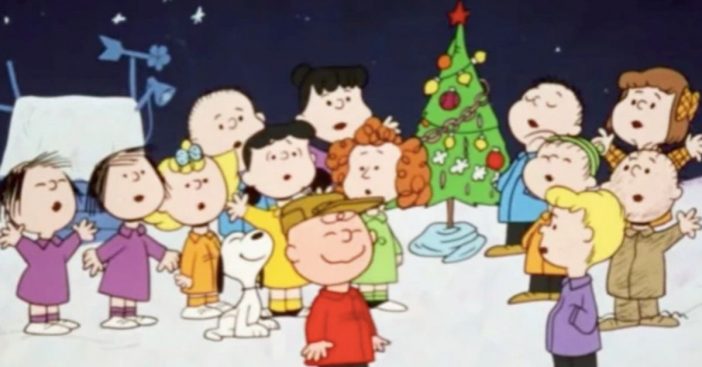 'A Charlie Brown Christmas' is on tonight!

Find out when and where to view it.

A little behind-the-scenes look into making the iconic 1965 special.
You can tune into ABC tonight, December 5th, at 8 pm local time to watch A Charlie Brown Christmas! Join the whole Peanuts gang as they uncover the true meaning of Christmas. As the official IMDb page for the Christmas special recalls, "Repelled by the true commercialism he sees around him, Charlie Brown tries to find the true meaning of Christmas."
A Charlie Brown Christmas is the last of the Peanuts saga for popular holiday specials. Among the most popular are It's the Great Pumpkin, Charlie Brown, A Charlie Brown Thanksgiving, and A Charlie Brown Christmas. There are other less popular holiday Peanuts specials that don't come close to these three annual classics.
'A Charlie Brown Christmas' airs tonight—Let's dive into the history of making the special come to life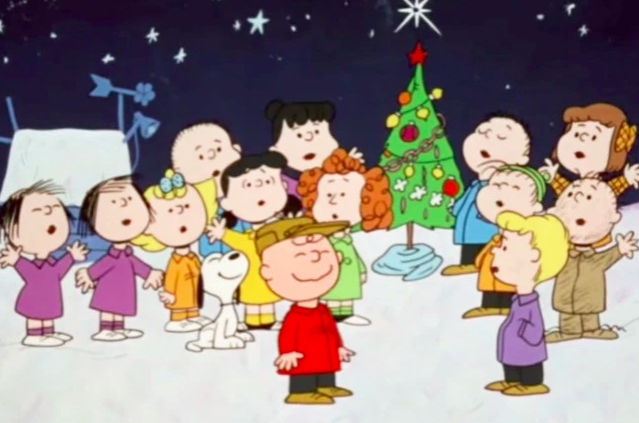 The 1965 animated special is actually the first TV special based on the comic strip Peanuts. The program would make its debut on CBS on December 9, 1965, produced by Lee Mendelson and directed by Bill Melendez. The original comic strip was initially by Charles M. Schulz in 1950, and by the 1960s, the Peanuts had become a global phenomenon.
RELATED: Dollywood Sued Over Use Of 'Charlie Brown Christmas' Song
The Coca-Cola Company is actually the first to commission and sponsor the special and it is written in several weeks. The production of the show is somewhat unconventional, as they select actual child actors for the voice roles (it's preferable that child roles are actually voiced by adult voice actors. As the children grow, their voices begin to change.) The show's jazzy soundtrack featuring Vince Guaraldi is also unconventional for the time in addition to the special's lack of a laugh track.
Hot or Not? Survey Says…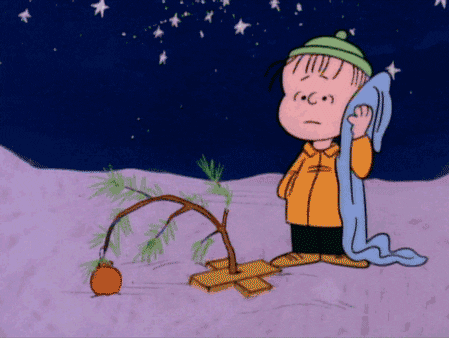 Because of all these unconventional methods of production, both the producers and the network deem that the debut of this special would be a major flop. Despite their predictions, A Charlie Brown Christmas would go on to receive high ratings and become a holiday staple for years to come. The show has also received both an Emmy and Peabody Award. This one holiday special would pave the way for many more Peanuts specials to be produced.
Check out the video below for a behind-the-scenes look into making A Charlie Brown Christmas come to life.