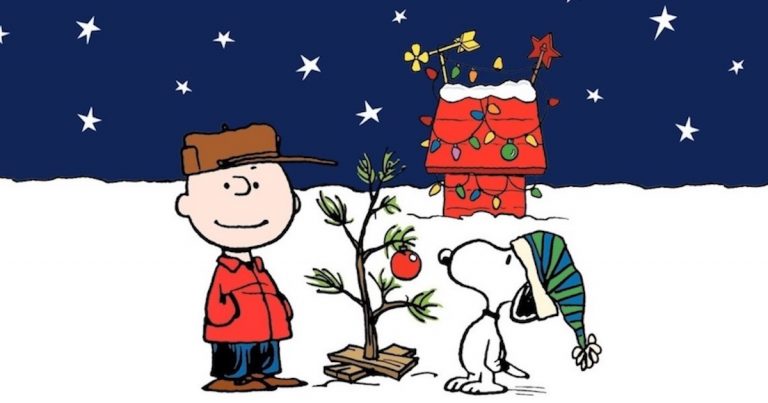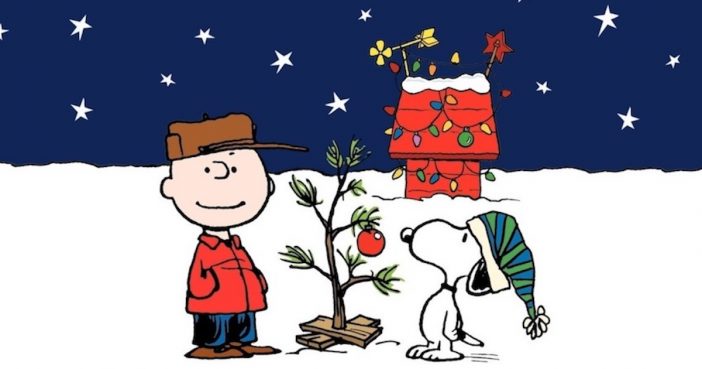 The first sign that the Christmas season is upon us is when you turn on the radio and every station is playing Christmas music. One of the second signs is that the Christmas movies begin to take over the TV Guide lineup. You can get your first shot at watching A Charlie Brown Christmas tonight!
Chances are, you probably watched the Charlie Brown Halloween and Thanksgiving specials this year already, and now you know it is time for Christmas. The television special based on Charles M. Schultz characters first premiered in 1965. Since then, it has become a Christmas movie staple and it doesn't feel like the holiday season unless we watch A Charlie Brown Christmas.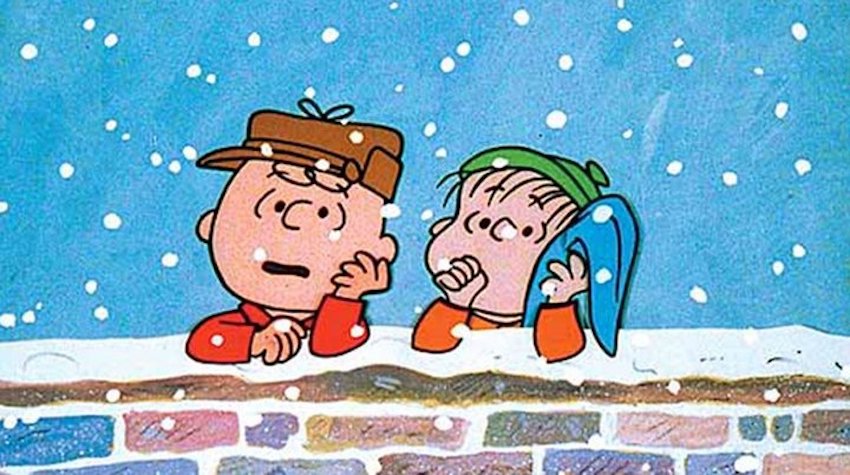 ABC knows that fans have been waiting for the TV special and today is the first time you can watch it this season! This first airing of the movie will be on ABC today – December 6, 2018, at 8 P.M. The movie is the perfect way to get in the holiday spirit, as it is full of Christmas tunes, like "Christmas Time Is Here."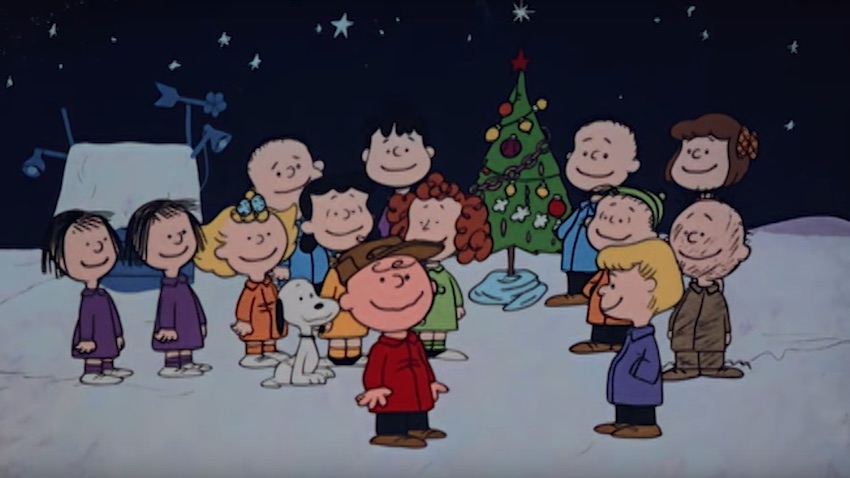 For a movie made in the '60s, it is still very relevant to this day. In A Charlie Brown Christmas, Charlie becomes fed up with the overwhelming materialism he sees every holiday season. So, Lucy suggests that he become director of their school's Christmas pageant, and of course, it frustrates poor Charlie Brown. In all of this, Charlie sets out on a destiny to find the true meaning of Christmas.
Fans of the movie will often recall Charlie Brown's sad, little Christmas tree. He needs help from his best friend, Linus, and after a heartfelt recitation from the Gospel of Luke, Charlie winds up getting it.
Other than tonight at 8 P.M. (if that is too late notice for you), you can always watch it Thursday, December 20th, 2018, at 8 P.M. You can always enjoy other Peanuts-themed holiday specials on ABC!
Here's the full lineup from ABC of all Charlie Brown specials:
Thursday, December 6, 2018 – A Charlie Brown Christmas
Thursday, December 20, 2018 – A Charlie Brown Christmas
Friday, December 21, 2018 – I Want a Dog for Christmas, Charlie Brown
Thursday, December 27, 2018 – Happy New Year, Charlie Brown
Please SHARE this with your friends that love Charlie Brown!
If you're a big fan of the Peanuts characters, you can watch the opening clip in the video below: