Scientists in Russia made a crazy new discovery recently. They found a lump of frozen mud that turned out to be an 18,000-year-old canine. Scientists believe it is a prehistoric puppy and the dog was very well-preserved in permafrost. For example, you can still see its hair, teeth, whiskers, and eyelashes.
According to FOX News, Nikolai Androsov, director of the Northern World private museum said, "This puppy has all its limbs, pelage – fur, even whiskers. The nose is visible. There are teeth. We can determine due to some data that it is a male."
Scientists in Russia found an 18,000-year-old puppy very well-preserved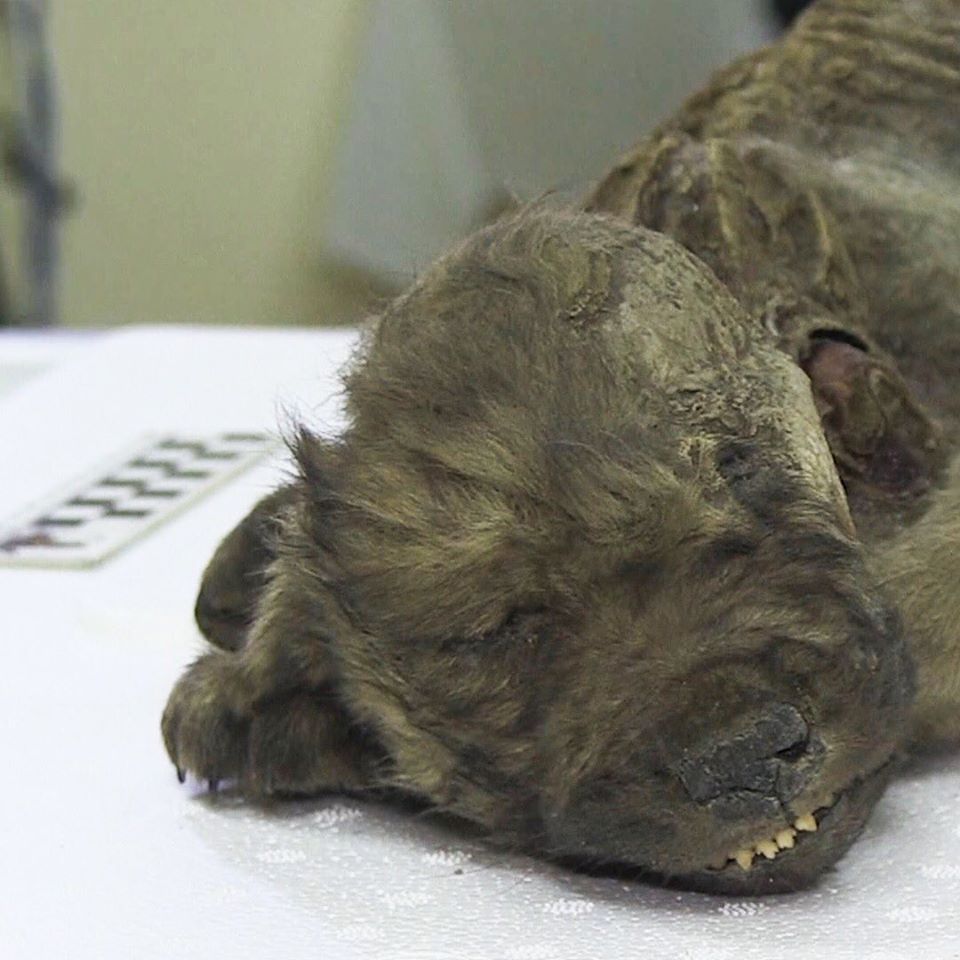 As permafrost has been melting, more prehistoric animals are being discovered. Often, scientists find woolly mammoth remains, but sometimes find other things like canines. When this canine was discovered, scientists took a piece of its bone to study the DNA.
RELATED: Scientists Say That Dog Years Are Not Accurate And Puppies Are Older Than You Think
Love Dalén, professor of evolutionary genetics said, "The first step was, of course, to send the sample to radiocarbon dating to see how old it was and when we got the results back it turned out that it was roughly 18,000 years old."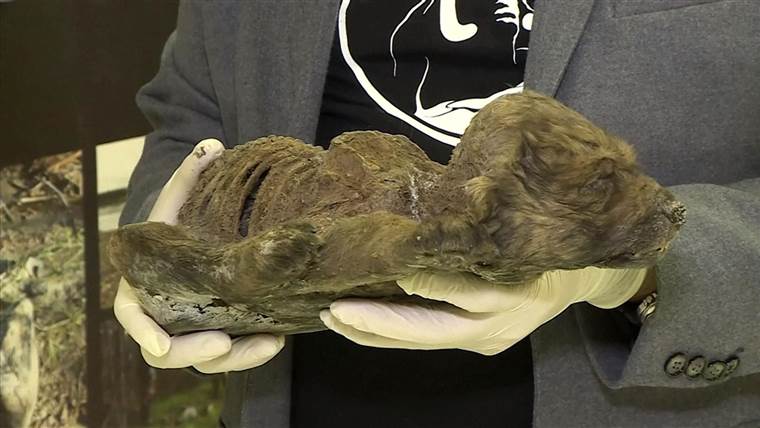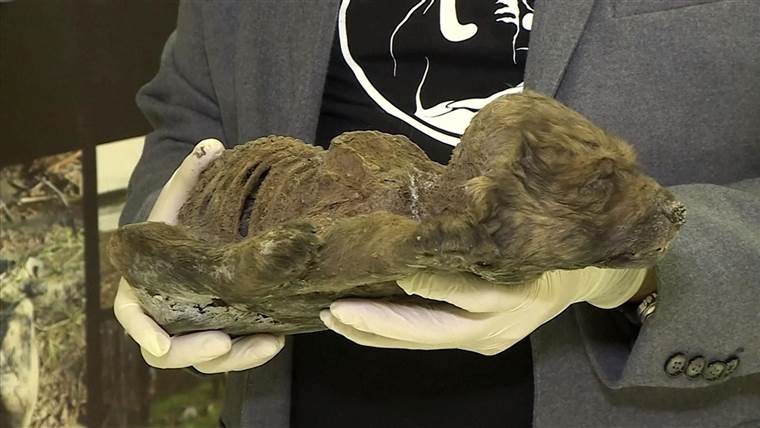 Love continued, "We have now generated a nearly complete genome sequence from it and normally when you have a two-fold coverage genome, which is what we have, you should be able to relatively easily say whether it's a dog or a wolf, but we still can't say and that makes it even more interesting." Scientists are working on another type of testing that may determine if it is a dog or a wolf for sure.