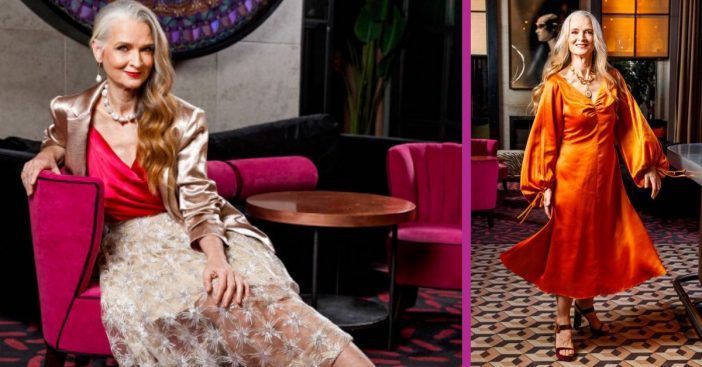 The tragic event that would happen in Janis Wilkins's life would turn out to be a blessing in disguise. Janis's Washington Heights apartment would be engulfed in flames when she returned from yoga one afternoon. For more than a year, she would end up living at Hotel 17 near Union Square. She did not have renter's insurance so the photographer was stuck in a sticky situation for living spaces.
However, this awful event would cause a new opportunity to spawn for Janis. "The fire was stimulating. I was activated [by being] in a completely different part of the city. It was freeing," she says. Just months later, she would walk near 15th Street and Third Avenue wearing yoga clothes and all-natural hair. "I was dyeing my hair [at the time]," she says. "But it was a hot day, and I said, 'I am going to let my white hair fly.' "
Janis Wilkins – Inspiring Others to Be Confident In Their Natural Selves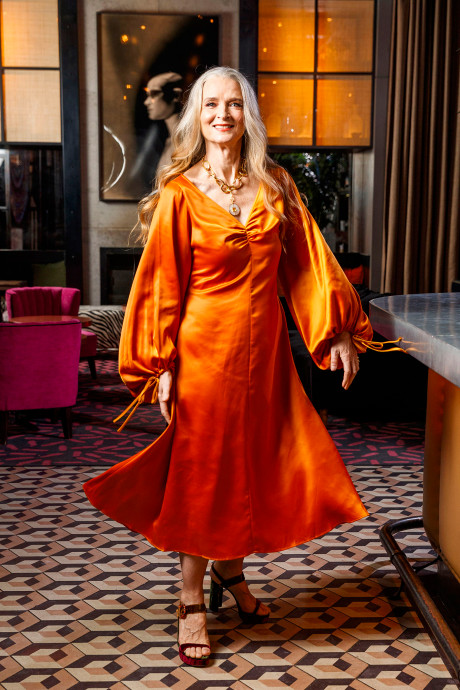 She would soon feel a tap on her shoulder as she was walking. That tap ended up being from the same casting director who discovered Jennifer Lawrence. "He said, 'I'm casting [an advertising campaign for lingerie company] ThirdLove and we want women with different ages and different bodies,'" she explains. "I wasn't looking for it, but I said, 'Sure!' "
RELATED: Model With Down Syndrome Encourages Everyone To Practice Kindness And Respect
Janis had never modeled before but was interested in the idea. At the casting, the models were to answer the question, "What do you like about your body?" Janis's answer: "I said that I love my body because I am healthy." As a result, Janis would land the gig and appear in both the brand's commercial and campaign.
She has found great success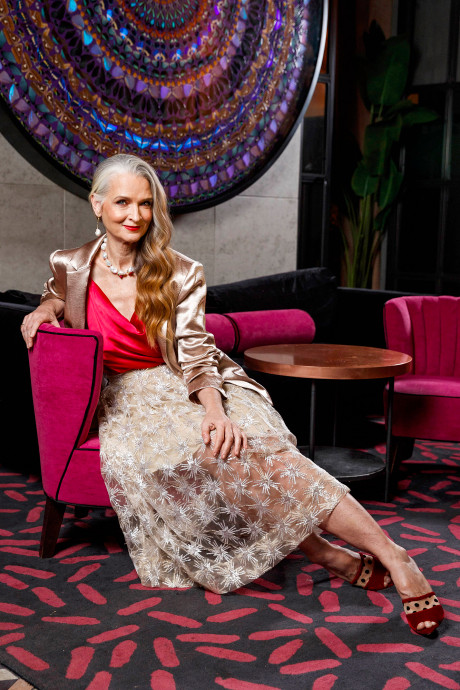 Janis's life has transpired into a dream. She now sees her face on billboards and earlier this year, she walked in her first New York Fashion Week show for the brand Deveaux. She is signed to major modeling agency Muse. Janis has also walked in a Studio 189 show and modeled for the November issue of Allure magazine.
So, what is her secret? She relies on a vegetarian diet, yoga, argan oil on her face, and a little mascara and lipstick. She doesn't go over the top with makeup. As for her hair, she's keeping it natural. "I now love celebrating white hair. It's so liberating to not have to deal with hair dye," she says.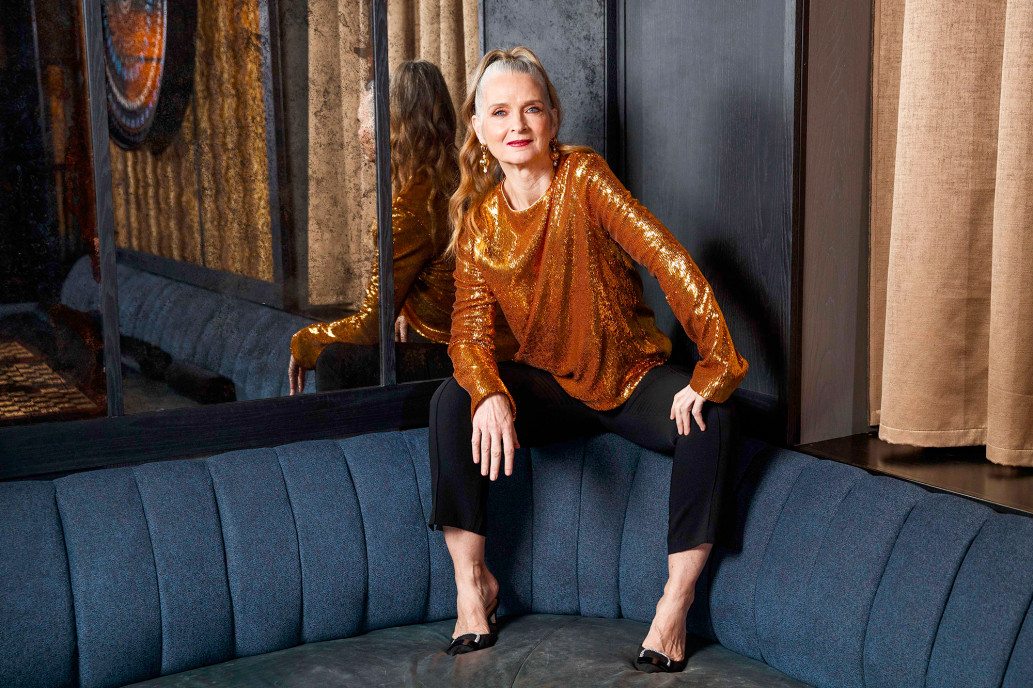 Looking back on it all, Janis says, "This whole thing has reminded me to trust the universe."
RELATED: 58-Year-Old On Auditioning For Sports Illustrated Swim Suit Modeling 'Age Never Stopped Me'