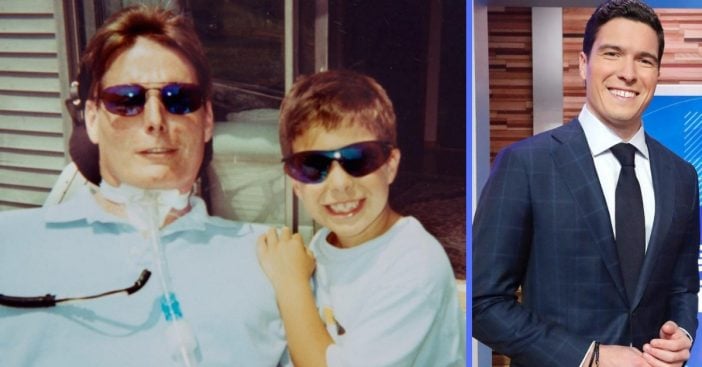 Actor Christopher Reeve passed away over 15 years ago. His son, Will Reeve, recently opened up about the legacy of his parents at the Christopher and Dana Reeve Foundation's "A Magical Evening" gala. Will was only 3 when his father was paralyzed and 11 when he passed away. Sadly, two years later, his mother Dana Reeve, died from lung cancer.
Will spoke to PEOPLE about his parents. He said, "I think his [Christopher Reeve] legacy is never going to go away and think that is a responsibility that I feel, to carry his and my mother's legacy on for the rest of my life and hopefully beyond that."
Will Reeve honors his parents by working on their foundation
He continued, "I think that the foundation is one way, one tangible way, that his legacy and my mom's legacy will always live on. And I think the way that I, and my siblings, live our lives is another way. And I think that his impact is felt by the millions of lives that he touched."
RELATED: Christoper Reeve's Son Is All Grown Up And Looks Just Like His 'Superman' Dad
Will also said that many fans have shared stories about his dad over the years. Not only was he their favorite Superman, but one of their favorite people. Christopher inspired others beyond making movies. Will said, "He had an impact on the world well beyond his fleeting fame for being in movies. And I think that he was a change agent in the world, and those are the people who last, and that is why he has lasted."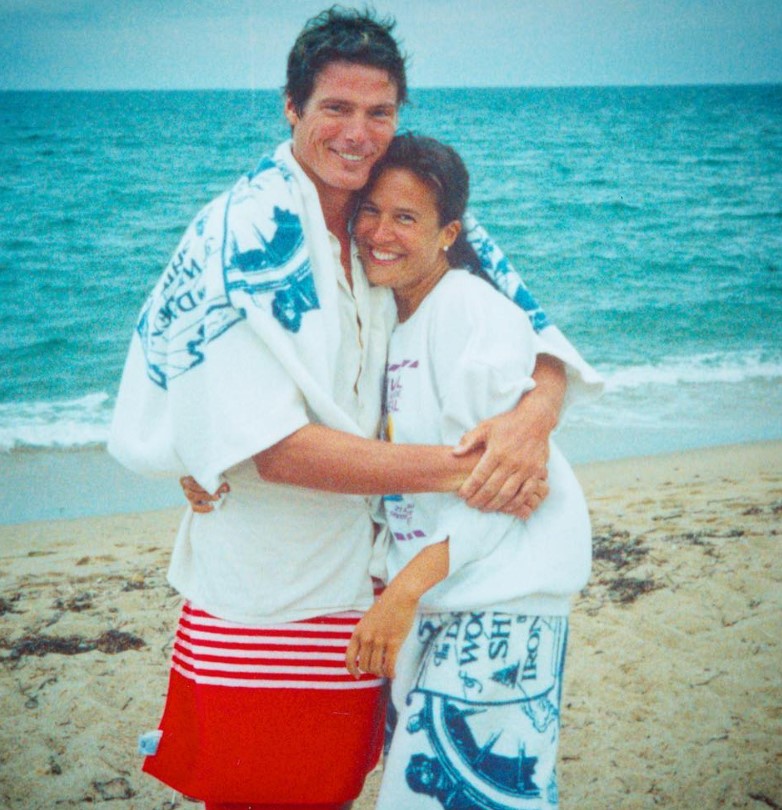 Will continues to work with the Christopher and Dana Reeve Foundation with his half-siblings Matthew and Alexandra. The foundation is a nonprofit that helps those living with paralysis as his father did. He believes that his parents would be extremely proud of the work they are doing with the foundation. Will said that his parents instilled values in him and he hopes to honor them with his work.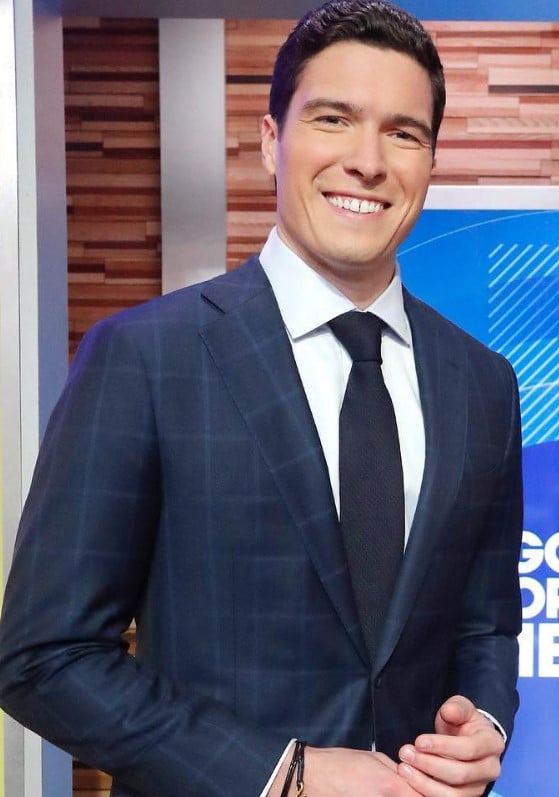 He admitted, "I want to be like my parents because they made a real difference in the world. They were really important people, I think. And I think that is the way that their legacy has stayed with me. These people mattered. They mattered to the world in a way that is rare and should be celebrated, and I try to celebrate that as much as I can."
He also shared that he loves keeping their memory alive. It is great to see Will honoring his late parents while giving back to those who need help.