Failure is a natural part of innovation. The idea behind this exhibit is to not let one failure prevent you from getting back up…
There will be a museum opening in downtown Sweden on June 7 dedicated entirely to failure. It just goes to show you that literally anything could be a theme for a museum nowadays.
Here are some of the products on display: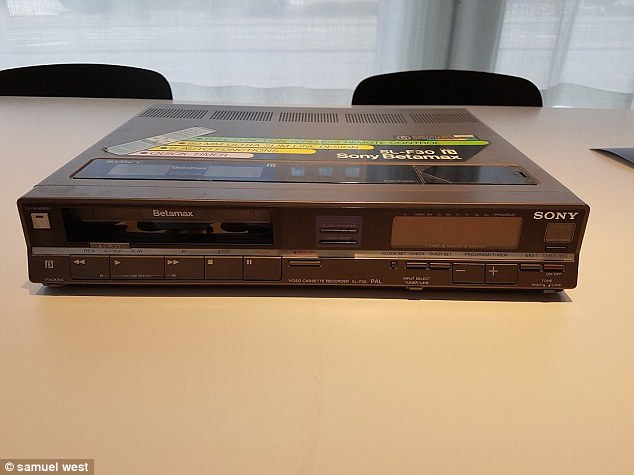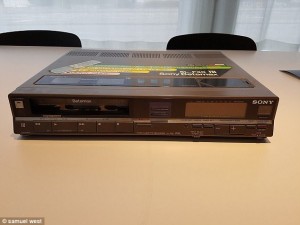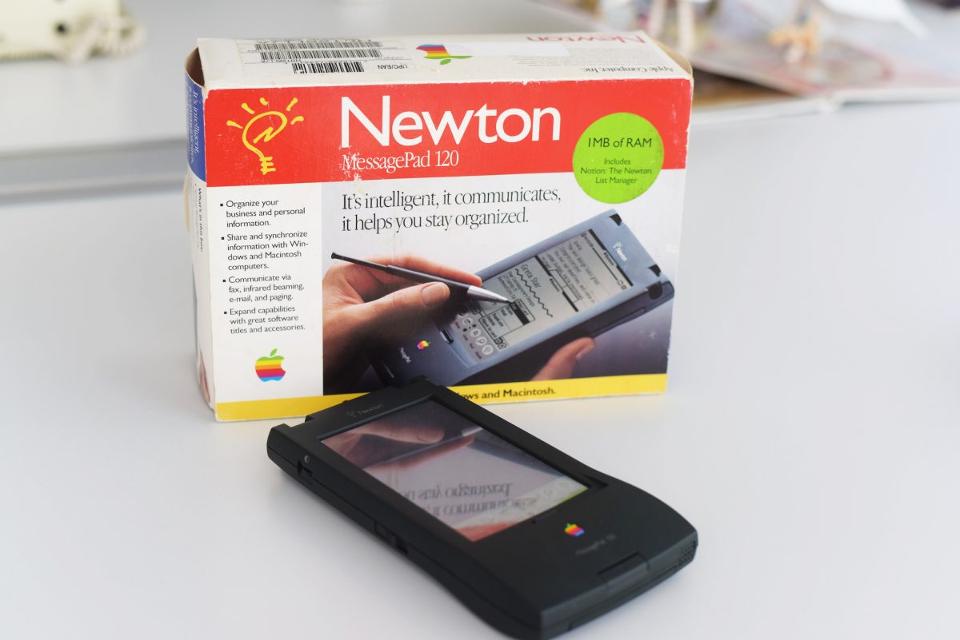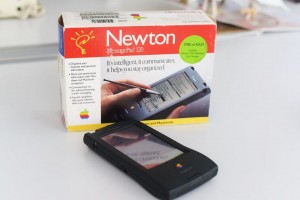 On June 7th the "Museum Of Failure" will open in Sweden and Pop-Up exhibits will go on tour. Check out some of the Museum's epic fails: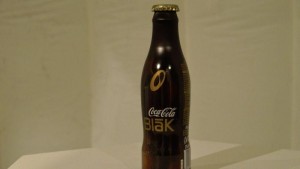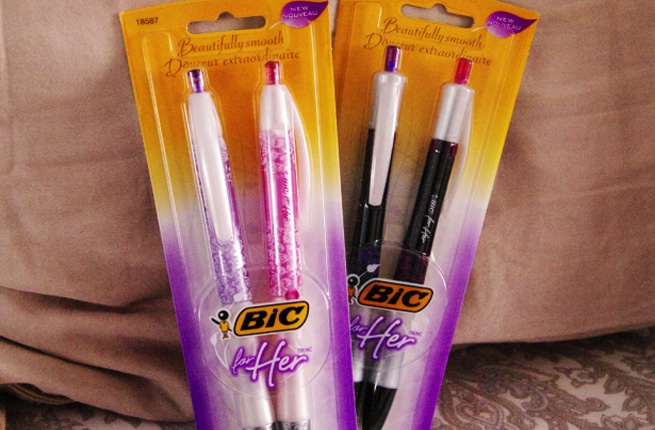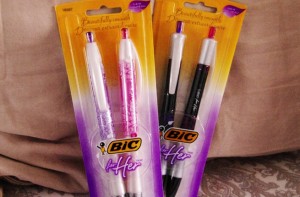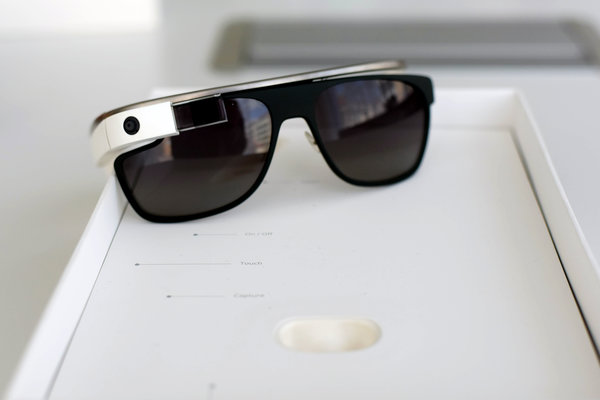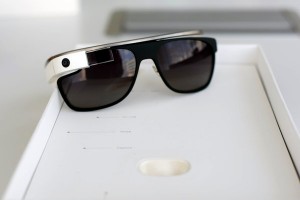 For More Information Click Here: Museum Of Failure
Do you have any products that are epic failures? If so, consider starting a museum! Share your comments in the comment section below. We want to hear from you!