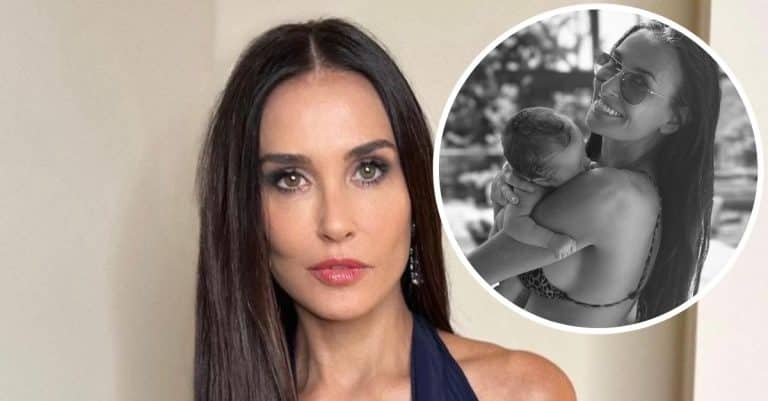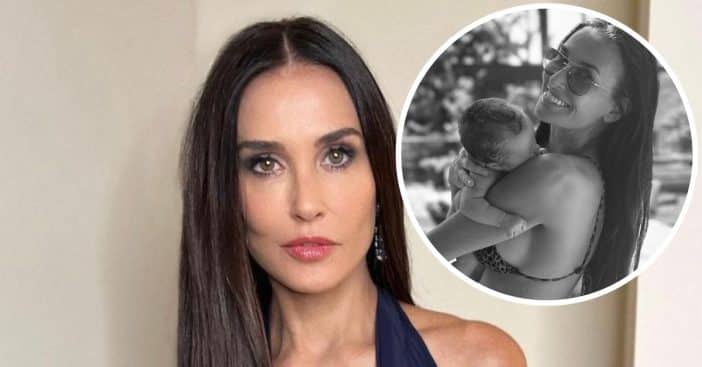 Demi Moore is loving her new grandmother status as her eldest daughter, Rumer Willis, welcomed her first child, Louetta, last month. Demi marked Mother's Day with a photo of herself holding her newborn grandchild while wearing a leopard print bikini.
The bikini was familiar as she had worn it in a previous post that featured her chihuahua named Pilaf as they played on the beach. In her Mother's Day post, Demi also added a photo of herself with Rumer in labor and another from her pregnancy shoot with Vanity Fair.
Demi Moore gushes over granddaughter
View this post on Instagram
"Circle of life. Happy Mother's Day!" Demi captioned her post. Bruce's wife, Emma Hemming, who had also posted a four-generation photo on her page, commented, "Oh that's beautiful." One of Demi's daughters also commented with crying emojis as she was touched by the photos.
Emma's post featured her and Bruce's mother, Demi, their four daughters, Emma herself, and the new baby. "What an extra special day it was for our family as we celebrated @rumerwillis and her first Mother's Day," Emma captioned the post.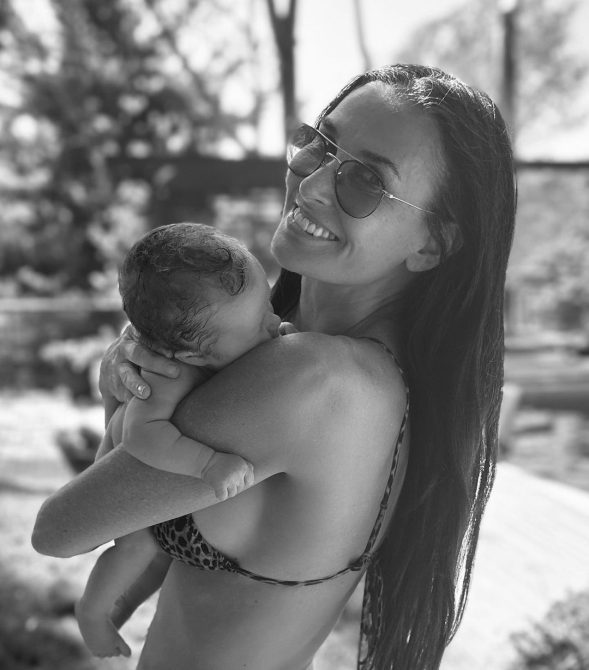 The Willis blended family grows
Emma added in her caption that the family keeps increasing in "pure Willis fashion," with a loving mention of the new baby, Louetta. In the comments, fans, and followers gushed over and commended their blended family. "I like so much to see a combined family. So warm, mature, and wise," someone wrote.
Bruce and Demi split in 2000, but they have remained good friends and kept a stable family unit regardless. "This family shows it is all possible with a little love," another fan wrote. Other comments acknowledged how the women in the Willis family have managed to keep a good relationship among themselves.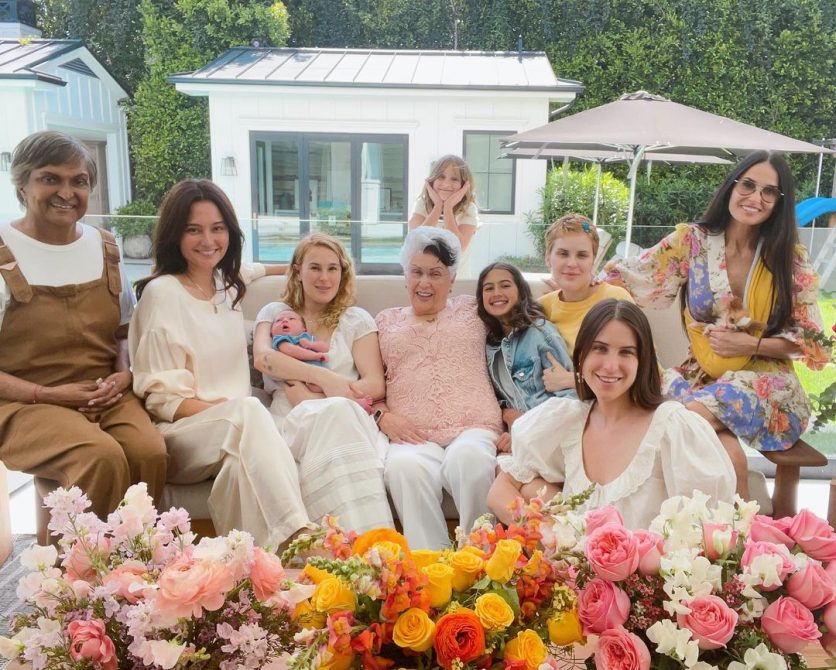 "You have a tribe! A beautiful, powerful, female tribe!! Plus a fantastic man," a comment read. "This is how it SHOULD be done. Hats off to all of these strong women. Louetta has been born into warrior women," someone else wrote.