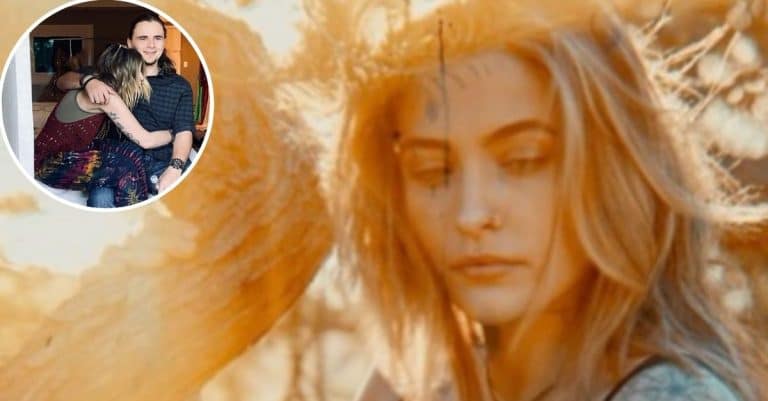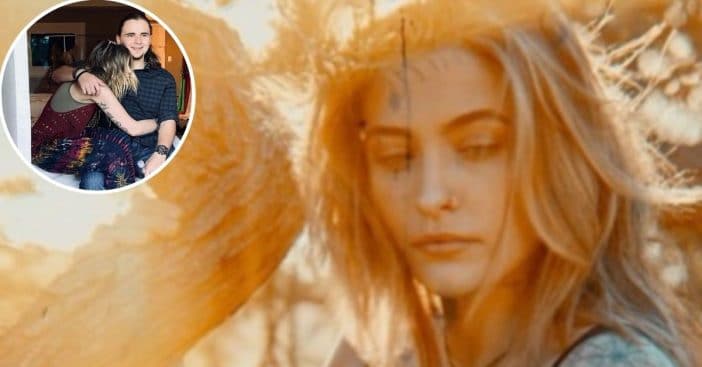 Paris Jackson recently turned 23 years old! Her brother Prince, the eldest son of Michael Jackson and Debbie Rowe, shared a very sweet birthday tribute to his sister. He also shared some fun photos on Instagram of the siblings.
Prince wrote, "It's crazy to think that you're my lil sister @parisjackson. You've grown and learned so much and I couldn't be prouder of the woman you are and the path you're going down."
Paris Jackson recently celebrated her 23rd birthday
View this post on Instagram
He continued, "I like these photos cause I think it shows our duality, the yin and the yang, I love you yabyab HAPPY BIRTHDAY!! Keep doin what you're doin you're so awesome and I hope you have a great day!!❤️❤️❤️🎊🎊"
RELATED: Paris Jackson Reflects On Childhood With Her Dad: 'Made Me Who I Am Today'
One photo shows Paris hugging a smiling Prince. The other is a more professional shot of the siblings, with Paris in a beautiful white dress and Prince in a fancy suit. Prince and Paris also have a little brother, Bigi. Their father, Michael, died in 2009 and it seems the siblings have kept a very close relationship over the years. Paris was recently seen on the YouTube series No Filter by Naomi Campbell.
View this post on Instagram
She opened up about her experiences with her siblings and father. Paris said that she is forever grateful that her father kept them away from Hollywood for the most part. They were able to go on incredible trips. "It was a blessing and a privilege to be able to experience so much at a young age," she said.
Happy birthday, Paris!