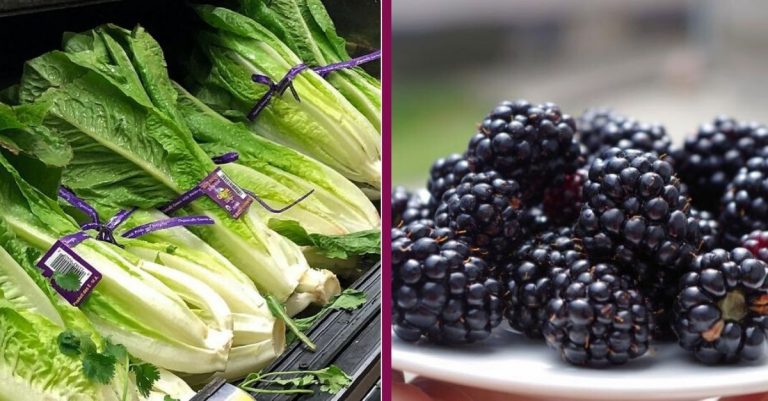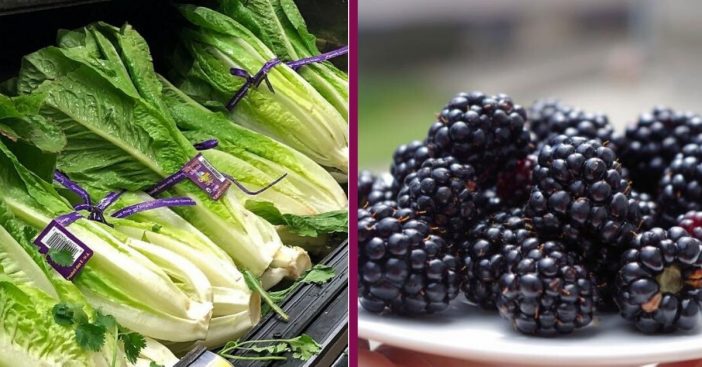 Federal health officials are now warning people to check their pantries and fridge to ensure they aren't using any of these recalled foods on Thanksgiving Day. Many of these foods are under recall due to e. Coli or simple lack of quality inspection. To ensure a happy and healthy Thanksgiving this year, venture over to your pantry and fridge to make sure you're in the clear.
Moreover, if you plan on going grocery shopping this week for any of these items, be mindful! Here's the list of recalled foods you should watch out for.
1. Romaine Lettuce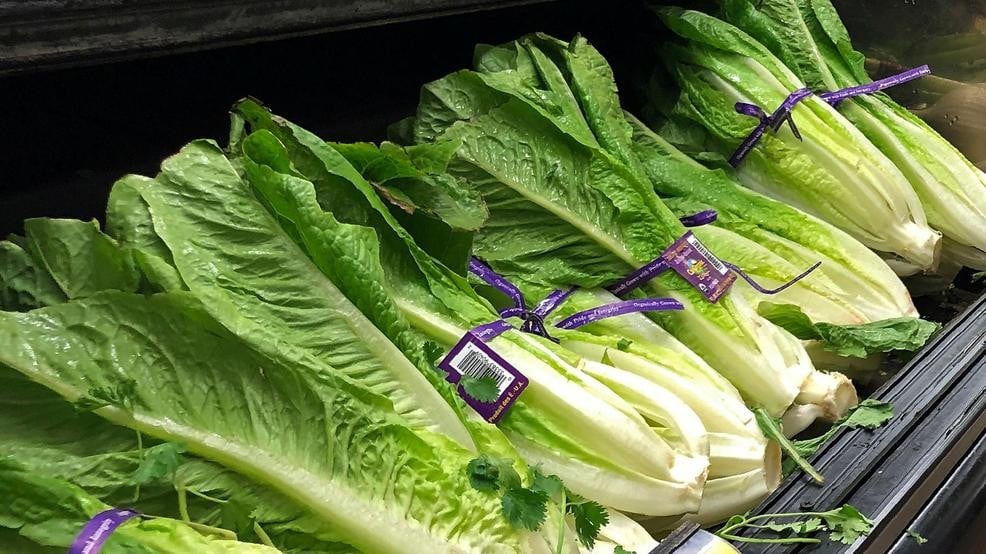 One of the world's most popular lettuces is on the outs again with an e. Coli outbreak. The Centers for Disease Control and Prevention are saying that 40 people in 16 states got sick due to an outbreak recently. So, many nix the salad this year, or use different lettuce?
RELATED: Packaged Salads Are Recalled In 22 States From E. Coli Outbreak
2. Raw pork products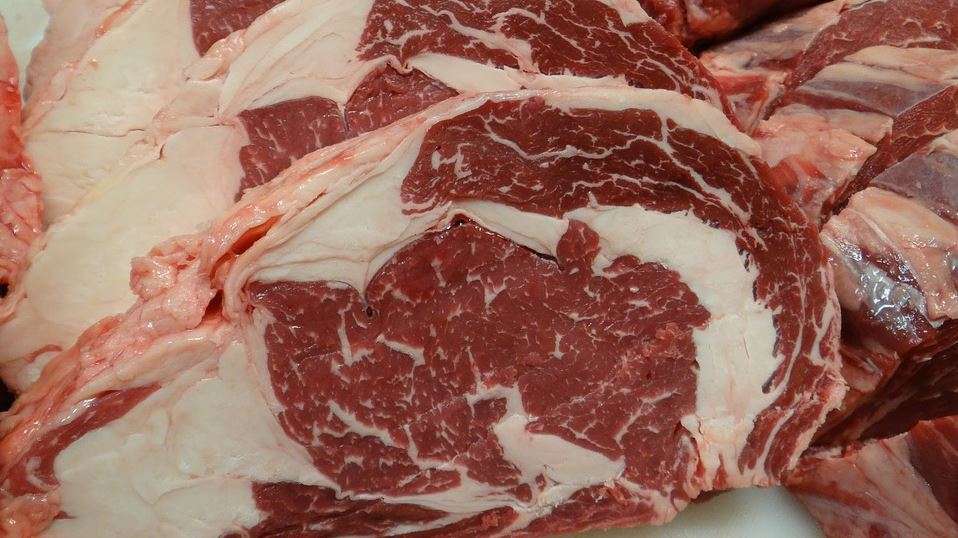 An Illinois company is recalling more than a half-million pounds of pork products due to the fact they were not properly inspected. The US Department of Agriculture's Food Safety and Inspection Service reports that these products are under production between November 25, 2017, to November 9, this year. They include pork loin, pork back ribs, and pork chops.
3. Chicken Fried Rice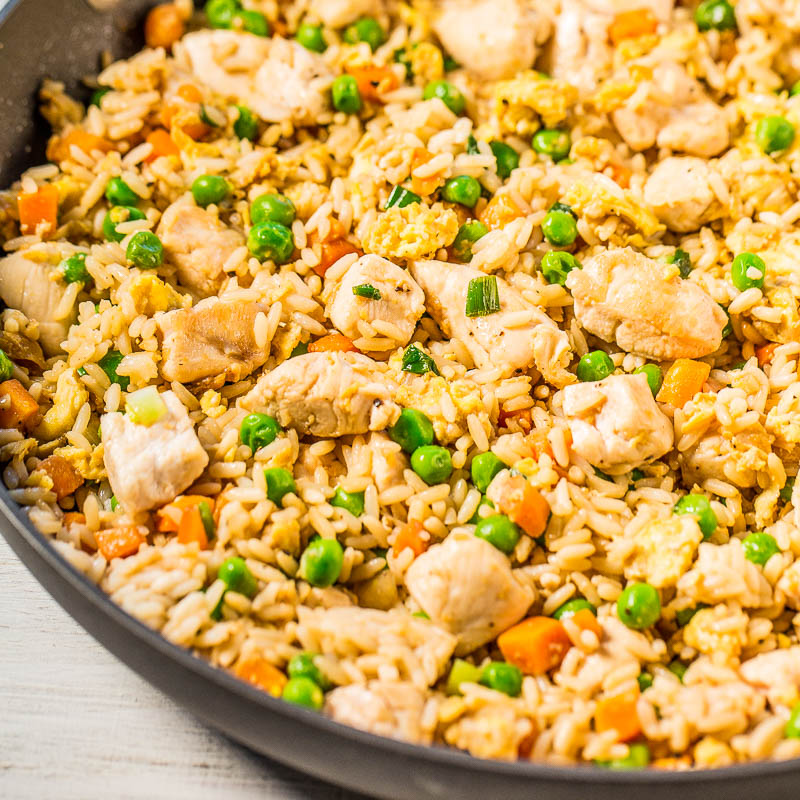 A company in Mississippi is recalling 172,692 pounds of chicken fried rice products because they may contain plastic. These frozen chicken items were processed from July 9 to July 11 this year. They were shipped to locations such as Florida, Georgia, Illinois, Maryland, Michigan, New Jersey, and Texas.
4. Cheese Nips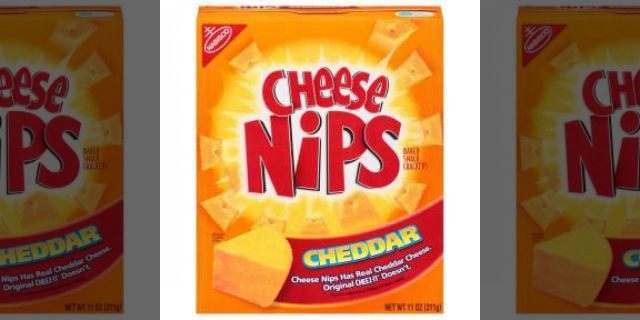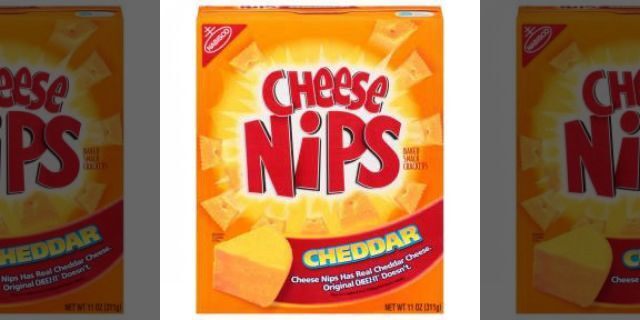 Not to be confused with Cheez-Its, the company has issued a recall for possible plastic pieces found in the food. The FDA says to look for "the potential presence of small food-grade yellow plastic pieces." The pieces came from a dough scraper that was used during the production process. Specifically, check to see if you have an 11-ounce box of these and have a "best by" date of May 18, 19 or 20, next year.
5. Cottage cheese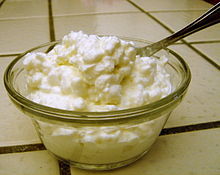 9,500 cases of cottage cheese are under recall after a customer discovered a piece of red plastic in one of the containers. The recall is affecting three types of Breakstone's cottage cheese. Kraft Heinz reports that there have been six customer complaints about this. The products in mention are Breakstone's 2% Milkfat Lowfat Large Curd Cottage Cheese, and their small and large curd 4% Milkfat Cottage Cheese.
6. Blackberries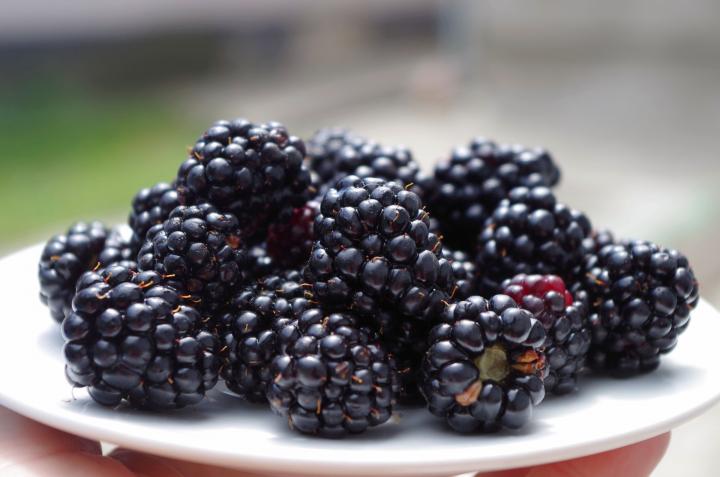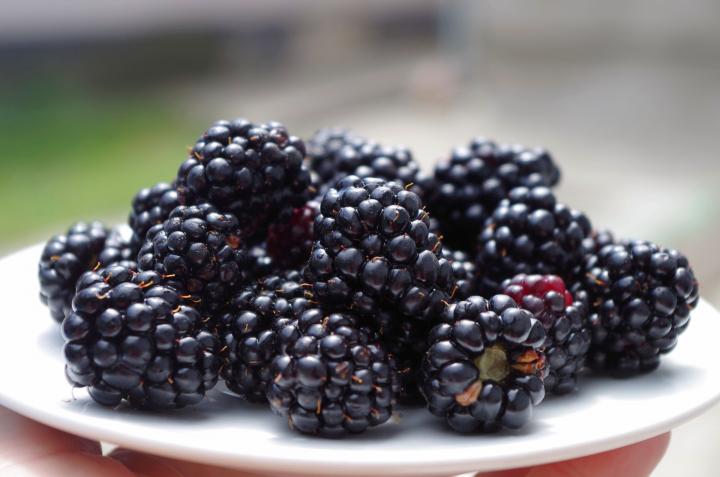 There has been an outbreak of Hepatitis A reported in Indiana, Nebraska, and Wisconsin. It has a potential link to blackberries from the Fresh Thyme chain. In conclusion, people apparently became ill after consuming these blackberries according to a new report.
Stay safe and healthy, everyone!
RELATED: Learn How Long You Should Thaw A Turkey For Thanksgiving