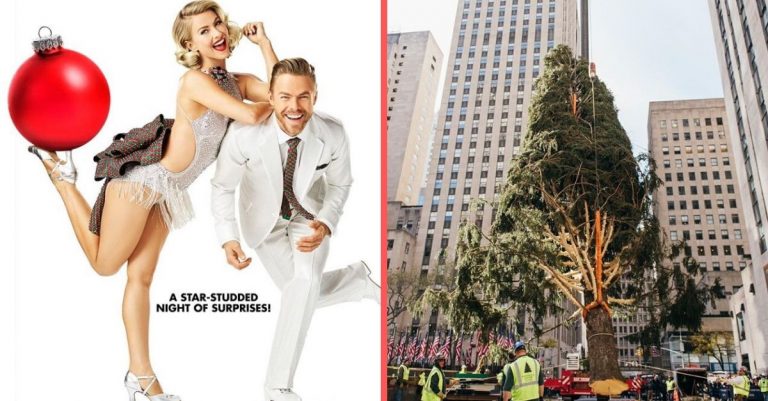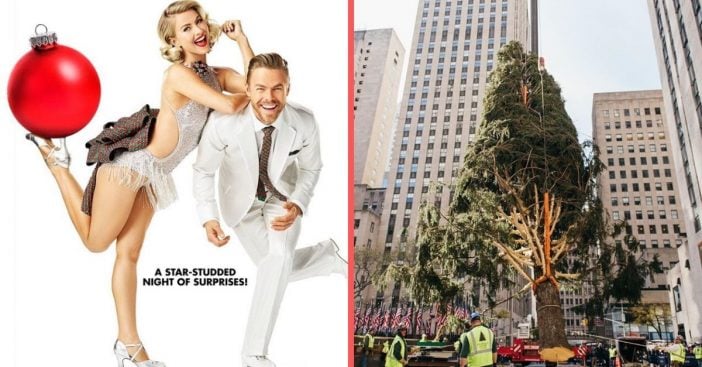 The Christmas tree in Rockefeller Center will light up on December 4, 2019.

In addition, learn who the performers will be during the lighting ceremony. 

The 'TODAY Show' anchors will host the event. 
During the holidays, New York City is one of the most magical places to visit. The huge Christmas tree in Rockefeller Center has officially been delivered! The official tree lighting ceremony will be on December 4th at 7 pm EST. The festivities start around 7 pm and the tree will light up around 9 pm. Find out who the performers are this year!
If you cannot attend the event in person in New York, you can watch it live on television! It will air on NBC at 8 pm EST. For instance, TODAY anchors Savannah Guthrie, Hoda Kotb, Al Roker and Craig Melvin will host the event.
2019 Rockefeller Christmas Tree Lighting Ceremony Performances
To celebrate the start of the holiday season, there will be several performances during the show. For instance, look for performances from Derek & Julianne Hough, Idina Menzel, Lea Michele, NE-YO, Straight No Chaser, Brett Eldredge, John Legend and Gwen Stefani. Which performance are you most looking forward to?
RELATED: Get The First Look At The 2019 Rockefeller Center Christmas Tree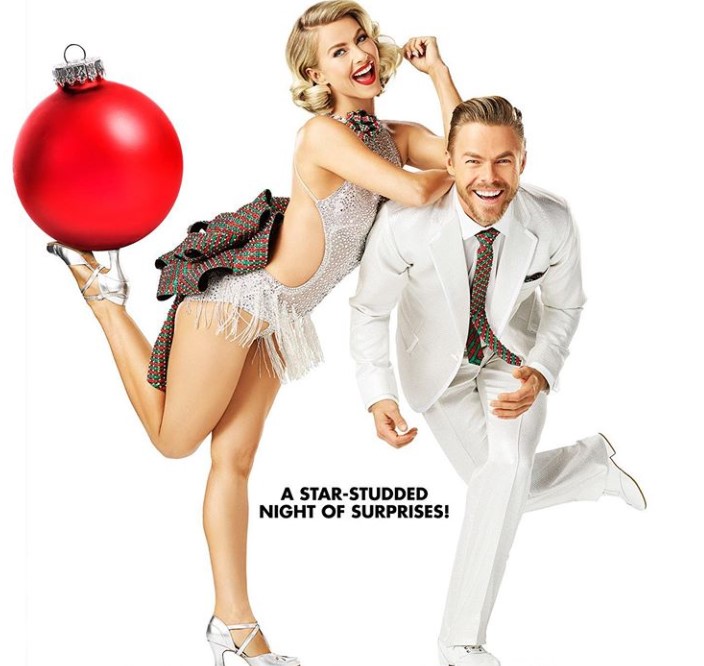 In addition, learn more about the iconic Rockefeller Center tree. This year the tree is 77 feet tall, weighs 12 tons and will contain 50,000 LED light bulbs. After that, it will be donated to Habitat for Humanity. In conclusion, on Christmas Day, it will be lit for the entire 24 hours.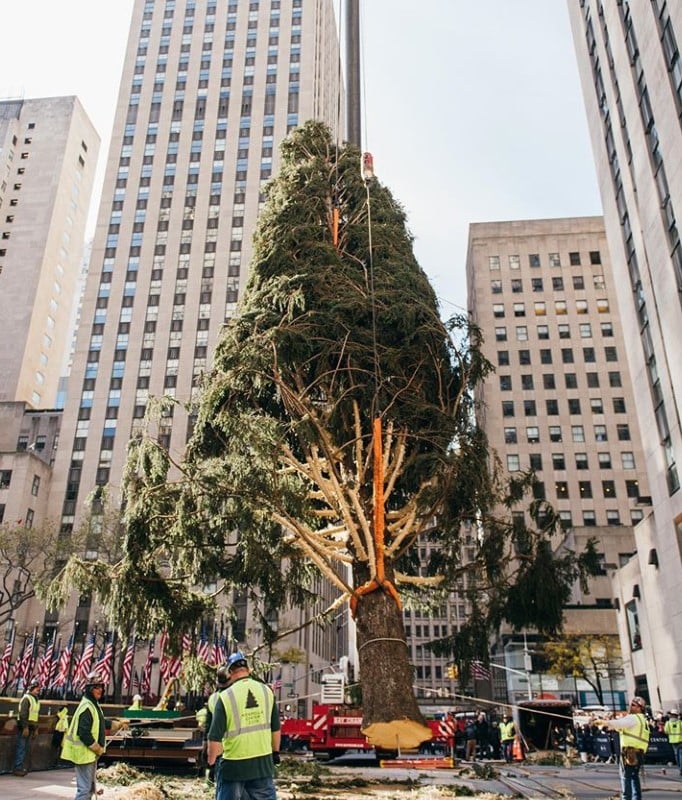 According to the Rockefeller Center website, "For the thirteenth consecutive year, the 2019 Christmas Tree will be donated to Habitat for Humanity. Each year, the Rockefeller Center Christmas Tree continues to be a symbol of hope, and inspired the children's book, "The Carpenter's Gift," written by David Rubel and illustrated by Jim LaMarche in collaboration with Habitat for Humanity."