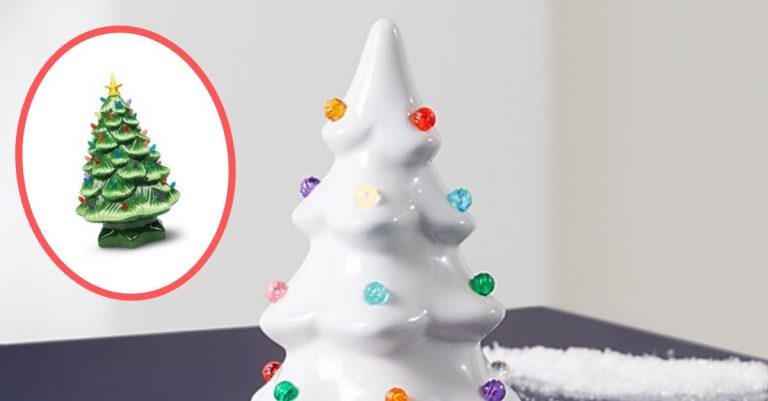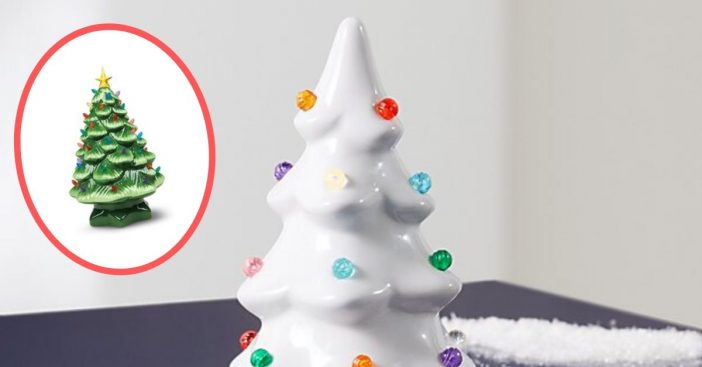 Do you still have a vintage ceramic Christmas tree? Perhaps your grandmother or mother had one and passed it down to you to put out during the holidays. Or maybe you bought one way back in the day. However, things happen and maybe you are looking for a new one. Aldi, along with a few other retailers are bringing back these classic beauties for the holidays.
The version at Aldi is on sale the week of Thanksgiving for $24.99. It is a 14-inch ceramic tree and comes in green or white. If you prefer a classic look, go for the green one. If Aldi sells out of these trees, which is likely, Target, Amazon and Crate and Barrel all sell their own versions of the classic Christmas decoration.
Buy a nostalgic ceramic Christmas tree for the holidays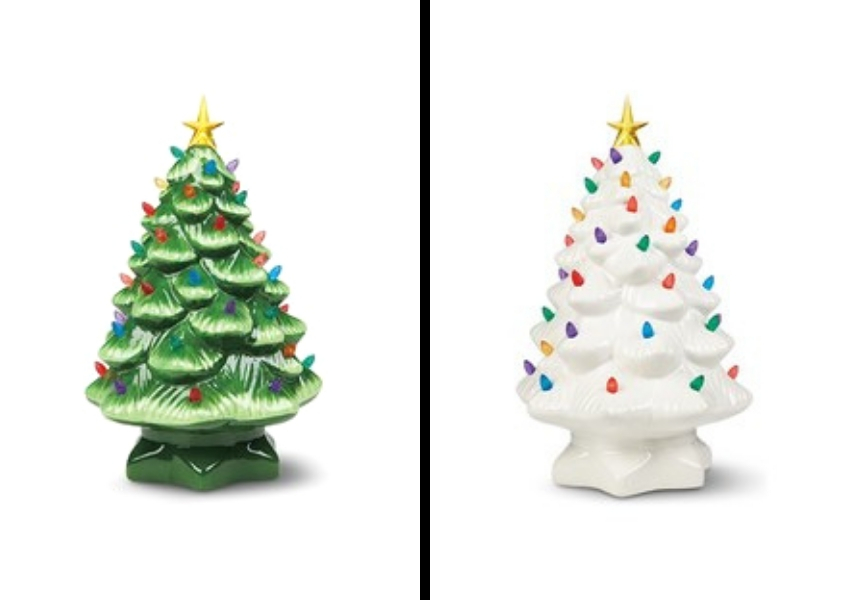 Fortunately for Target lovers, Target sells several versions ranging from a small one that is very inexpensive to a larger one. There are also ones that could stay outdoors in all types of weather, and of course, the indoor ones you know and love. You could also get a Christmas ornament for your tree this year.
RELATED: Those Popular Ceramic Christmas Trees From The '60s Are Back And Better Than Ever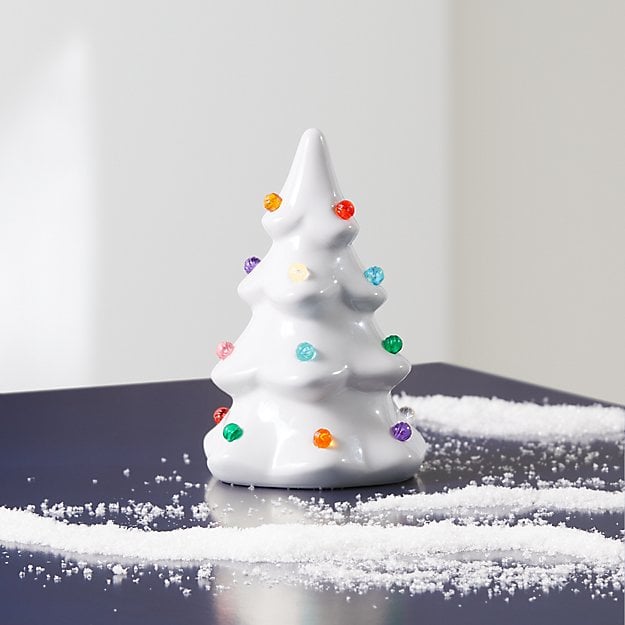 Crate and Barrel sells more modern versions of the classic for only $9.95. Some of the lights are different colors, so it may match your home decor better than the original. What do you think of the white versions?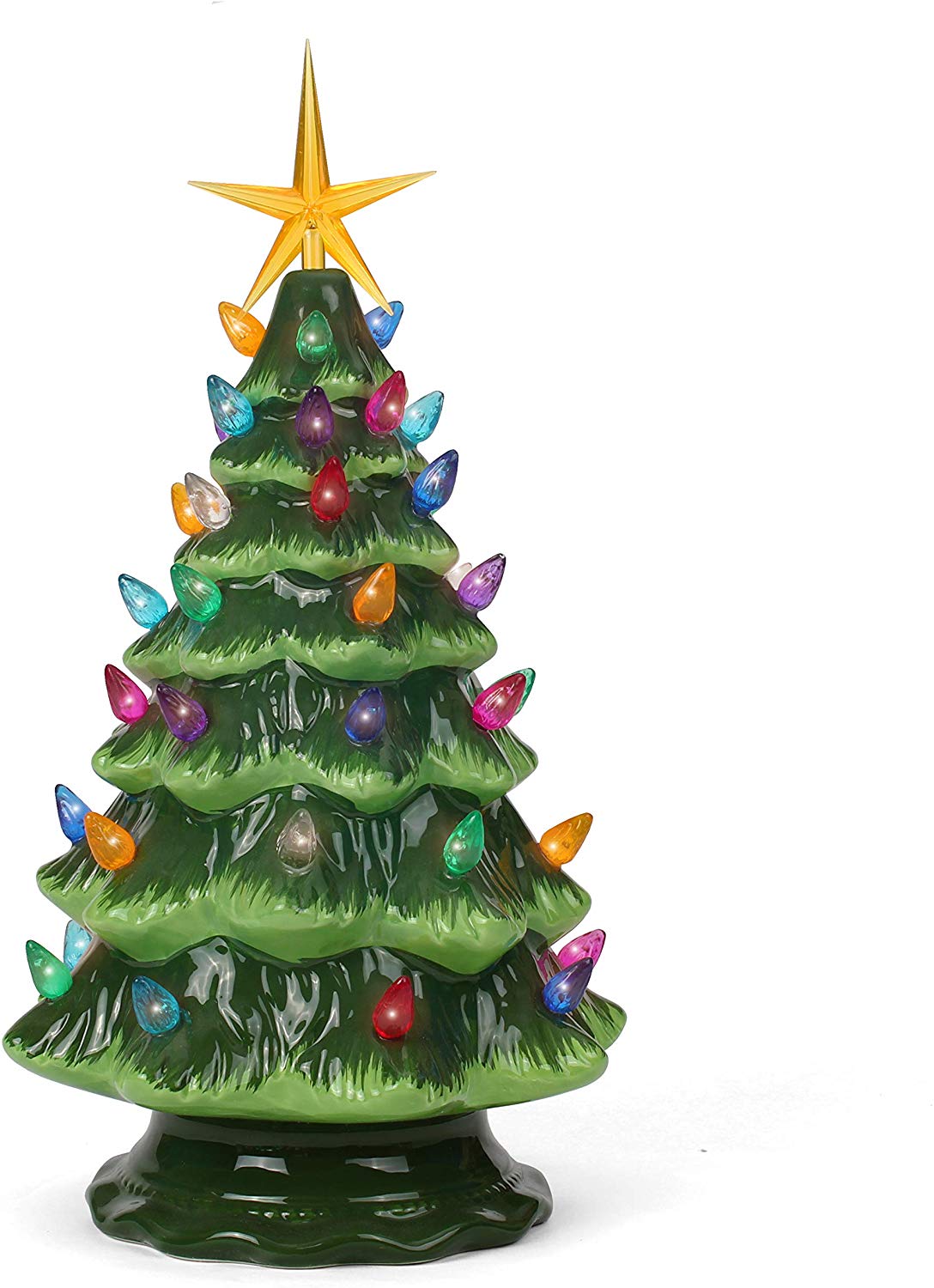 Lastly, Amazon has several versions available for Prime two-day shipping that looks very vintage. Which one is your favorite or do you still own a nostalgic ceramic Christmas tree? It would make a great gift for the nostalgia lover in your life as well! Click here to purchase the ceramic tree from Amazon – there are many different colors and styles, but we definitely are partial to the green one!
Here at DoYouRemember? we ensure our readers are delivered the best content and products. If you make a purchase through one of our links, we may earn an affiliate commission.
RELATED: Disney Sells Their Own Version Of The Classic Ceramic Christmas Tree