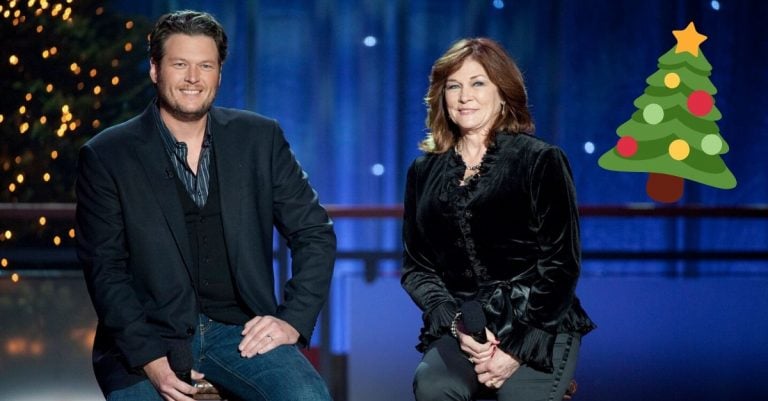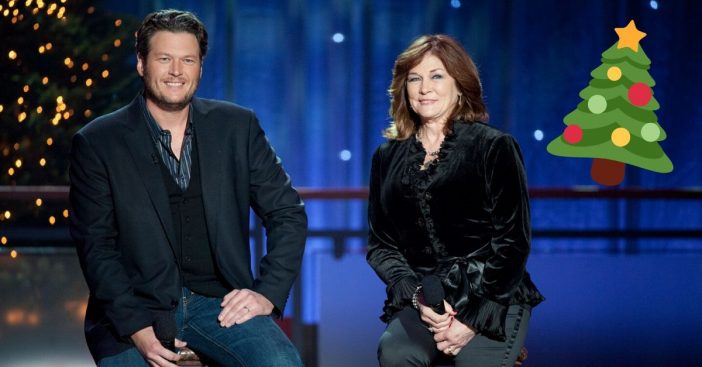 Country singer Blake Shelton reminds us all what Christmas is truly about: family. In 2012, Blake introduced a new Christmas song that he wrote and performed with his mother Dorothy Shackleford. Now, it is coming back around and we love it! The song is called "Time for Me to Come Home."
Blake had a Christmas special that went along with the song called Blake Shelton's Not So Family Christmas. During the special, Blake and his mother performed the song and it was so beautiful to watch. The song really reminds us of how important it is to see your family during the holidays.
Blake co-wrote a Christmas song with his mother called "Time for Me to Come Home"
The country star said, "It's actually a song about how it's not Christmas unless you're with your mama…She buys me cool stuff. The icing on the cake was having the opportunity to perform with my mom, a song we co-wrote together." Blake is always such a jokester!
RELATED: Mark Your Calendars – Blake Shelton Will Host A Tribute To Elvis's 'Comeback Special'
The special also included performances with Kelly Clarkson and Reba McEntire, and appearances by Christina Aguilera, Larry the Cable Guy, and Jay Leno. You can also find the song on Blake's holiday album called "Cheers, It's Christmas." The album came out a few years ago.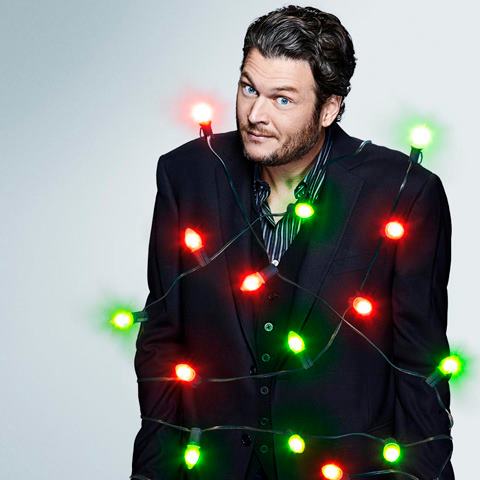 The song inspired Blake's mother to write a novel based on the song. Eventually, it was turned into a Hallmark Christmas movie as well! Dorothy wrote the book with the help of author Travis Thrasher. Click here to purchase the novel and click here to learn more about the Hallmark film.
In conclusion, listen to Blake and his mother perform "Time for Me to Come Home" below:
Here at DoYouRemember? we ensure our readers are delivered the best content and products. If you make a purchase through one of our links, we may earn an affiliate commission.