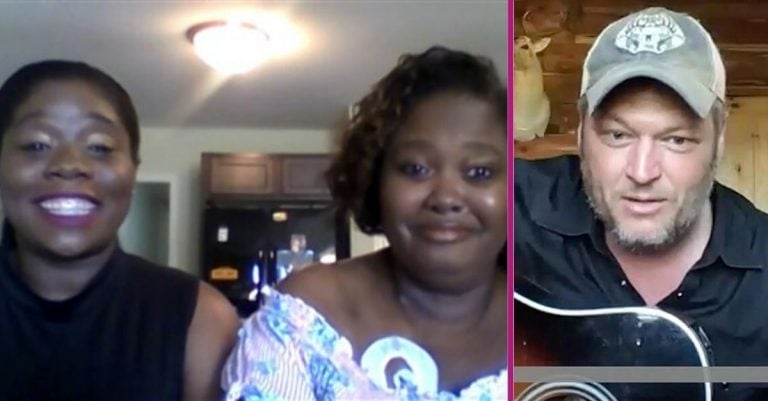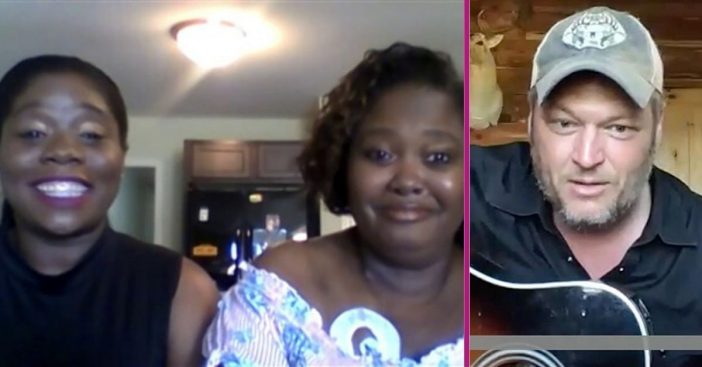 New Orleans nursing assistant Bridgette Robinson ended up spending weeks on a ventilator after contracting COVID-19. Her daughter, also a nurse, spent her time caring for other coronavirus-ridden patients in the same hospital. It was an extremely difficult time for them both. Sylvia Johnson (her daughter) continued to work day in and day out while receiving regular updates on her mother's condition.
"It definitely was scary and heartbreaking," Johnson tells Hoda Kotb of Today. "Especially the fact that she's my best friend." Well, fast forward a bit, the nursing duo is celebrating life as Robinson was discharged from the hospital, beating coronavirus!
Blake Shelton has a surprise up his sleeve for this mother-daughter nurse duo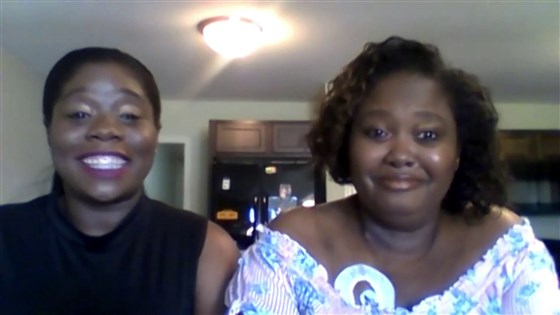 "It was really hard," Robinson tells Today. "The only thing I remember is waking up and hearing my grandson on Facebook telling me that he needs me, (saying) 'Grandma, don't leave me. I love you, I need you."'
RELATED: 87-Year-Old Grandfather Is Finally Home After Battling Coronavirus For Two Weeks
As mentioned before, the two were speaking to Hoda Kotb of Today. Well, after hearing the incredible story from these two, Hoda reached out to good friend, Blake Shelton, who both of them adore. Shelton has a surprise for the two nurses by way of a virtual visit after hearing about the story, and during National Nurses Week, too!
A special song for the nurses on the frontlines fighting COVID-19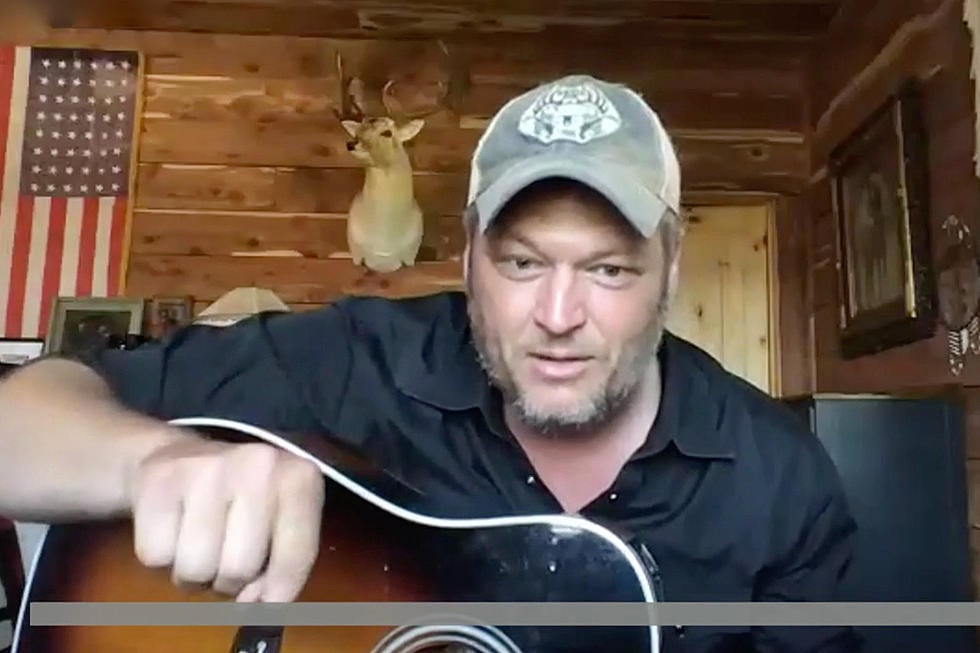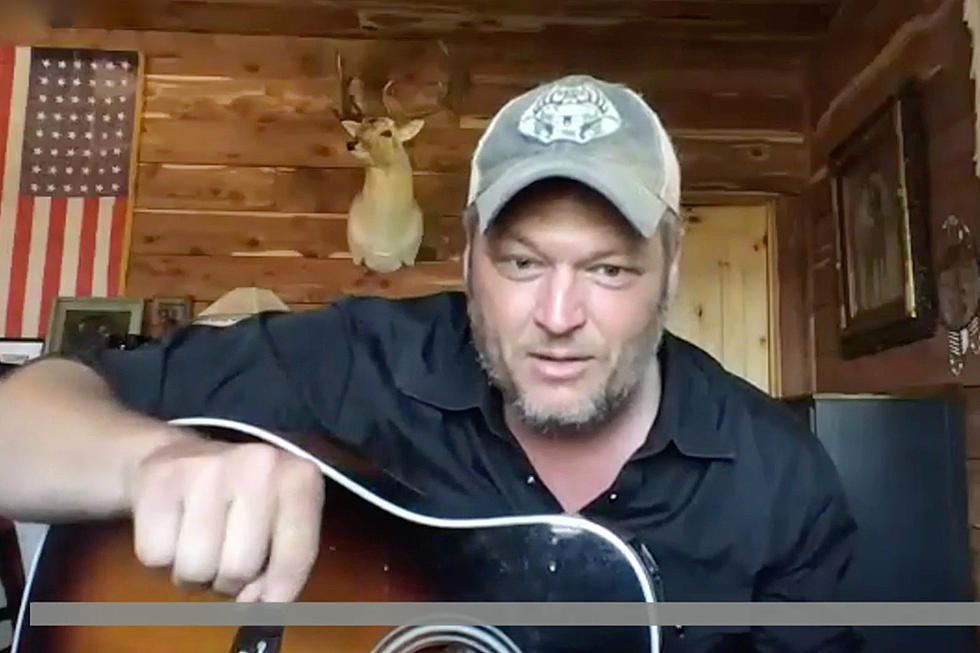 "Everything about this disease, I mean, you guys are out there on the front lines fighting it, and now you're a survivor of it," the singer tells the nurses. "And you've got each other, and that's really what this is all about." Johnson credits her survival against COVID-19 to "God, prayers and her fight for life." With this being said, it made Shelton's song choice all the more fitting for her, as he played his hit song "God Gave Me You" as a surprise.
"The whole time I heard you guys talking, and you keep throwing it back to God, and I love hearing you say that," Shelton reveals. "I want to dedicate this song from me to you guys as nurses, and being there on the front lines, and I think this song really speaks to your relationship with each other if you ask me."