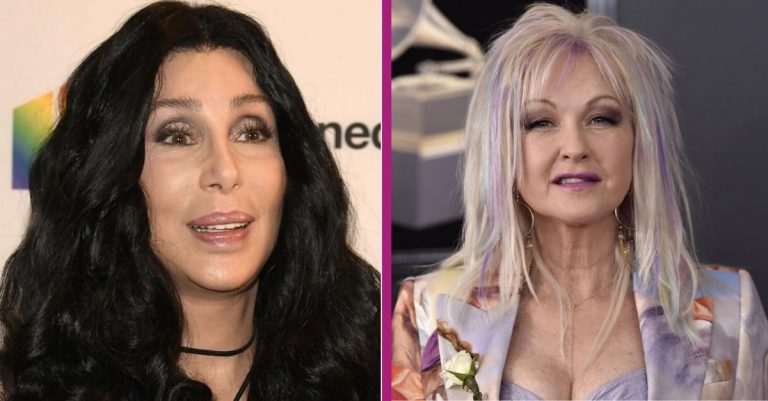 It's easy for world-renowned pop stars to come down with some sort of illness, especially when they become run down from being out and about too much. Cher is no different, and she uses one important trick to fight off colds from setting in. She would actually learn this little trick from fellow pop star Cyndi Lauper.
The trick? Baths. And specifically saving them for when you're sick. (Fellow bath-takers, I know it might be hard to save it for the sickness.) But, there's a little extra that goes into a "sick bath" and Cher shares these secrets with us!
Cher's little trick she learned from Cyndi Lauper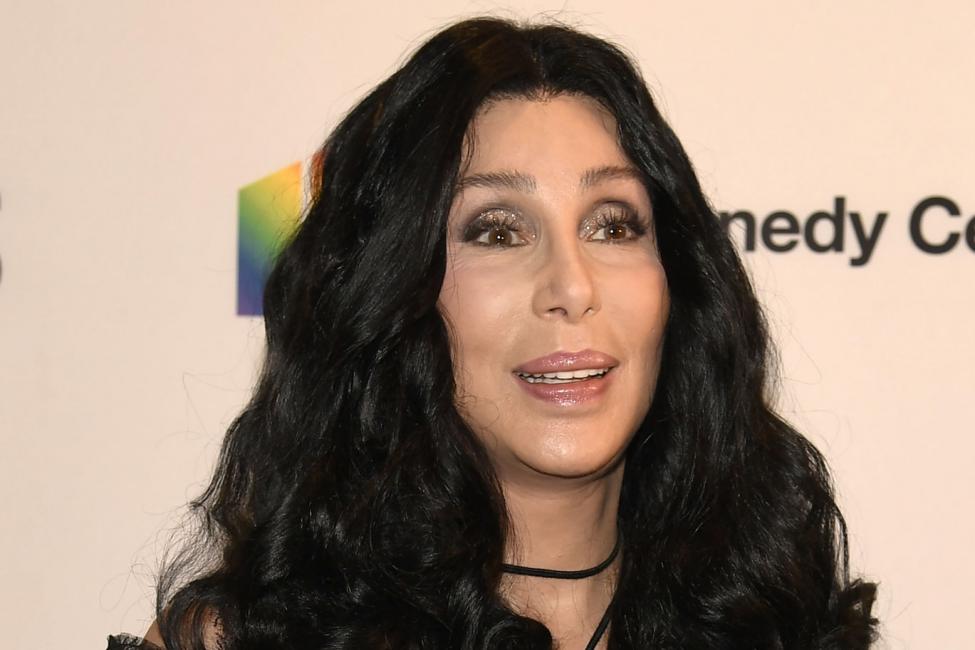 "I don't ever take a bath when I'm working because it zaps my energy. I do take them when I feel like I'm getting sick," Cher reveals. "I'll go into a bath with hydrogen peroxide and Epsom salts and I swear that it helps eight out of 10 times. Cyndi Lauper taught me that one."
RELATED: 94-Year-Old Doctor Shares His Recipe For Staying Healthy This Flu Season
Definitely sounds like a bit of a "bizarre home remedy," but something I think we're all willing to try at least once. There are tons of other at-home remedies out there, not only for staving off/curing colds but for other things, too! These things include staving off nausea, migraines, and more. And you probably have everything you need right in your pantry!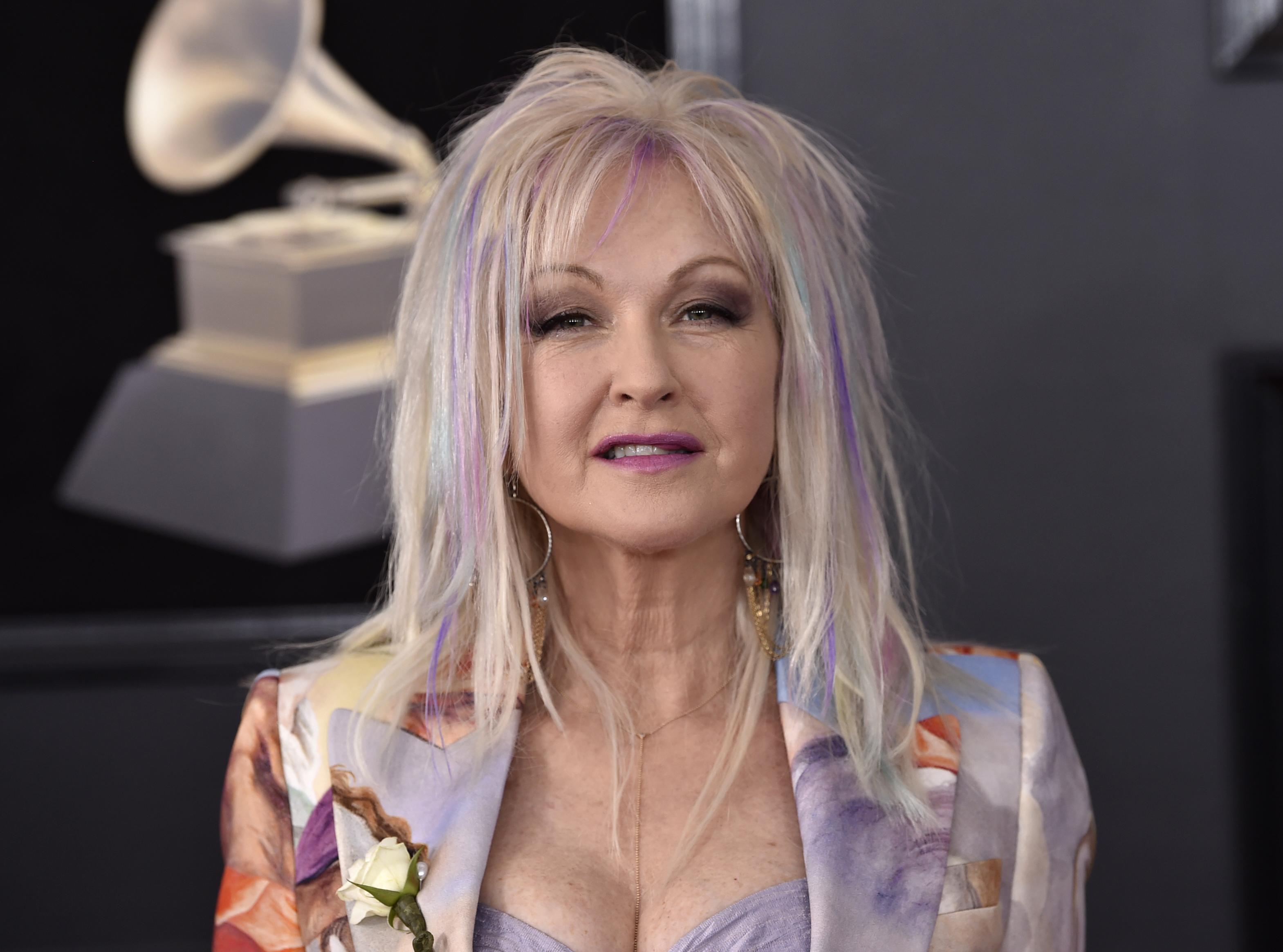 What do you think about this cold-fighting life hack? Let us know if you try it for yourself! Flu season is among us, after all.