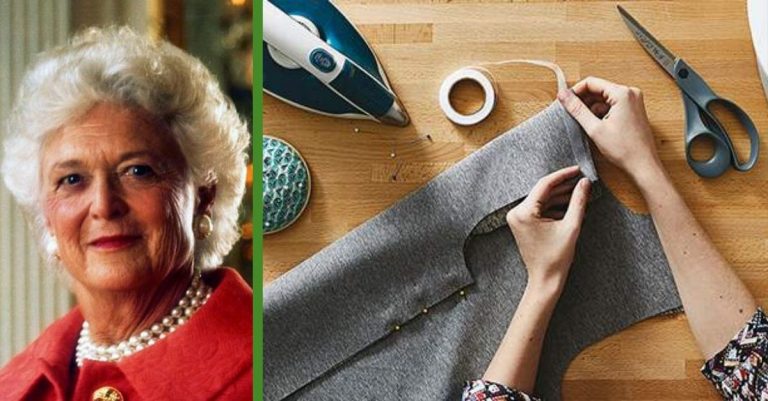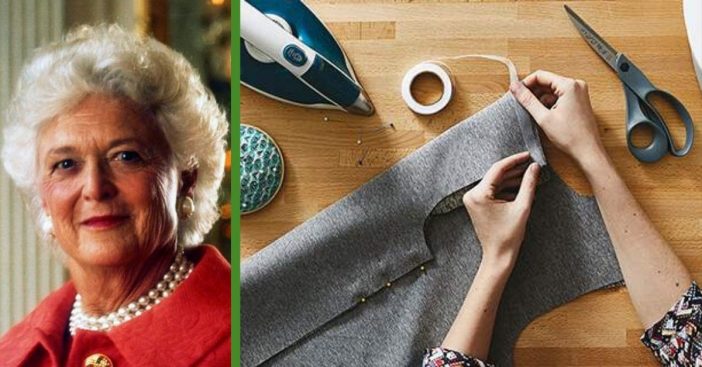 Barbara Bush lived an eventful life that spanned nearly a century. In that time she served multiple roles. She was as much a wife as she was a mother as she was a political icon, equally a wife as a devoted philanthropist. She kept herself busy with matters that were important to her, whether they pertained to diplomacy or her family. Though she passed away in mid-April, 2018, Barbara Bush left something for her great-grandchildren she did not get to meet.
Former First Daughter Jenna Bush Hager gave birth to a son in recent months, 3-month old Hal. Hal's birth came after times of great loss for Hager and the Bush family as a whole. She lost three grandparents in quick succession. However, even after their passing, Hager discovered precious gifts made by Barbara Bush herself for future generations to make use of.
Though Barbara Bush never met any, her great-grandchildren would be taken care of by her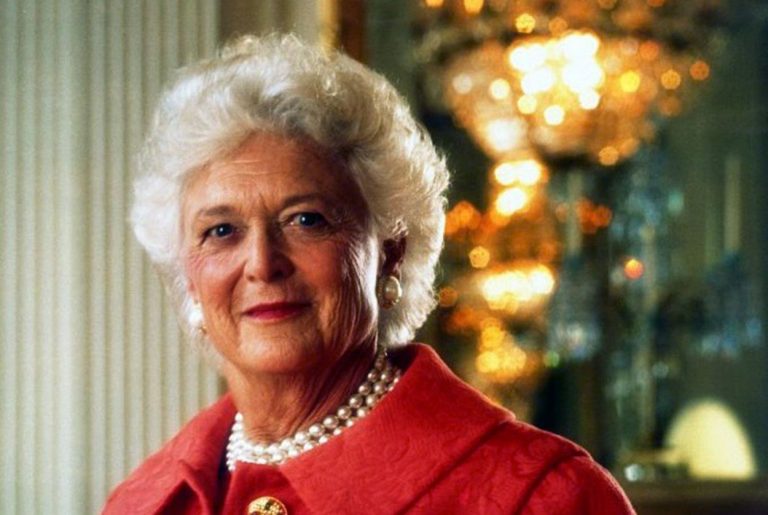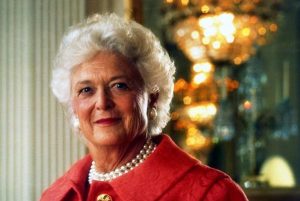 "I will say," she told PEOPLE, "and this is such a beautiful thing — my grandmother, my dad's mom, needlepointed a lot of stockings, reserves, for great-grandchildren that would be after she died." Such a surprise was naturally very pleasant, especially considering all the grief and chaos her family endured. But it did not come entirely out of nowhere. She knew her grandmother had been making stockings, keeping herself busy despite her age, though Hager "didn't know if there was enough for Hal."
RELATED: George H.W. Bush's Faithful Service Dog Wouldn't Leave His Coffin's Side At His Funeral
Left in suspense, Hager simply observed her grandmother pushing on to provide something meaningful for her family. "She tirelessly worked. And so my aunt just emailed me on Friday and said, 'What address should I send Hal's stocking to?'" Barbara Bush had finished sewing stockings for her great-grandchildren.
For Hager, these mean more than being a decorative item
With such a famous family, coupled with her own values that praise familial closeness, Hager is glad her son has tokens of such an influential woman. She considers these gifts as very meaningful, saying, "What a beautiful blessing and what a beautiful thing that she did so that all three of my kids will have made." She added that though Hal never got to meet her, the stockings Barbara Bush made help bridge a gap. "They're so ingrained, I mean, literally in this case, in the fabric of our family — that he'll have a stocking that his great-grandmother sewed," she said.
Hager embraces any opportunities to bridge the gap between generations and ensure the younger members of her family can understand what their predecessors represented. "I know that through my grandparents letters and their stories and the way that they raised us, he'll get to know them."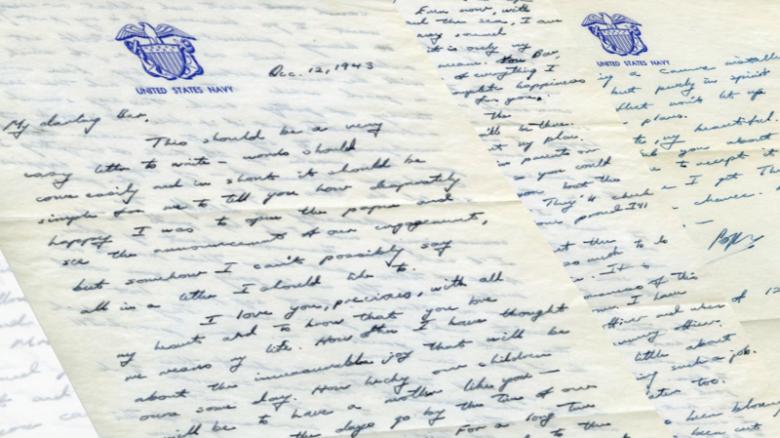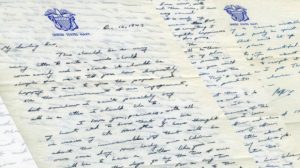 RELATED: Bush Hager Read Her Grandparents Old Love Letter At Her Sister Barbara Bush's Wedding