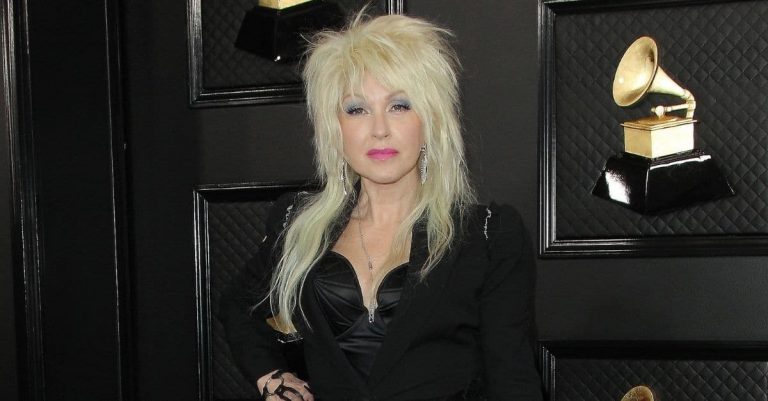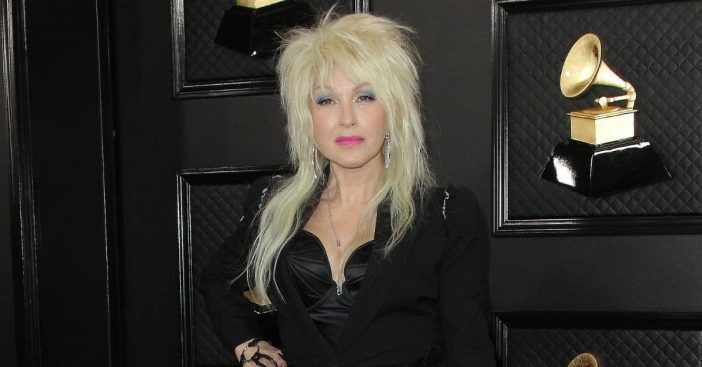 Many incredible artists including Dolly Parton, Cher, and Taylor Swift are coming together for Cyndi Lauper's annual benefit concert. Her benefit concert aims to combat youth homelessness. Cyndi says that this year is more important than ever, as teen homelessness is getting worse during the pandemic.
The concert is being streamed on Cyndi's TikTok channel this year. The benefit concert will air at 8 p.m. ET on December 11, 2020. It will re-air on her YouTube and Facebook pages on December 13, 2020, at 8 p.m. ET.
Cyndi Lauper is holding a benefit concert with an impressive lineup
View this post on Instagram

The concert will also feature LL Cool J, Billie Eilish, Adam Lambert, Amanda Shires & Jason Isbell, Bette Midler, Billy Porter, Boy George, Brandi Carlile, Brittany Howard, Carson Kressley, Harvey Fierstein, Henry Rollins, Jackson Browne, Judy Gold, Kim Petras, King Princess, Meg Myers, Phoebe Bridgers, Sharon Osbourne, Shea Diamond, and Whoopi Goldberg.
RELATED: Dolly Parton Sings "Try" During Virtual Benefit For Homeless Children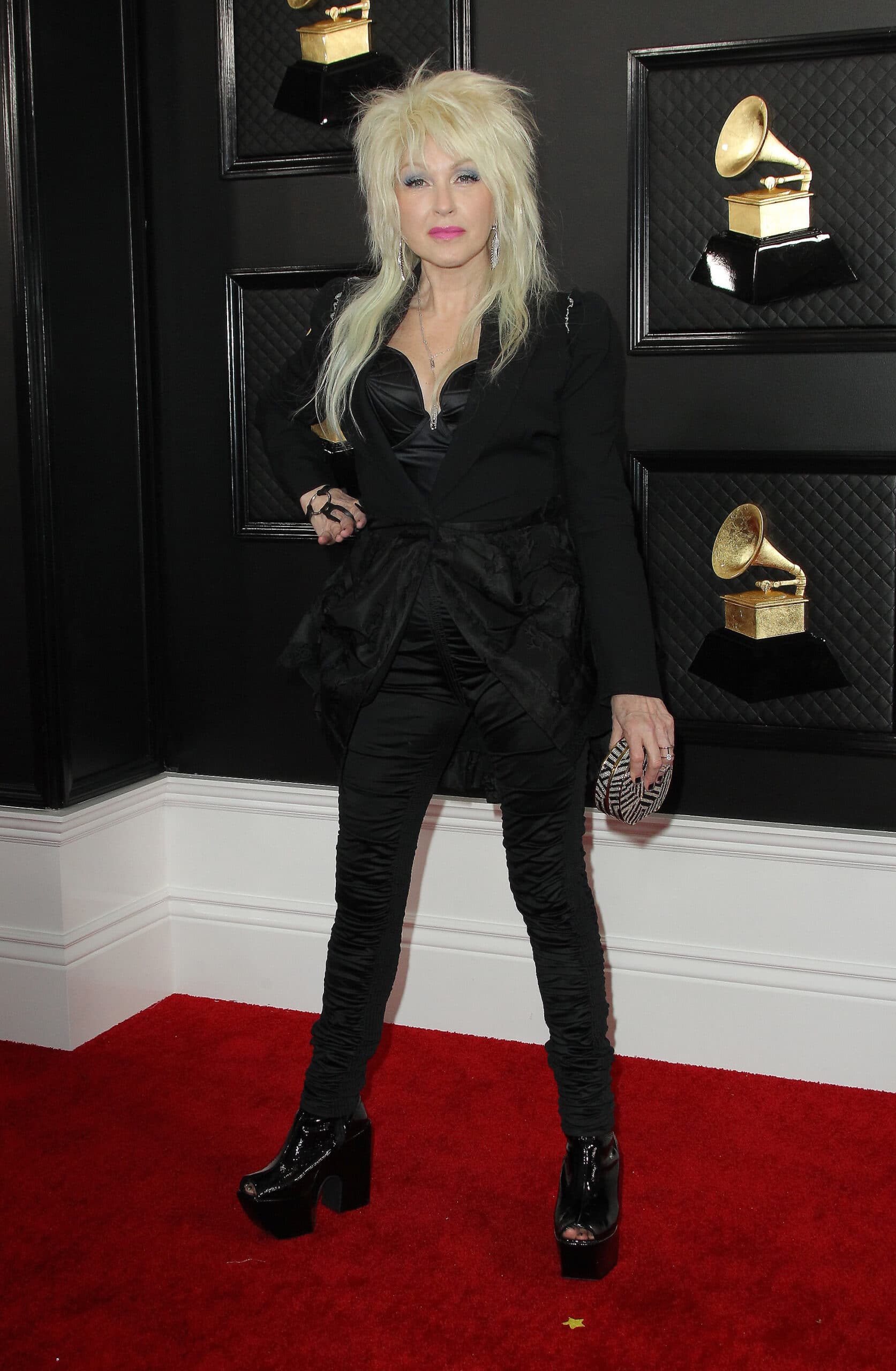 What an impressive lineup! There will be performances by Boy George, Parton, Cher, Browne, Lambert, Porter, Myers, Carlile, Shires & Isbell, King Princess, and the cast of the musical Kinky Boots. There also may be some surprise performances.
All of the donations will go to help homeless youth. Will you be watching and donating? In conclusion, learn more about the virtual benefit concert from Cyndi herself: