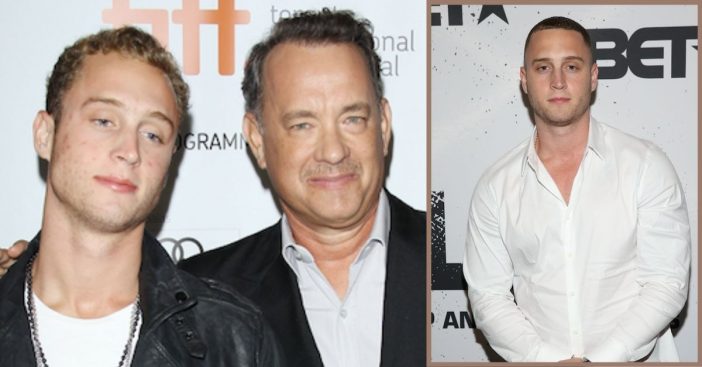 There's a lot of celebrity kids out there and we sure do love to cover them here at DYR. However, it comes with its pros and cons and the son of Tom Hanks, Chet, is open about that. He says that it's both a blessing and a curse to live in the shadows of such a beloved and successful actor of many hits.
"I'm not complaining about it, you know, it is what it is and it's cool," he says while at LAX recently. "I love my dad, he's a great man, he's a great actor, so I'm in a good position, you know what I mean?" He adds, "If I invented a cure for cancer tomorrow, in the article it would say, 'Tom Hanks' Son Invents The Cure For Cancer,' you know what I mean? It's inevitable."
What Chet thinks about being the son of such a beloved actor in Hollywood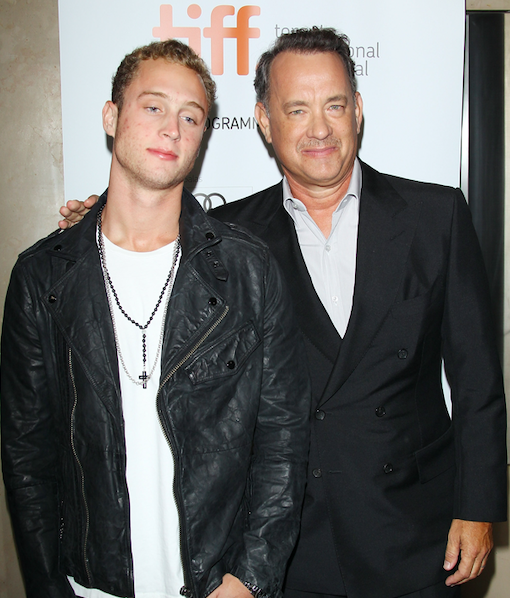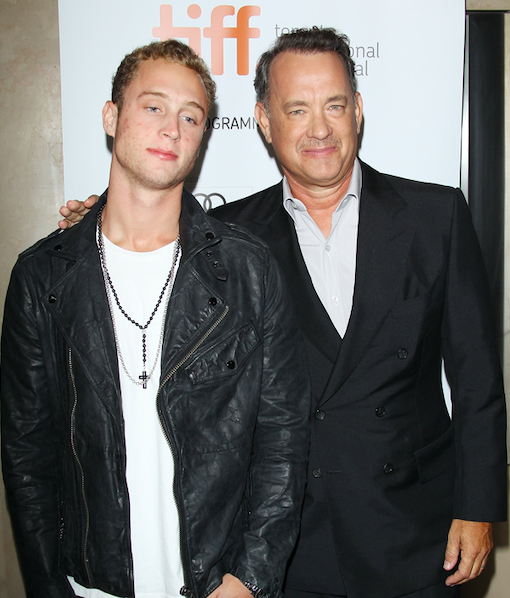 The 29-year-old is Tom Hanks' eldest son with his wife of 31 years Rita Wilson. Moreover, Chet says you have to "work twice as hard because everyone's gonna think that everything was handed to you."
RELATED: Tom Hanks' Son, Chet Hanks, Reveals What Big Life Change Made Him Get Sober
He continues, "And that's not the case. Everything I've got I had to earn myself, I had to go and audition for every role I got, just like anybody else. It's not like I'm just gonna make a phone call and — boom — you're in it; that's not how it works."
He pulls his own weight for TV/film roles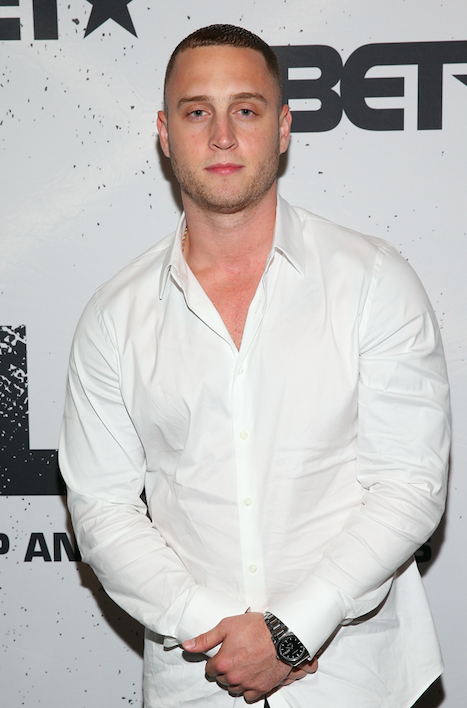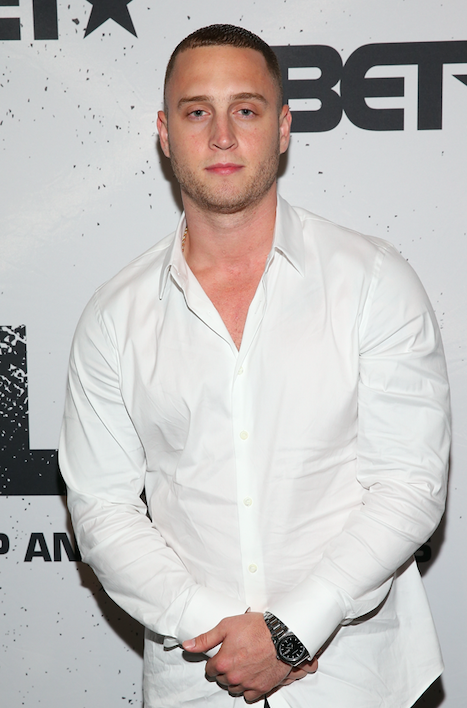 Chet has been working on getting himself into the acting business. He's been in recurring roles in the shows Empire, Shameless, Maron, and Curb Your Enthusiasm. Chet has also had some smaller roles in the films Fantastic Four, Project X, Indiana Jones and the Kingdom of the Crystal Skull, and alongside his father in Larry Crowne.
The younger Hanks knows that his dad could easily just pick up a phone and get his son a role in seconds, but Chet doesn't want it that way. "He could do that, but he's not gonna do that. And even if he did do that, it'd be an L for me because if I wasn't ready to earn that role myself I'd be walking into a situation I wasn't prepared for."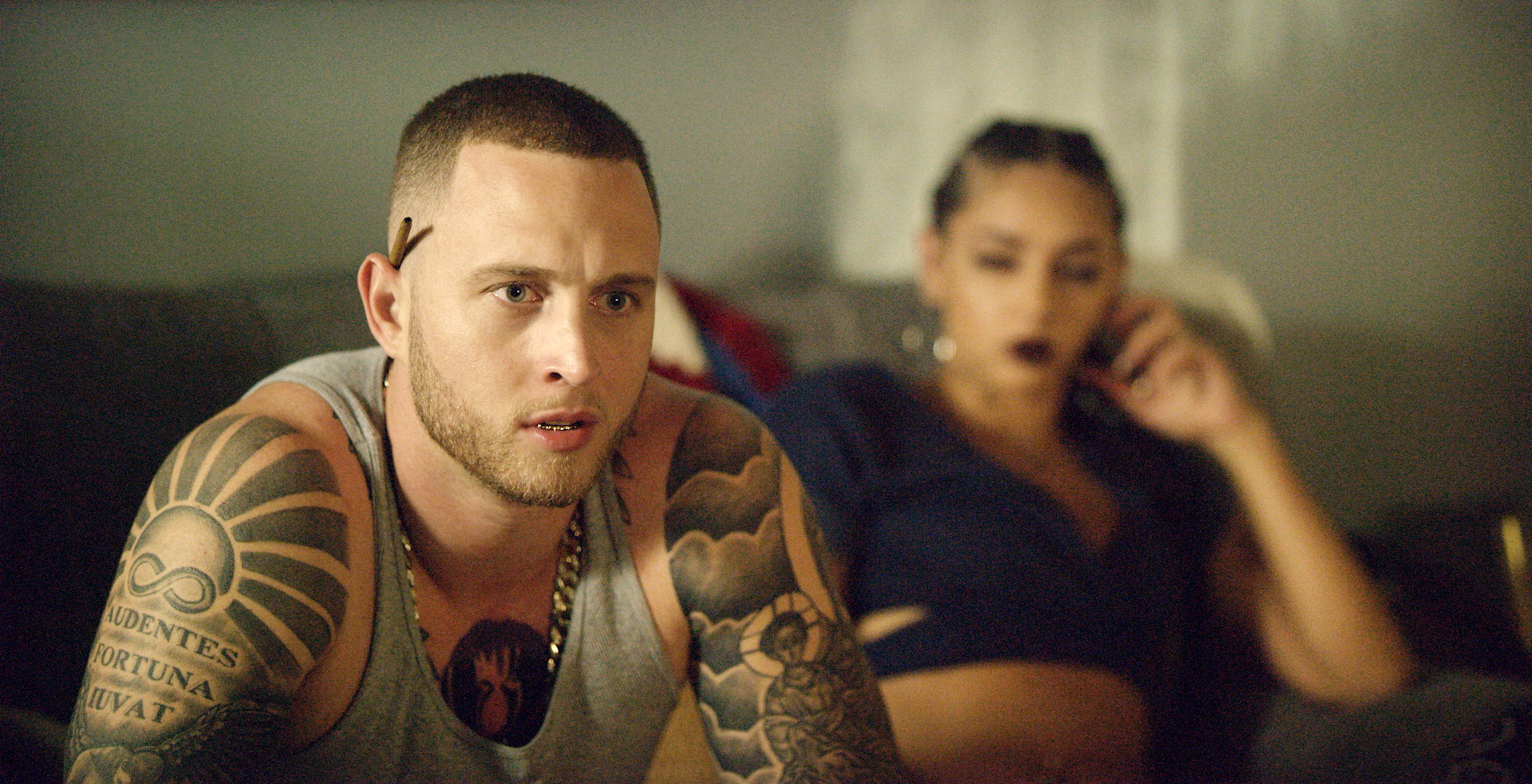 Chet has had struggles in the past with cocaine addiction. He would enter rehab in 2015 and is now currently filming a project with Bryan Cranston in New Orleans. What a complete 180! He is also working on his music career, which is a crossover between country and rap. Chet is in a musical group by the name Something Out West.