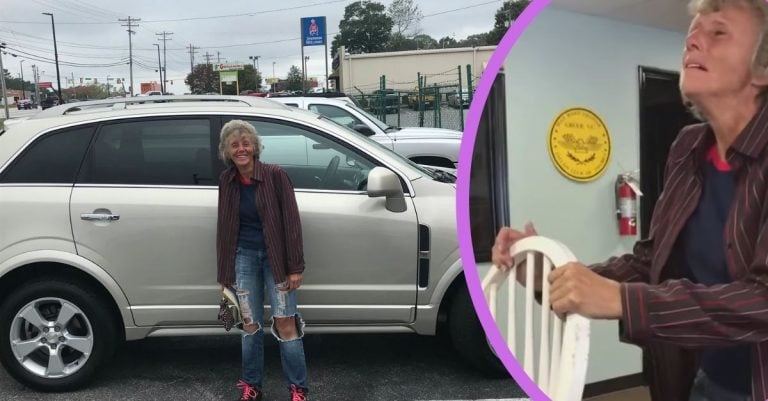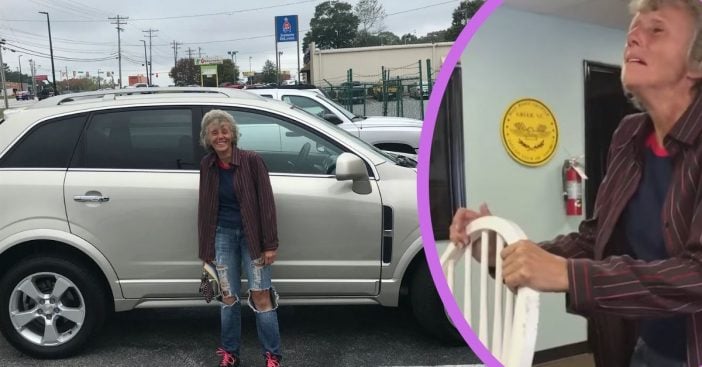 South Carolina resident Darlene Quinn was left stranded when her only car broke down. Without any other vehicles to use, Quinn took to walking the 12 miles to and from her work at FedEx each day. Coworkers soon noticed this and provided rides when they could. These simple acts of kindness eased some of the burden 60-year-old Quinn faced each week. But anyone who has coordinated carpooling knows it can be tricky, and not having a car at all limited Quinn's independence. One donation page changed all of that.
Eventually, her concerned co-workers thought of a more permanent solution and jumped into action. This time, they received help not just from fellow FedEx workers but from total strangers. They established a GoFundMe to get Quinn a replacement car after hers totally broke down. Donations poured in and soon, Quinn's peers presented her a reliable car of her very own. A video of her reaction went viral and makes viewers as emotional as she clearly felt.
A little donation changes a lot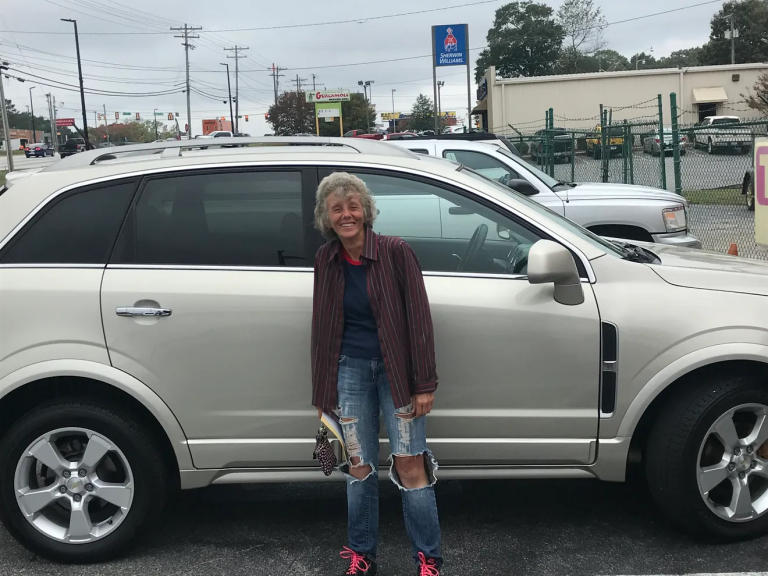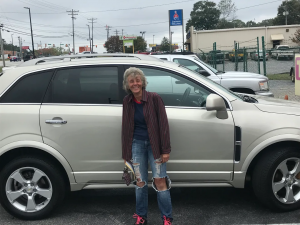 At 60 years of age, Darlene Quinn did not anticipate a 12-mile walk to and from work at FedEx. Ideally, she could make that journey in well under an hour with a car. Unfortunately, when hers completely broke down on her, that ceased to be an option. Her work as a package handler already required a lot of physical work on her part, and after this incident with her car, she was required to brave the weather. Rides from coworkers helped but did not return her independence.
RELATED: Teen 'Jeopardy!' Champion Donates $10,000 To Cancer Research In Honor Of Alex Trebek
What did, however, was the used SUV paid for by GoFundMe donations. Her colleague Josh Lewis came up with the idea. The donation page went live on October 22 with a $10,000 goal. In total, the ensuing donations came to $8,265. This allowed Lewis to get Quinn a new car and keep her out of the elements.
Darlene Quinn's hard work inspired everyone in several ways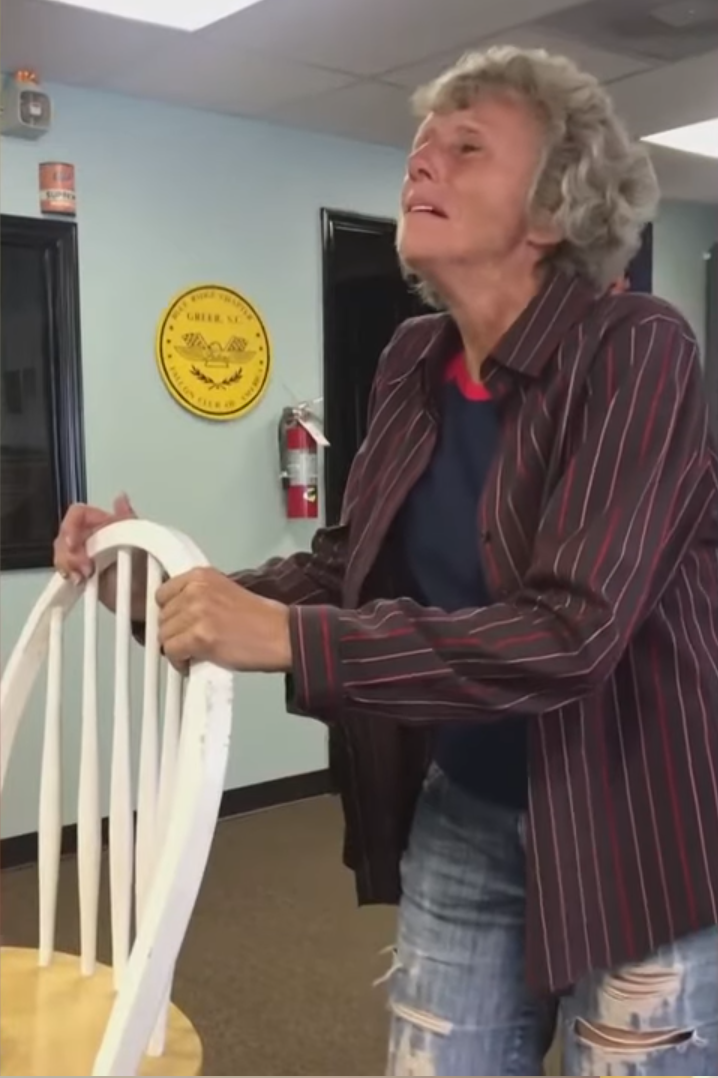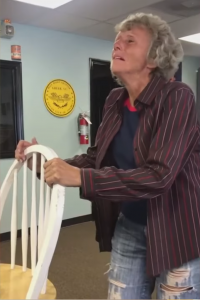 Quinn's dedication helped everyone. She kept herself busy and able to support herself, and she also inspired her colleagues through her dedication. USA TODAY reports it was Lewis and his boss who spotted Quinn on her 12-mile trek from work and made sure she knew what they thought. Lewis stated, "I told her she's just an inspiration. I know I don't think I would walk 12 miles just to go to work or to come home from work on a daily basis."
When they presented her with her gift, Quinn became overwhelmed with emotions. "I'm going to cry," she said before doing just that. She admitted feeling unable to believe this was happening to her. A video captured her reaction to this generous donation, and the emotions are palpable in every second. In thanks, Darlene Quinn composed a card for Lewis and all other donors. Inside, the card speaks to each donor's thoughtfulness, which is met with "more gratitude thank you could ever know." She witnessed compassion not just from her coworkers but from countless strangers, and together this group formed a cycle of inspiration others can keep going when they see a friend in need.