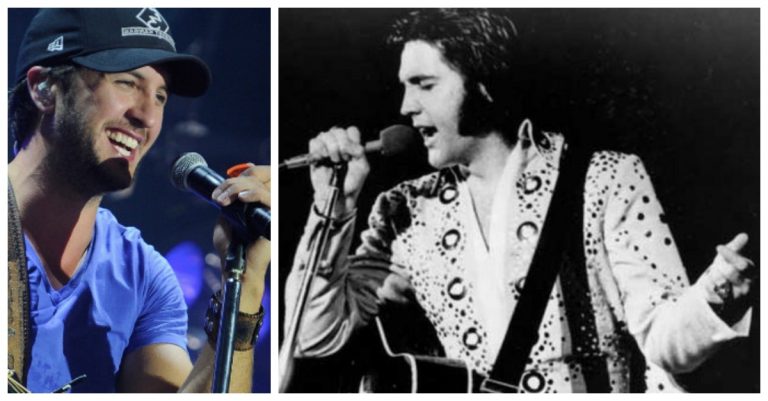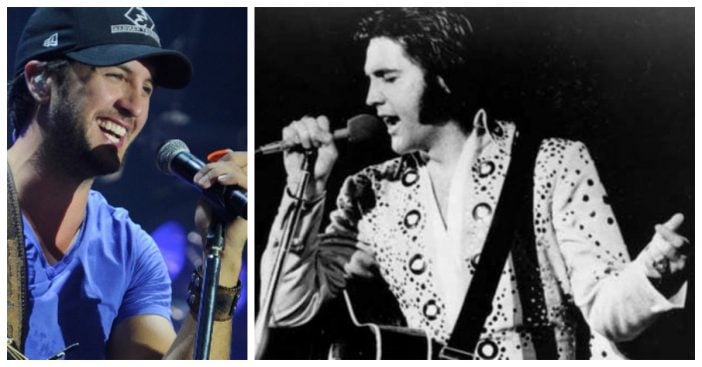 Country singer, Luke Bryan, maybe a bit of an old soul as he reveals that the King of Rock and Roll, Elvis Presley, is on his mind when he takes the stage each night. Bryan, who is currently 42, reflected on his thoughts about Elvis before taking off for his Farm Tour.
"No matter whether I'm on Farm Tour or I'm at a big football stadium, I try to go out there with the same mentality… I try to perform my shows like Elvis is watching and try to do the best I can night in and night out and have a big ol' performance," Bryan says.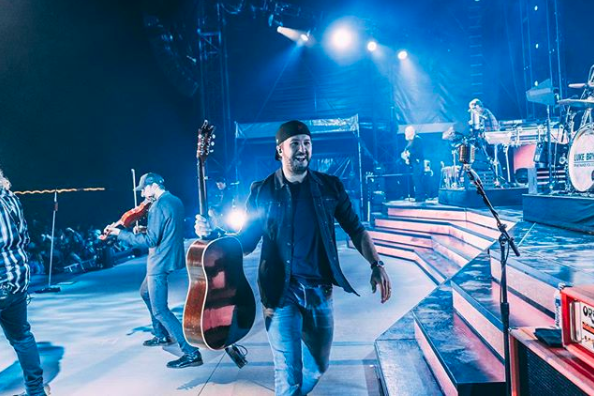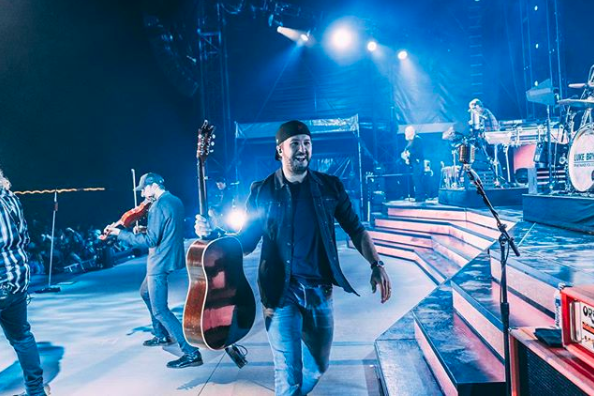 "That's just the way I've always approached it, and it'll be no different in the next couple of weeks with Farm Tour," Bryan revealed about his mental process before going into a performance.
The very first Farm Tour kicked off in 2009. This specific Farm Tour, which kicked off on September 27th, will end on October 6th at David Yates Farms in Ringgold, Georgia. The Farm Tour is pretty much what it sounds like; a tour visiting farms all around! Bryan gives a nod to his own upbringing and this tour will mark the 10th year that the singer has honored the American farmer.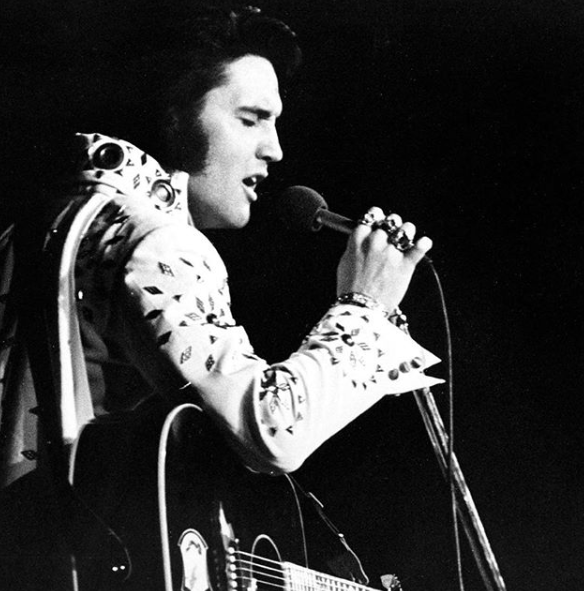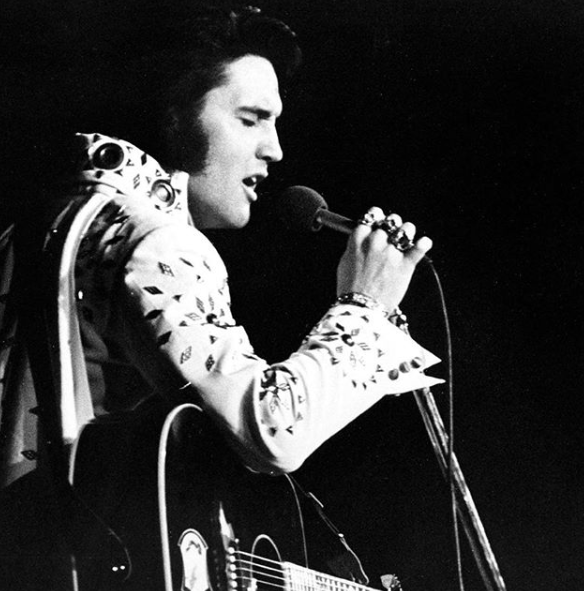 A few years ago in 2015, AXS reported that Luke Bryan confirmed Elvis Presley as his biggest inspiration since childhood. "I mean, it would no doubt be Elvis, y'know, just no question," responded when asked who his biggest inspiration was. "I'd be, like, four years old in my underwear singing Elvis songs!"
Norma Torres, a Certified Nursing Assistant, attended Bryan's 2015 Kick the Dust Up Tour, and she says that you could definitely tell Elvis was an inspiration to the country rocker. "The influence must be a strong one because Luke Bryan has a very strong stage presence and sincerity with the audience as Elvis must have had in his concerts… He certainly engaged with his audience to make them feel connected with each song."
Having the King in mind for each and every performance has undoubtedly been a successful mental process for Bryan. The 42-year-old has won a slew of awards for his work, including the Billboard Music Award for Top Country Artist in both 2014 and 2016, the CMT Music Award for CMT Performance of the Year in 2014 and 2017, and many more.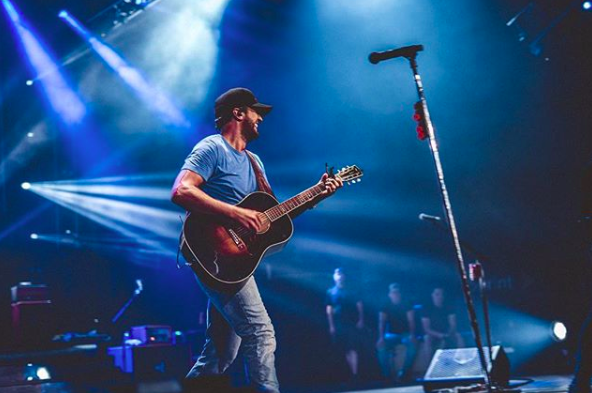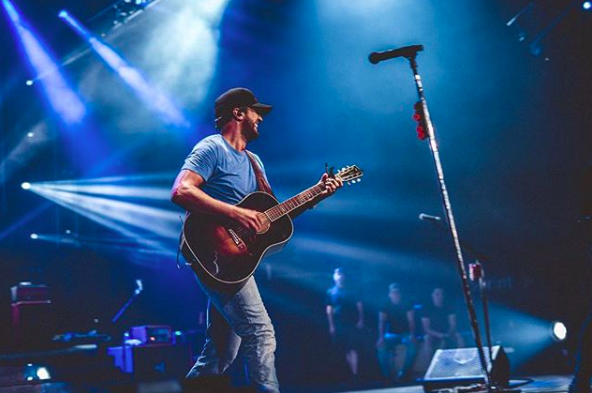 Please SHARE this article if you loved this inspiring story, and don't forget to check out Luke Bryan's rendition of "Blue Christmas" (Blue Powerade) by Elvis Presley below!