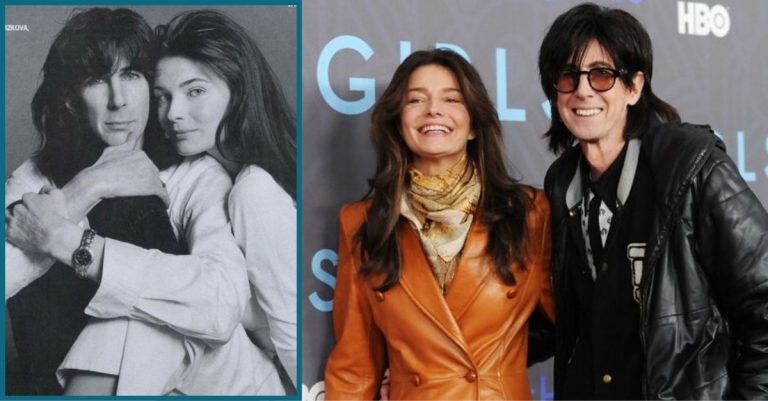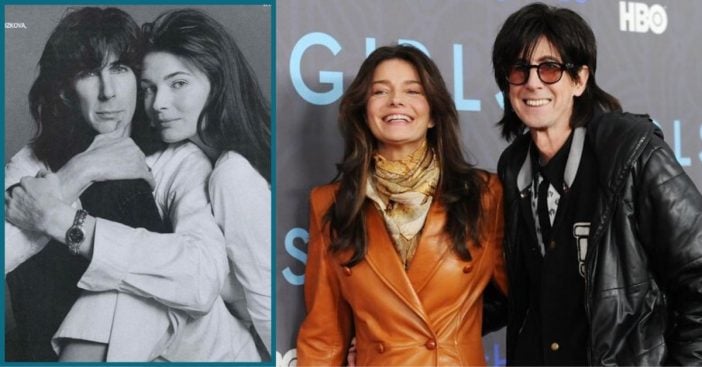 Turns out that Ric Ocasek made sure to cut his estranged wife out of his will prior to his sudden death. The Cars frontman died suddenly back in September in a townhouse in New York City. Ahead of his death, he originally wrote a will that instructed that his estranged wife, Paulina Porizkova, did not receive any of his belongings or money. He claims that his wife had "abandoned" him during their divorce proceedings.
"I have made no provision for my wife Paulina Porizkova ('Paulina') as we are in the process of divorcing," Ocasek writes in the will. "Even if I should die before our divorce is final … Paulina is not entitled to any elective share … because she has abandoned me."
Ric Ocasek cuts out estranged wife from receiving any of his belongings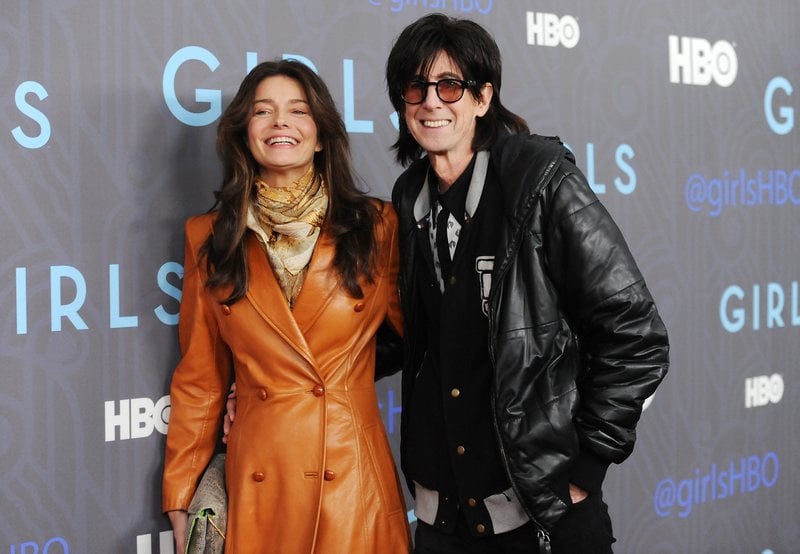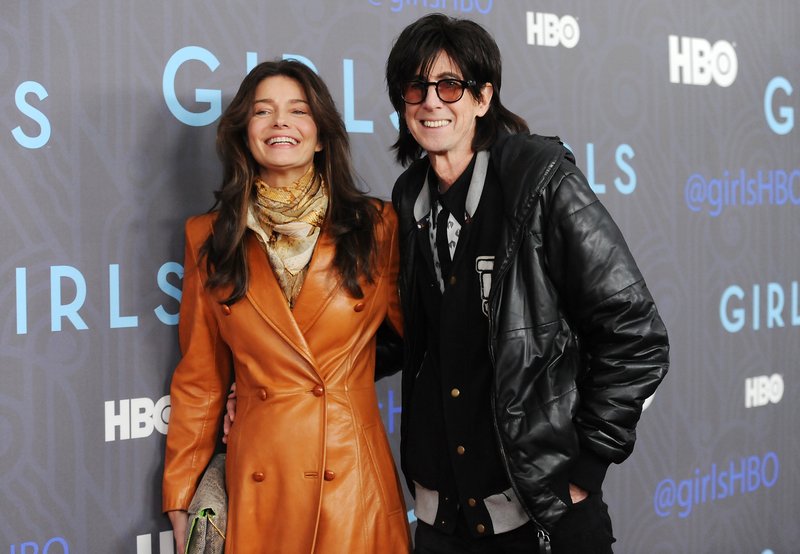 Ocasek and Porizkova would first meet while filming the music video for The Cars' "Drive" in 1984. Back in May 2018, the two would announce their split after 28 years of marriage. They share two adult sons together, Jonathan, 21, and Oliver, 25. The two were not legally divorced prior to Ocasek's death in September.
RELATED: Dog The Bounty Hunter Thinks About Suicide After Beth's Death On 'Dog's Most Wanted' Finale
The pair had allegedly been separated for three years prior to Ocasek's death. However, Porizkova recently says on Instagram that they had been living together and was gushing about the late musician. "His smile and his gaze warmed you and made you feel like the most special person in the world. I had that gaze and smile on me for most of my life," Porizkova writes. "For a long long time, no one could make me feels as loved as Ric. He was my sun."
She claims they were still living together before he died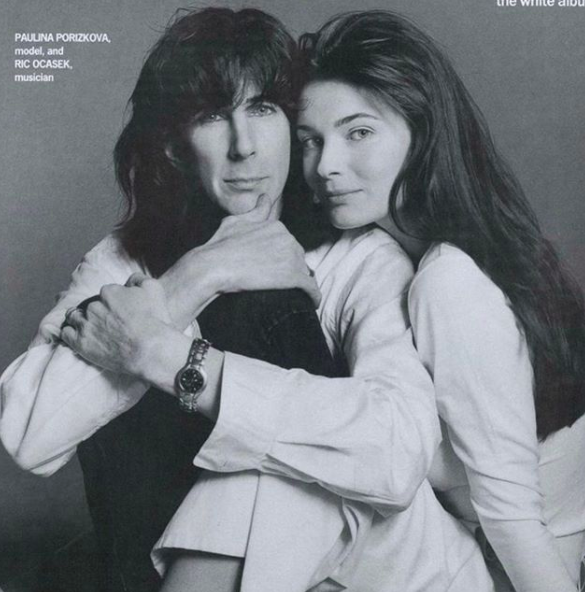 "Our separation didn't alter this one bit," Porizkova adds in her post. "He was rising and setting and I planned my life around it as one does a day… His death is the end of my world as I knew it. 💔 💔💔💔💔"
Porizkova herself actually found Ocasek in his home after he had died in his sleep. Ocasek underwent surgery two weeks earlier, and Porizkova is quick to state that this was not the cause of death. "I don't know how much I want to say about the surgery, but it was successful. He was recuperating really well," she explains. "So his passing was a f—ing shock."
His autopsy report
Porizkova recalls when she finds Ocasek dead. She thinks he's about to wake up, but once she touches his cheek, it feels "like touching marble." She refrains from calling 911 right away so she is able to say her goodbyes without interruption. The model reveals that she is "baffled" by the New York medical examiner's autopsy. The report says Ocasek died of hypertensive and atherosclerotic cardiovascular disease. Ocasek's pulmonary emphysema is also a contributing factor.
Check out the video below of Ric Ocasek performing The Cars' song "Drive" back in 2012.