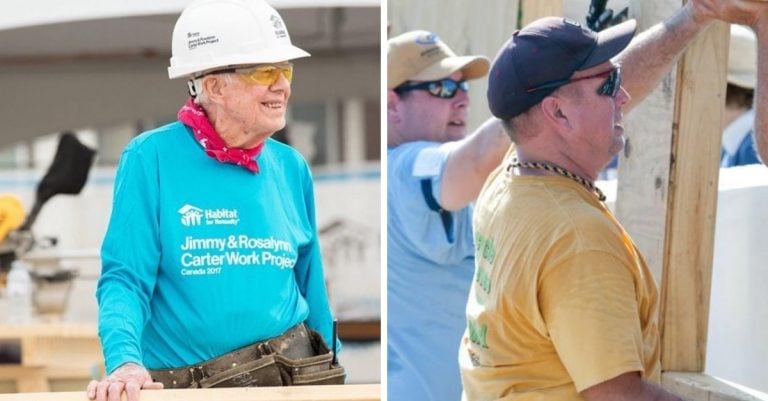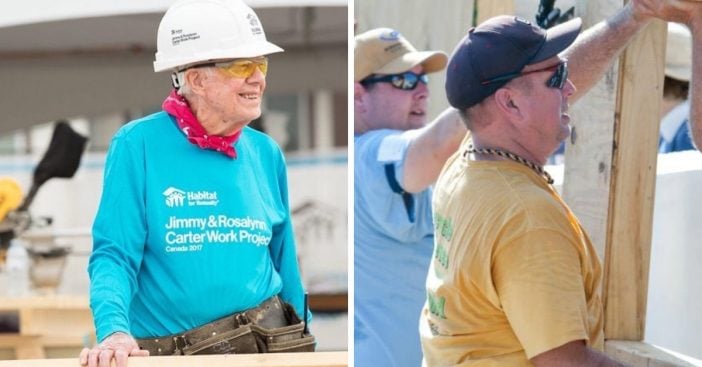 Country singer Garth Brooks has worked with former President Jimmy Carter on Habitat for Humanity Builds. Now, Garth is admitting that he can't keep up with the 95-year-old! Jimmy has shown incredible resilience lately, still working at Habitat for Humanity and teaching Sunday School after several falls and injuries.
Garth Brooks recently appeared on The Ellen Degeneres Show. The 57-year-old shared a story from working on a Habitat for Humanity build with Jimmy. He said, "We were in Haiti, right, working on the roof — been working on the roof all day long — and they're metal roofs, it's 115 degrees. And when you get a roof on, the great thing is now the house has a roof, you can go down and stand underneath it, get two seconds of shade."
Garth Brooks shares a story about Jimmy Carter calling him out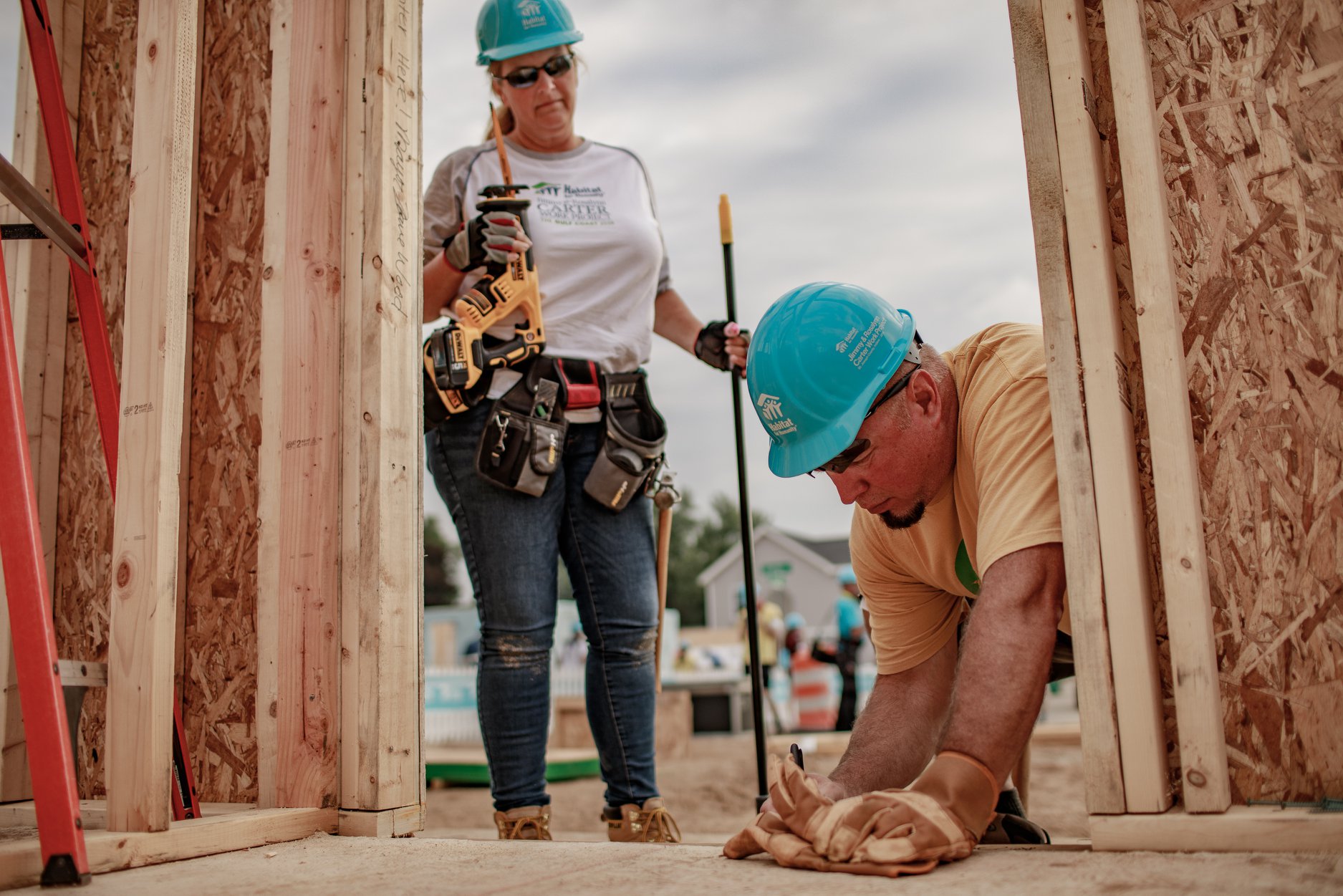 He continued, "In my two seconds, the president walked in. I sit there, and he goes, 'You need something to do, Garth?' I said 'No, sir,' [and] jumped right back out there again."
RELATED: Garth Brooks Praises Jimmy Carter's Humanitarianism: "Nobody Cares About 'Republican' Or 'Democrat' In Heaven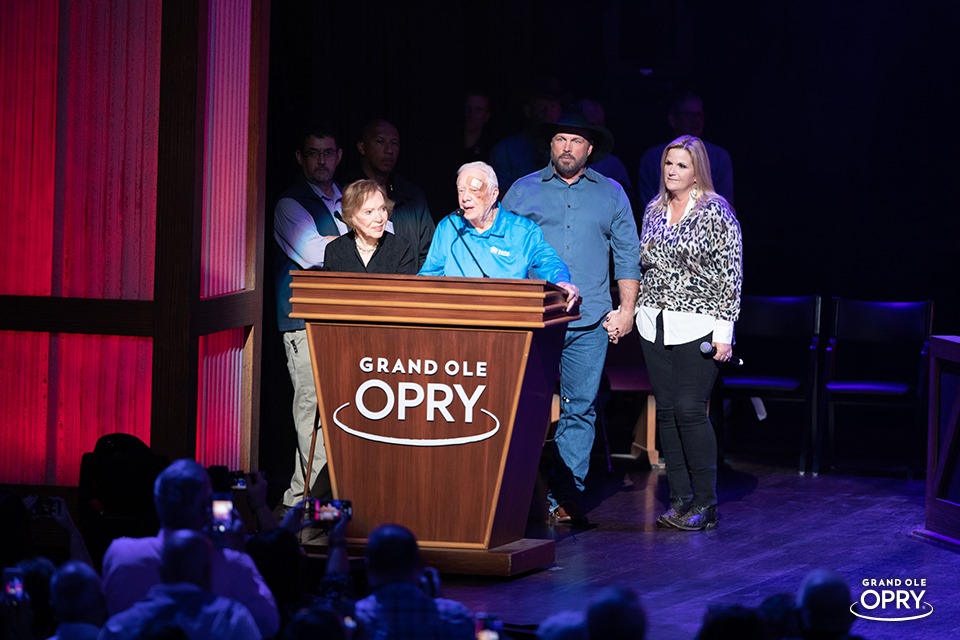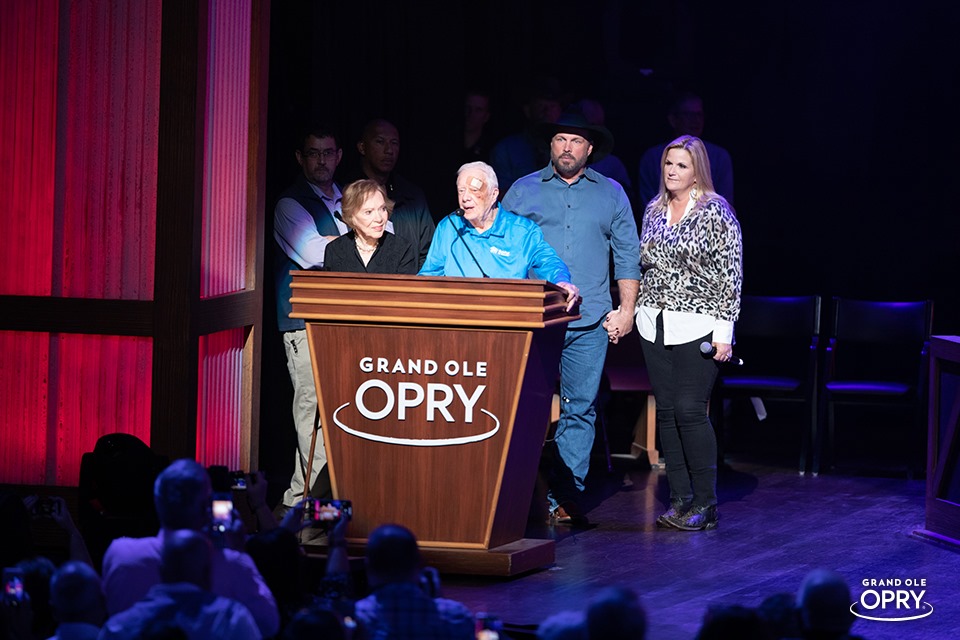 Jimmy and his wife Rosalynn have been working with Habitat for Humanity for around 36 years and have worked on over 4,000 homes. They both admit that it has been difficult since they are both in their 90s, but they will never give up. Garth also shared that Jimmy and his wife are both very hard workers.
Garth added, "He [Jimmy Carter] has no limit on his work ethic, and there's nothing you can do to stop him from working either. You're not gonna outwork him — him or Miss Rosalynn, either one. They just keep going."
Jimmy has said in the past, "I think both mine and Rose's minds are almost as good as they used to be, we just have limited capability on stamina and strength. But we still try to stay busy and do a good job at what we do."
It is great to see the former President and his wife in such good spirits in their 90s!