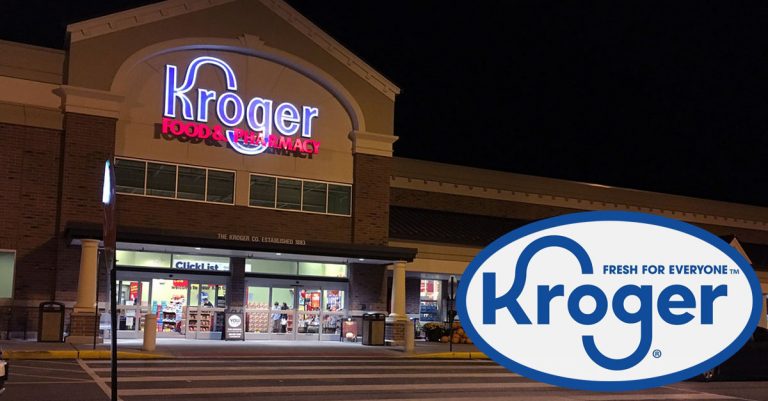 Kroger has announced a new logo and a new universal slogan. 

The slogan will be used for all of Kroger's brands including Ralphs. 

In addition, they will offer free grocery pickup to celebrate the changes. 
The grocery store chain Kroger has a new logo and a universal slogan. It will debut the slogan to all of its brands, including Ralphs, Fry's, Harris Teeter, and Fred Meyer. The new tagline is "Fresh for Everyone." There was previously no universal tagline.
Kroger is also planning to launch a new mass media campaign. The campaign will run on social media, billboards, podcasts, TV, radio and in stores. During the launch, Kroger will give customers free grocery pickup (customers save $4.95) through January 1, 2020.
Kroger's new logo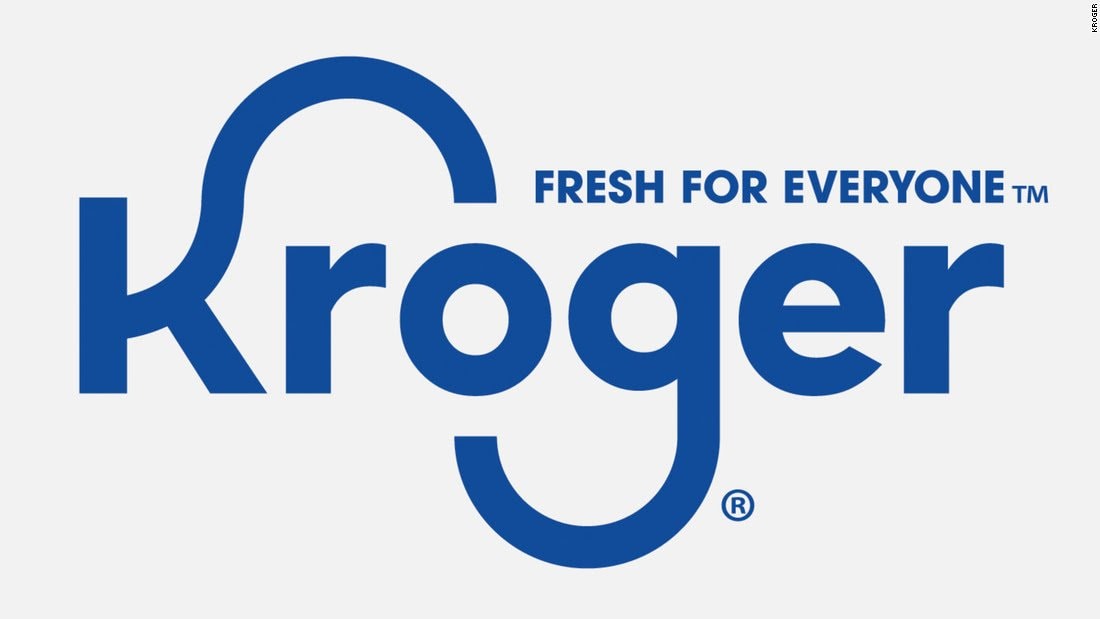 The announcement came after Kroger had an investment meeting in New York. Kroger has declined to say how much they will spend on marketing. However, the vice president of marketing, Mandy Rassi said, "We found fresh is a real point of difference for us. We are not changing the names on the [individual] banners. That said, there is a benefit that comes with scale … with a broader narrative."
RELATED: These Stores Will NOT Open On Thanksgiving Day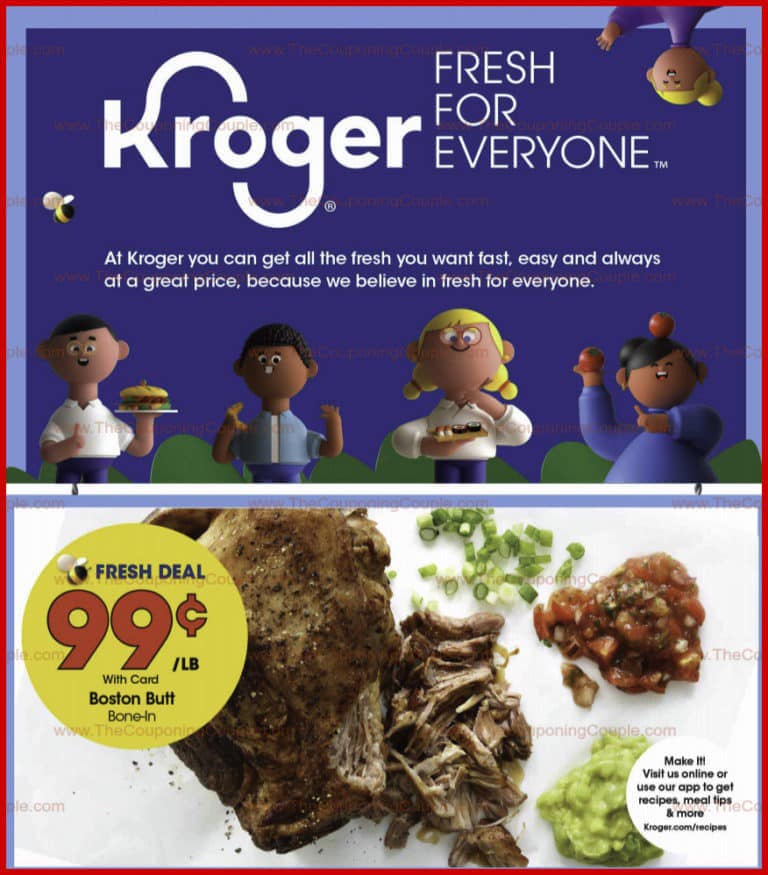 After the announcement, Kroger's shares went up over 11%. Kroger will also make modern upgrades in its stores and add more delivery options for customers. So, what about their new logo? They will likely be adding emojis to their marketing materials, calling them "Kroji" characters.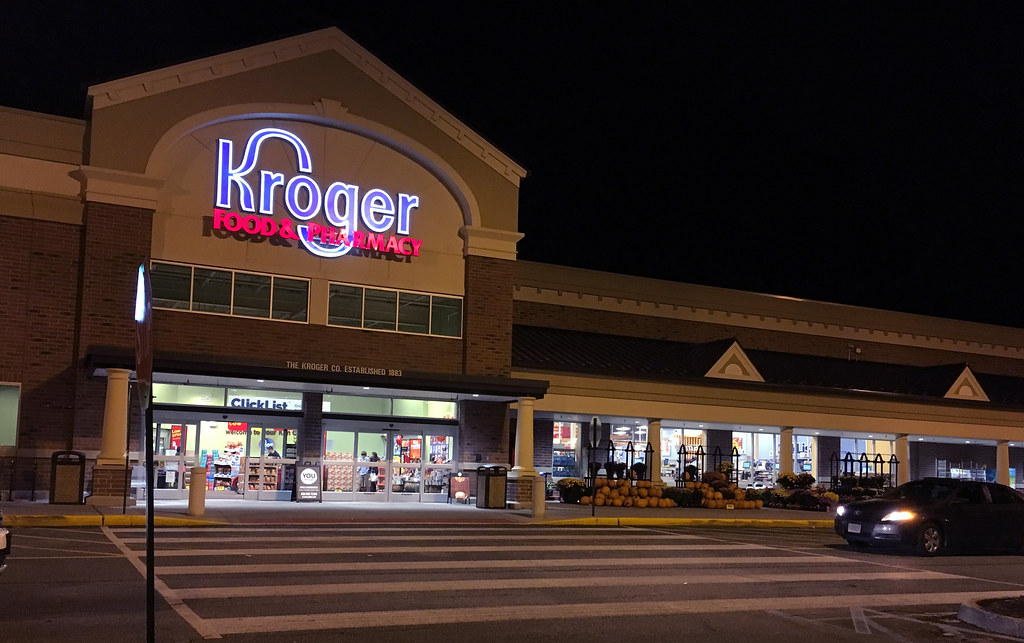 "The retail industry is changing really rapidly," Rassi continued. "Branding and brands, in general, are playing a more critical role in our industry. … It clarifies to customers who you are and what you stand for."
Kroger is aiming to compete with Walmart and Amazon (Amazon is set to acquire Whole Foods). What do you think about Kroger trying to rebrand to compete with other stores?
Learn more about the changes Kroger is making below: