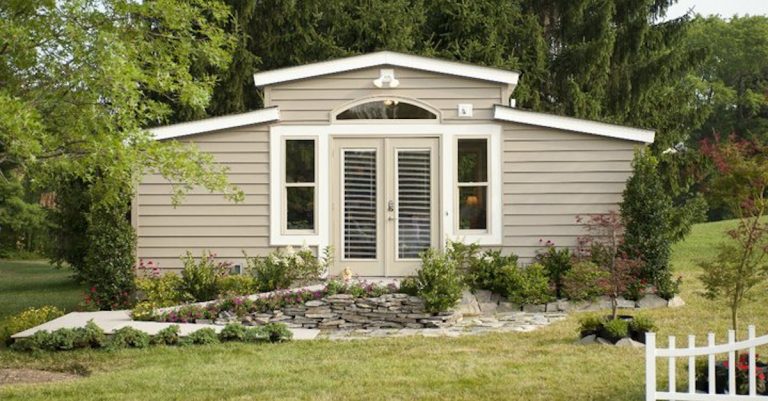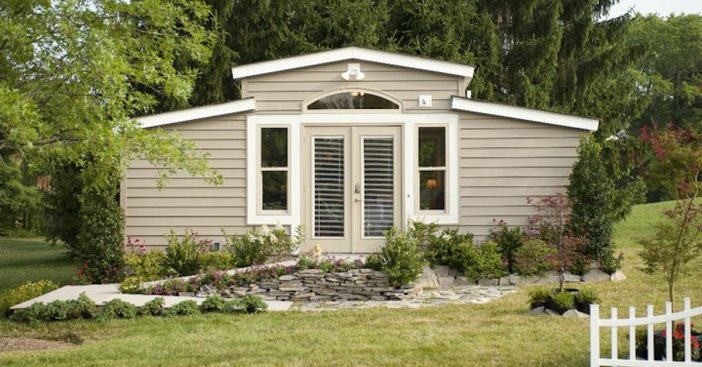 When your parents get older, you are often stuck making a tough choice. Depending on their health, they might need to go into a senior facility, because you just cannot manage taking care of them on your own. That is a decision that no person wants to make.
Or, maybe they live too far and you feel like you just do not see them enough for how old they are. You can't convince them to move next door to you, because that is too costly. They don't want to move in with you, because they want their own space. What do you have left to do? Introducing… The Granny Pod! An invention that could only become popular in 2019, but makes perfect sense!
Alternative Housing Structure AKA Granny Pod
Well, "Granny Pods" are here and they might be the solution to all of your problems! Also known as a MEDCottage, this is a home that is small in size and will fit perfectly in your backyard. It is the perfect solution to the problem many children face when their parents begin to age. It is ideal for both parent and child, as they get to remain as close as possible while still having their own personal space.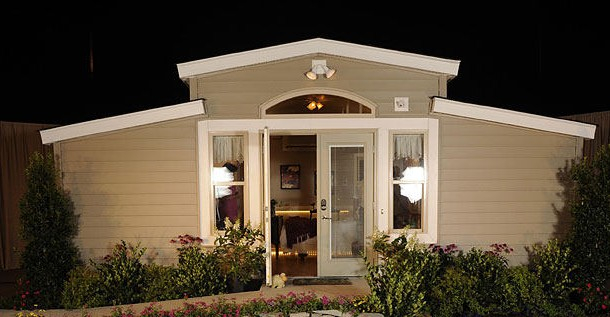 You can find out the idea behind Granny Pods on the NEXT page…