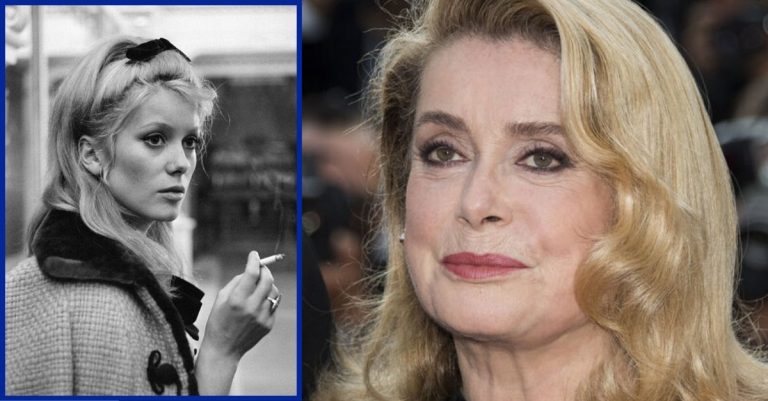 French actress Catherine Deneuve is in the hospital following a stroke.

For instance, her family says in a statement that it is a mild form of a stroke and she should recover.

She was in the middle of filming a movie in Paris when it happened.
It has been reported that French movie icon, Catherine Deneuve, is in the hospital following what is said to be a "mild stroke." She was in the midst of filming her latest movie when it happened. Deneuve's family confirmed the news in a statement on November 6th. They say that the 76-year-old actress had suffered a "very limited and therefore reversible" stroke.
Deneuve's representative, Artmedia, additionally states that "Fortunately, she has no motor deficits (but) must, of course, take some time to rest." It sounds like they expect her to make a full recovery! She is in the hospital while in her hometown of Paris. The actress had been filming Emmanuelle Bercot's De son vivant. 
Catherine Deneuve and her impressive career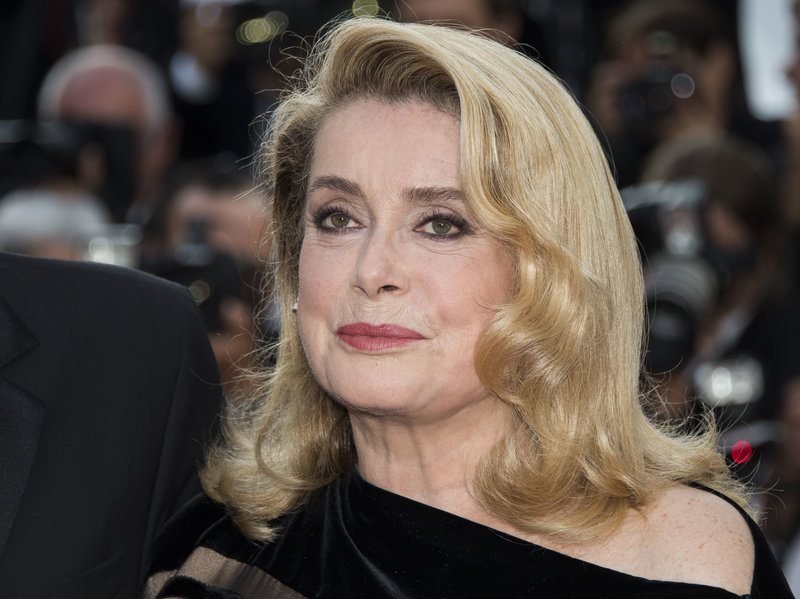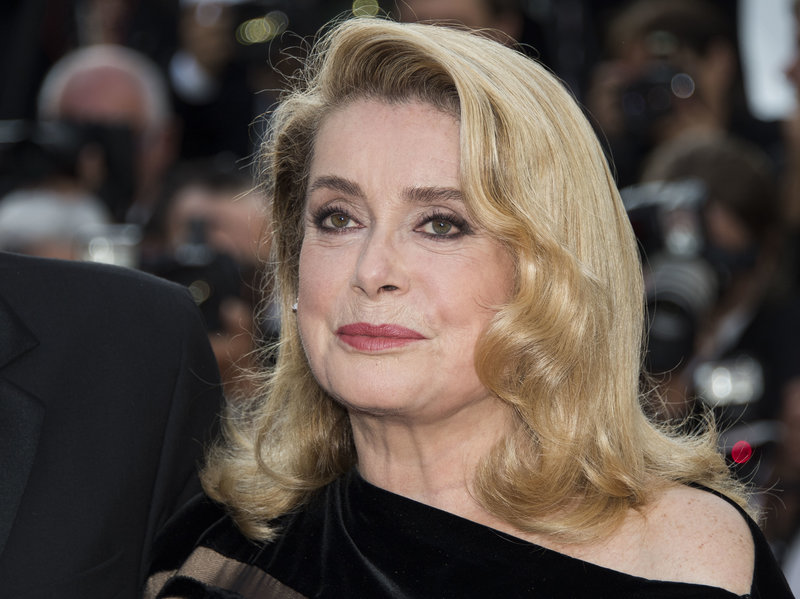 Deneuve would make her on-screen debut beginning in 1957 with Les Collegiennes. Her success would continue to soar throughout the '60s and '70s as she starred with Jack Lemmon in The April Fools (1969) and Burt Reynolds in Hustle (1975). She would also play the role of a bisexual vampire with David Bowie and Susan Sarandon in the 1983 film The Hunger.
RELATED: John Travolta Talks Wild Fans And Favorite Movie Roles In New Interview
Deneuve's hard work would pay off when she was nominated for an Oscar for Best Actress in Indochine (1993). The French actress has worked with some of the most well-known and esteemed directors in the industry. These include Roman Polanski and Francois Truffaut. In 2013, Deneuve was presented the Lifetime Achievement Award at the European Film Awards.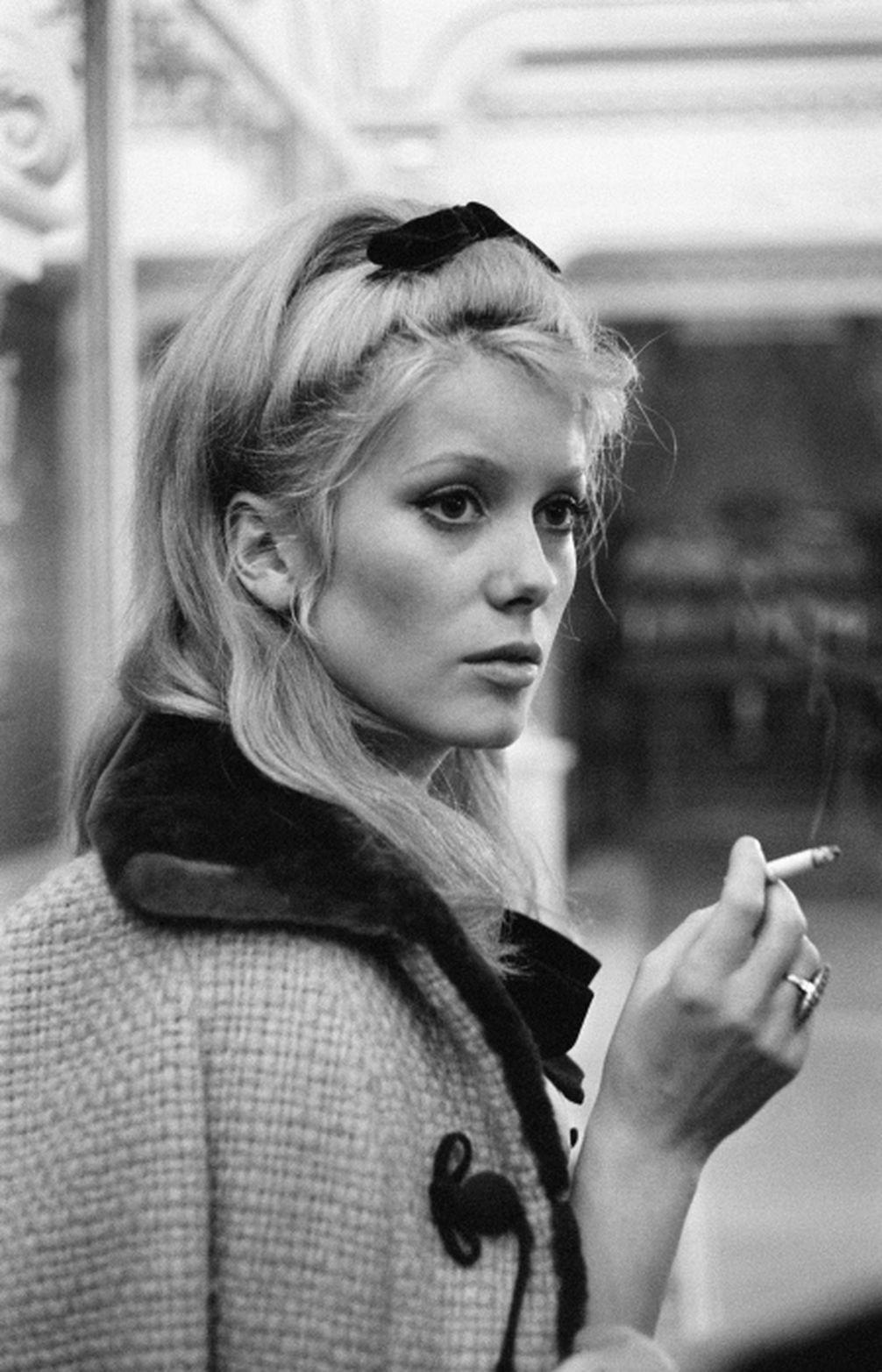 We hope that Catherine Deneuve will recover quickly after this setback and will be able to return to filming soon! Check out the video below to reminisce about the top 10 movies from Catherine Deneuve