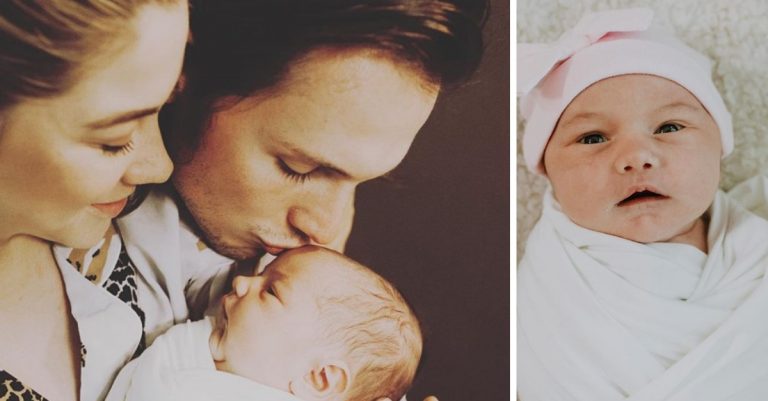 Shawn Johnson East and her husband welcomed a baby girl recently! 

The couple shared photos on Instagram. 

However, the baby's name has not yet been revealed. 
It's a girl! Shawn Johnson East and her husband Andrew East have welcomed their first child into the world. The couple has not yet announced the baby's name or any birth details. However, they did post an adorable photo of the baby and her parents.
They captioned the family photo, "You are our everything. Welcome to the world baby girl. @andrewdeast @theeastbaby @thefamilyeast 📸 @tealephotography #theeastfamily" Andrew and Shawn have been married since 2016. Shawn announced the pregnancy last April, just one year after revealing that she had suffered a miscarriage.
Photos of Baby East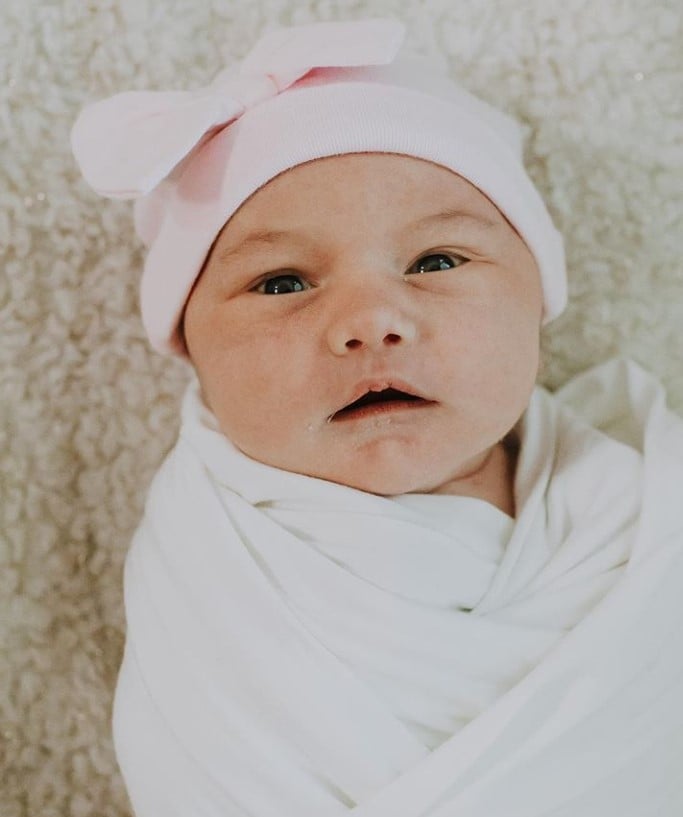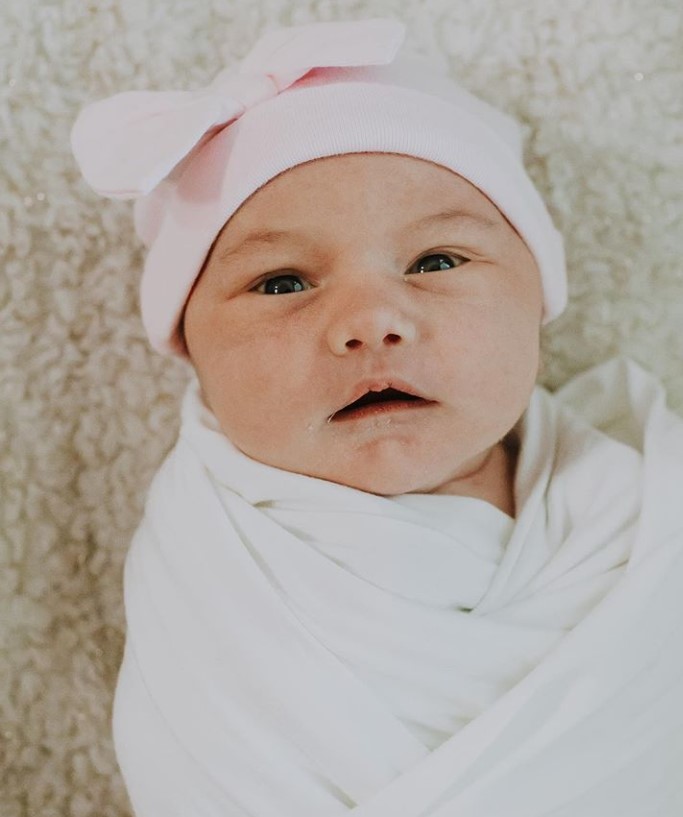 The couple set up a separate Instagram account for their baby, where they shared announcements and now sweet photos. They opened up about the entire pregnancy journey, including worries that the baby was underdeveloped at around 20 weeks.
RELATED: Shawn Johnson Wears Olympics Leotard From 2008 At 9 Months Pregnant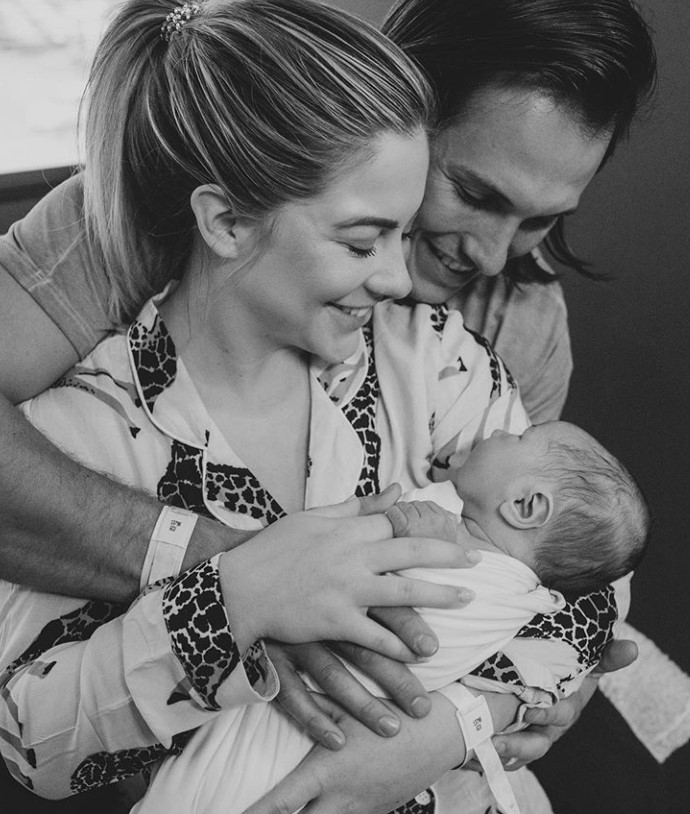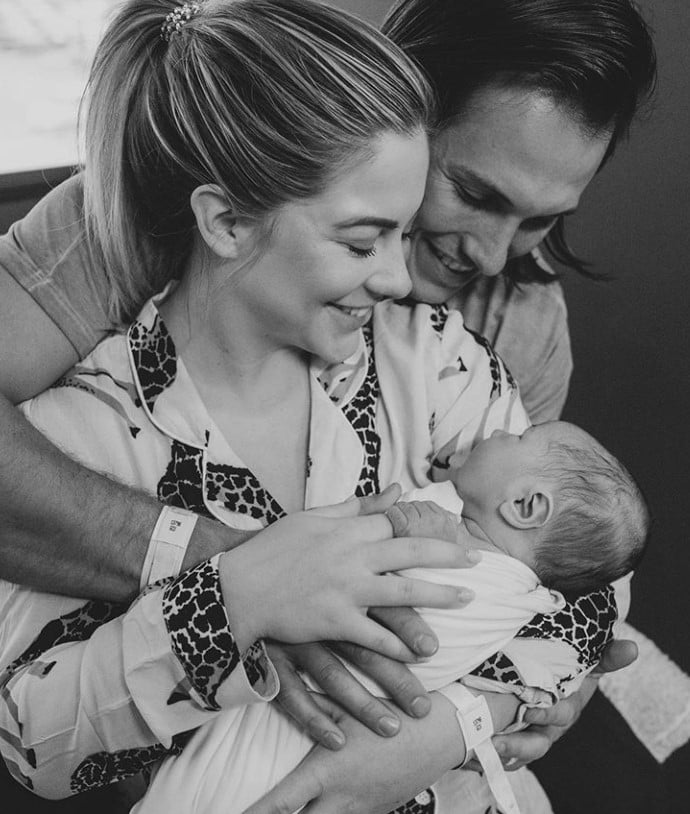 According to PEOPLE, "At a 20-week checkup, their doctor informed Johnson East that her baby had underdeveloped and dilated kidneys, as well as a two-rather than a three-vessel umbilical cord, which carries an increased risk of stillbirth and pre-term labor. With both complications happening together, their doctor said there was a risk of their baby having Down Syndrome."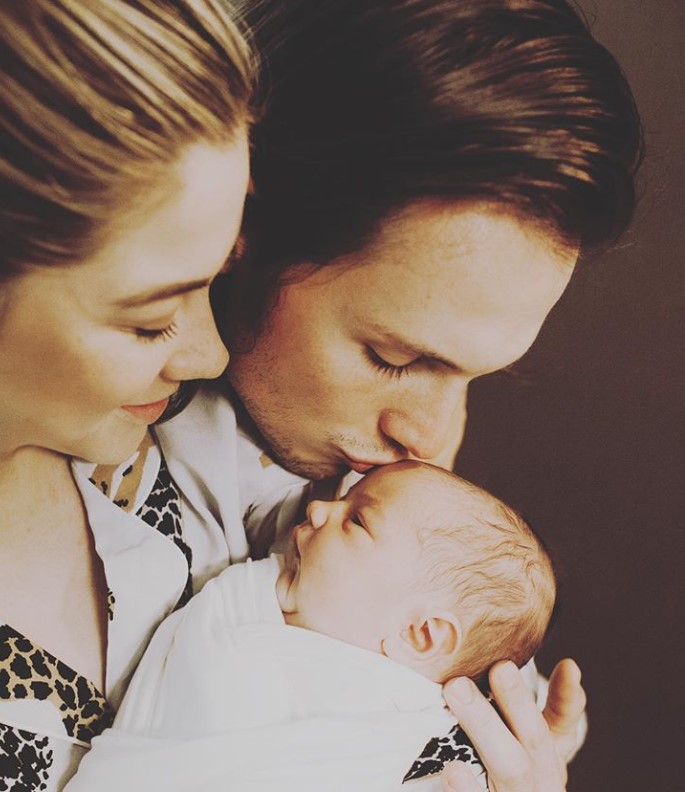 Luckily, after receiving genetic testing, everything was all good! However, the experience gave the new parents some perspective. She said, "Everyone's always like, 'Oh, are you having a boy or a girl? What do you want? Are you going to put them in gymnastics? Are you going to put them in football?' And we had those thoughts in the beginning."
Congrats to Shawn and Andrew! She is so beautiful. We can't wait to learn what her name is and see her grow! Check out a video of their nursery below: