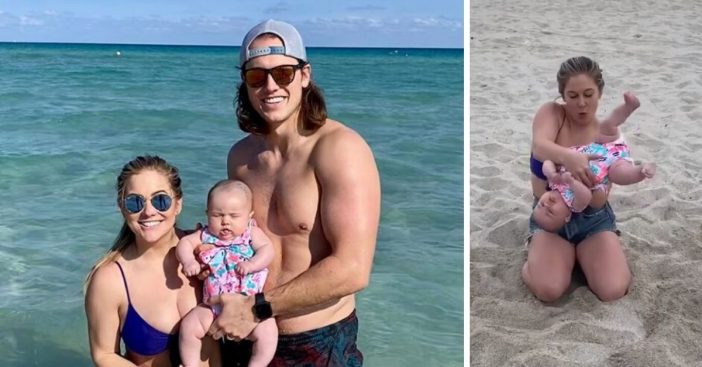 Olympian Shawn Johnson and her husband Andrew East had their first baby in October. Her name is Drew Hazel East. Shawn and Andrew love to share their parenting journey online, and of course, it comes with some criticism. Recently, Shawn shared an adorable video of her helping baby Drew with her first flip. Some fans were not happy.
The family was visiting Miami for the Super Bowl and they spent some time at the beach. In the video, Shawn very carefully flips baby Drew over. Dad Andrew comes over and gives her a little kiss at the end! Hopefully Drew will follow in Shawn's footsteps and become a gymnast one day!
Shawn Johnson shuts down the 'mom shamers'
https://www.instagram.com/p/B8HnAvxhnvi/
Shawn captioned the video, "Roo's first flip!! @drewhazeleast 😂 (she was PERFECTLY safe… so don't even haha) #momlife #milestone @andrewdeast" Of course, that didn't stop people from commenting about how unsafe that flip could be.
RELATED: Gymnast Shawn Johnson East And Husband Celebrate Their First Baby
One comment has garnered almost 1,000 replies. They wrote, "While she may have been perfectly safe, sometimes you are a bit rough handling such a young baby, and not making her warm enough when you take her out. She needs at least socks if not shoes, as well, and hats."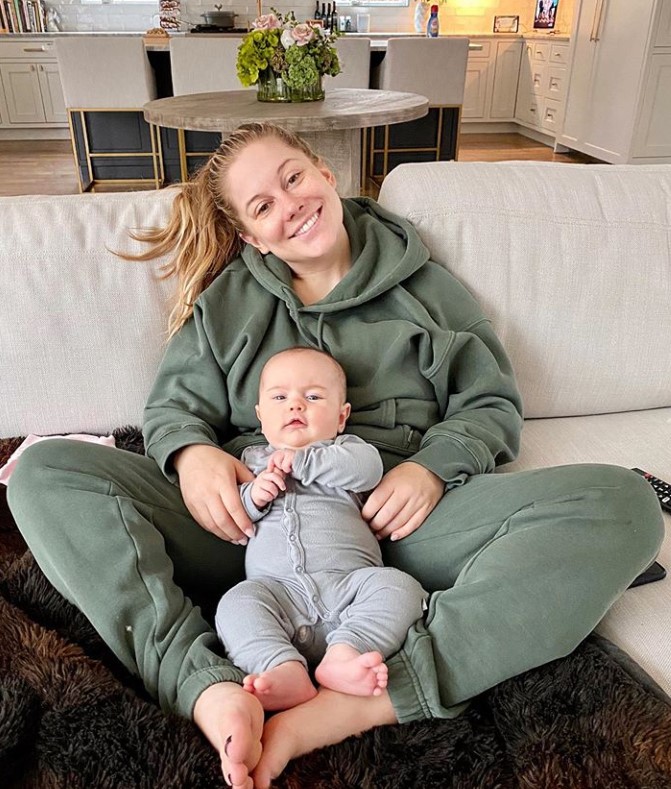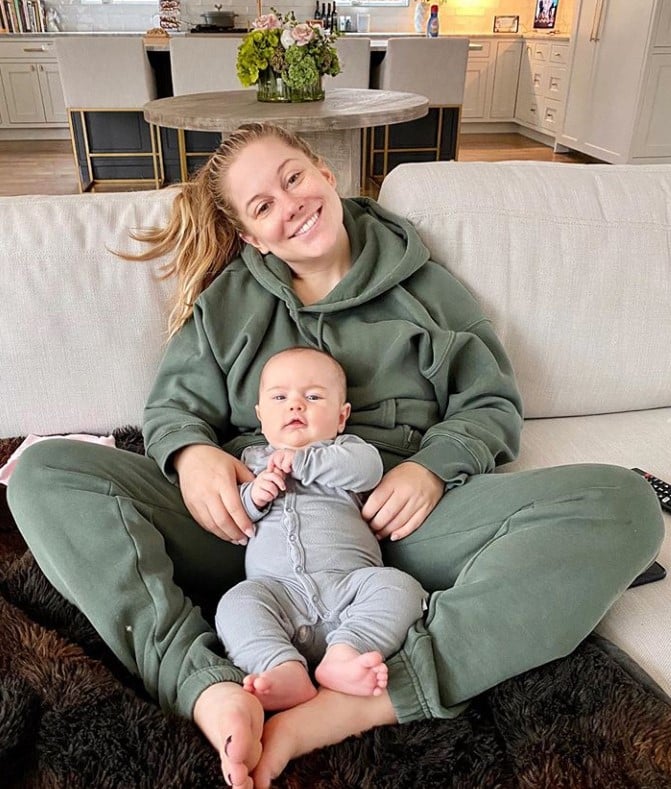 Shawn has no problem shutting down the haters. She replied, "Are you holding her? Have you physically felt her sweat when she wears socks? Or felt her strength when she stands? Or seen her fuss until she stands up because she hates laying down? Nope. You haven't. I'm her mama. I know."
https://www.instagram.com/p/B6TIXl_hoDo/
She also shared more to her Instagram Story. She said, "Mom shaming is a real thing. Like a real, real thing, and I truly don't understand it. But then there are comments like, 'You're doing this wrong,' 'How could you do this to your child?' and those just aren't good. Those aren't nice. Those aren't worth the effort and they make mamas feel like [expletive]."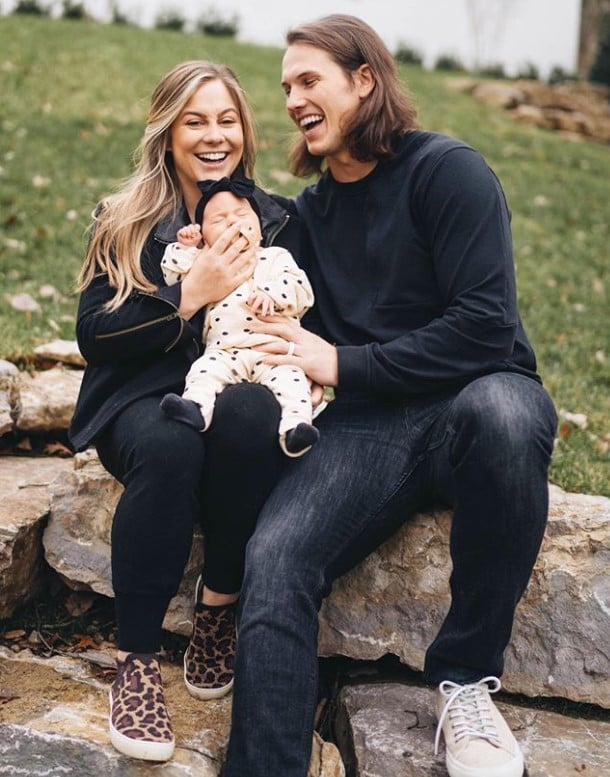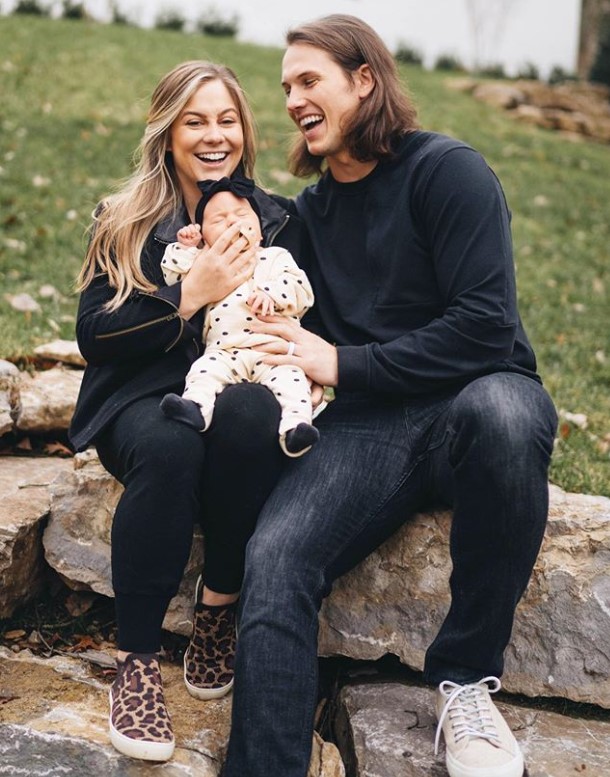 She continued, "All of us moms are doing the best that we can. We're trying, we're crying, we're pushing our way through it. So you guys should celebrate all of the mamas out there. If you have advice, try to say it in a very kind way because let's be real: None of us know what in the heck we're doing."