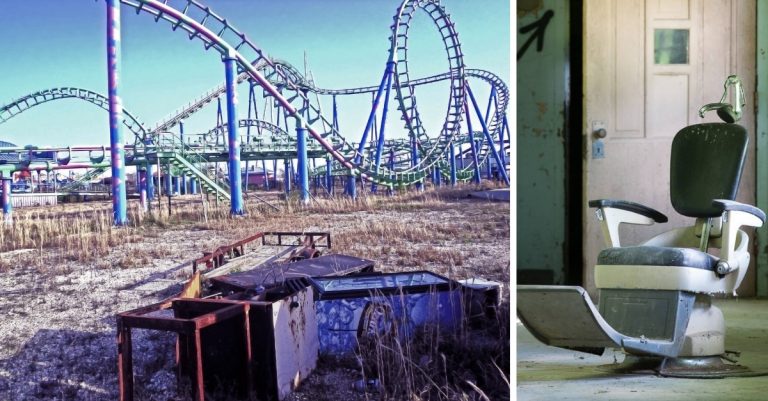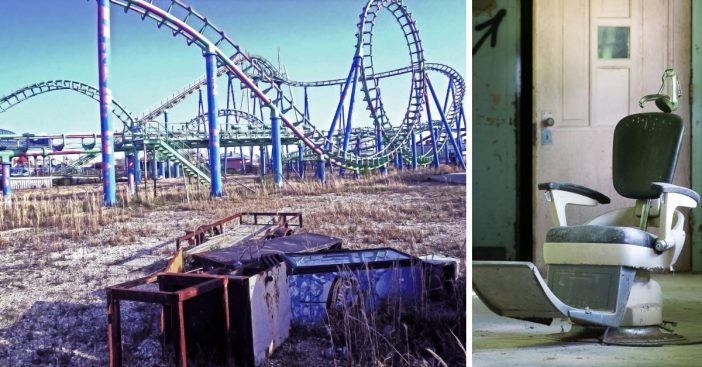 6. Rockland Psychiatric Hospital in New York
This hospital is actually still functioning and only certain areas are abandoned. Many paranormal investigators like to check out the abandoned wings, especially the old children's wing. There are still many items left in the abandoned section which makes it really creepy.
7. Tillamook Rock Lighthouse in Oregon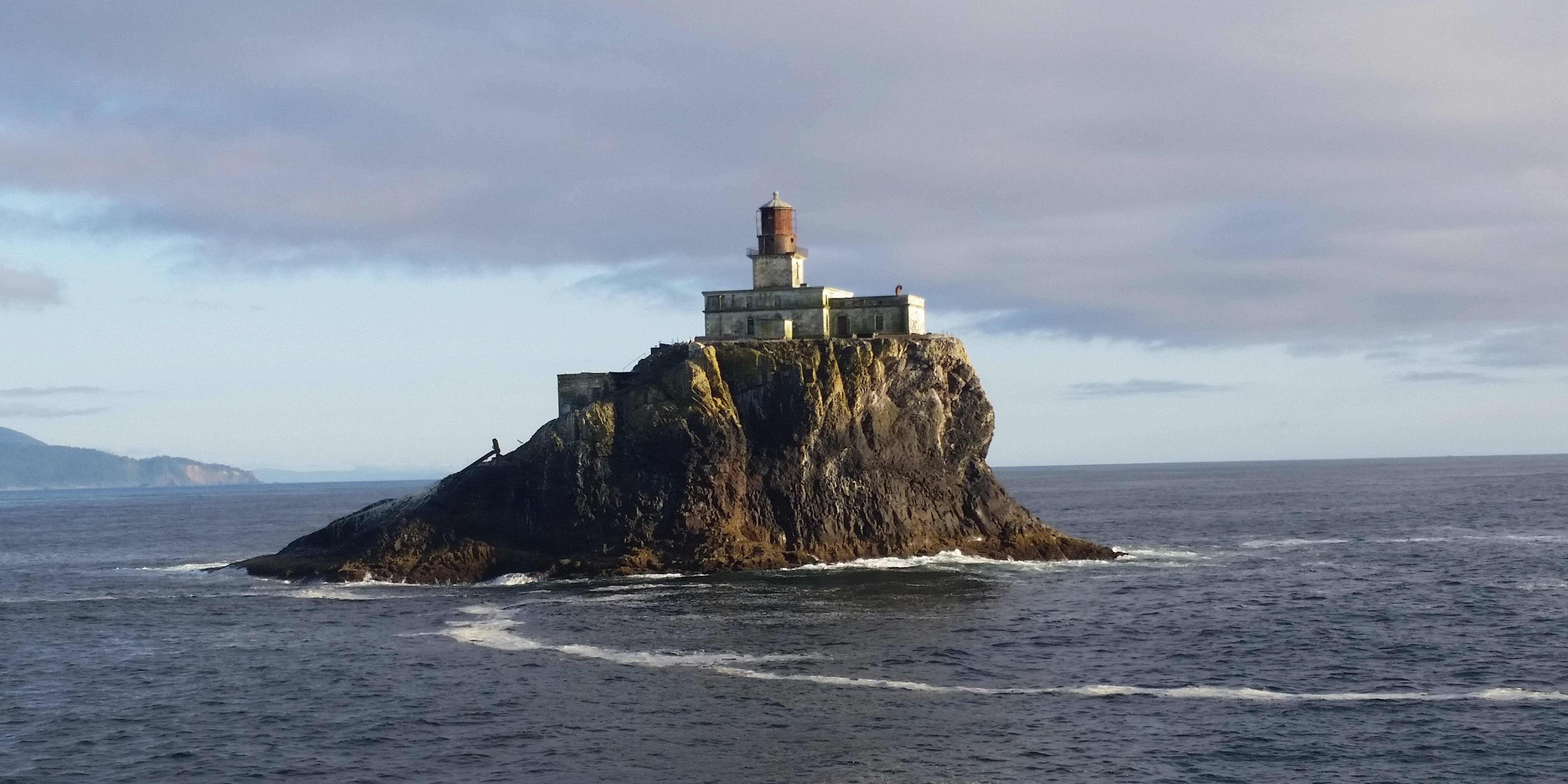 This lighthouse sits near one of the most haunted bodies of water called Manzanita Beach. Many believe that this lighthouse is cursed. Reportedly, it was built in 1880 and the person building it was swept out to sea and killed. There have been other similar circumstances there.
8. Centralia, Pennsylvania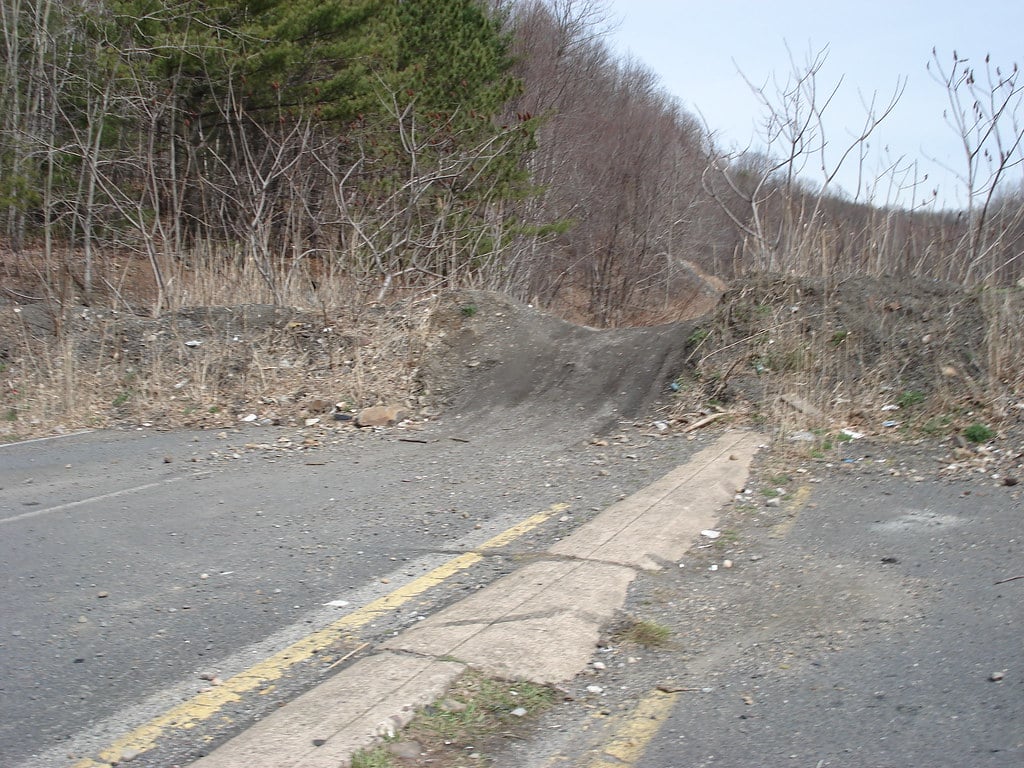 This town has been on fire since 1962. How? No one really knows! The fire obviously drove everyone out of the town and it is now abandoned. In addition, some people believe that the fire started in a garbage dump.
9. Prattville Cotton Gin Mill in Alabama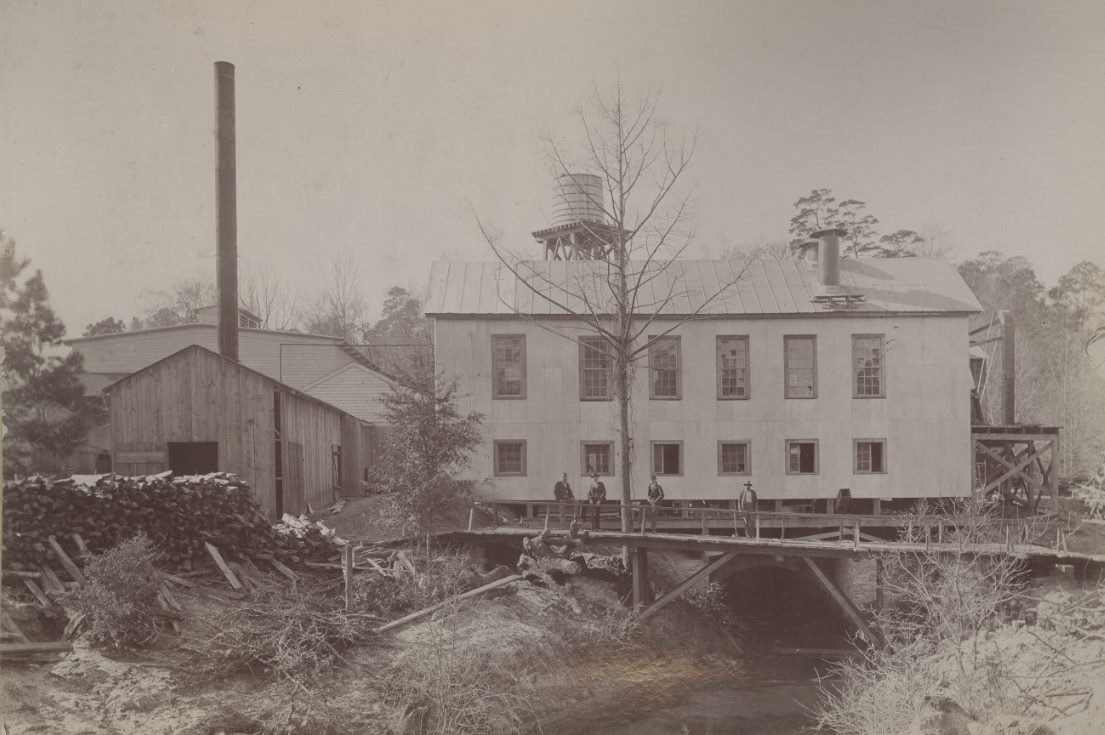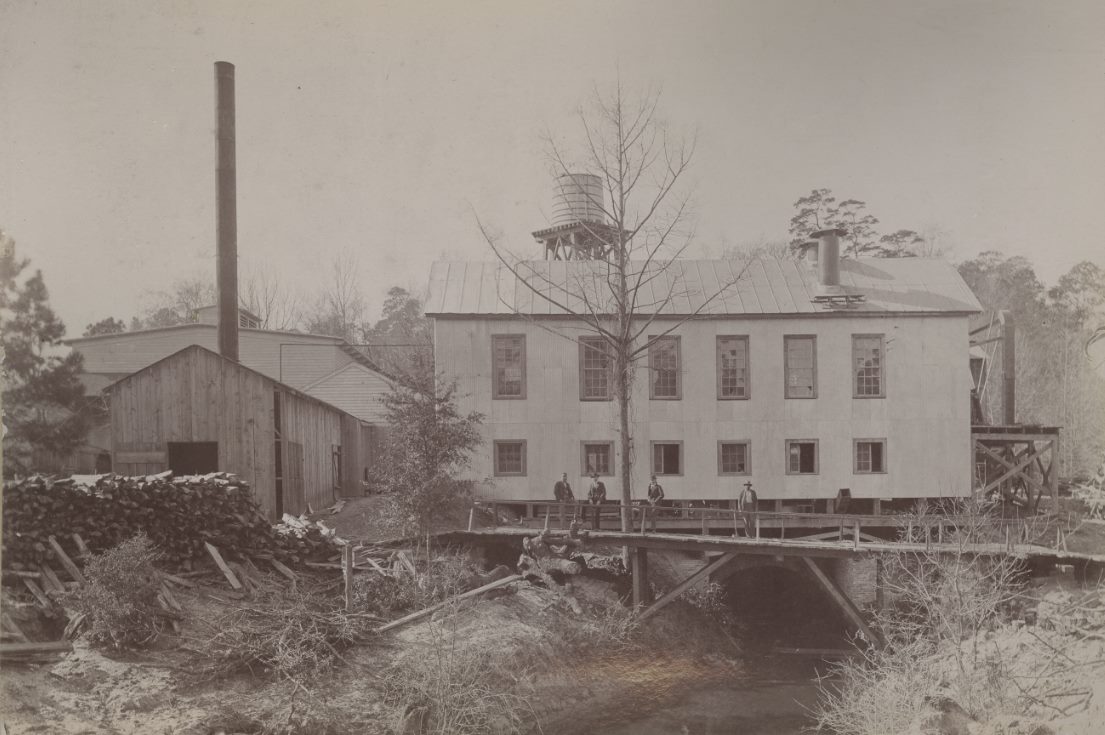 This factory is now empty and rumored to be haunted. For instance, many believe it is haunted by someone called the Lady in Black, a mother who killed herself after her son was killed in a factory accident here. Creepy!
10. The Pines in the Catskill Mountains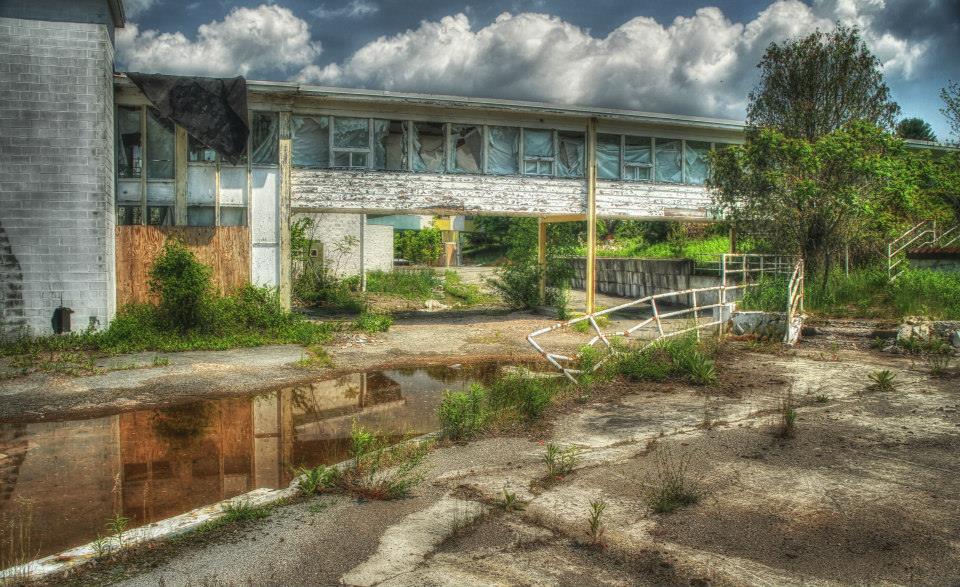 In conclusion, The Pines used to be a bustling resort. Now it is completely abandoned and has not yet been demolished.