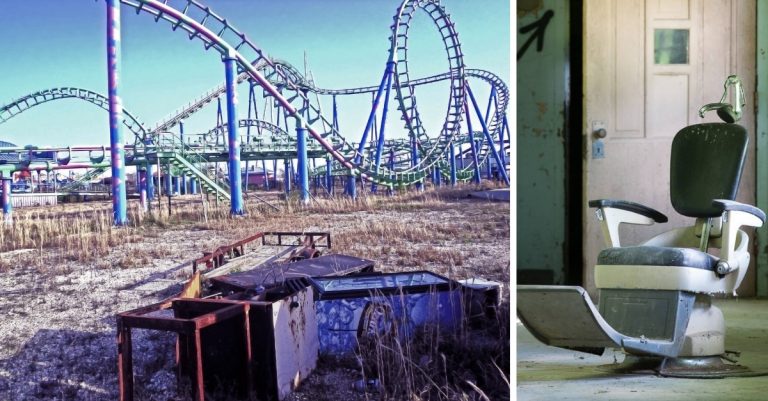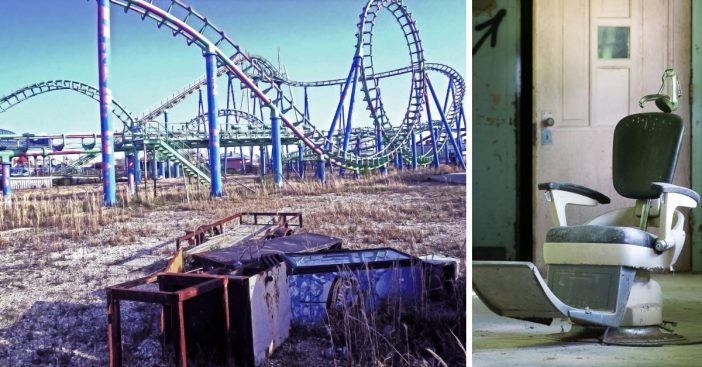 Do you love all things creepy? With Halloween only a day away, let's take a look at some scary places in the United States. These places were once booming tourist attractions, but because of some unseen circumstances now sit abandoned. They are also off-limits to tourists these days.
While we don't recommend you visit these places, if you do, beware! They may be dangerous or just simply kinda creepy. Have you been to any of these places when they were working tourist attractions?
1. Randall Park Mall in Ohio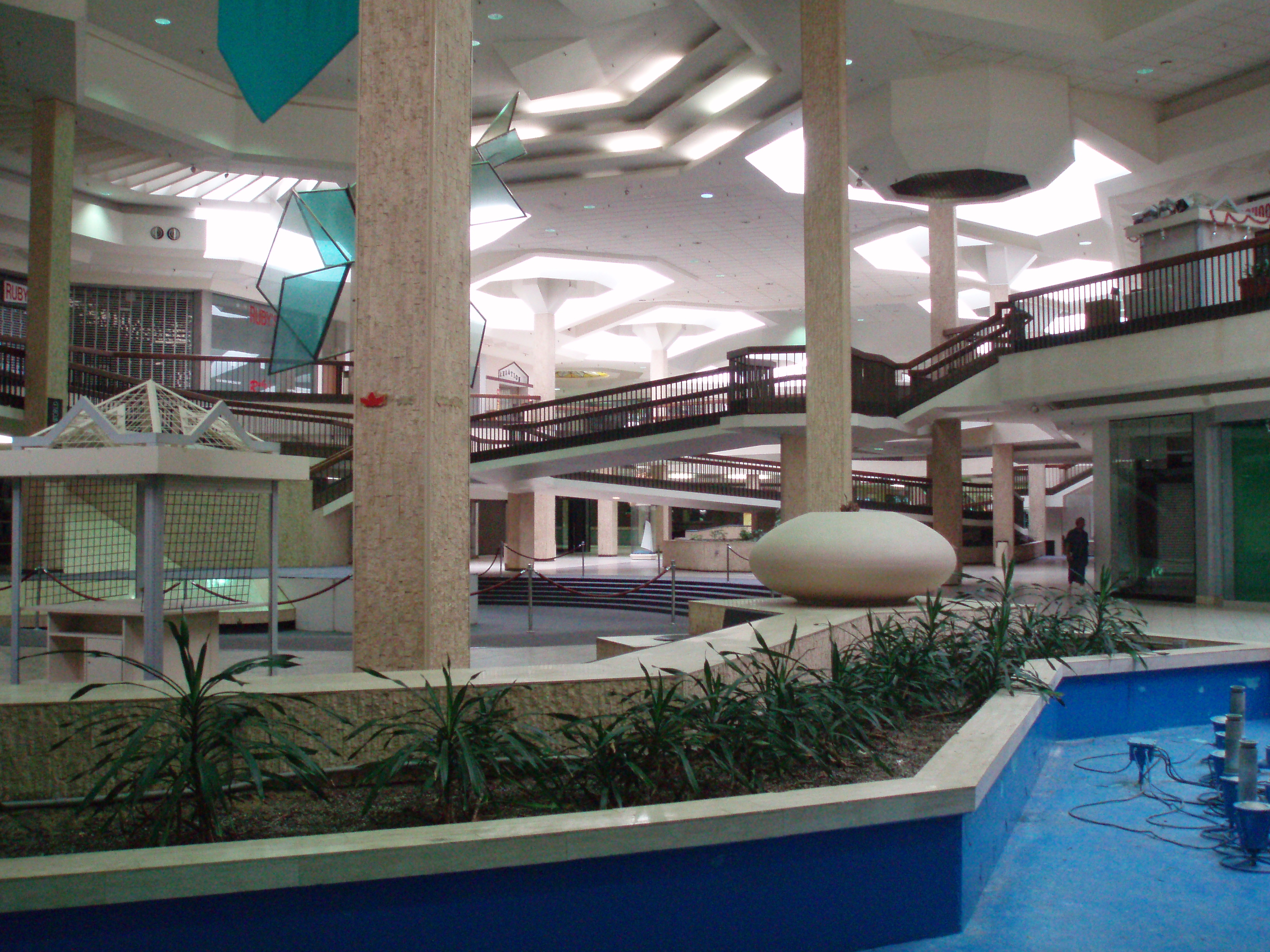 Once upon a time, Randall Park Mall was the largest mall in the United States. It opened in 1976 and was very popular. It had over 2.2 million square feet of retail space. Can you imagine a mall bigger than the Mall of America? However, as we all know, malls began to fail when online shopping became more popular. It closed in 2009 and they started demolishing it in 2014. They never finished though and it looks really creepy these days.
2. Six Flags in New Orleans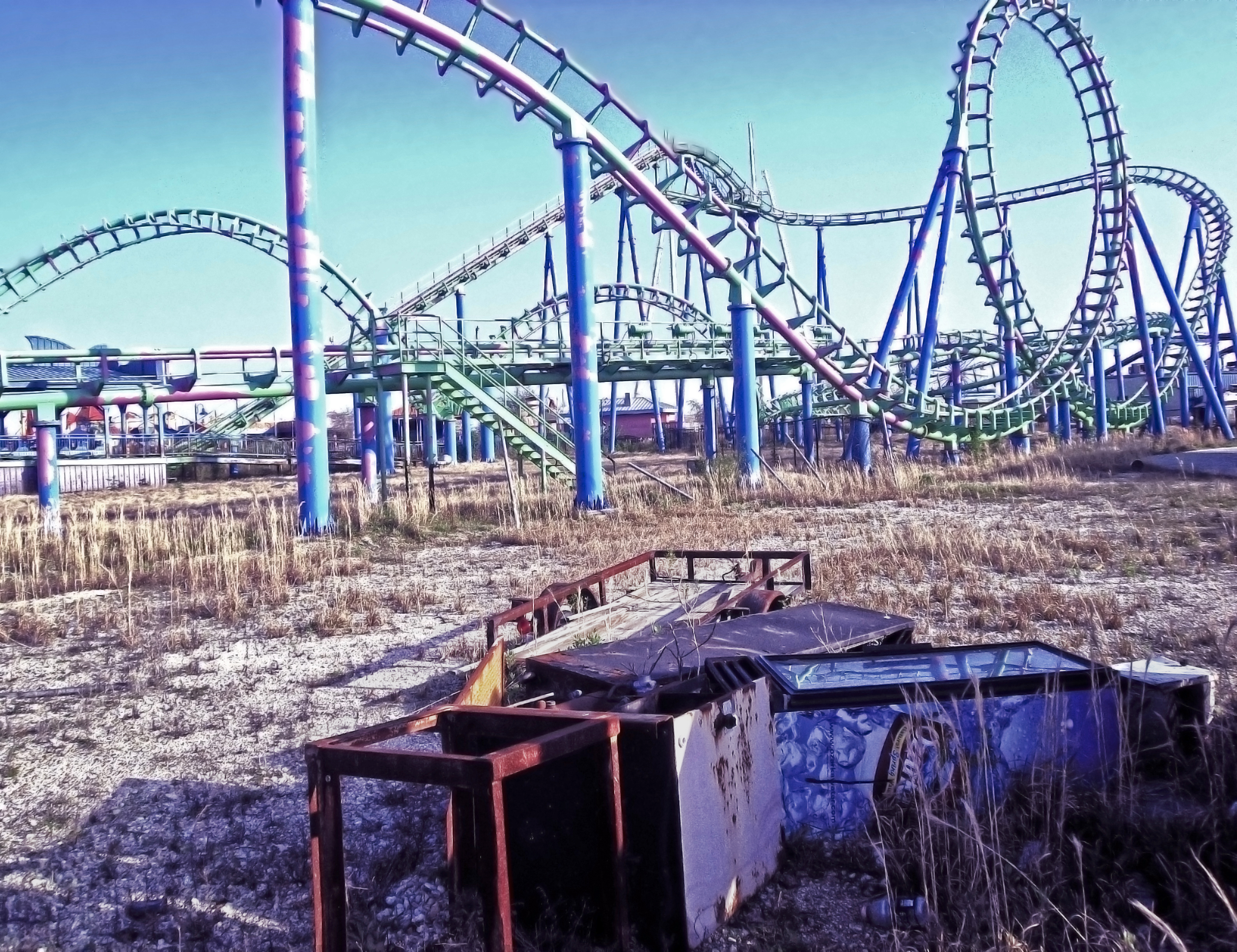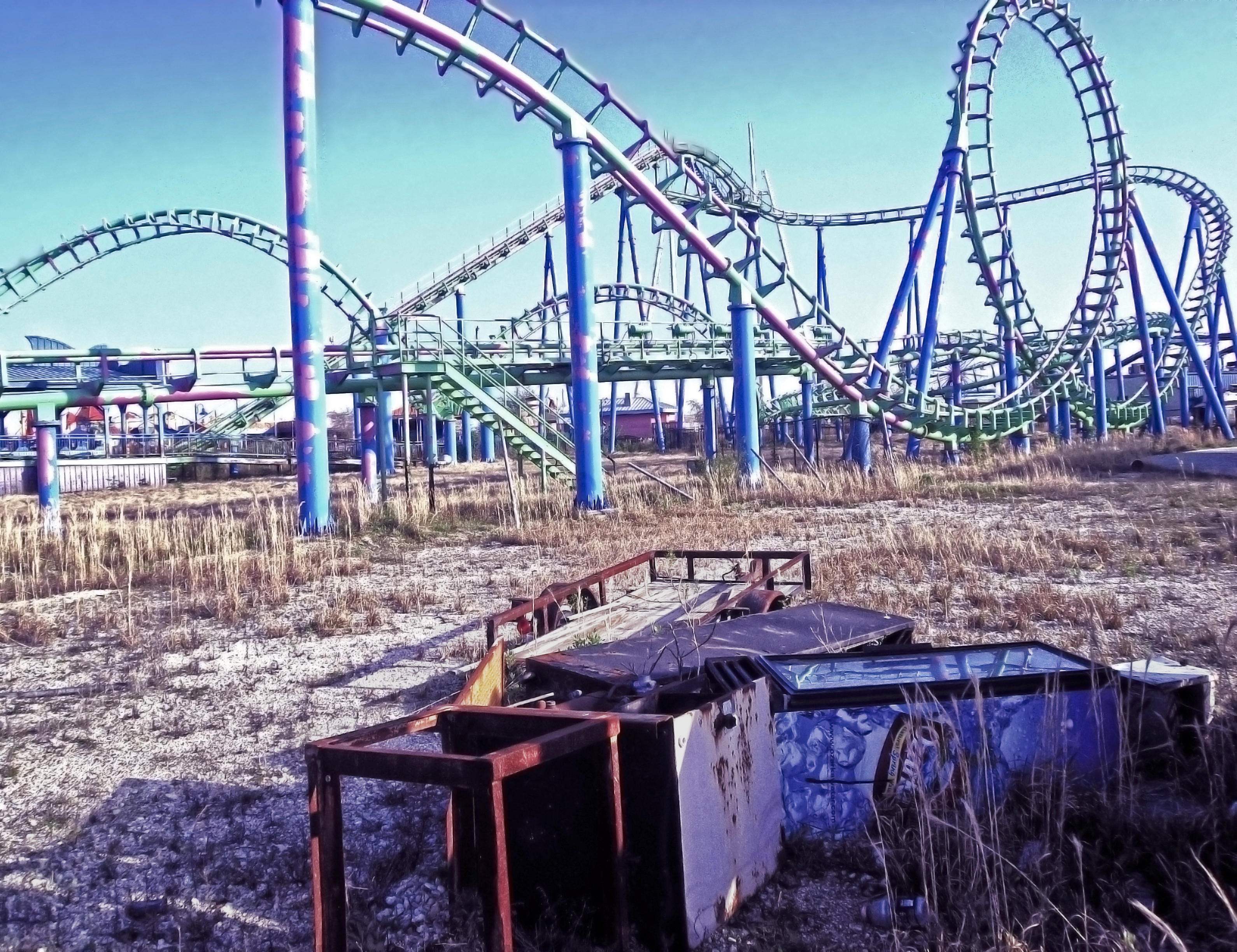 While there are Six Flags located in other cities, but the one in New Orleans was only open for about five years. Hurricane Katrina came and torn the whole thing down. It is a constant reminder of the devastation that New Orleans felt after that particular Hurricane.
3. Renz Women's Penitentiary in Missouri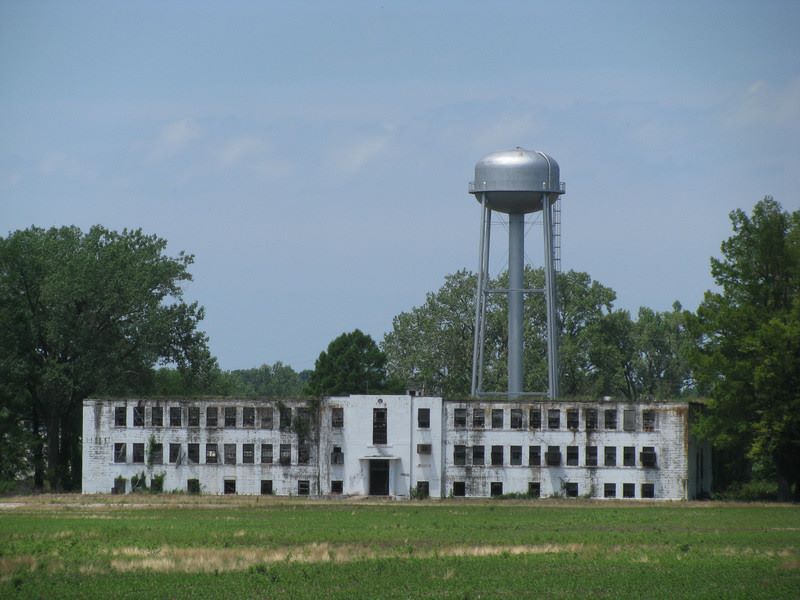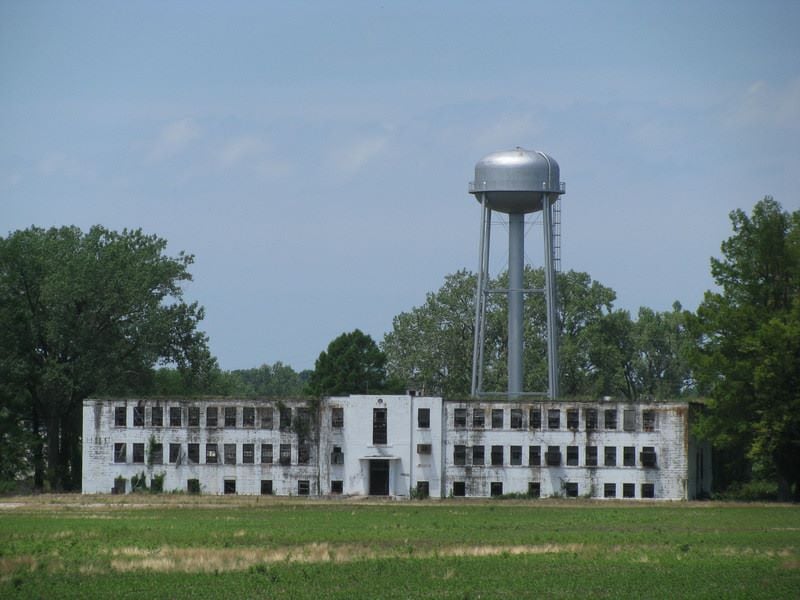 If you're interested in a place that is not only abandoned and creepy but also potentially haunted, here's your place. It opened in 1926 and was originally a farm prison for men and later became a women's only prison. There was a flood in 1933 that left the building abandoned and has been called the most haunted place in Jefferson City, Missouri.
4. Gilman, Colorado
This entire city is abandoned and for good reason. It is shut down because of toxic conditions after being a successful mine back in the day. Trespassing is absolutely forbidden because of the danger involved.
5. Grande Ballroom in Detroit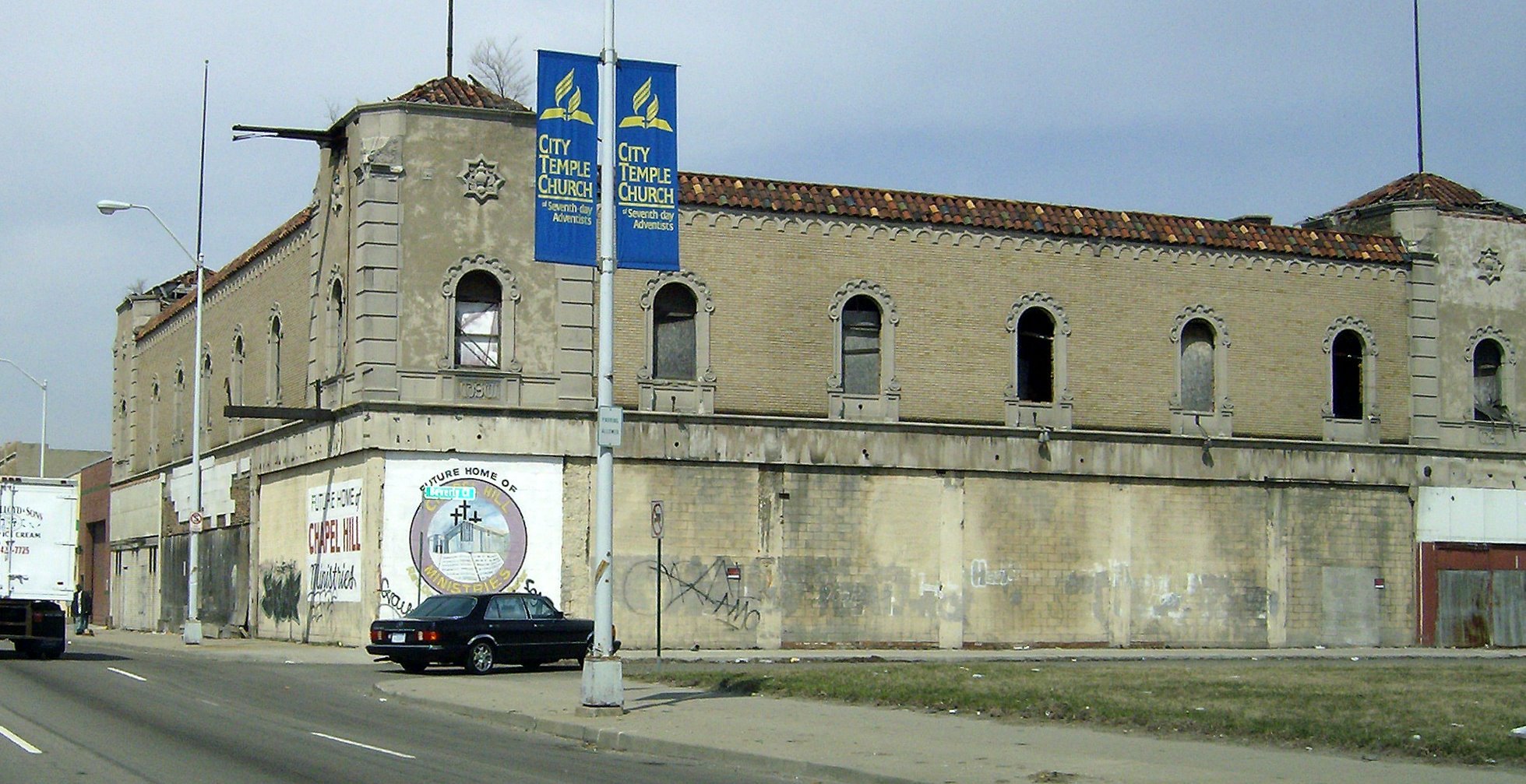 Detroit is known as Motor City and has a rich musical history as well. It was once a gorgeous ballroom, but it has sat empty and decayed since 1972.
Read onto the NEXT page to find out if any of these abandoned tourist attractions are in your state!