We're very lucky to live here in the USA – there is so much to see and do. Most visitors to our country are drawn to one of the big cities like New York or LA, but let's take a look at some of the hidden gems off the beaten track:
1. Holy Land USA – Waterbury, Connecticut
This derelict site used to be a Christian amusement park that opened in the 1950s and closed in the early 1980s. It remains a tourist attraction today because of its creepy charm.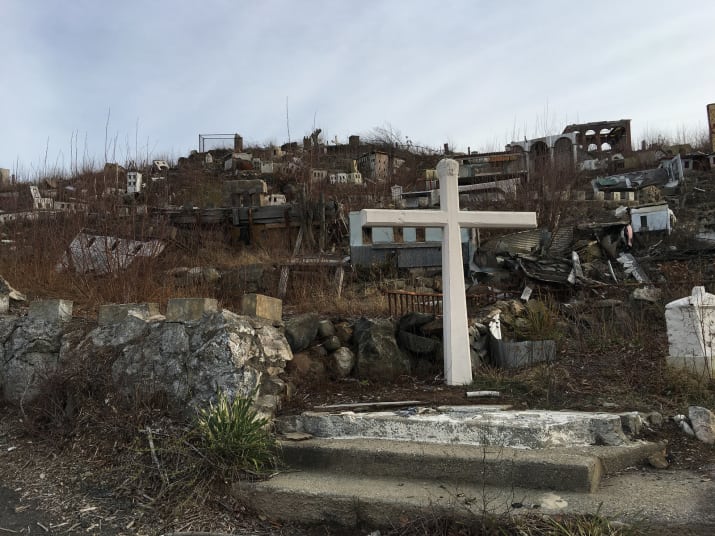 2. Dinosaur World in Cave City, Kentucky
This vast green space is full of full-scale dinosaur models, and they pride themselves on being dog-friendly. I expect your pooch might get a fright or two though!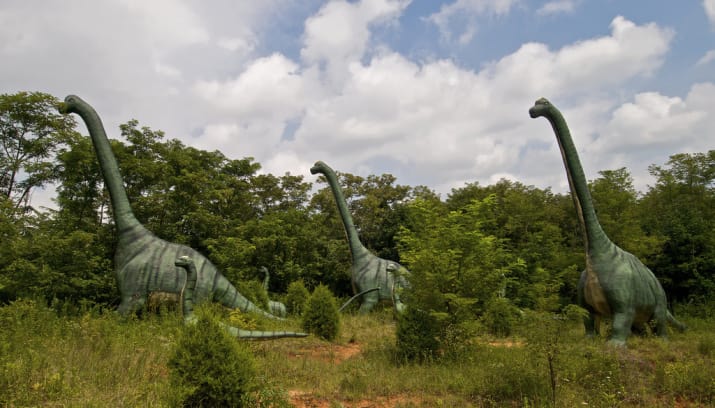 3. Thor's Well – Yachats, Oregon
This natural phenomenon off the coast of Oregon is a thing of beauty, but don't get too close or it could pull you in! Always respect the water.
4. Glass Beach – Fort Bragg, California
This former trash site is quite beautiful in its own unique way, with a beach made up of thousands of shards of colored glass. Watch your step though, and definitely don't go barefoot!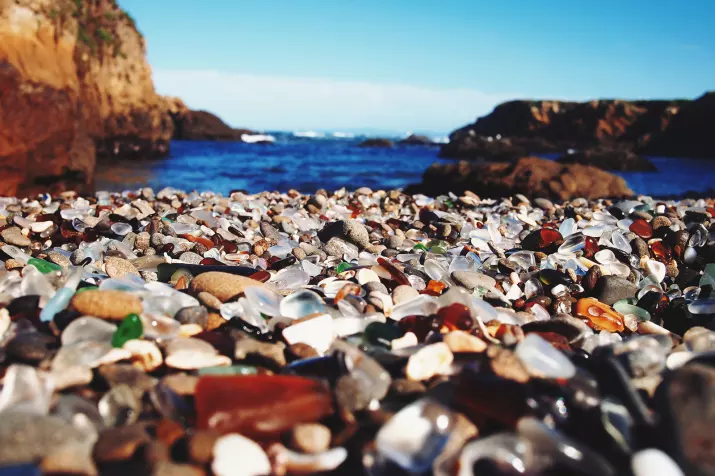 5. Slab City, California
Located in the Sonoran Desert on a former military site, this semi-lawless "city" is a unique community made up of all kinds of funky people. Squatters, hippies, and drifters regularly camp out there, and there are a some who live there all year round, despite there being no electricity or running water. Maybe just visit for the day.