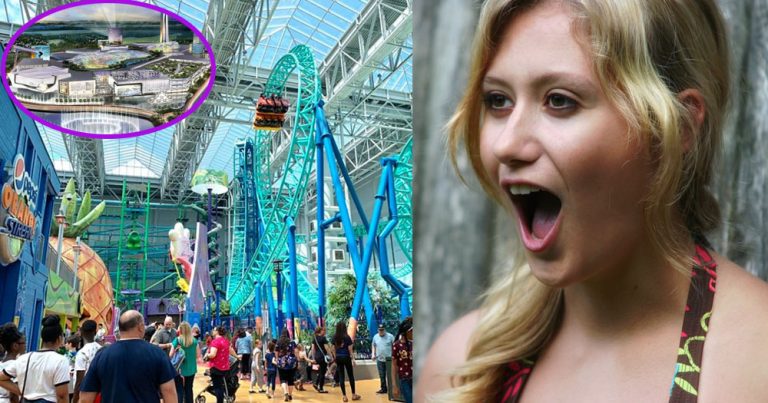 After decades of planning, a new mega-mall is finally opening soon!

It is called The American Dream and is located in New Jersey. 

The new mall will contain theme parks and shops and will be the largest mall to date.
If you thought malls were dead, this new mega-mall may prove you wrong. The Triple Five Group, which also owns The Mall of America, is opening a new mall called The American Dream. Once The American Dream opens, it will surpass The Mall of America as the largest mall in the United States.
Recently, the group announced that the mall will officially open on October 25, 2019. It will be located in New Jersey, more specifically at the Route 3-New Jersey Turnpike interchange in East Rutherford. The community and even people around the country are eagerly awaiting the opening of the mall since there have been many delays.
Learn more about The American Dream
The American Dream will be three million square feet and consist of 45 percent retail shops and 55 percent entertainment. Eight acres will be an indoor theme park called Nickelodeon Universe that will contain two record-breaking roller coasters. There will also be the first ever waterpark in a mall!
In addition to a waterpark and theme park, it will also have America's first indoor snow sports center, an NHL-sized skating and hockey rink, an Angry Birds-themed mini golf course, an aquarium, a movie theater, Legoland Discovery Center, and more.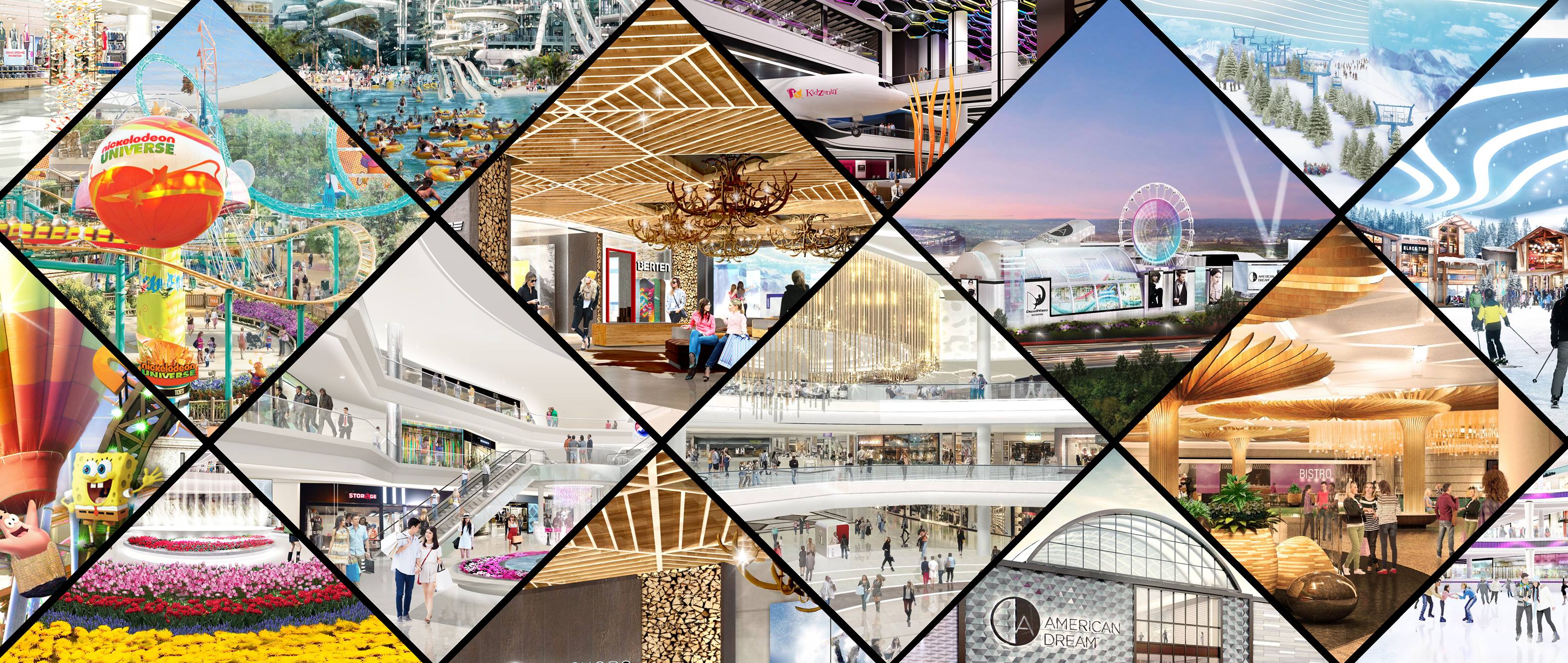 There will also be many stores and luxury retailers including Barneys, Tiffany & Co., and more. If you're hungry after all of that shopping and entertainment, there will be over 100 dining options including a food hall, restaurants, an arcade-style gastropub, and a Kosher food court.
The President of The American Dream, Don Ghermezian said, "We know that the community has been eagerly awaiting the launch of this incredible global destination. We have a one‐of‐a‐kind property that will reshape the way people think about entertainment, theme parks, and shopping."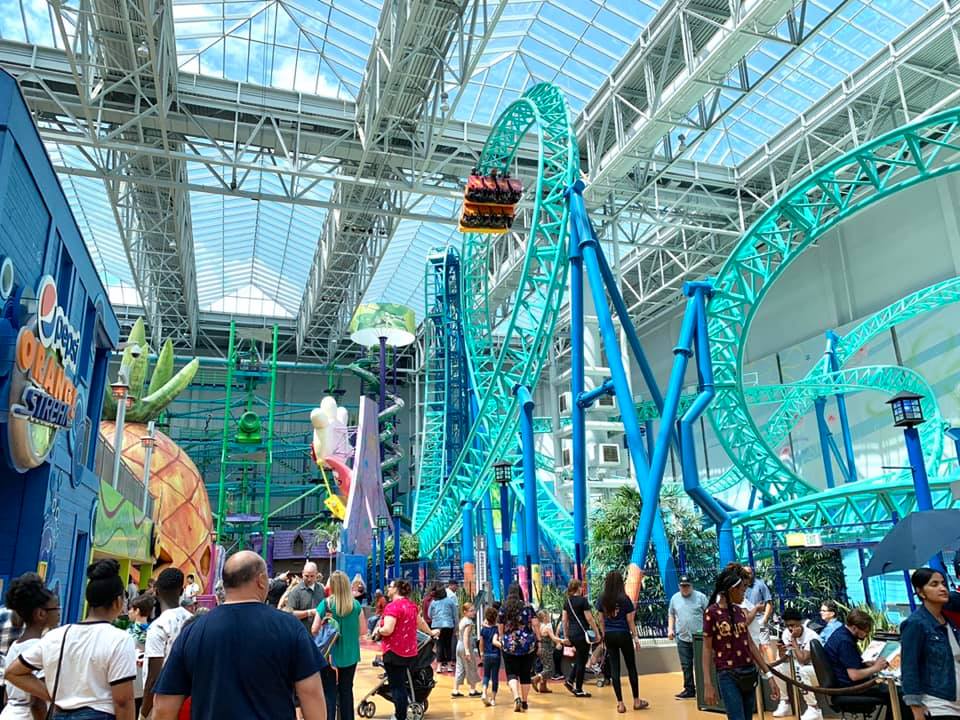 The mega mall is currently on its third developer and has been in the works since 2005! No wonder so many people are skeptical about its actual opening, so hopefully, it really does open in October. Triple Five did say that not everything will be open in October and it is not clear what will be open in the fall.
Recently, it was announced that Coca-Cola is partnering with The American Dream with a multi-million dollar, 10-year partnership. What do you think about the mall? Will you make a trip to go visit it?