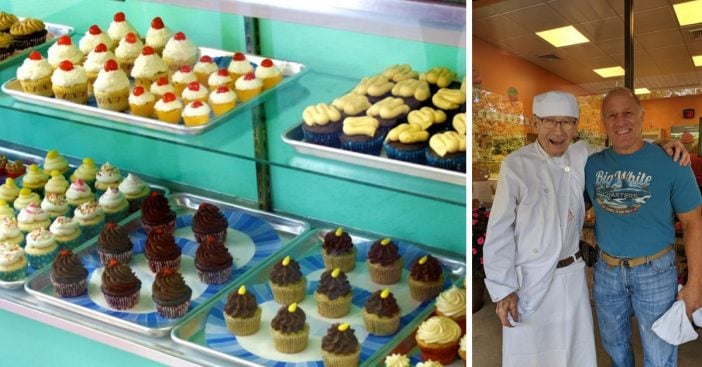 Ray Boutwell decided that retirement just wasn't enough for him. At 93 years old, Ray opened up a new business in his hometown of Voorhees, New Jersey. He opened a cupcake shop that specializes in boozy cupcakes called Ray's Boozy Cupcakes. Ray is a retired baker and Naval veteran.
Ray currently sells nine boozy cupcake flavors made with alcohol. According to TODAY, the cupcake shop boasts: "Strawberry Banana Daiquiri, Tequila Sunrise, chocolaty Fireball, Kahlua Cappuccino, Apple Brandy, Blueberry Vodka, Pina Colada, Peach Schnapps and Sex on the Beach" flavors.
Ray opened his new business well into his 90s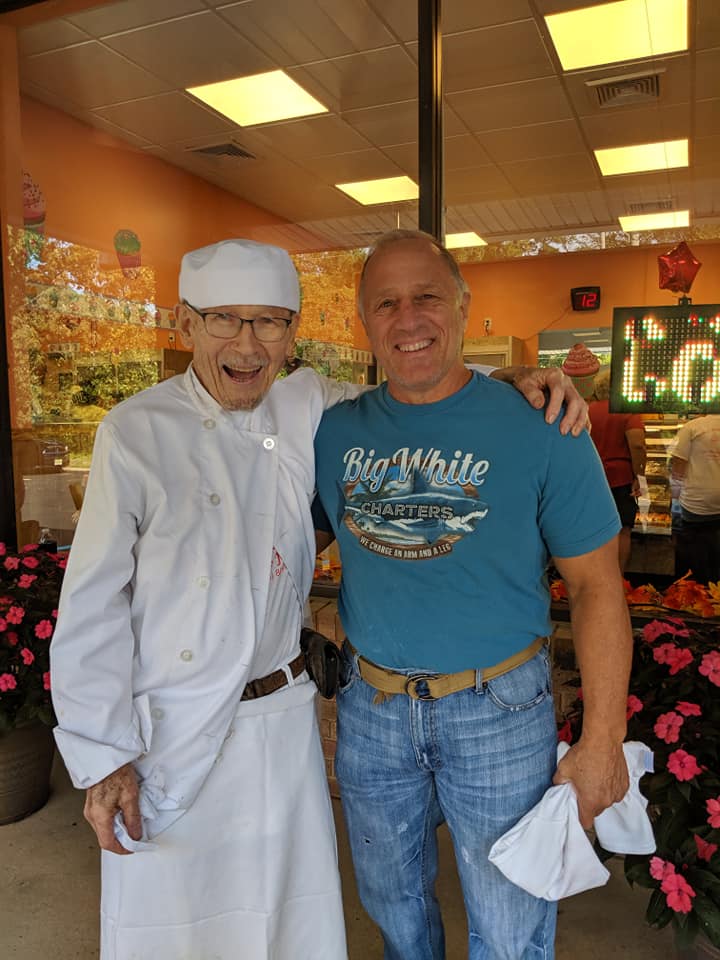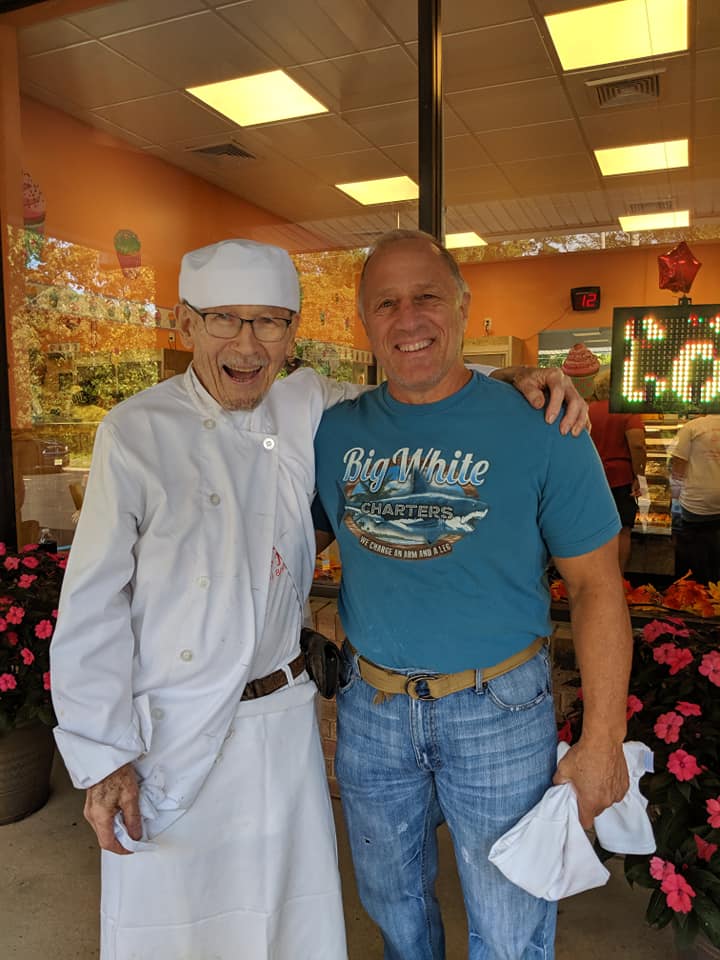 The shop also offers non-alcoholic cupcakes for children and non-drinkers. Funny enough, Ray said he doesn't really drink! He just read an article about boozy cupcake shops and thought it sounded like an incredibly fun idea. Ray was bored in retirement and had just lost his wife, so he needed a distraction.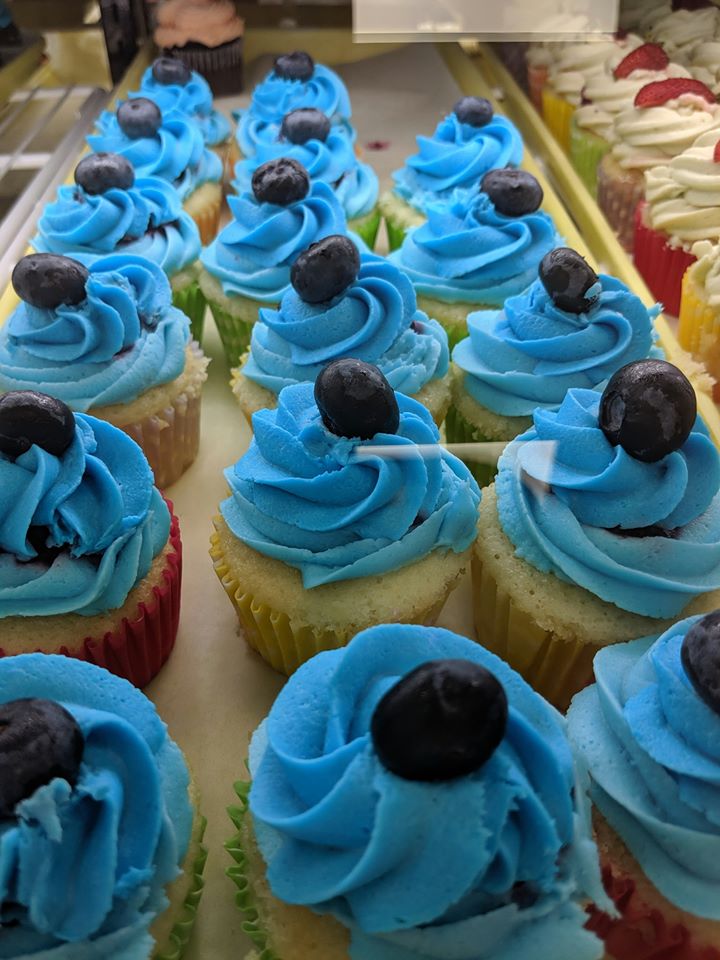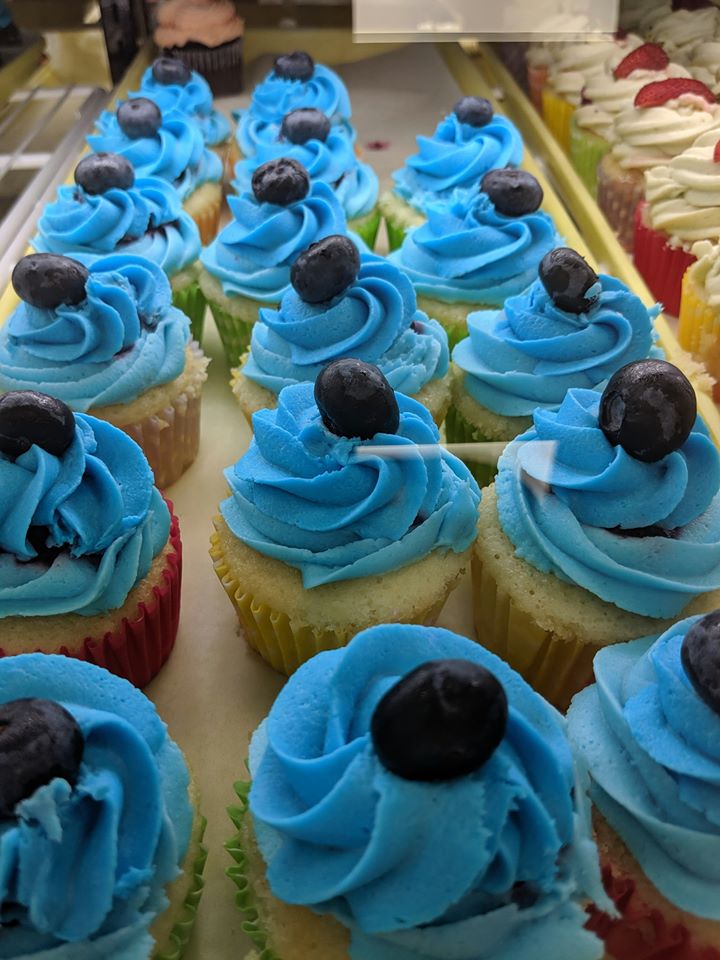 His daughter Rosana thought it was kind of crazy at first. She said, "I thought that he had maybe lost his mind, I wasn't really sure. But he was very serious and very determined to go ahead with this and had all these ideas just coming out." She ended up supporting Ray in his dream and things seem to be going very well.
Ray has been baking for over 70 years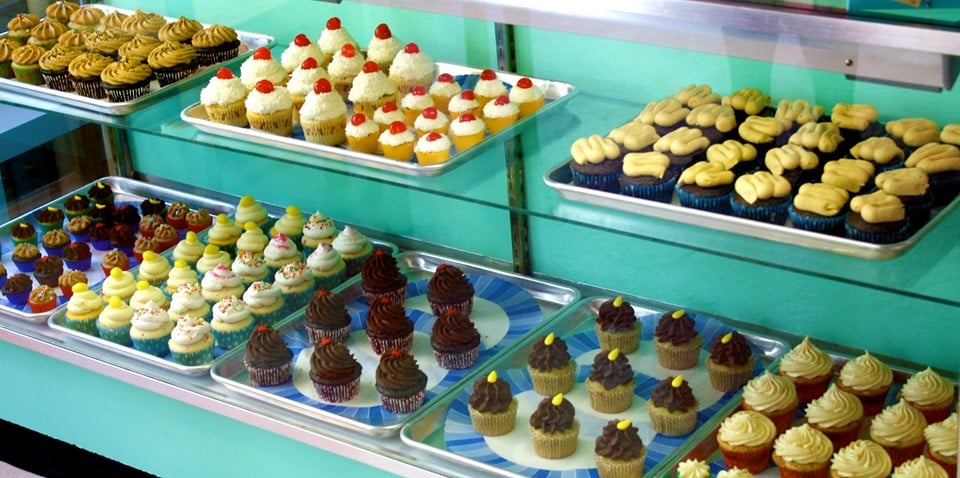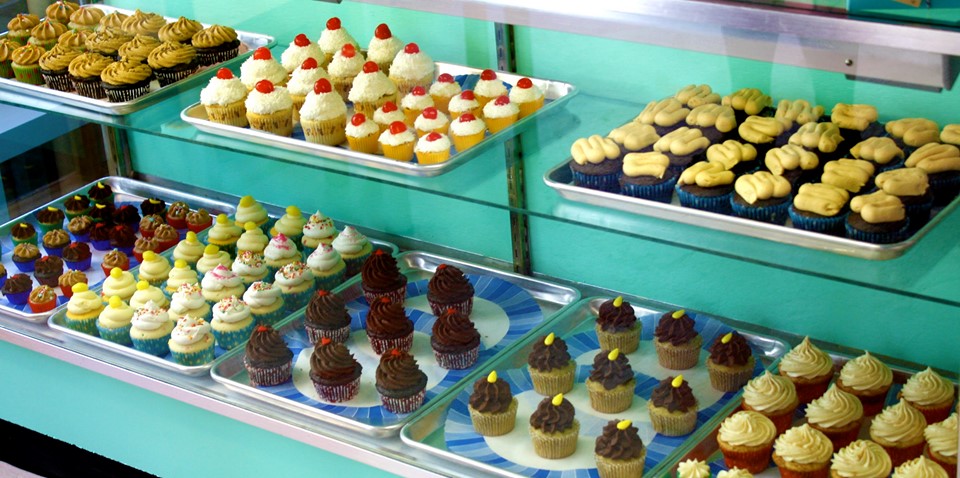 Ray has been cooking and baking from a young age. He was a mess cook in the Navy and later went to cooking school and worked in bakeries. He continued his work until he was 75 years old. After the loss of his wife, Ray needed more activities to keep him busy. He also paints portraits, but that just wasn't enough to keep his mind sharp.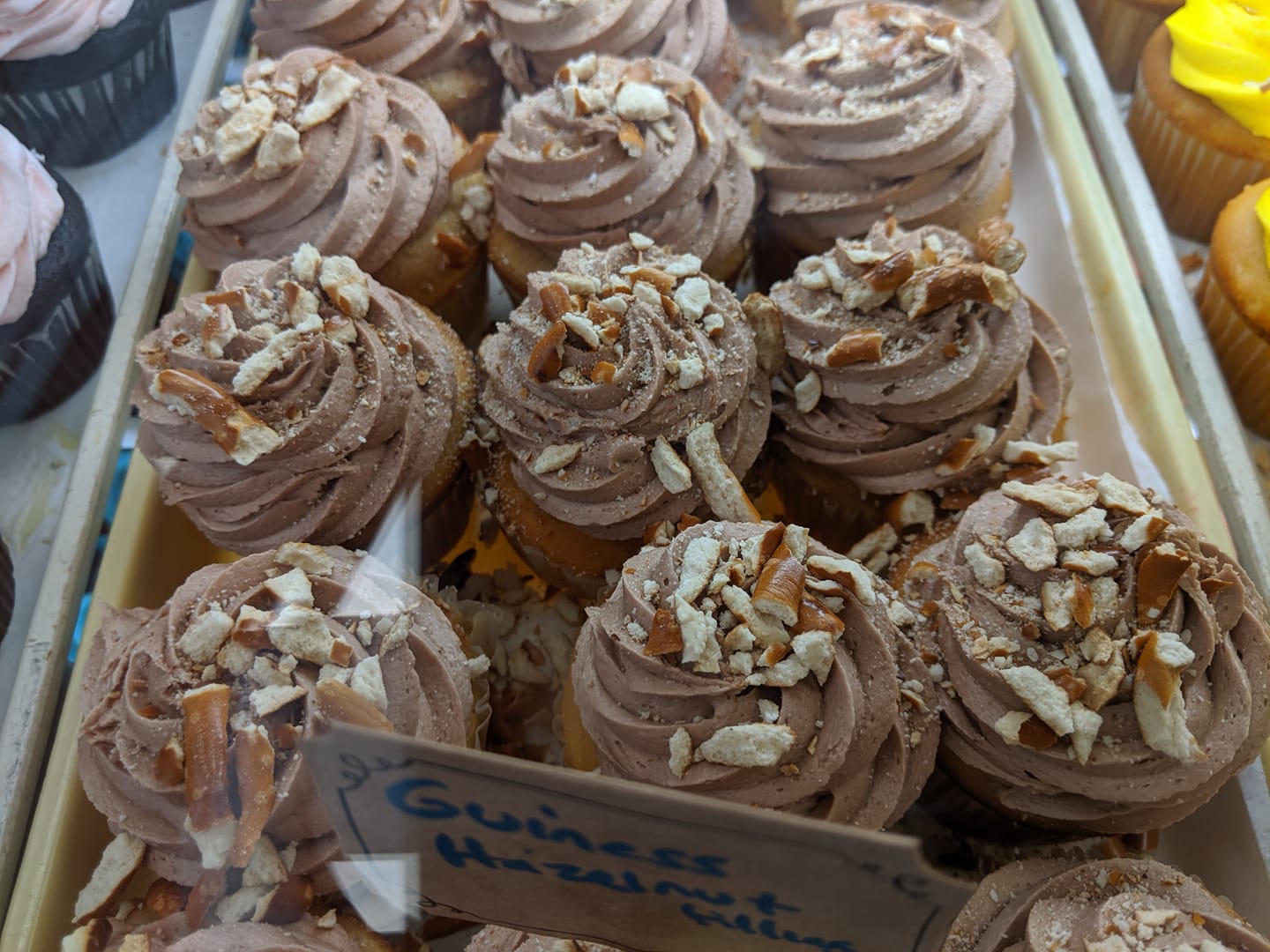 His daughter concludes, "The legacy my father's leaving behind is one of hard work. You're never too old to live your dream. You can do anything at any age."
I would love to visit Ray's boozy cupcake shop. They all sound so delicious! It is nice to be reminded that you're never too old to start a new venture or live out your dreams. Way to go, Ray!