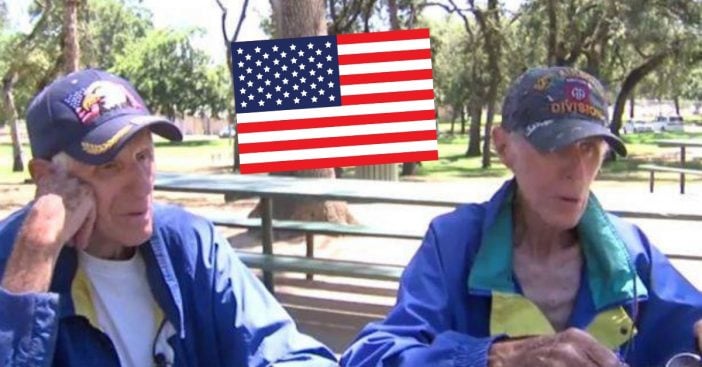 They lived in the Netherlands, Belgium, Holland, Indonesia, and Brazil, before coming to the United States. Once they arrived in the US, they worked in Hollywood. Then they went to war with the U.S. Army in the Vietnam war. The veteran twins saw people tortured and killed and were almost killed in Brazil themselves.
This was how the story started for Clifford and Gary Koekoek. After their bank foreclosed on their home in California, the 84-year-old veteran twins became homeless and ended up living out of their car in Fair Oaks.
The veteran twins never lost their ability to have fun and have hope during their struggles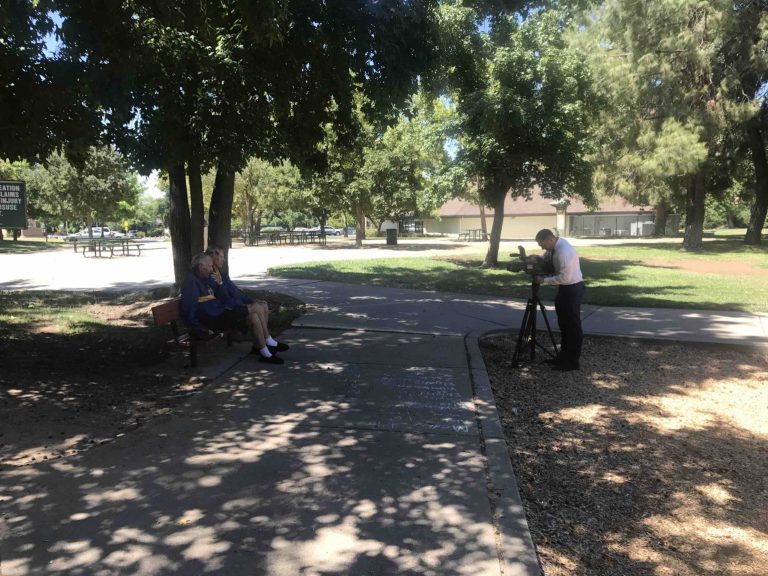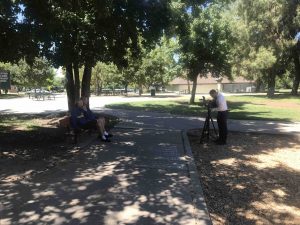 To the twins, what they went through was nothing compared to the struggles of homelessness and hunger on the streets of California. The Koekoek twins said they would rather go back to war than deal with the stress of having lost their home. They went some days without eating at all.
They refused to beg for money for the entire two years they spent without a home. In an interview with ABC News, Clifford said, "I never will [beg}. I'd rather die…that's the way I'm feeling."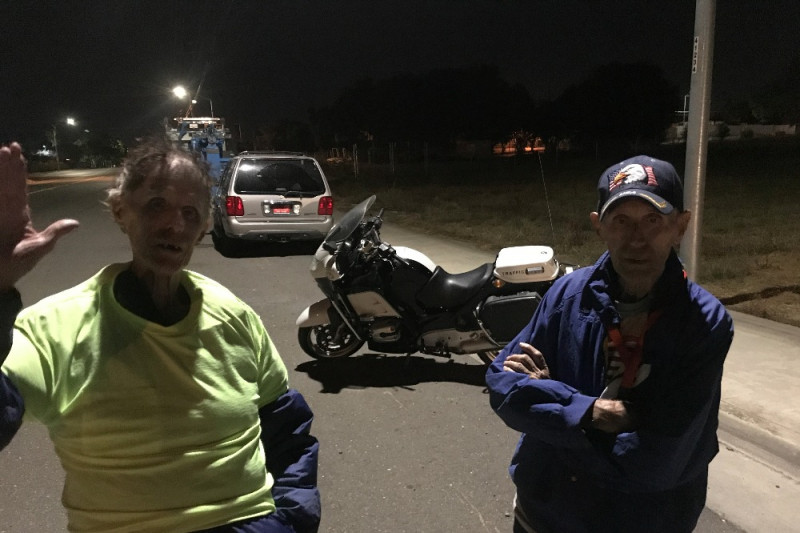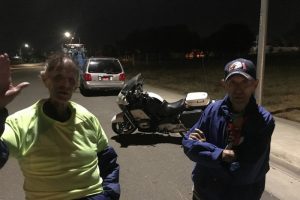 Despite their hardship, they still play the "twin tricking" game. To ABC News, they said, "I'm Gary. He's Gary tomorrow," Clifford said. "He's Clifford, I'm Clifford tomorrow."
They ran into trouble after taking out a loan to help fix their mother's roof, which ended up being a predatory loan. Over time the payments continued to increase until the Koekoek twins could no longer afford it.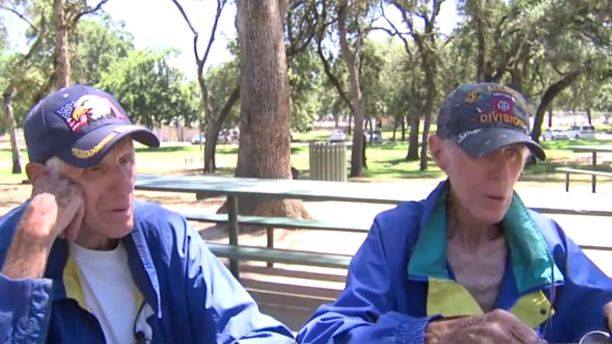 With no more money, no job, and no home, they spent many of their days in the local library, researching how to get their home back. Since media outlets told their story, several organizations reached out to them to provide help.

A friend of the twins' family, Aaron Hoerner, set up a GoFundMe for the twins. The community shared it on social media. Currently, the community has raised $121,273 of the $25,000 goal.
As a result of the help of the community and the local non-profit organizations, as of 22 months ago, the twins moved into veteran's housing. A trust was also set up to help pay off their loan.
Unfortunately, some people use GoFundMe to scam others.