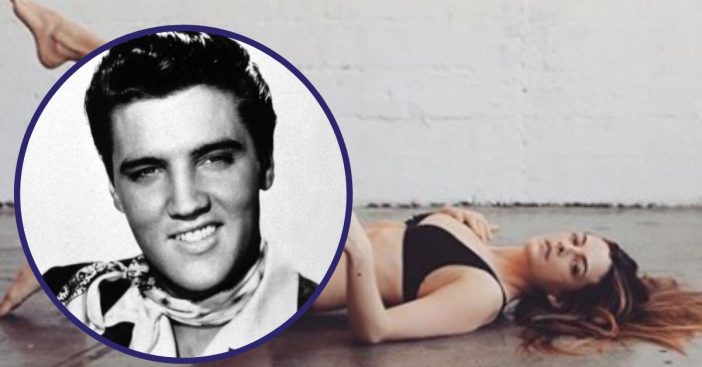 Danielle Riley Keough is not a little girl anymore! The 30-year-old actress and director recently posted photos of herself from a photoshoot, sporting some sexy, black lingerie. Viewing the pictures, it's clear you're no longer seeing Elvis and Priscilla's cute granddaughter, you're looking at a beautiful and independent woman with a name that needs no reference, Riley Keough! She showed off her matching set from The Kit Brand. In the photo, she is laying on cement gazing at the camera, propping her left leg up on her right knee. There was no caption accompanying the photo, but sometimes the photo is all you need!
Of course, many of her Instagram followers and fans rush to the comments section to leave plenty of heart eyes emojis. She does look gorgeous after all! Her fans make sure to let her know how beautiful she is in the comments.
Riley Keough Wearing Black Lingerie For Special Photoshoot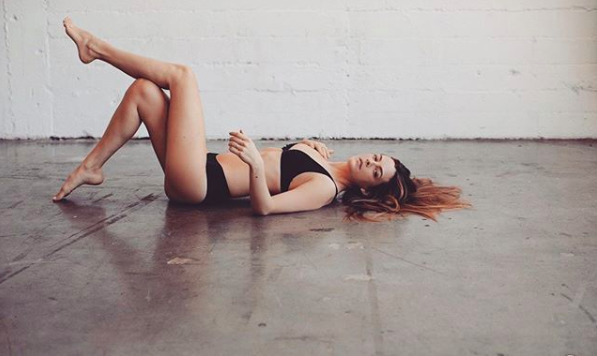 Keough is always keeping her fans updated on the director's life. Just last week, she shared a photo to social media from the director's chair on set of a film. "Should be directing a movie. Really just taking selfies," she captions the photos. She is sure to document all the behind-the-scenes moments of what goes into directing a film!
RELATED: Elvis Presley's Grandson, Benjamin Keough Looks Just Like His Dad!  
Just 2 weeks ago, the actress posts a photo of what appears to be a professional director's camera. The photo has the caption "First two weeks making a movie." The movie she's directing is currently unknown, but we're certain she will be making her directorial debut very soon after making a name for herself as an actress for almost a decade.
Riley Keough's Current Projects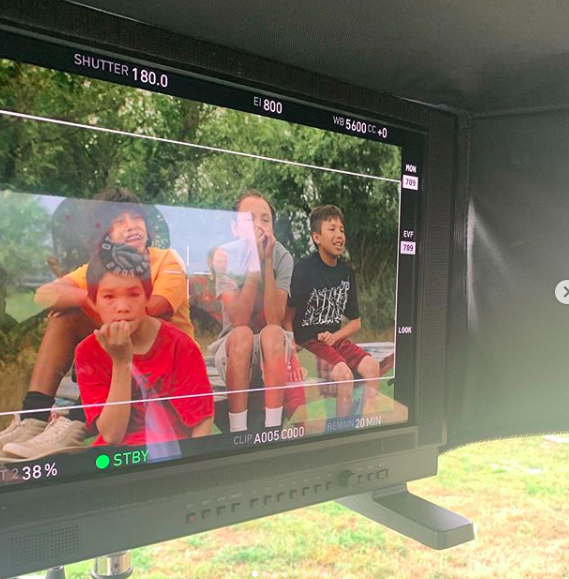 In terms of Keough's acting, she is staying incredibly active in the industry! The trailer for her latest project called Earthquake Bird was released earlier this month. The film is set to be released in select theatres on November 1st and will be hitting the streaming service Netflix on November 15th.
Keough tells The Guardian back in 2017 that she is a "workaholic" and "very highly strung." The actress was born just 12 years after her iconic grandfather died. She says she doesn't mind being referred to as such. "Why should I? It's a fact. And I'm not ashamed of that in any way," she says. Keough also says that she, of course, didn't know him growing up. But, she does know that he was "very, very famous. I knew the situation. I just didn't really think about it that much."