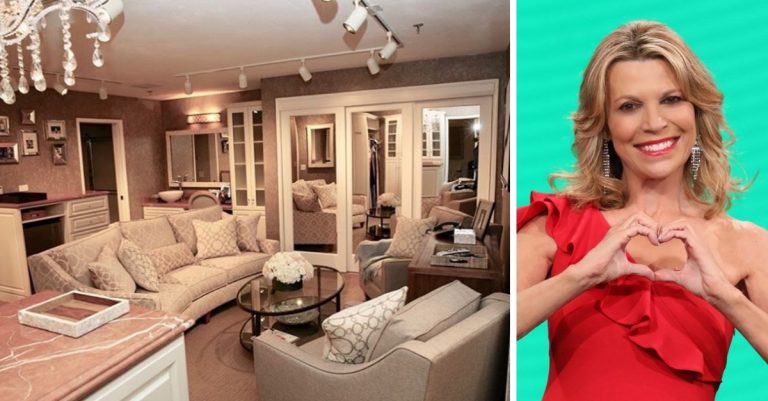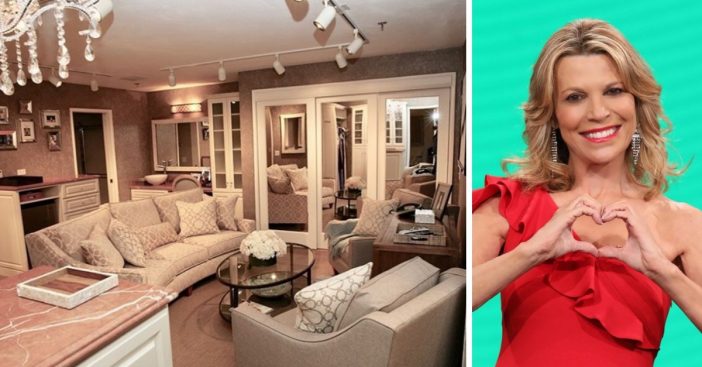 If you know Wheel of Fortune, you know Vanna White. Vanna has been a hostess on the popular game show for 37 years! She always looks gorgeous and now she is giving fans a look at some of her iconic gowns, along with her dressing room at the show. It looks so cozy!
The 62-year-old has worn over 7,000 gowns on the show over the years. Can you believe that? Vanna said that designers send over dresses for her to pick from to wear on the show. However, she always wears her own shoes on the show. In a recent interview, she shared more about her racks of dresses. Many are casual and others are extravagant evening gowns. They come with matching accessories to make things easier on Vanna.
Vanna White has appeared in 7,000 gowns on 'Wheel of Fortune'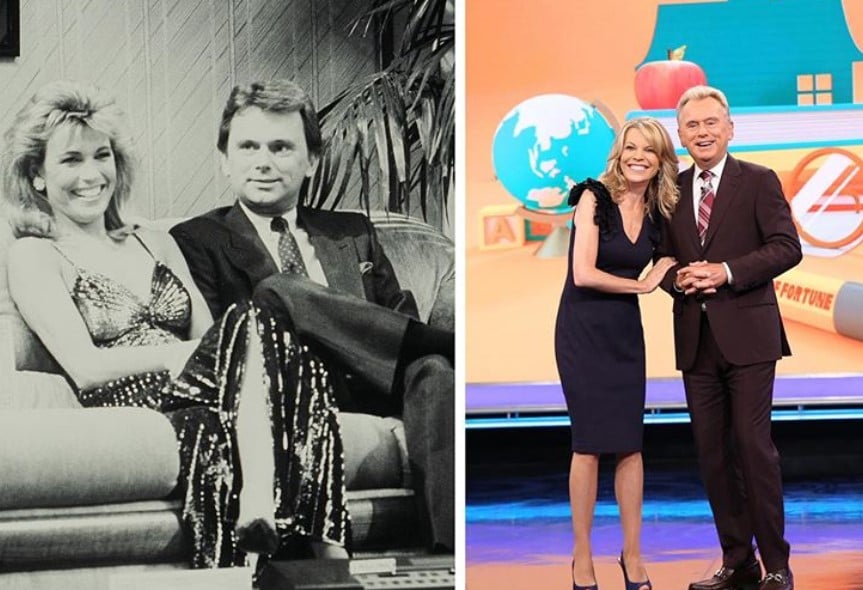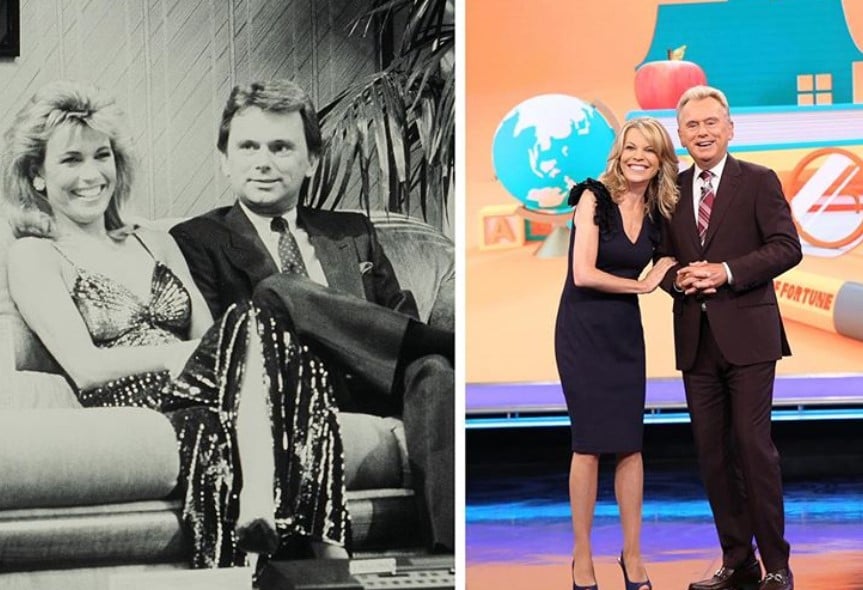 According to Little Things, Vanna revealed, "Designers will send about 40 options, and we choose the top 12 because we tape 12 shows in two days. The shoes are all mine, though." She continued, "'I prefer the cocktail-length dresses so I don't have to worry about tripping,' she explained, recalling one time when she slipped on a full-length gown and disappeared behind the prize car." Do you remember that episode?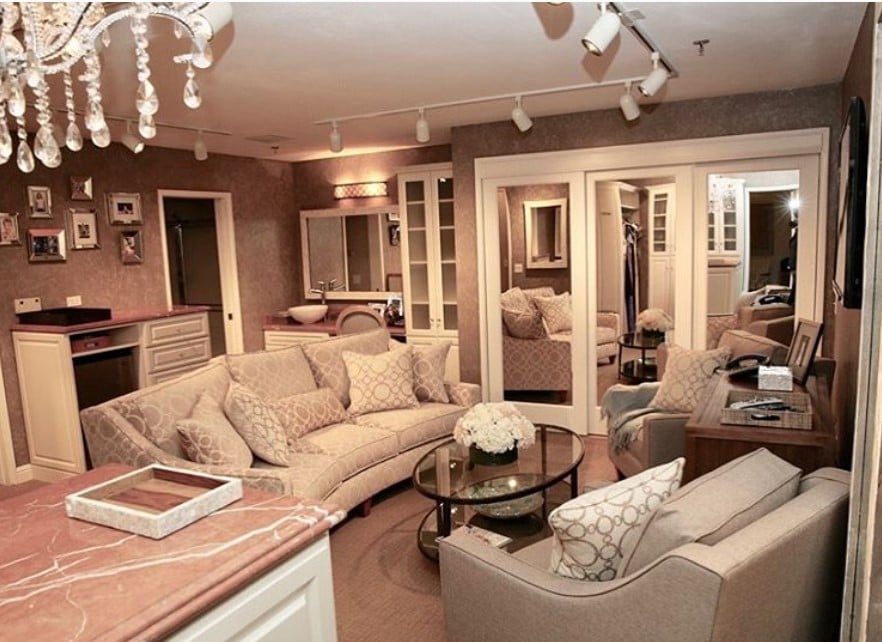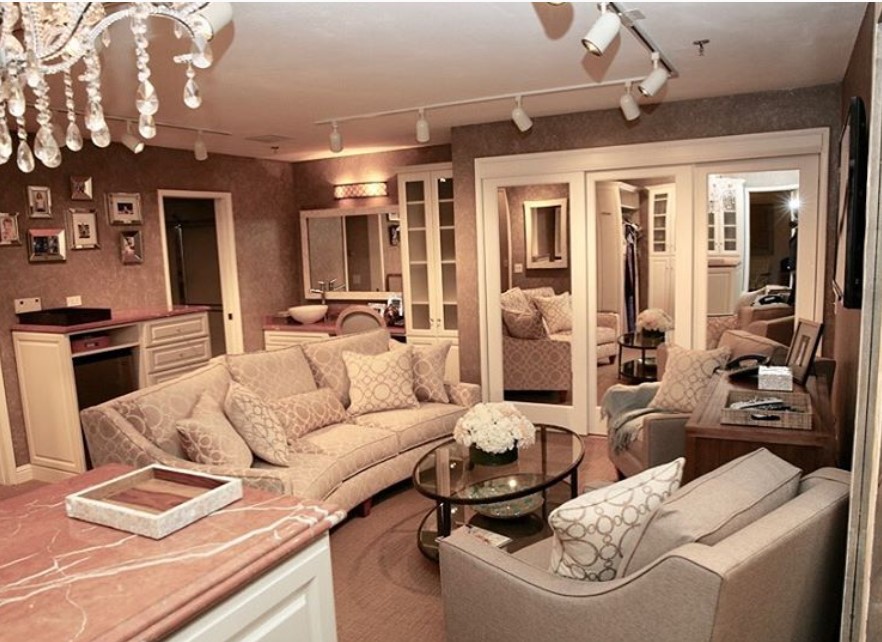 Her favorite part of her dressing room? A 20-year-old bathrobe. While it seems like an odd choice, it is actually very nostalgic for her. Her stylist made it for her two decades ago and she still loves to wear it while getting ready for the show. She also keeps weights in her room to try to stay fit while she is so busy. Her dressing room is also always full of snacks. Her stylist often brings her home-baked goods to share and she has a mini-fridge in her dressing room as well.
Vanna said she loves her job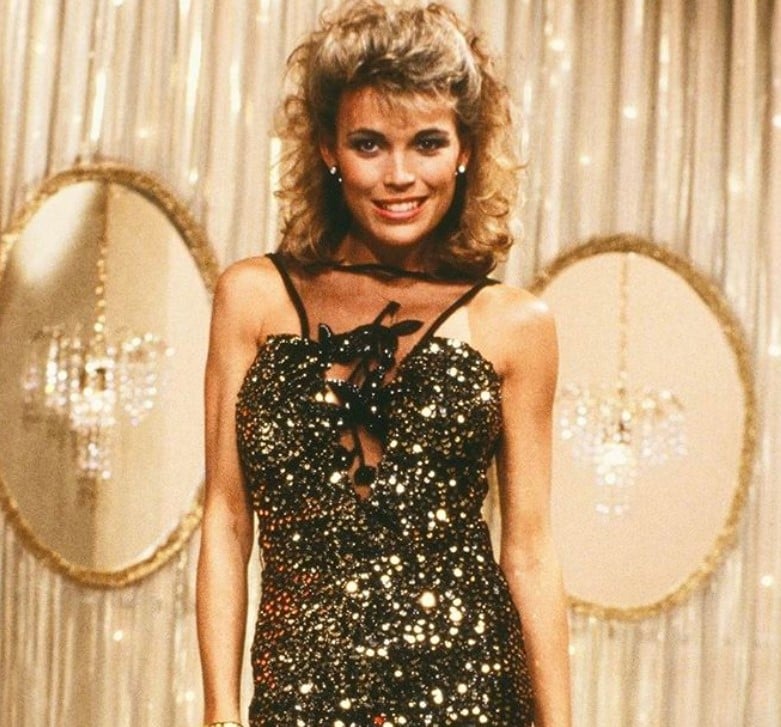 When asked about her longtime gig, Vanna said, "I get all dressed up like a Barbie doll. I go out. I give someone else's money away, make them happy, and we all go home. In show business, no, there's nothing else I want to do. Is that bad?"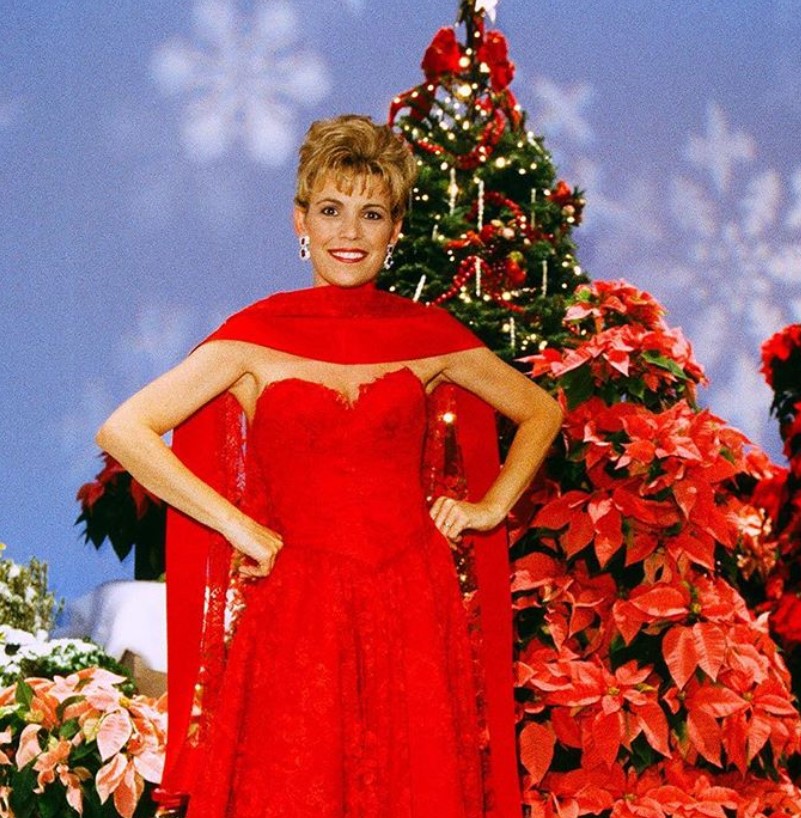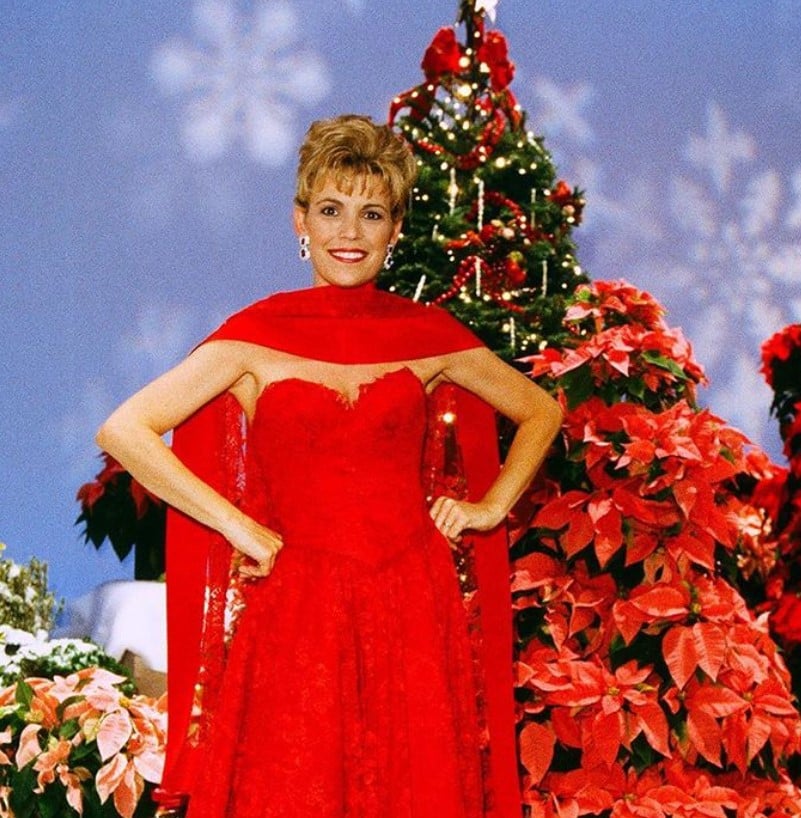 What do you think about Vanna's dressing room and her unique selection of gowns? We think she looks gorgeous and seems very humble and sweet!